Review connection with the Instagram Account
In some cases after the Instagram account was connected, Facebook requires a review to be completed. Without completing the review API usage is limited and your bot will not be able to respond.
Follow the steps below to complete the review:
Go to the connected Facebook Page's Settings -> Instagram
There should be a notice for you to review the connection between Facebook page and the Instagram account. (This does not show on Facebook Pages on the New Pages Experience)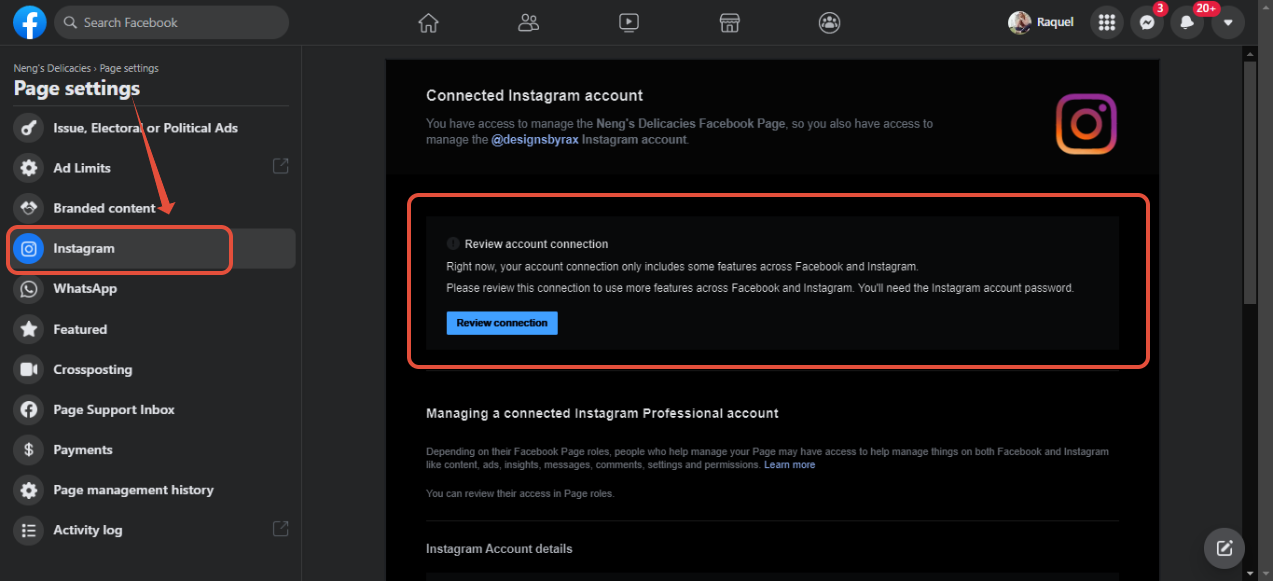 You will be asked to Confirm connection. If you are logged in on a Facebook profile that does not have Admin access to the Facebook page, you will not see the Confirm connection button.

Once the connection is confirmed, you will see this message. Go back to MobileMonkey/InstaChamp platform, reload your Page and try to connect the Instagram Page again.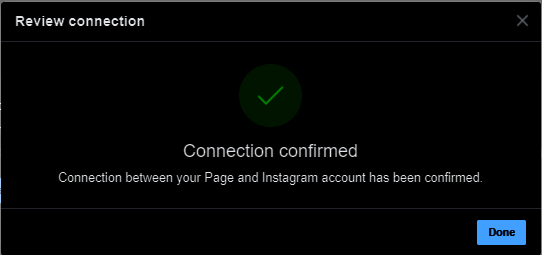 At this point the bot should start responding to incoming messages.
For New Pages
Switch to the Facebook Page where the Instagram Page is connected. Once you switched AS the Facebook page, go to Linked Accounts > Instagram or use this link then click on Disconnect Account.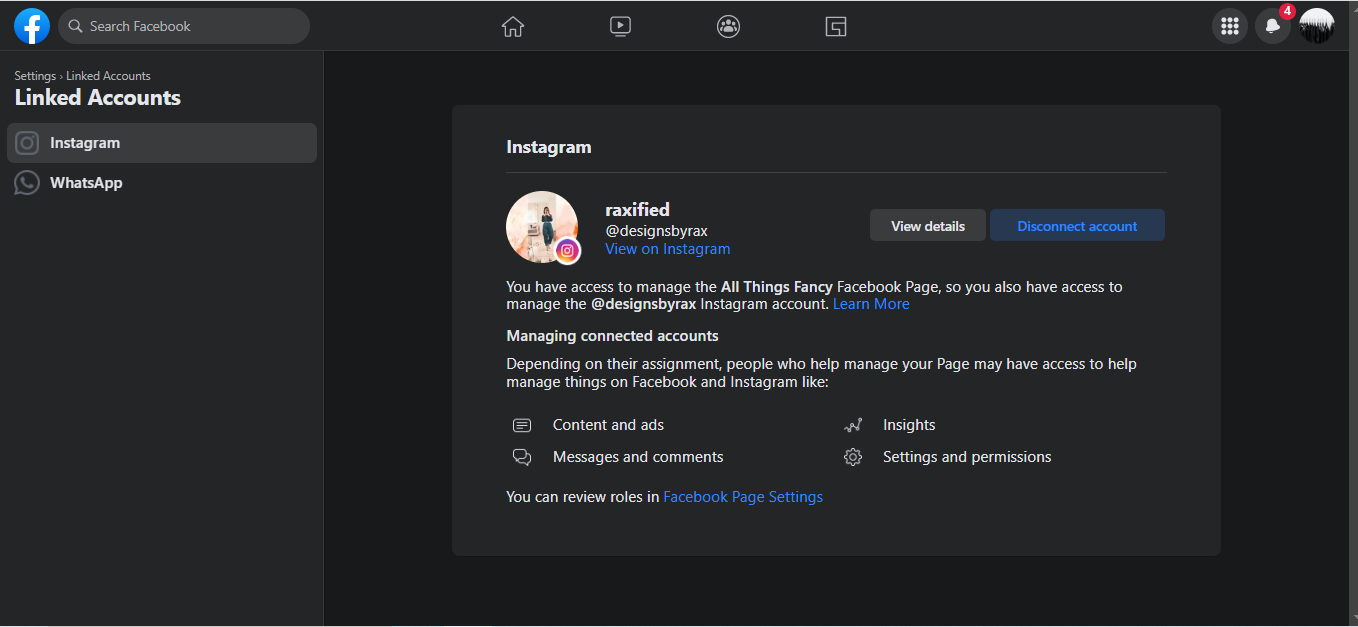 Make sure that your Instagram Page is set to Professional (either Business or Creator). Then, reconnect the Instagram Page to the Facebook Page again.
On the Instagram mobile Application, enable third-party access to messages. You can refer to this help document on how to do this on the mobile App.
Go back to MobileMonkey/InstaChamp and clear the error, then reload the Page. The Error message should disappear if all the conditions above are fulfilled.
---
---