Sales Outreach Case Studies
See how businesses like yours are growing with Customers.ai.
Expanding ecommerce retargeting ad audiences and recovering abandoned product view revenue.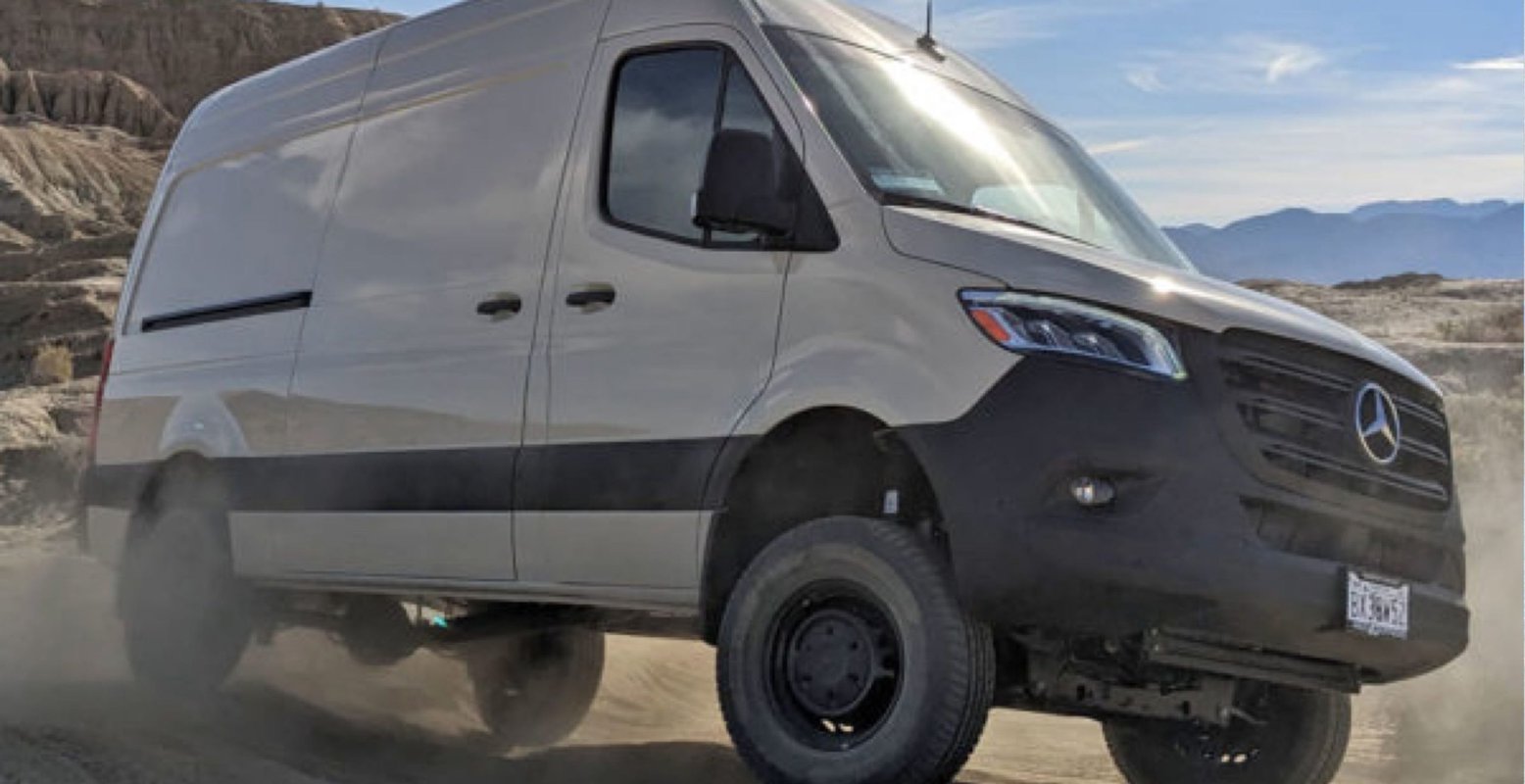 Driving 5.5x email revenue lift with website visitor identification and Klaviyo integration.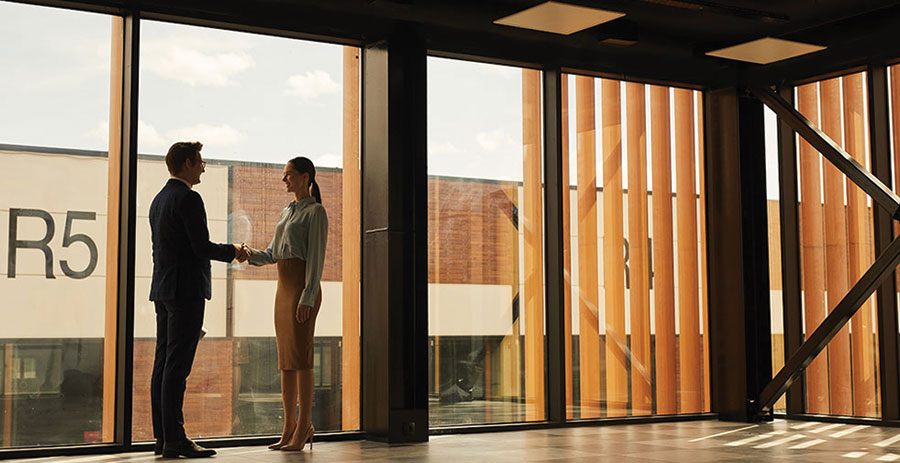 Reducing customer acquisition cost and unlocking digital marketing attribution to in-person sales.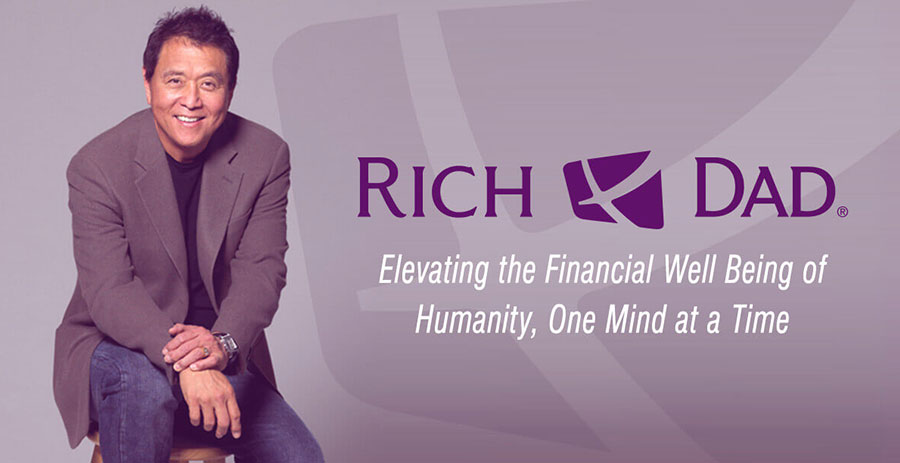 Doubling email open rate while growing email list from engaged website visitors.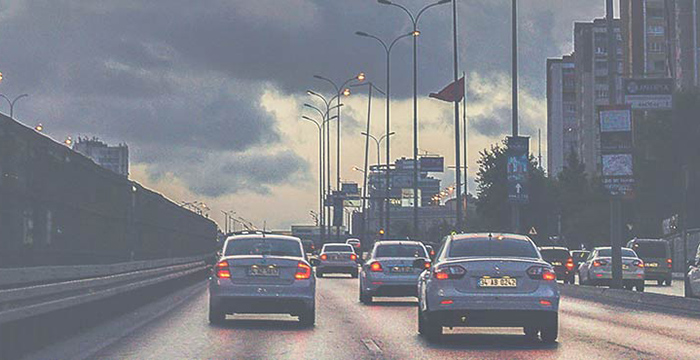 Generating high-quality, cost efficient applicants with automated click-to-Messenger ads.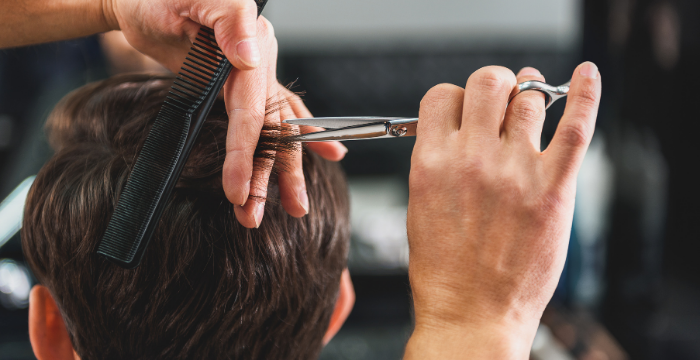 Driving appointments with giveaway incentives, Facebook ads & Messenger automation.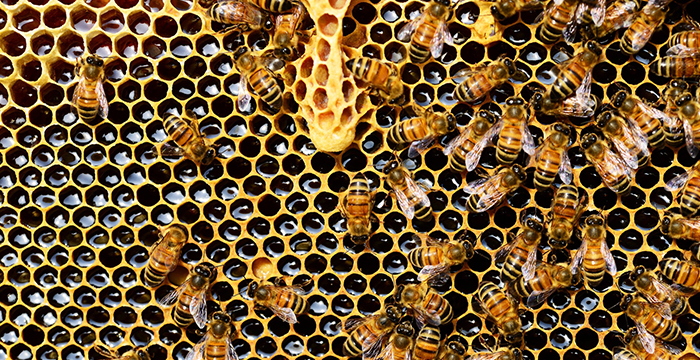 Increasing awareness and sales with chatbot-powered giveaways and hyper-tailored ad creative.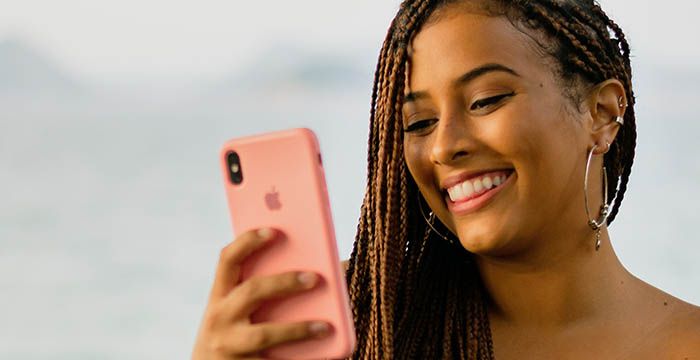 Reducing cost per lead of Facebook ads and automating lead nurture with Messenger automation.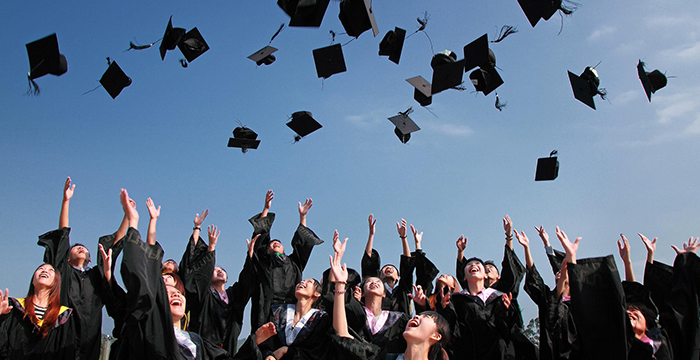 Qualifying applicants and enrolling students with click-to-Messenger ads and automated lead nurture.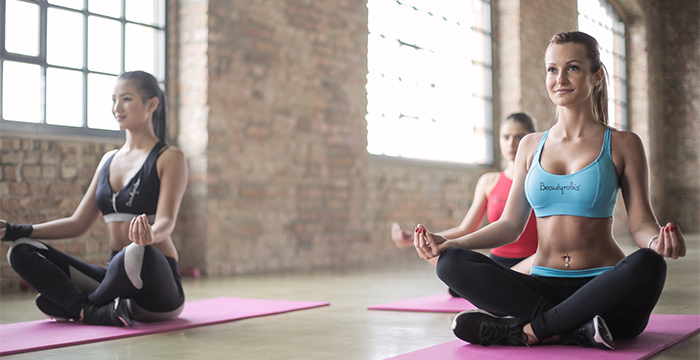 Increasing registrations reducing costs with Facebook click-to-Messenger ads and automated qualification.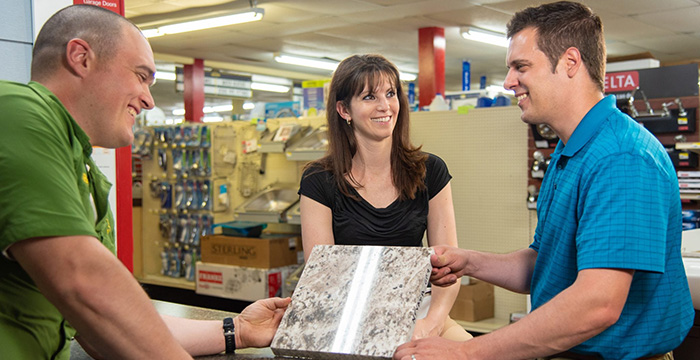 Reducing customer support and sales qualification costs with automated FAQs in website chat.
Drive more leads and drastically reduce costs of customer support and lead acquisition with Customers.ai sales and customer engagement tools!