Get new revenue streams flowing
Sign more clients with higher retainer fees. Get better results in less time. The only problem you'll have is picking your grateful clients' jaws up off the floor.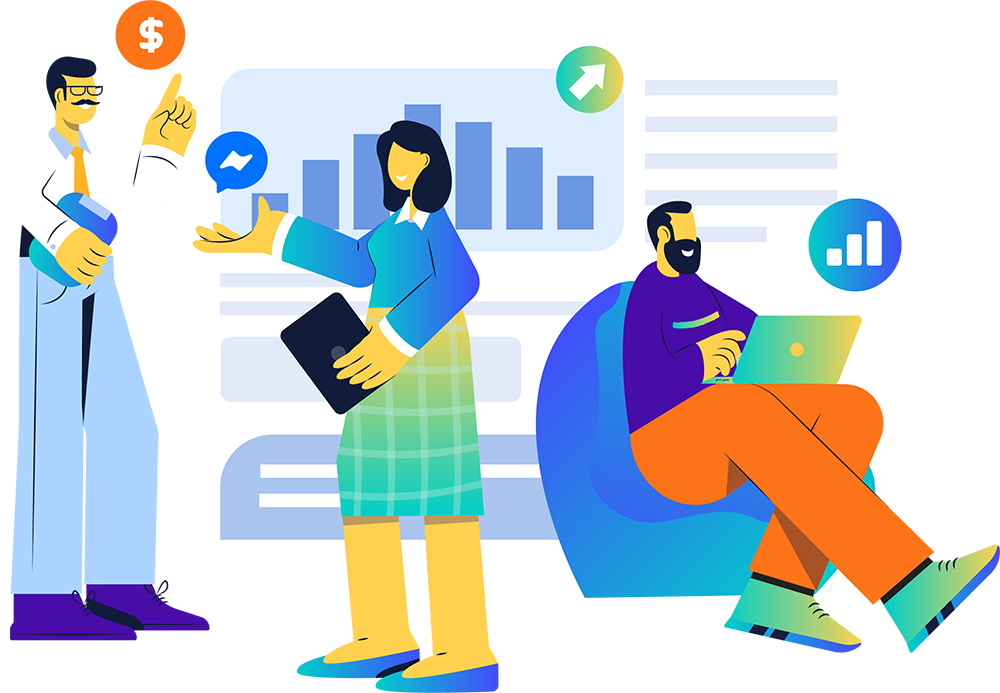 Empowering agencies to grow, grow, grow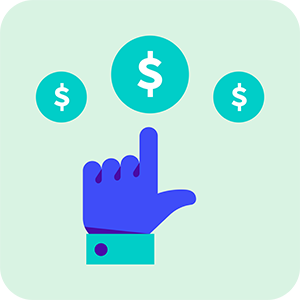 You choose what to charge
What your customers pay for the value you generate with our platform is your business, not ours. Sell at whatever price makes you the most money.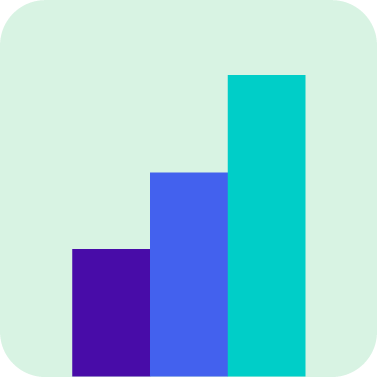 Stand out from the pack
Get better results for your clients for less money in less time. That means more clients, happier clients, higher retainers, and more revenue.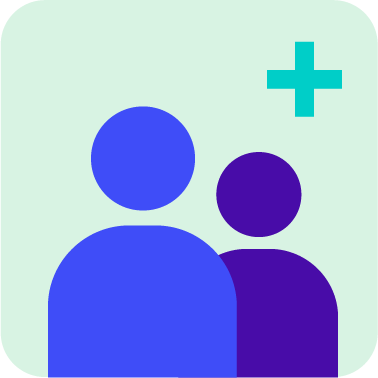 Expand retainers with new services
Sell and service clients with targeted outbound marketing that amplifies and outperforms every other marketing channel and investment by a mile.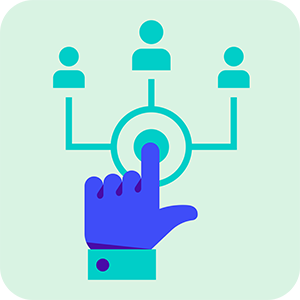 You own the lead data
You control 100% of the leads generated for your clients. You control their email automations on our platform.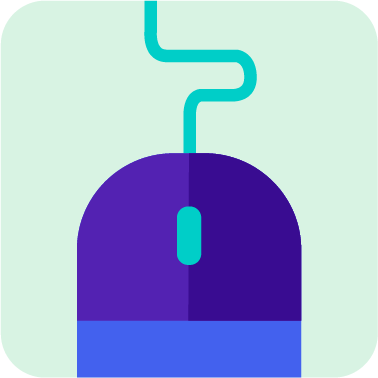 Automate and save time across clients
Everything from our lead gen and conversion rate tools, prospecting data and analytics reports are automated. Get best-in-class results for your clients and prove it.
Putting our money where our mouth is

We instantly increased conversion rate and decreased cost per lead across our client ad campaigns with Customers.ai for Agencies.
Founder, AdVenture Media Group – Full-service PPC Management Agency
Supercharge your revenue with our full service platform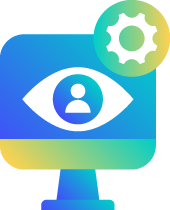 10x increase in hot leads and conversion rate.
Our tools generate more, better leads for your customers than competitors.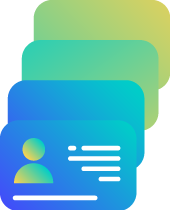 More margin.
Customers have reduced cost per lead by over 90%. That means you can save clients money and make more at the same time.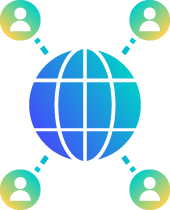 Mind-blowing enrichment.
With our databases, you can offer customers a more complete picture of leads than your competitors could dream of.

We've tried countless platforms over the years and Customers.ai has proven an incredible partner for expanding our services and setting our agency apart in the way we consistently out-perform the competition. We're able to increase our revenue per client and open up resources to service more clients. Customers.ai has opened up huge growth for us. 
CEO and Founder at Hawke Media – Outsourced CMO & Marketing Consultancy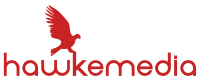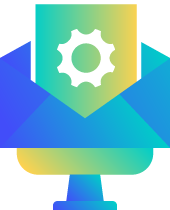 Double open rates.
Combine our high-quality leads with our revolutionary personalization and deliverability technology and you get skyrocketing open rates.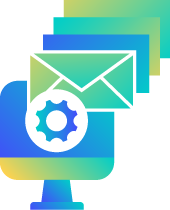 5.5x email engagement.
Your customers will think they're not paying you enough when they see their click rates.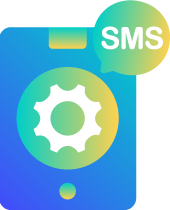 Automation you can trust.
Our optimized cadences run automatically, saving you time to sign more clients (or knock off early).

When we increase traffic for our clients, Customers.ai helps turn up the volume on conversions. Their powerful outbound targeting helps us build our clients' credibility and authority with remarkable speed, helping our clients stay top-of-mind for their respective industry. Our customers are happier, our services are expanding, our job is easier, and everyone is growing.
Chief Growth Officer, Relevance – Growth Marketing Agency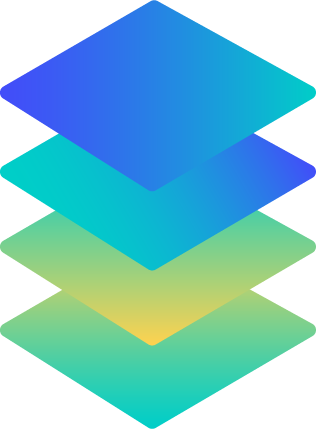 Integrations to reduce headaches
With dozens of integrations, everything is always where your customers need it to be, keeping them low-stress and happy.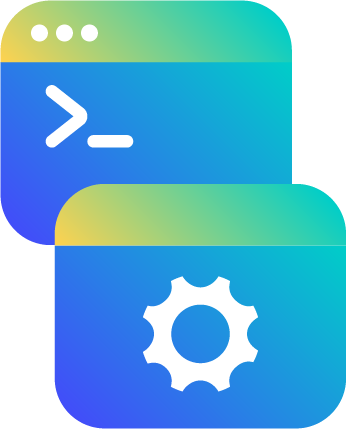 Trigger sales emails on website visits, social media engagement, and more.
With dozens of integrations, everything is always where your customers need it to be, keeping them low-stress and happy.

With Customers.ai, we effectively segment out our ideal agency clientele into templates. With templates you can copy automations into your client accounts and run with it. Saves us a huge amount of time and clients are as happy as can be.
Founder, Eight Loop Social – Funnel Optimization Agecny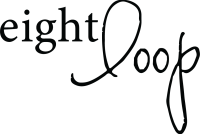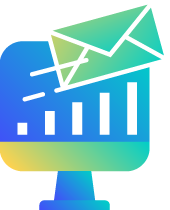 Keep high-retainer clients longer.
Our comprehensive analytics are perfect for demonstrating just how effective you are. We've got all the proof your clients will need to sign again and again. They'll trust you more than their competitors every time.
Pricing That Makes You More Money
Every agency is unique. Customers.ai pricing is tailored to your agency services and solutions.
Customers.ai for Agencies
Grow clients leads from website traffic and convert them with automated outreach sequences.
250/month
Email Support
Dedicated support by phone and email
CSV export
Onboarding support
Zapier integrations
Premier Consulting
Customers.ai for Agencies Plus
Schedule a demo to see the powerful marketing automation for agencies platform and discuss a plan that's right for your agency.
Custom leads/month
Email Support
Dedicated support by phone and email
CSV export
Onboarding support
Zapier integrations
Premier Consulting
API & webhooks
Up to 1,000 website visitor/mo
5,000+ website visitor/mo​
Dedicated support by phone and email
Start increasing retainers and signing more clients with Sales Outreach Automation
Join Thousands of Agencies Delighting Clients
Blog Posts for Agency Marketers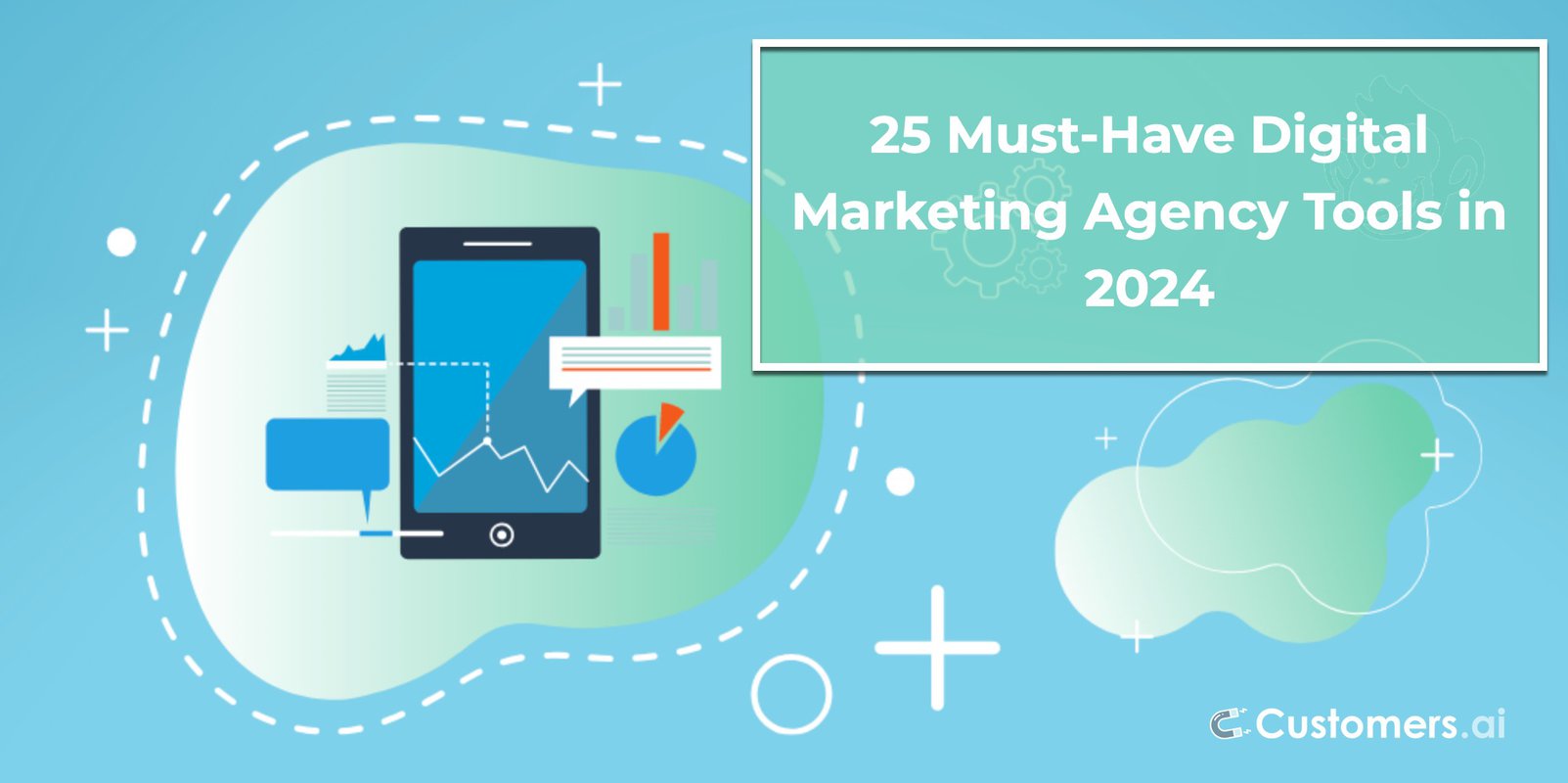 The best digital marketing agency tools are built to scale, will impress your clients, and win you new business. Two
Marketing Automation for Agencies FAQs
Agencio is the world's most agency-friendly marketing platform and that includes our commitment to service.
We're here to answer all your questions to support your digital agency.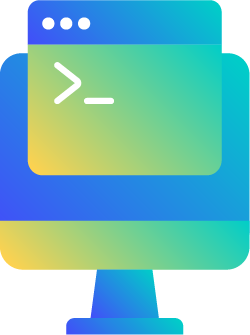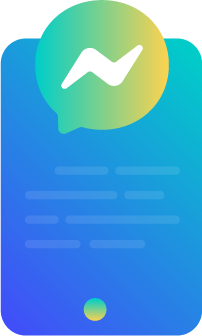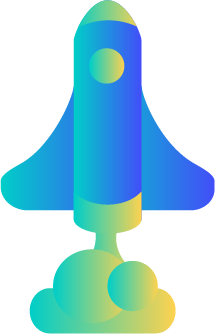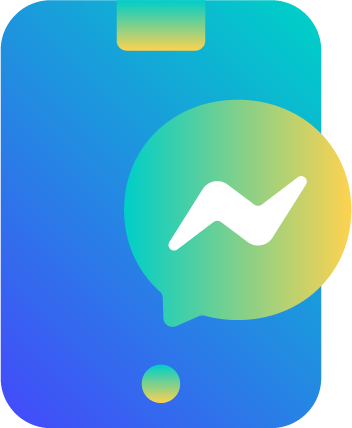 Premiere Phone & Live Chat Support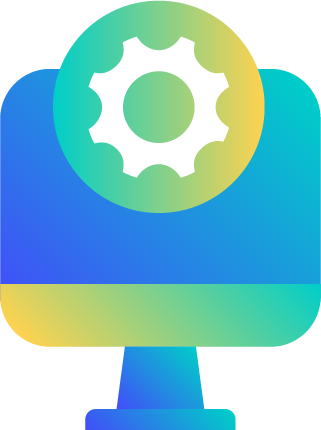 Award-Winning Automation Platform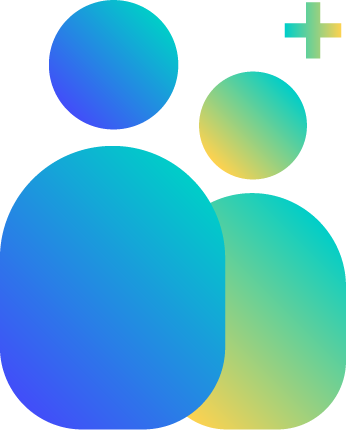 Solutions That Scale Across Clients