Deliver results. Attract new clients. Save time doing it.
Customers.ai marketing automation for agencies separates your digital agency from the crowd. Automated lead capture technology increases digital ad and website conversion rates by 7X. Outreach automation and AI-powered tools get 60% open rates. And the pipeline contribution is all yours.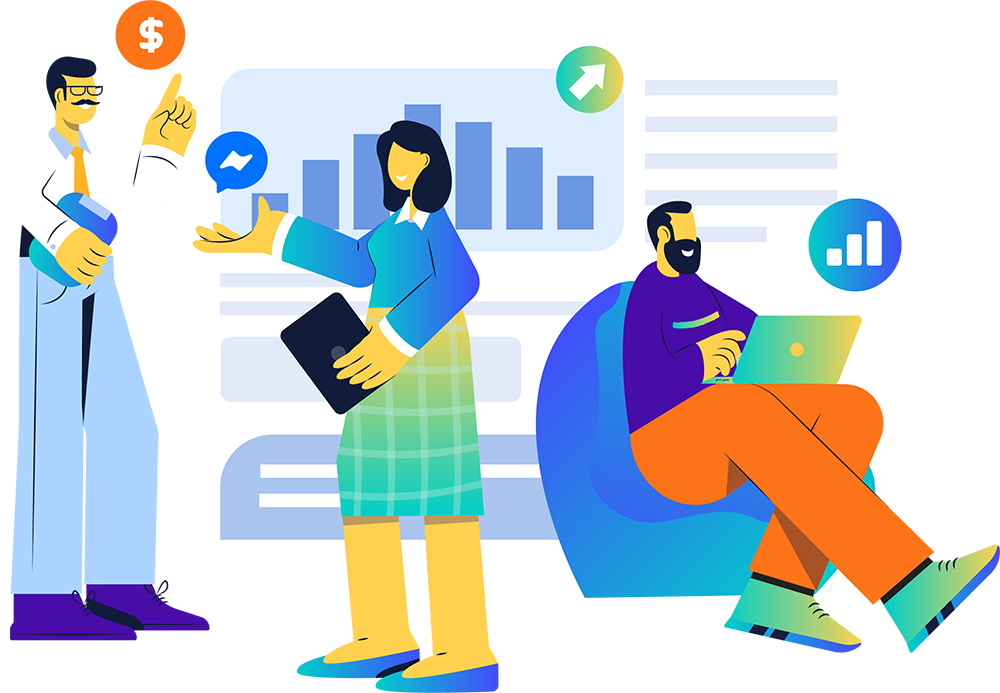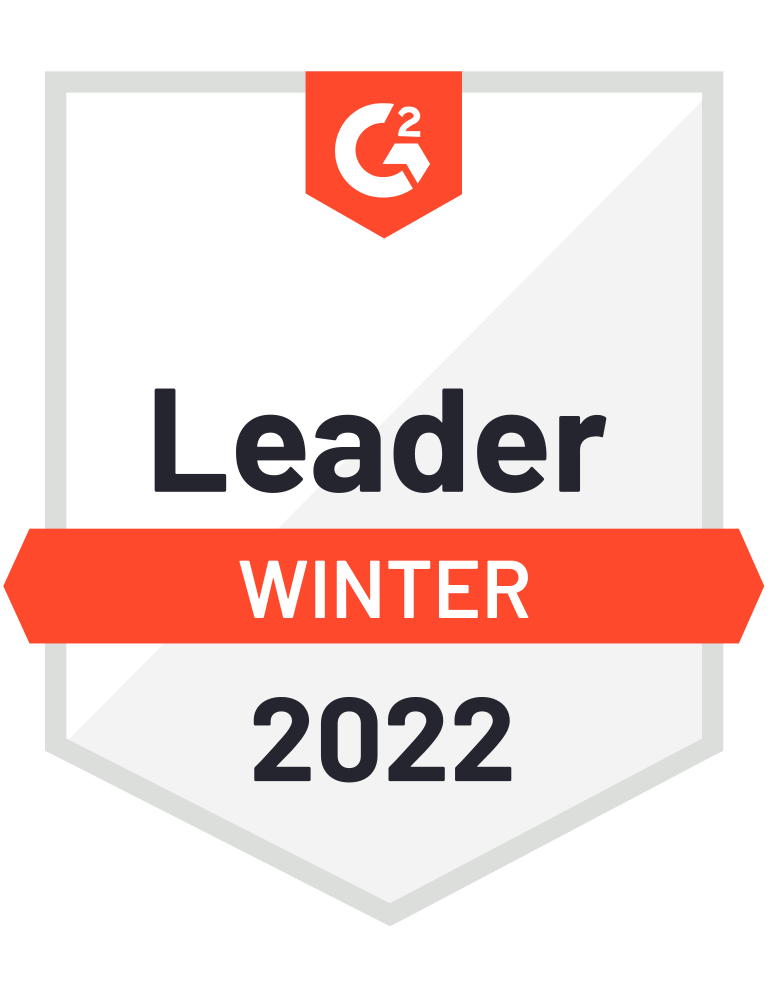 Customers.ai for Agencies leverages cutting-edge tech to make your clients happier and your job easier.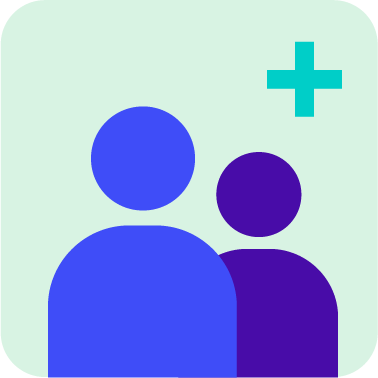 Be the agency that delivers their goals.
Differentiate your agency with incredibly cost-effective lead generation technology that their competitors don't know about.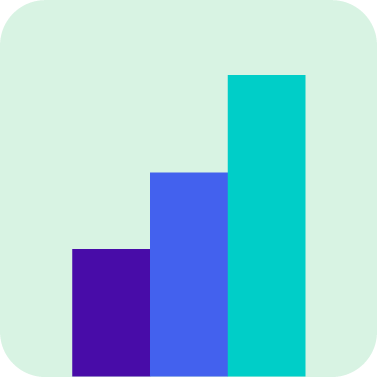 Upgrade your clients' existing workflows.
Only looking for a powerful lead generation tool? No problem. Want the ecommerce and B2C all-in-one sales outreach suite? We've got you covered.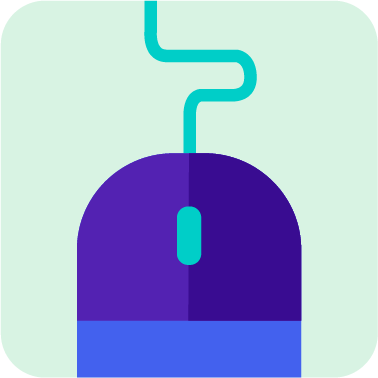 Automate and save time across clients.
Everything from our prospecting tools to our analytics reports are automated. Get best-in-class results for your clients and prove it.
What our agency partners are saying about Customers.ai marketing automation for agencies
Founder, Eight Loop Social
I am super grateful for the Customers.ai team because they turned the funnels we use at Eight Loop Social to effectively segment out our ideal agency clientele into templates. With templates you can copy automations into your client accounts and run with it.

Customers.ai for Agencies is the best tool our agency uses for bottom-of-funnel conversion. Automated lead generation and outreach saves so much time and our clients are thrilled with the results.

Founder, AdVenture Media Group
We instantly increased conversion rate and decreased cost per lead across our client ad campaigns with Customers.ai for Agencies.
What's in Customers.ai Marketing Automation for Agencies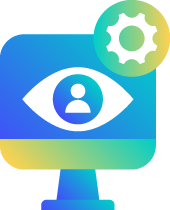 Anonymous website visitor identification.
Use X-Ray to get the name and email address of 15-20% of people who visit your clients' websites.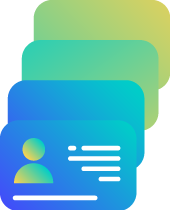 Database of 200+ million consumers.
Sortable and searchable by valuable consumer data points and categories like credit score, location, and more.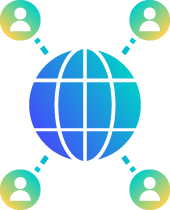 Customer data enrichment.
Partial information is a thing of the past. Enhance your existing data profiles with our massive library.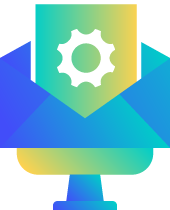 AI email copywriting.
Hyper-personalized AI-generated emails dynamically written on-the-fly as new leads enter your funnels.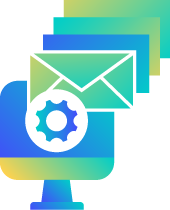 Robust email deliverability tools.
Our proprietary Signs of Life Detector and support for multiple senders ensures deliverability and high open rates.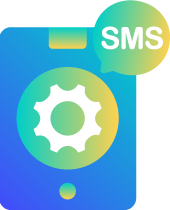 Automated outreach cadences.
Sequences targeted to your clients' best leads. Support for SMS and other integrations to help close deals.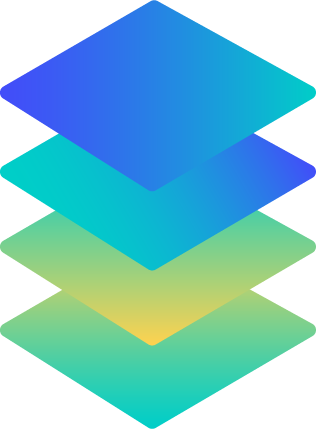 Zapier integrations.
Customers.ai for Agencies seamlessly weaves into your clients' existing workflows with Zapier integrations.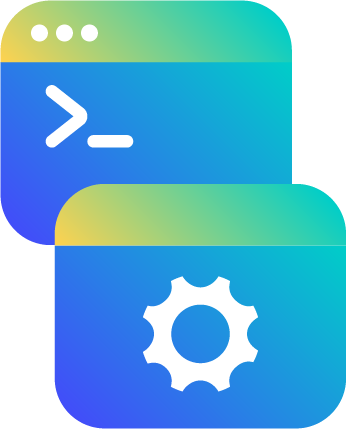 Multiple inputs and outputs.
Outreach automations can be triggered by inputs from our X-Ray technology, Instagram, Facebook, Google Sheets and more. Export data or send notifications to your clients at any point in the automation.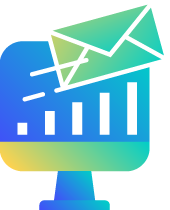 Email campaign analytics.
Campaign analytics are built right into the automation hub so you can see exactly how your clients' campaigns are performing. It's never been easier to demonstrate your agency's value.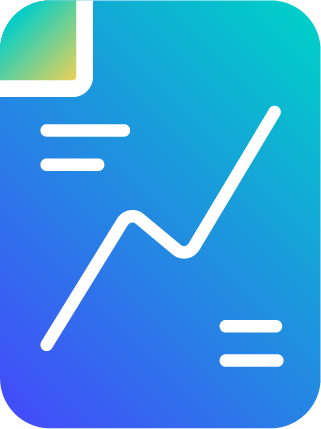 Performance insights.
See leads generated from X-Ray anonymous website visitor identification and track how leads engage with email outreach to show campaign performance.
Marketing Automation for Agencies Pricing
Every agency is unique. Customers.ai pricing is tailored to your agency services and solutions.
Customers.ai for Agencies
Connect your website, email, SMS, Facebook and Instagram AND get 50 X-Ray website visitor contacts and outreach emails for free!

X-Ray website visitor detection and lead capture

Automated email, SMS, webchat, Instagram and Facebook messaging

Enhanced email deliverability tools

Zapier and native integrations

Email engagement and X-Ray capture analytics
Customers.ai for Agencies Plus
Schedule a demo to see the powerful marketing automation for agencies platform and discuss a plan that's right for your agency.

Everything in Customers.ai plus:

Multiple domain installs for X-Ray website visitor detection and lead capture

Multiple user logins and user permissions

Clone and reuse automations as templates across client accounts

Available Customers.ai API for building custom integrations

Available Premier Consulting to train and onboard your agency team
Differentiate your agency and deliver results with Sales Outreach Automation.
Join Thousands of Agencies Delighting Clients
Blog Posts for Agency Marketers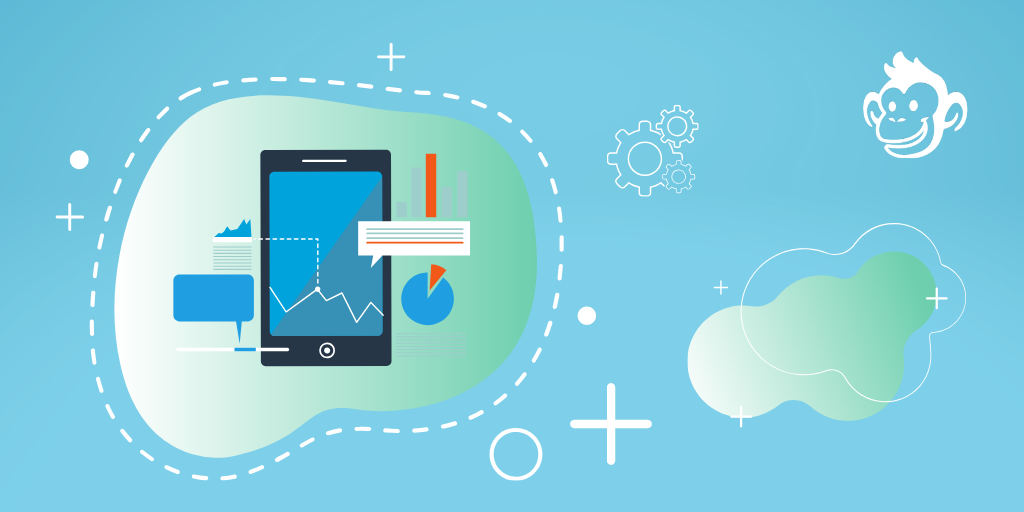 The best digital marketing agency tools are built to scale, will impress your clients, and win you new business. Two
Marketing Automation for Agencies FAQs
Agencio is the world's most agency-friendly marketing platform and that includes our commitment to service.
We're here to answer all your questions to support your digital agency.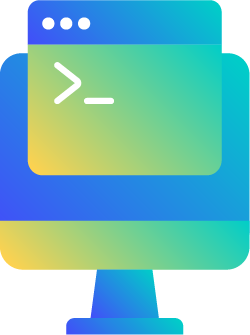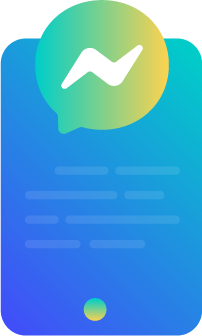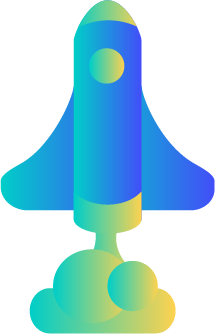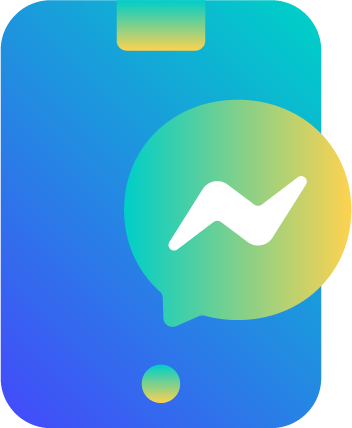 Premiere Phone & Live Chat Support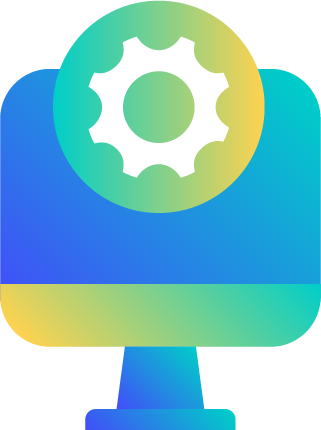 Award-Winning Automation Platform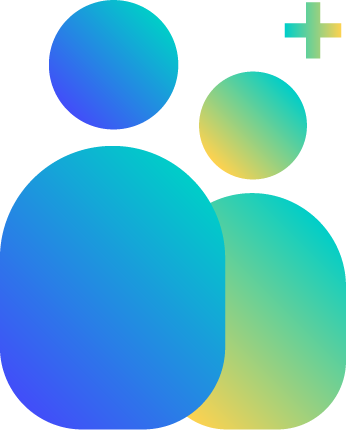 Solutions That Scale Across Clients