Direct-to-Consumer Health & Wellness Brand
A Health & Wellness ecommerce brand used Customers.ai to learn who was visiting product pages, build more complete remarketing and lookalike ad audiences, and sell 17.5X ROI in products directly attributed to Customers.ai through their Shopify store and Klaviyo automations.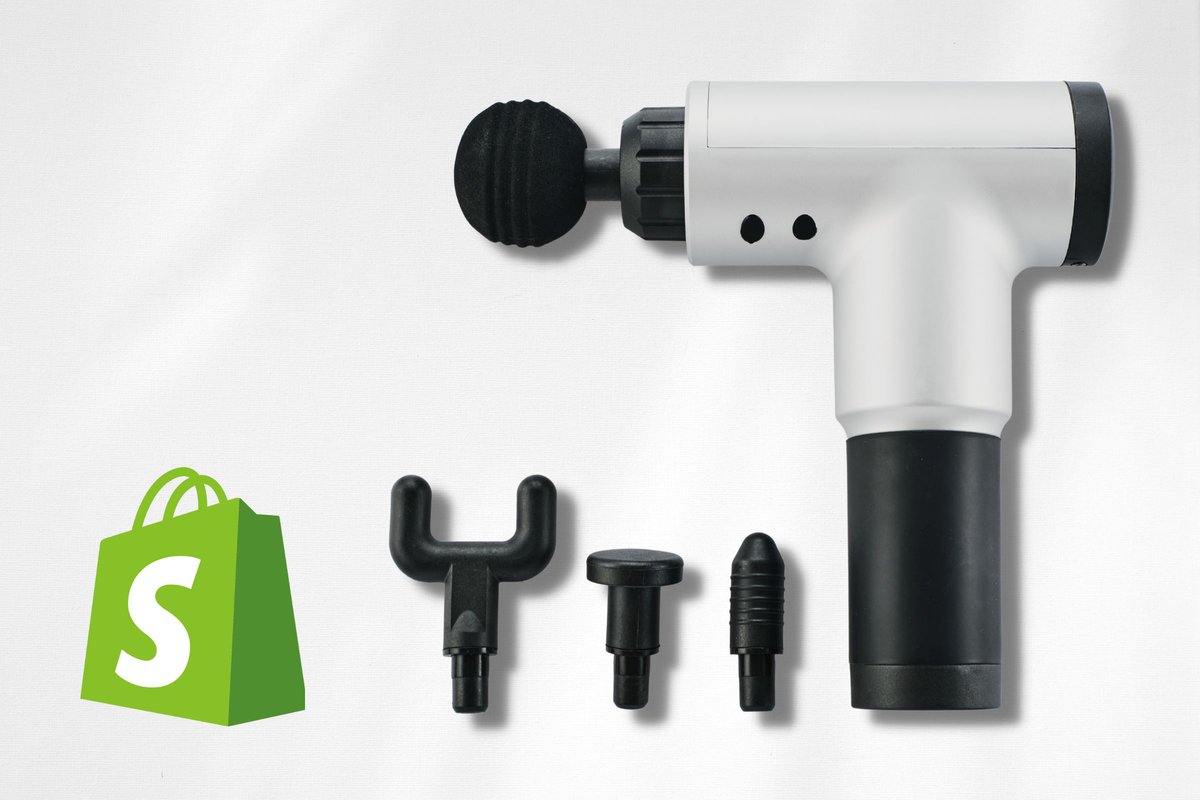 The ecommerce company used X-Ray to learn who is visiting their site and what products they are shopping for (even without adding items to cart or creating an account) and to remarket to visitors with high-converting abandoned cart email automations in Klaviyo.
They also used X-Ray leads to expand their reachable Meta Ads remarketing and lookalike audiences, which had been limited due to Apple iOS, Chrome and Safari privacy updates. The combined remarketing strategies generated 17.5X ROI.
Remarketing Emails Generated from X-Ray Website Visitors
Attributable Revenue from Customers.ai in 30 Days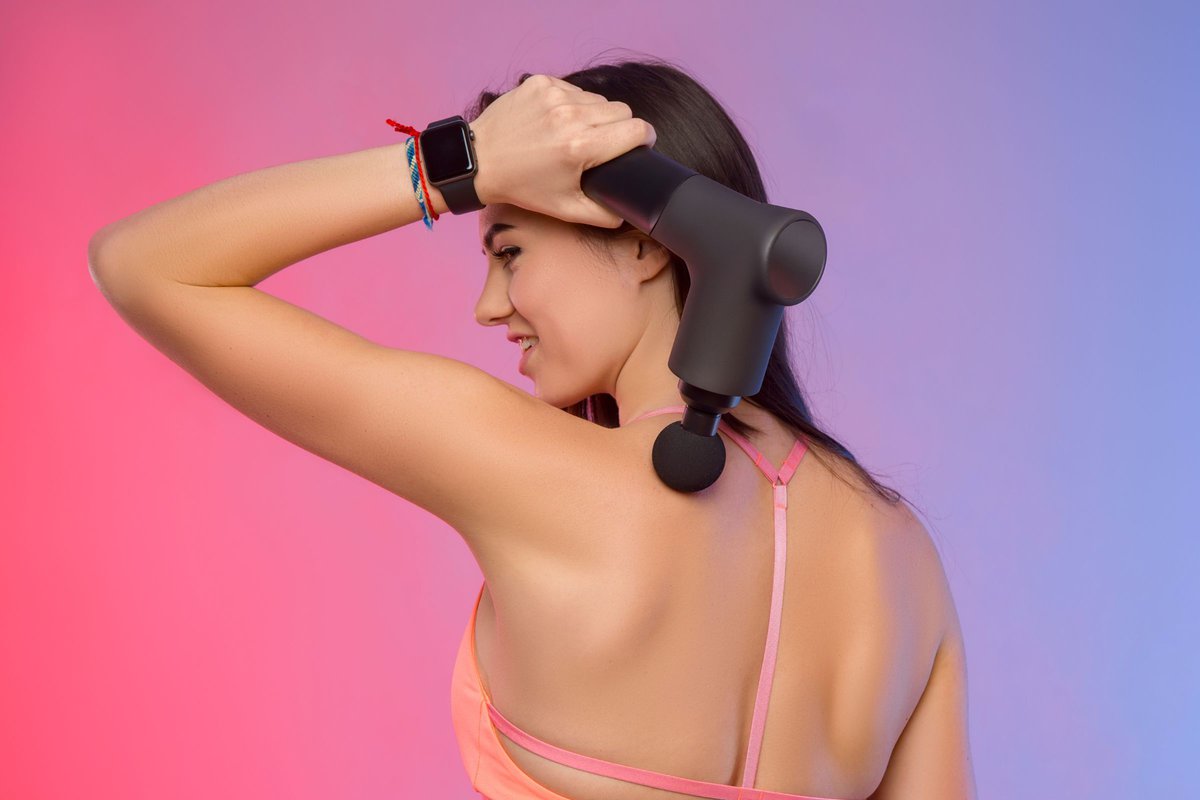 Relieving neuropathy pain through massage devices
The brand is dedicated to helping people take an active role in their own daily well-being through accessible innovation in the wellness technology space, including their popular therapeutic massage products.
The DTC store built with Shopify and supported by the Klaviyo marketing automation platform uses Facebook, Instagram and Google video ads to drive qualified traffic to their website. Website visitors are presented with advertorial funnels that explain how the brand's therapeutic massagers benefit patients with neuropathy.
Increase website visitor to customer conversions
Shoppers who add a product to their cart or are logged into an account but who don't complete their purchase are emailed abandoned cart recovery flows via a Shopify integration with Klaviyo. These emails offer shoppers a discount code to increase customer conversion rate. However, at least two-thirds of shoppers never add a product to their cart or log into the site, disabling abandoned cart recovery tactics and leaving revenue on the table.
The DTC company also uses Facebook Ads website visitor remarketing audiences to reach people who have visited their website but have not yet made a purchase. Unfortunately, recent updates to iOS and browser privacy have decreased Meta remarketing audience match rate.
The ecommerce brand hoped to more effectively and more comprehensively leverage Meta remarketing audiences, lookalike audiences, and Klaviyo-powered revenue recovery email automations based on the ads visitors clicked, the products shoppers view, and how far shoppers are in their customer journey in order to increase conversions and sales.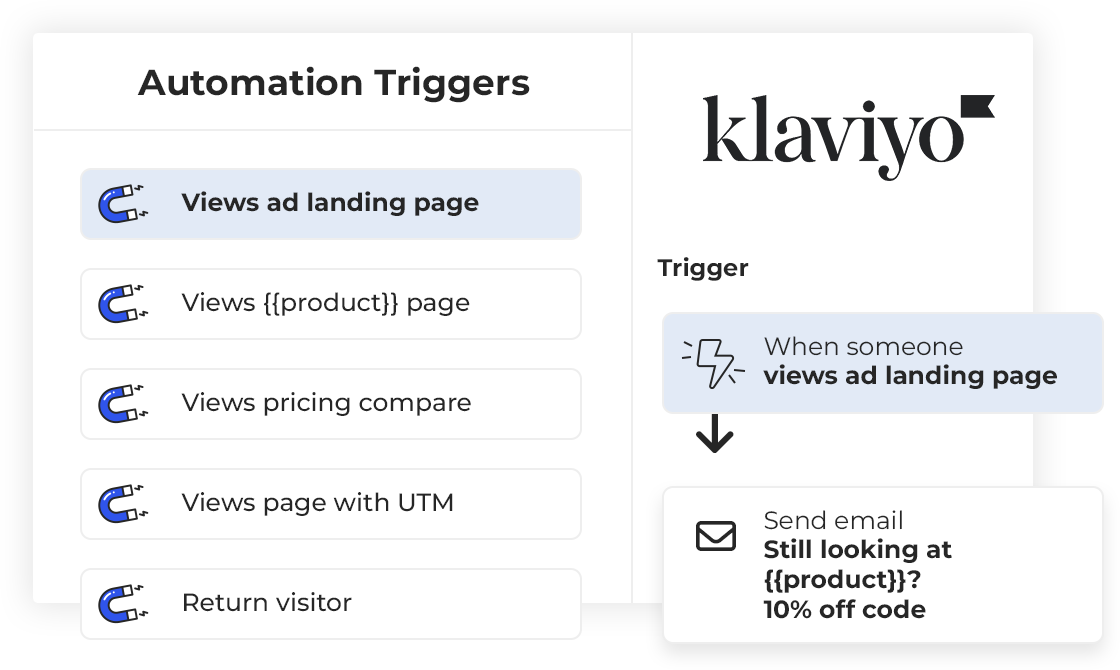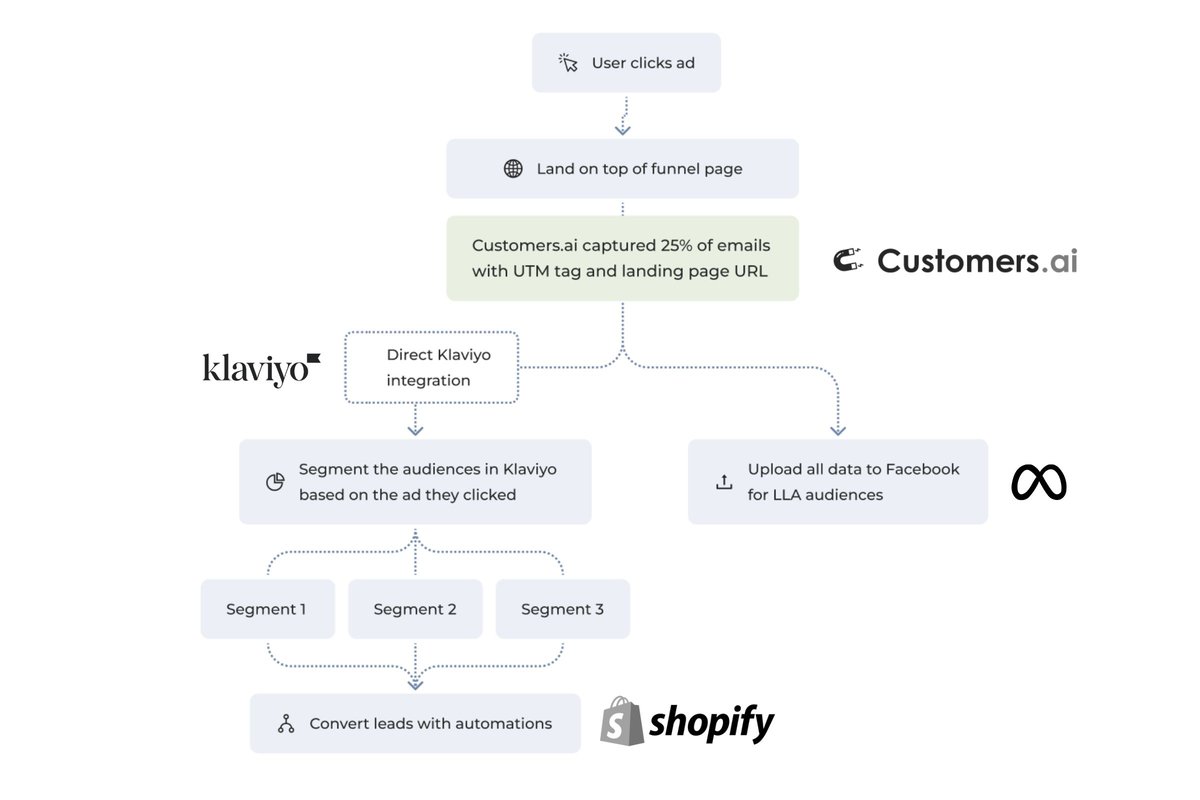 Expand Klaviyo cart abandonment and Meta remarketing and lookalike audiences with X-Ray
Using Customers.ai X-Ray, the company identified and tracked logged out visitors to their website, used AI to segment visitors based on specific ads clicked and product pages visited, and synced leads to the relevant Klaviyo abandoned cart recovery automation. This allowed the brand to segment leads into targeted audiences and send follow-up offers relevant to the ad hook the shopper had clicked.
The business uploaded all website visitor data to Facebook to build more complete remarketing audiences (people who already visited the brand's website) and lookalike audiences (audiences made up of people who are similar to the brand's existing customers).
In 30 days, they grew their email list and email revenue at 17.5X ROI
The brand added 187K emails to their list, and directly attributed $70,000 revenue from the X-Ray website visitor leads, Facebook remarketing and lookalike audiences generated by Customers.ai.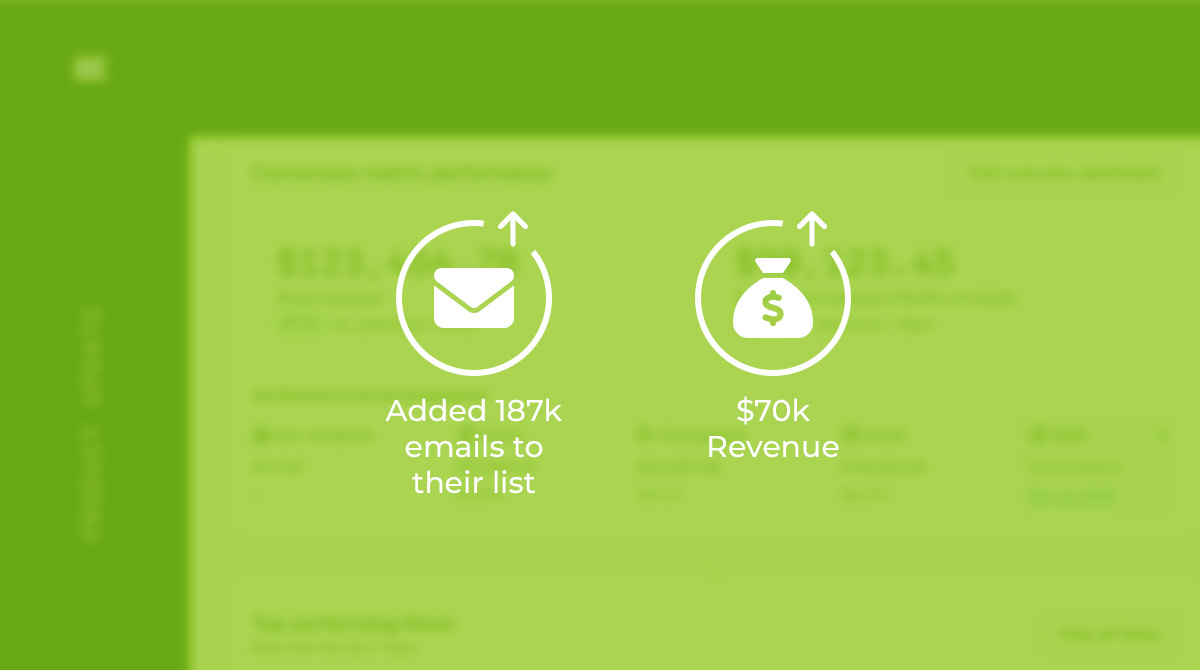 X-Ray Product Page Visitor ID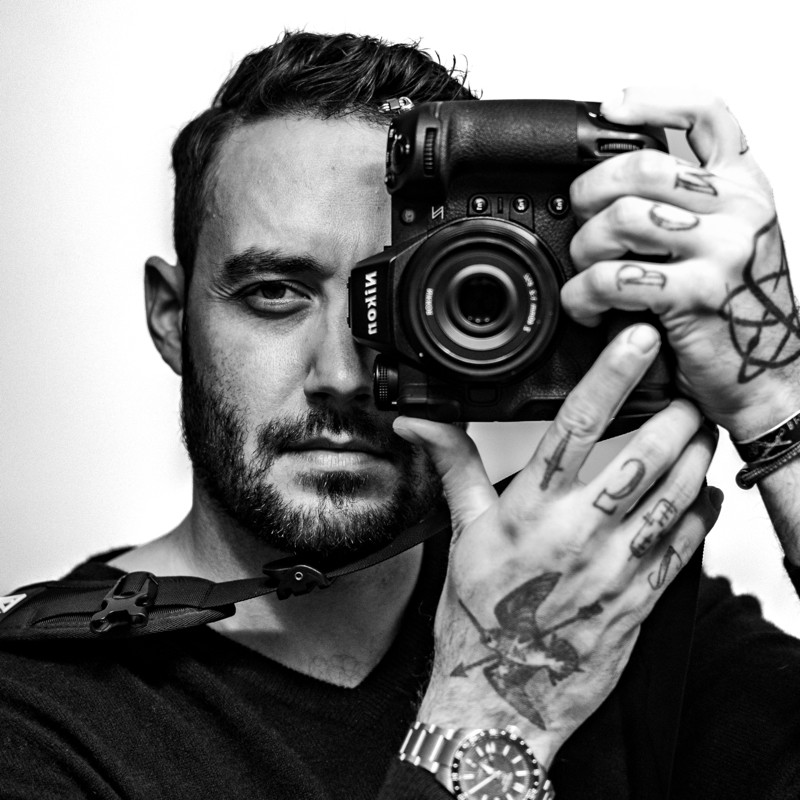 Nick Betts, Marketing Director, Agile Off Road
"Customers.ai has given us a massive influx of warm leads. It's made our email process like shooting fish in a barrel. The tools have given us the confidence that our emails can accomplish whatever goal we have for them."
Connect With Future Customers Today.