All-in-One Sales Outreach Platform for High Volume, High Value Lead Generation
Scale lead capture, qualification and conversion with Unicorn X-Ray website visitor contact resolution and automated outreach!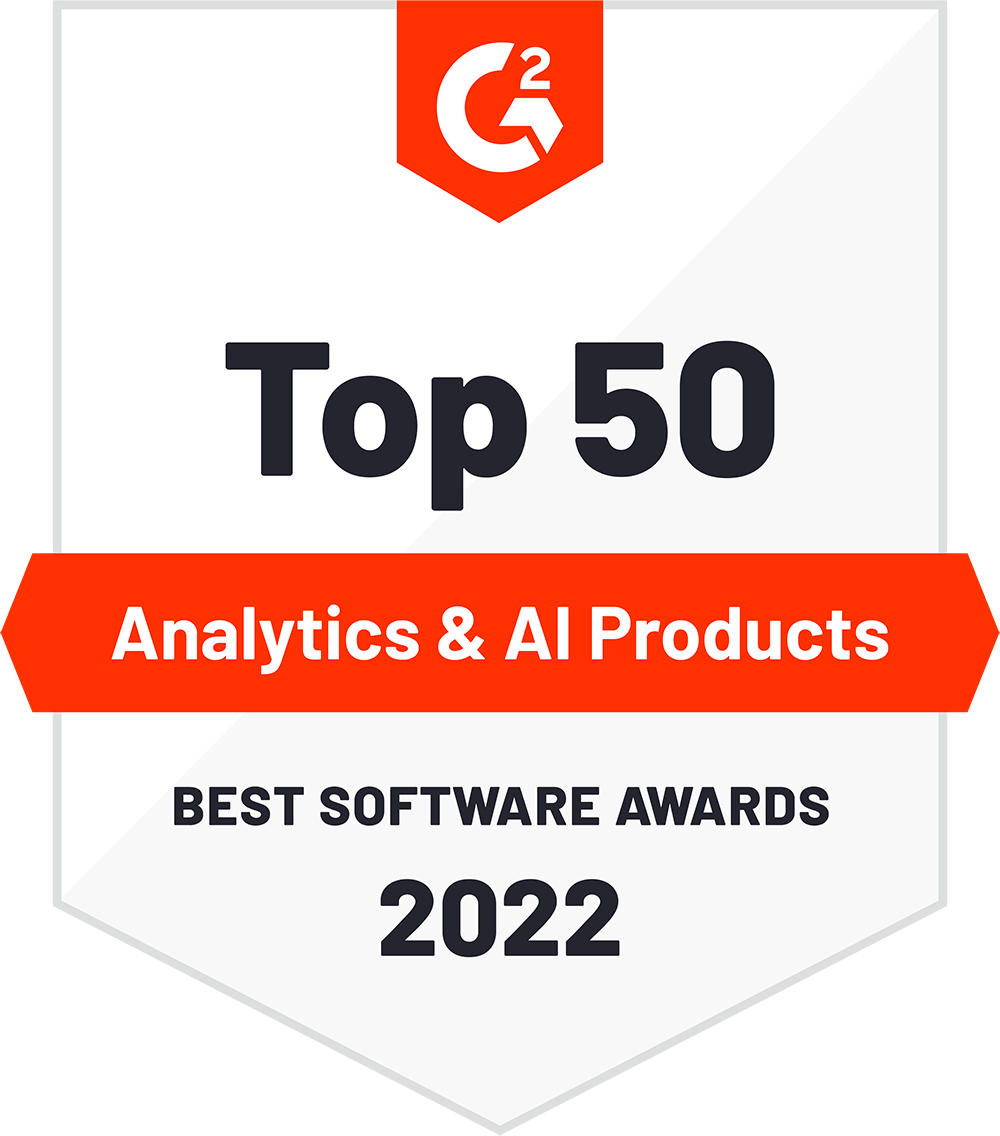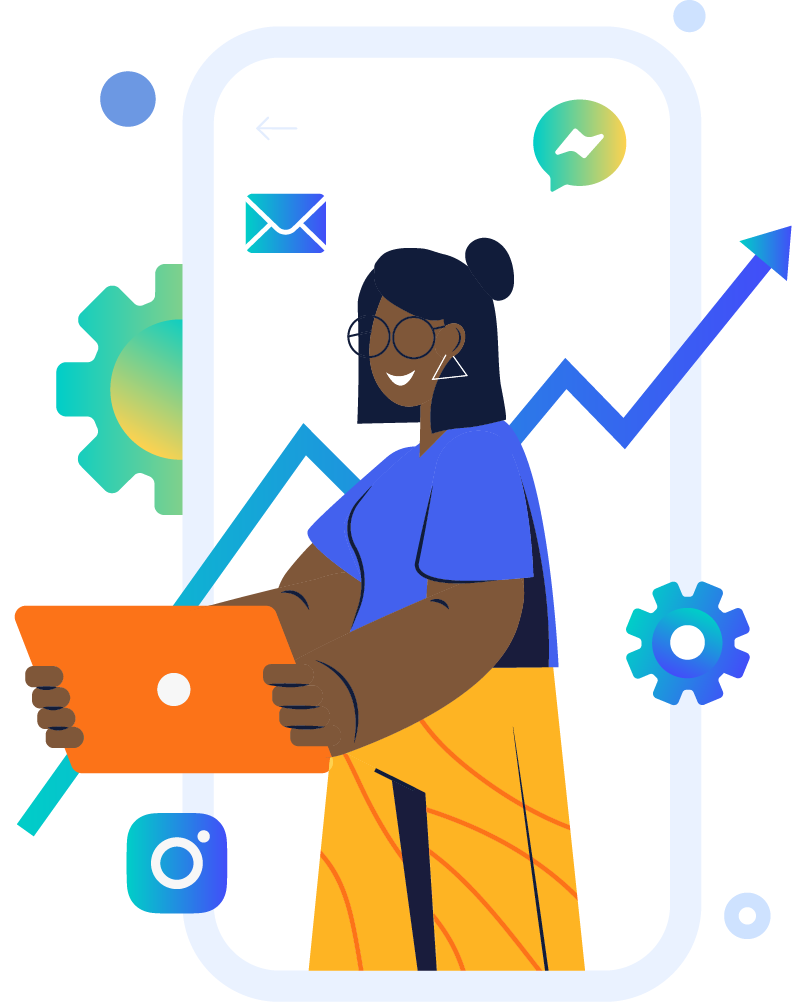 Multi-tool prospecting stack for sales and marketing
Manage your outreach efforts from one platform to identify ideal customers and launch high-converting sales outreach cadences automatically.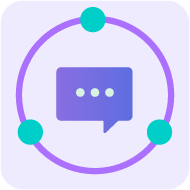 Capture +15% of anonymous site traffic
Scan website traffic and capture anonymous visitor contact info and web page visited to identify high-intent leads for your business.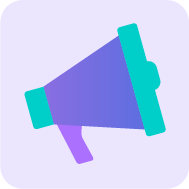 Automate sales outreach cadences
Trigger sales outreach cadences to Unicorn X-Ray website visitor contacts using Signs of Life Detector (SoLD) to grow conversions.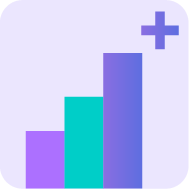 Grow revenue opportunities
Drive demos and sales meetings with qualified leads — and notify sales when high-intent prospects enter your funnel.
Increase website lead capture by collecting anonymous website visitor contact info & messaging them automatically!
See what customers are saying

VP of Marketing, Car Loans Canada

 We have improved our ROAS 5x by capturing leads that abandon our landing pages using Unicorn X-Ray. This strategy has truly allowed us to achieve our marketing goals faster. The largest factor in our lead growth was equipping our marketing funnels with Customers.ai.

Digital Marketer, Summit Academy
Customers.ai is unquestionably the sales automation software of choice for businesses that rely on meetings to close sales. We've decreased our cost per lead 10X, and increased student enrollment 30%. We've used all the marketing engagement tools and Customers.ai combines the best features on the market in one easy-to-use platform.

Principal Business Development at Renown Cargo Trailers
We were up and running with Unicorn X-Ray website lead capture and social media contact capture in 20 minutes, and instantly solved a problem where we were leaving 33% of our leads on the table. This is Fortune 500 software for less than $150 a month!
The All-in-One Multi-channel Sales Outreach Automation Platform for B2C and B2B2C Marketing & Sales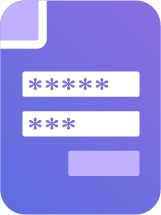 Collect Contact Info of Website Visitors
Identify 1 in 3 anonymous website visitors by name, email, IP-based location, and page they visited on your website using the Unicorn X-Ray network of +250M opted-in Internet users.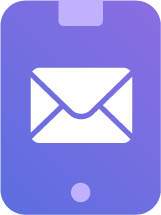 Automatically Message Website Visitors
Trigger personalized sales outreach cadences to Unicorn X-Ray contacts with available audience segmentation by page they visited.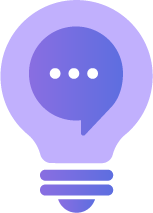 Email Delivery & Multiple Sender Tools
Maximize sending capacity and deliverability to generate +50% open rate and +10% response rates of sales outreach.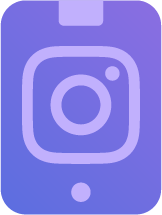 Instagram & Facebook Lead Generation
Convert organic Instagram and Facebook engagement into qualified leads using 100%-Meta-approved DM automation funnels.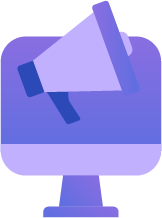 Instagram & Facebook Ad Tools
Decrease cost per lead acquisition through Meta ads connected to direct messaging or Unicorn X-Ray abandoned landing page contact resolution.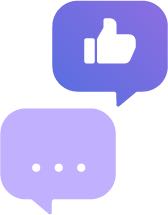 SMS Marketing Tools
Increase sales and booked sales meetings by messaging leads via text messages with 98% open rate. (Available in the U.S and Canada.)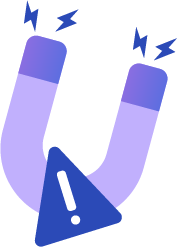 Lead Alerts
Notify your team of qualified leads that express purchase-intent within your email and SMS correspondence.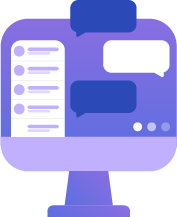 Messaging Inbox
View and respond to prospect messages across email and SMS and automate rep assignment of qualified leads from prospects from the inbox.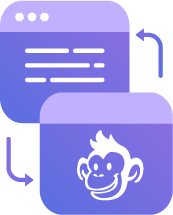 Flexible Integration
Sync leads to your marketing tech stack including Slack, CRM, email and events using Zapier, native integrations, and custom integrations with the Customers.ai API.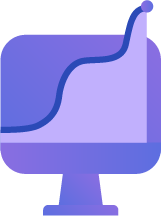 Attribution & Analytics
See campaign performance analytics, automation analytics, and customer journey metrics so you can build reports to attribute your efforts to ROI.
We've developed flexible plans and pricing that empower your business.
Customers.ai Startup
Automatically capture leads from website traffic and convert them with automated outreach sequences.
Up to 100 Unicorn X-Ray captured website leads per month
Automated outreach tools
CSV exports
Email technical support
Customers.ai Team
Integrate sales outreach automation and website lead generation, with dedicated support and onboarding.
Up to 300 Unicorn X-Ray captured website leads per month
Automated outreach tools
CSV exports, Zapier and native integrations
Dedicated support by phone and email
Targeted outbound marketing designed to scale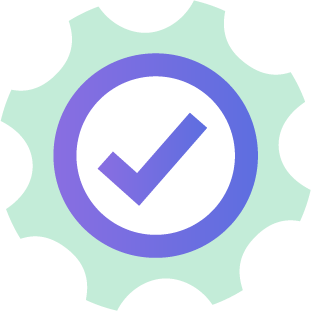 Increase website conversion rate 7.5X
Reduce cost per lead of traffic-generating marketing campaigns like digital ads and SEO by increasing website lead capture rate with Unicorn X-Ray website visitor detection.
Automate high-volume email and SMS outreach to high-intent leads
Launch conversion-driving sales outreach cadences to prospects using deliverability optimization tools like round-robin senders and engagement detection.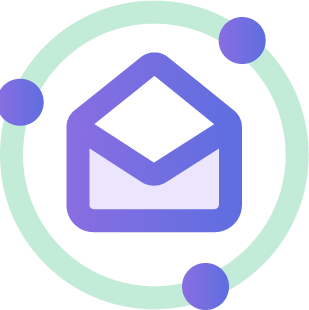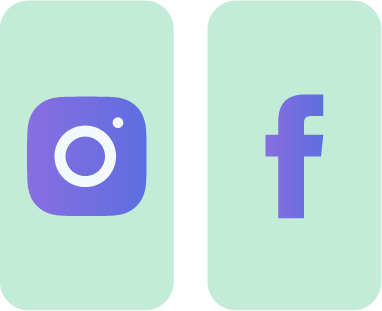 Instagram & Facebook ad integrations
Accelerate 24/7, targeted top-of-funnel lead generation with bots connected to Instagram and Facebook ad campaigns.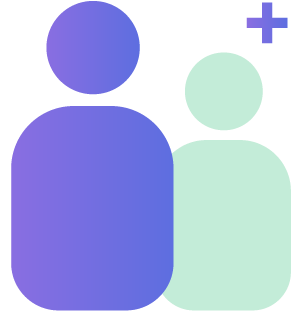 Dedicated representative with account optimization
Upgrade your account with a dedicated account rep and ensure your campaigns are optimized for your business goals.
Join thousands of marketers filling their sales pipeline with Customers.ai's all-in-one outreach platform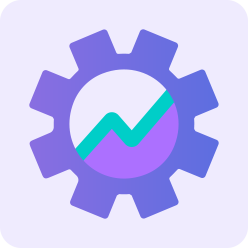 Capture contact info and intent signals like webpage visited of visitors to your website.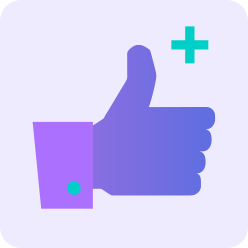 Generate best-in-class open and response rate for outreach with tools that increase delivery.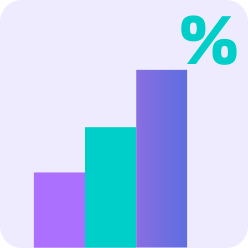 Use campaign engagement signals to focus sales efforts on leads most likely to convert.
Tools to Scale Targeted Outreach Automation
QUALIFIED LEAD GENERATION
Capture contact info of visitors to your website, segmented by page visited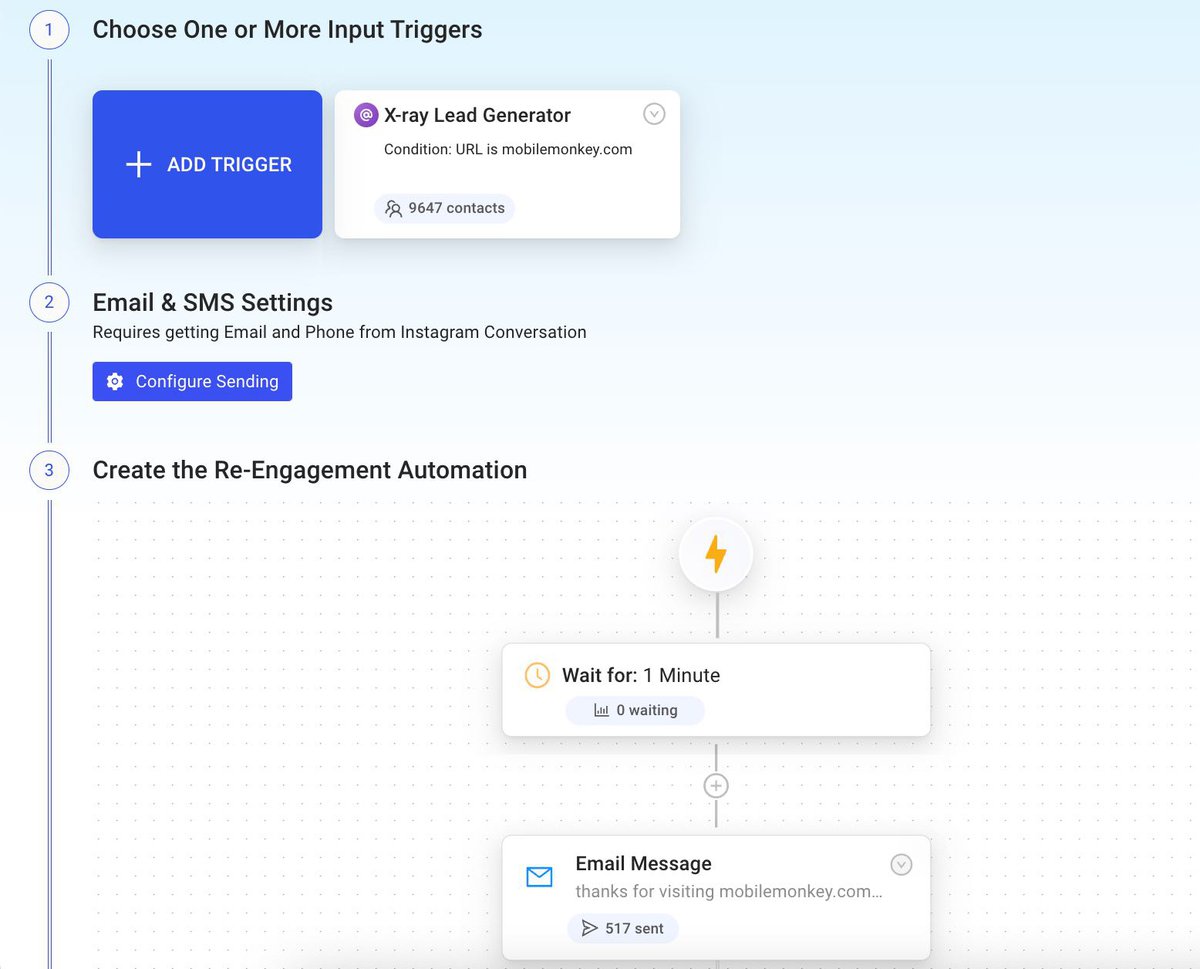 AUTOMATED REAL-TIME OUTREACH
Create meaningful connections 24/7 with leads and customers visiting your website with automated, real-time outreach
Launch and optimize outbound messaging campaigns to generate leads and traffic from your target audience through Instagram and Facebook Ads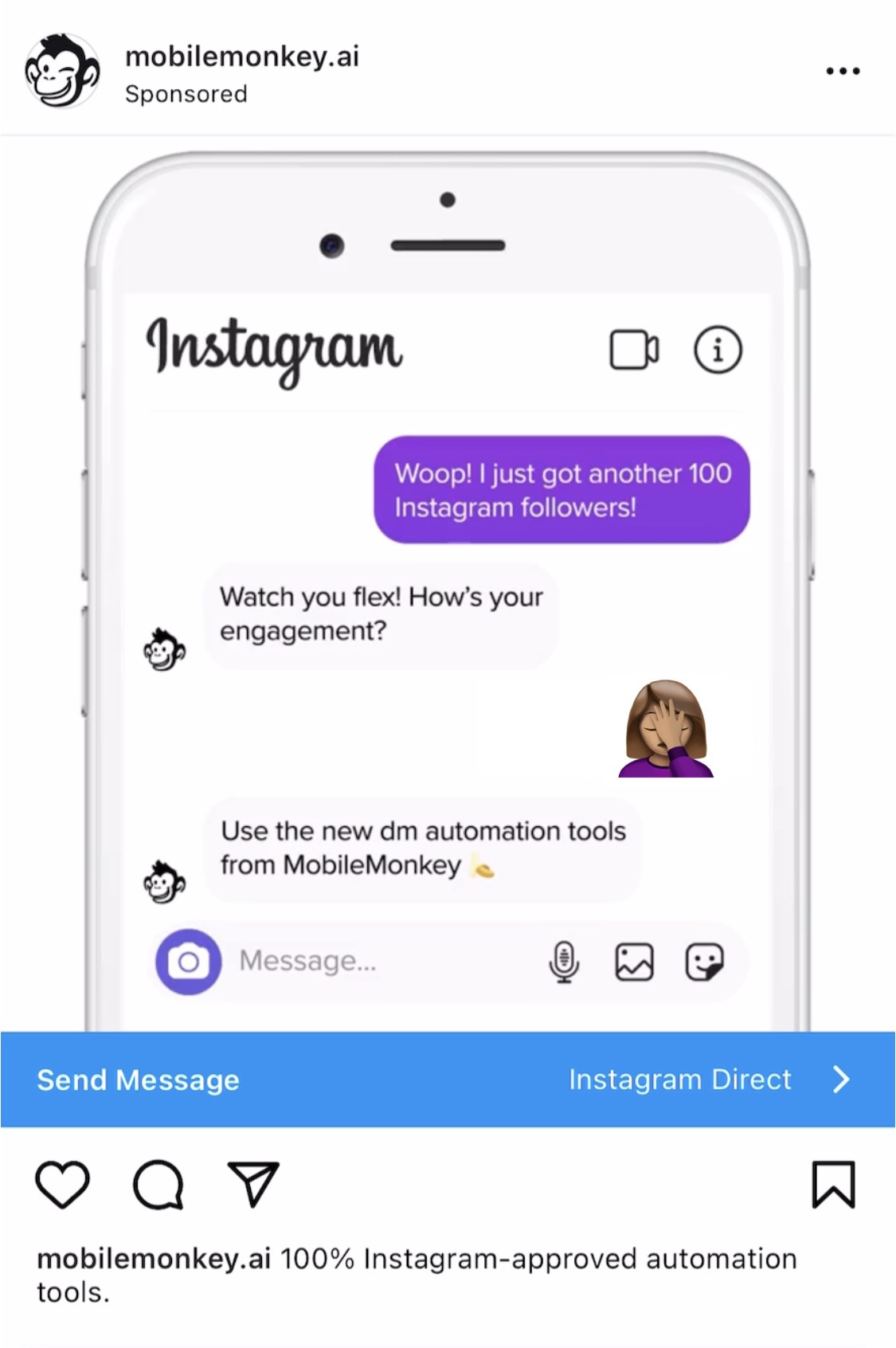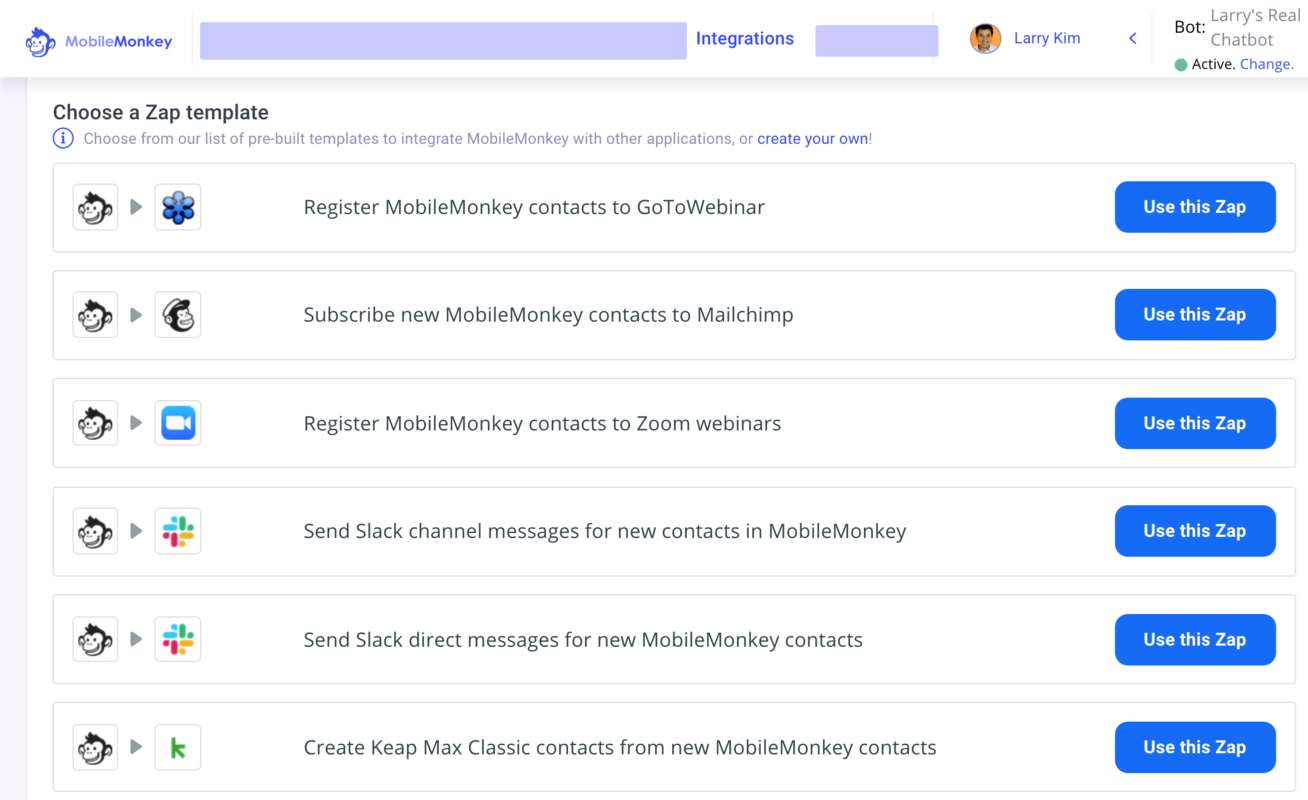 Sync leads to your other marketing platforms like email, CRM and Slack for live lead alerts.
AUDIENCE INSIGHTS & CAMPAIGN METRICS
Understand the effectiveness and impact of campaigns with conversation reporting and audience segmentation tools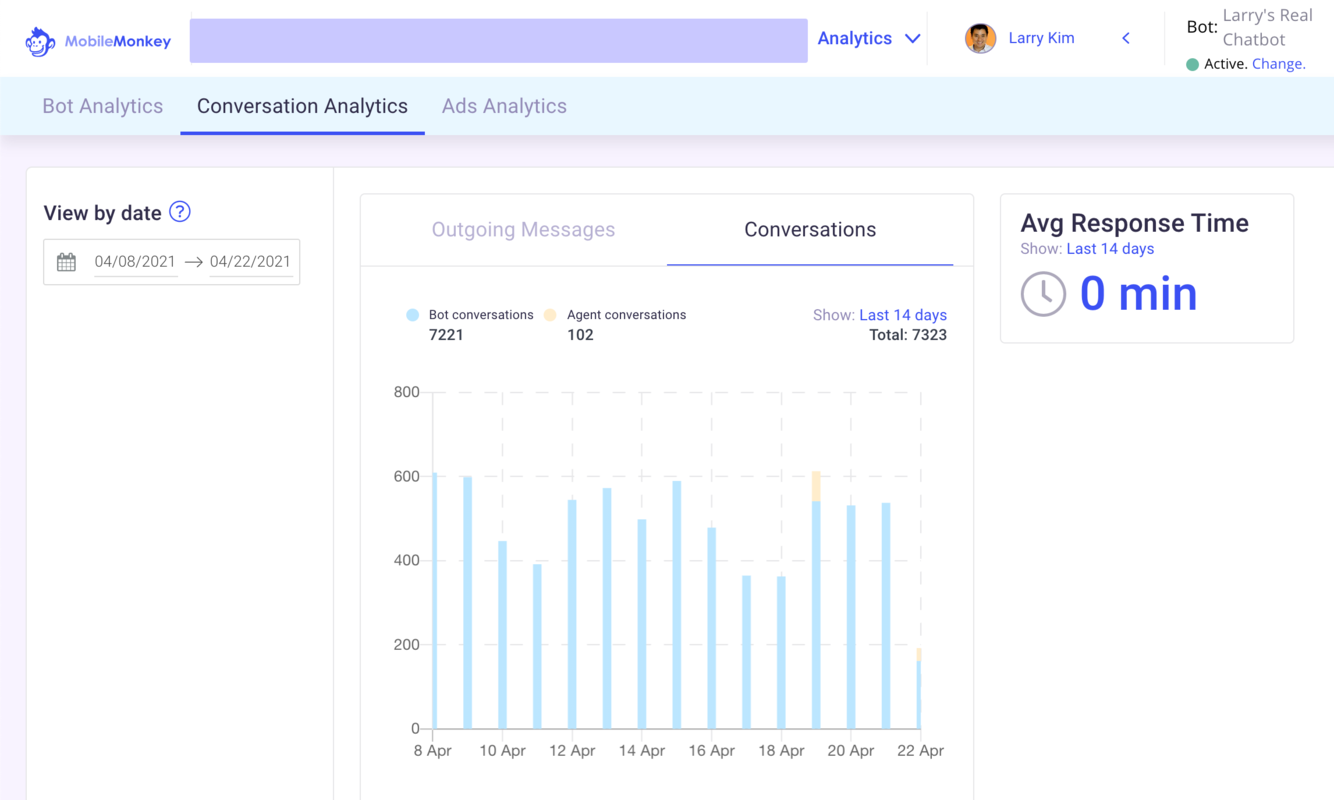 Join Thousands of Brands Scaling Sales through Outreach Automation
Blog Posts for Digital Marketers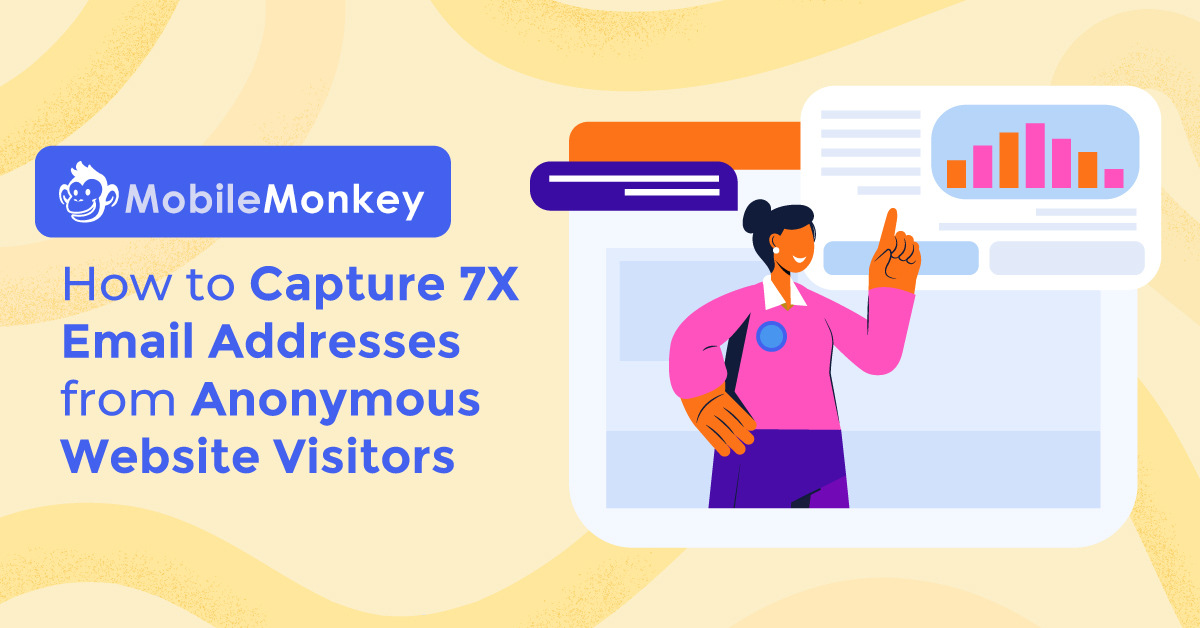 Today I'm going to show you how to capture email addresses from website visitors so you can do sales outreach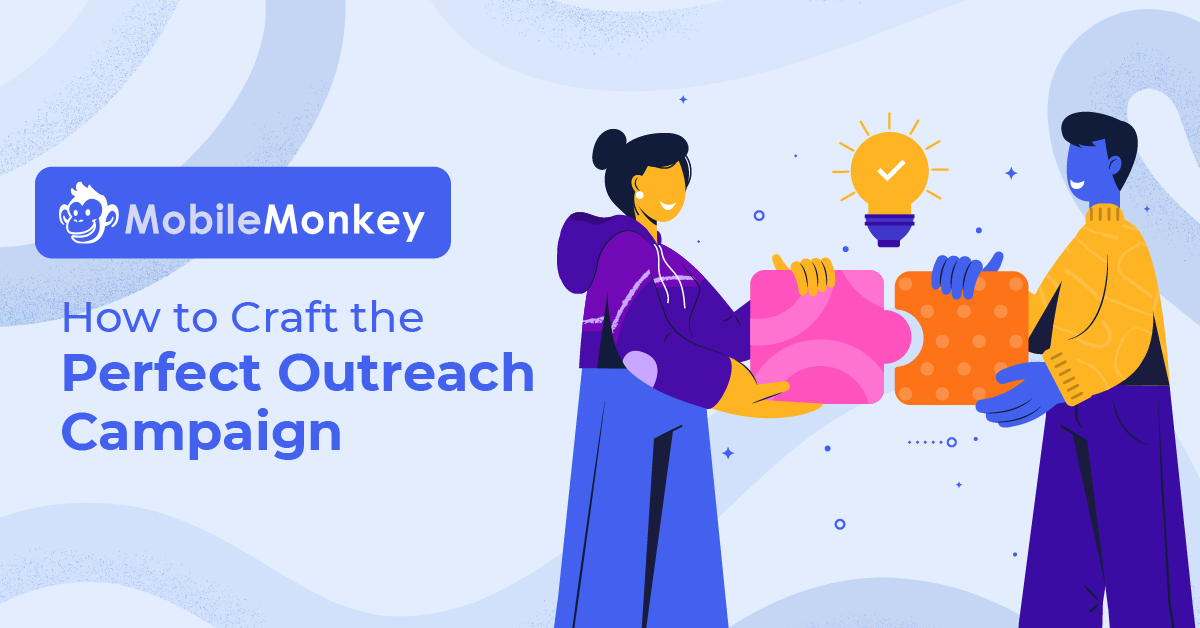 Today I'm going to show you how a commitment to crafting the perfect cold outreach campaign has landed me $200
Sales Outreach FAQs for Digital Marketers
Customers.ai is the multi-tool sales outreach automation platform designed to grow leads and sales through high-volume targeted outreach.
Let us answer any questions you have as you integrate targeted outreach to your marketing mix.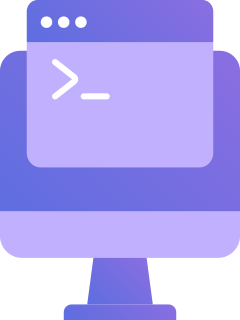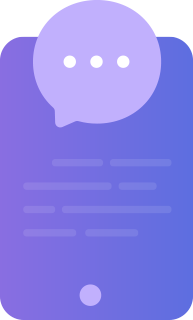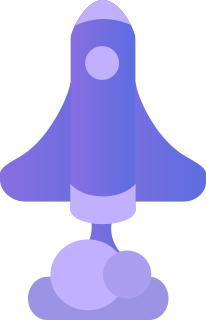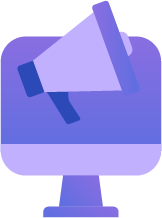 Industry-leading success team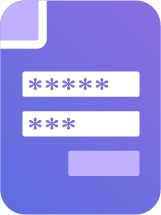 Award-winning marketing automation platform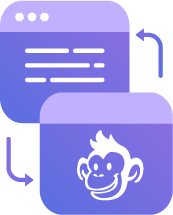 Premier Facebook and Instagram partner