Travel Resorts of America
TRA sees +$1 Million in new customer bookings in 6 months, 25X Return on Investment with Customers.ai FunnelPro sales outreach automation + RoboBDR B2C prospecting data

To increase bookings at its family of camping resorts, Travel Resorts of America turned to Customers.ai's B2C prospecting database to identify ideal resort guests, and text message high-converting resort offers that connects interested guests by phone to a live sales agent to complete more resort bookings.
Monthly Incremental Sales
Return on Marketing Spend
Bringing "The Pursuit of Happiness" to families year-round
Travel Resorts of America's family of camping resorts across the Midwest and Eastern United States is always looking to share its growing campsites to new members.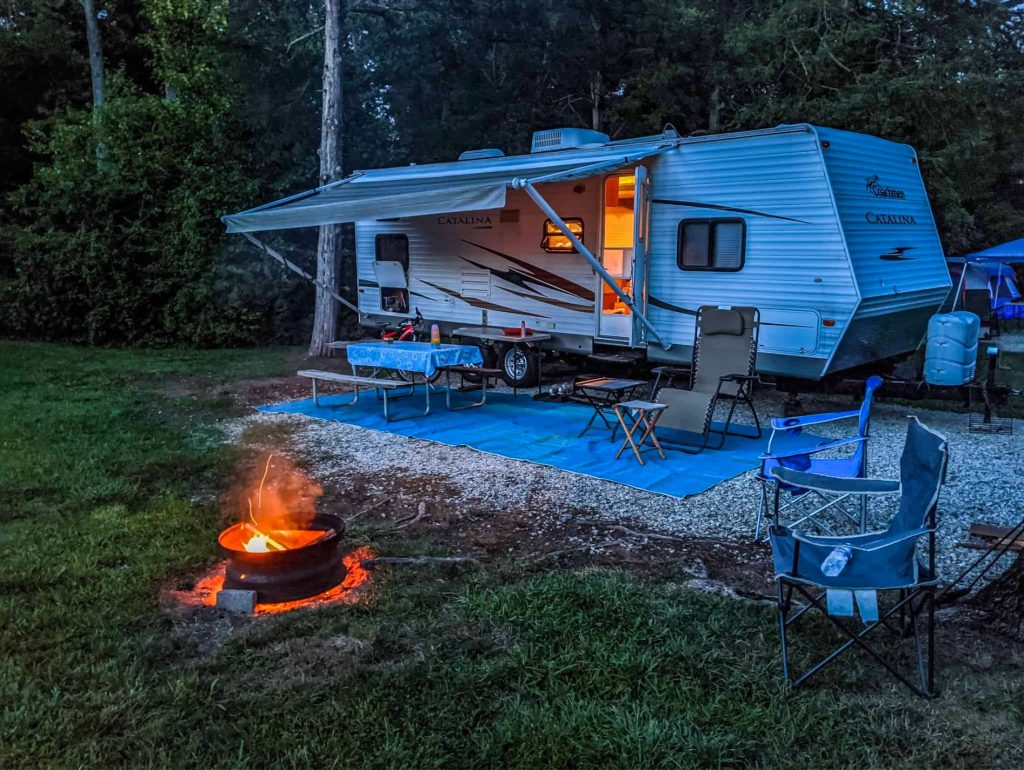 FIND & CONNECT WITH LEADS WHO MEET THEIR IDEAL CUSTOMER PROFILE
Travel Resorts of America (TRA) turned to Customers.ai to help them connect to new customers who would be served by the beautiful amenities and rich events and activities that the resort has to offer.
Prospecting Data & Automated Text Message Outreach
With RoboBDR™, TRA maintains a prospecting list that matches its ideal resort guest, automatically text messages potential customers with high-converting resort offers, and connects interested guests with a live sales agent to complete more resort bookings over the phone.
TRA's campaigns are powered by RoboBDR B2C prospecting data that enables targeting by consumer interests which seamlessly connects to TRA's customer relationship manager and to Customers.ai sales outreach automation platform. Finally, text message outreach campaigns connect to text-to-call forwarding to TRA's booking call center.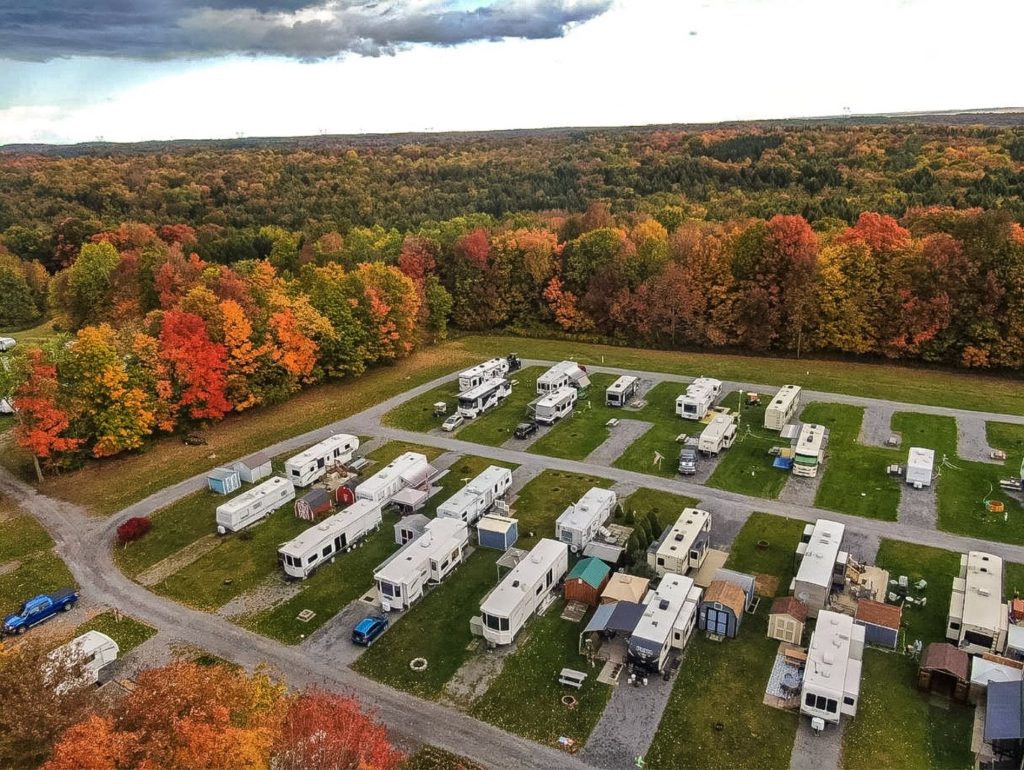 $1.4 Million incremental sales in first 6 months
Through the RoboBDR prospecting data to text message outreach, nurture, and call-forwarding to the booking call center, TRA saw a jump in new customer bookings that required an expansion to its call center!
TRA's Customers.ai-driven campaigns generated $1,000,000+ new customer bookings in the first 6 months at a return rate of 25X their marketing investment.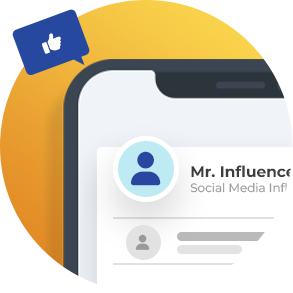 RoboBDR B2C Prospecting Database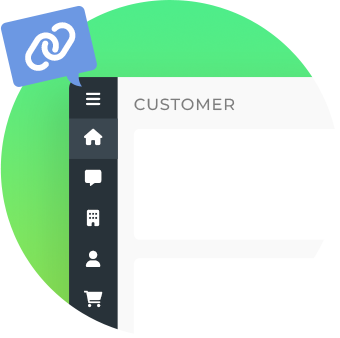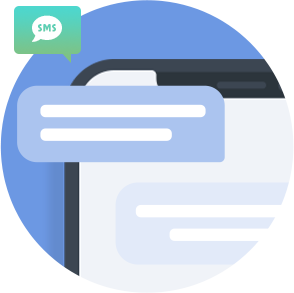 Text Message Sales Outreach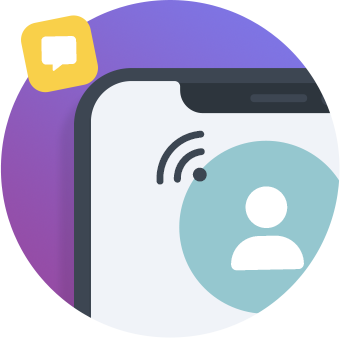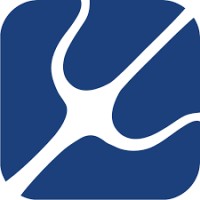 Michael Reyes, Vice President Marketing at Trident Marketing
RoboBDR solved the biggest challenge for us: finding new customers who would love our resorts and introducing them to our campsites at the right time.
We have been able to generate momentum and scale in new bookings and memberships by unlocking the ability to target audiences by interests like travel, family activities, and RV ownership — and to connect with these guests in a streamlined sales motion.
Connect with your future customers today.