Agile Off Road saw a 110% increase in website conversion rate, 5.5x in email revenue, 60% reduction in cost per lead, and a doubling of their email subscriber list with Customers.ai.

Agile Off Road used Customers.ai to identify visitors to their website, send them targeted outreach based on their interests, and convert those visitors into sales.
Reduction in Cost per Lead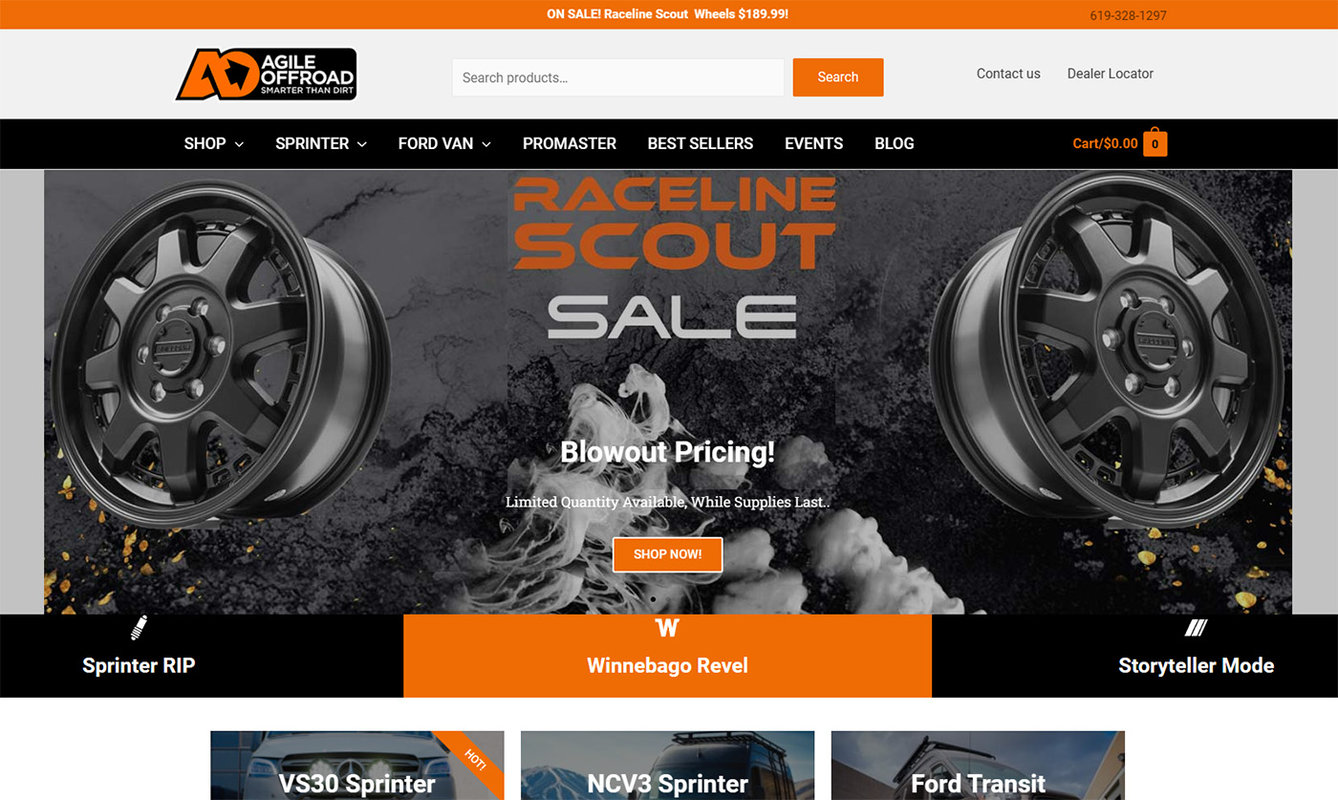 Allowing you to go where you want to go
Agile Off Road's mission is to enable limitless exploration and the connection of people, nature, and technology. Their team has over 25 years of experience in maximizing the capabilities of Mercedes Sprinter, Ford E-Series and Transit vans and RVs.
Reduce Missed Opportunities
Agile Off Road was generating website traffic through inbound marketing including search and social ads and SEO and wanted to convert more of the people viewing products on their site into customers. They had success increasing sales with abandoned cart email notifications and wanted to replicate that success with shoppers who hadn't yet added items to their cart.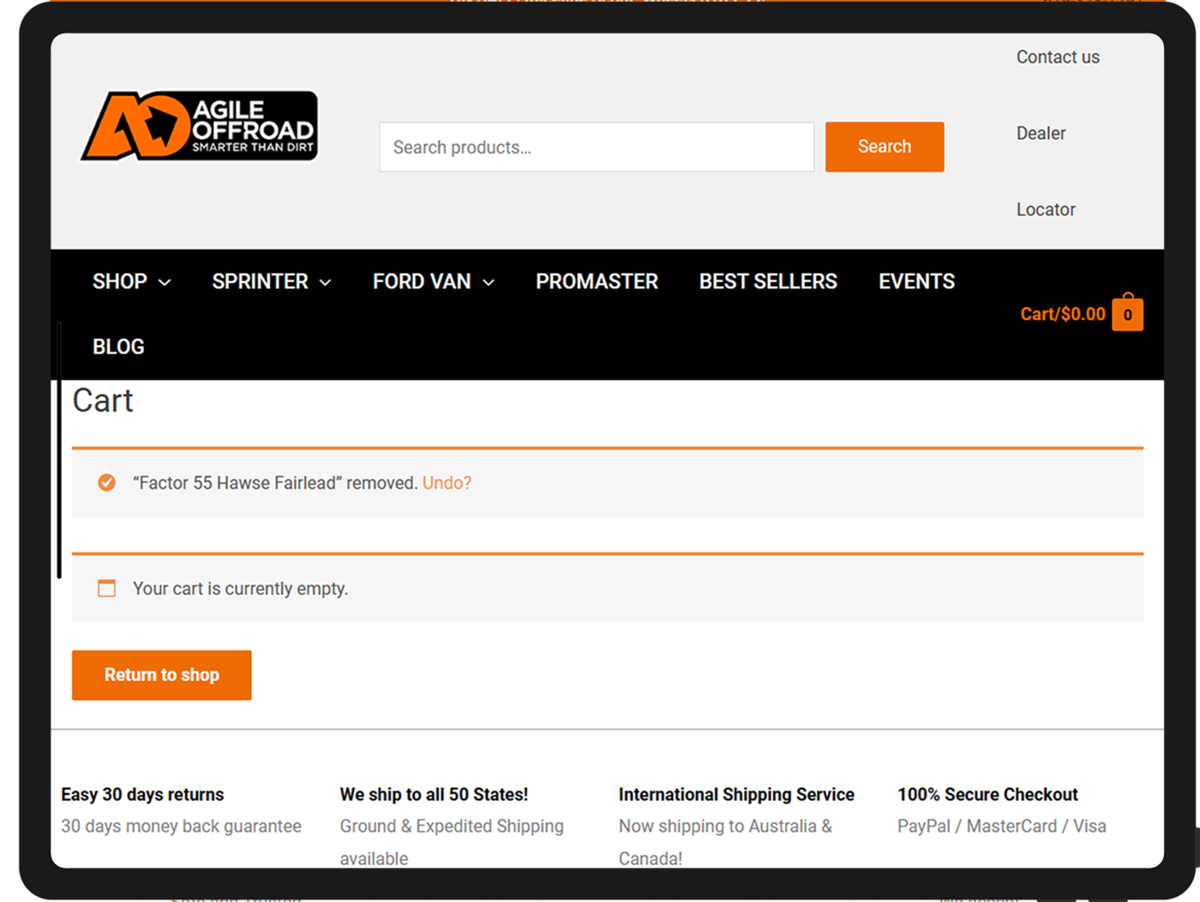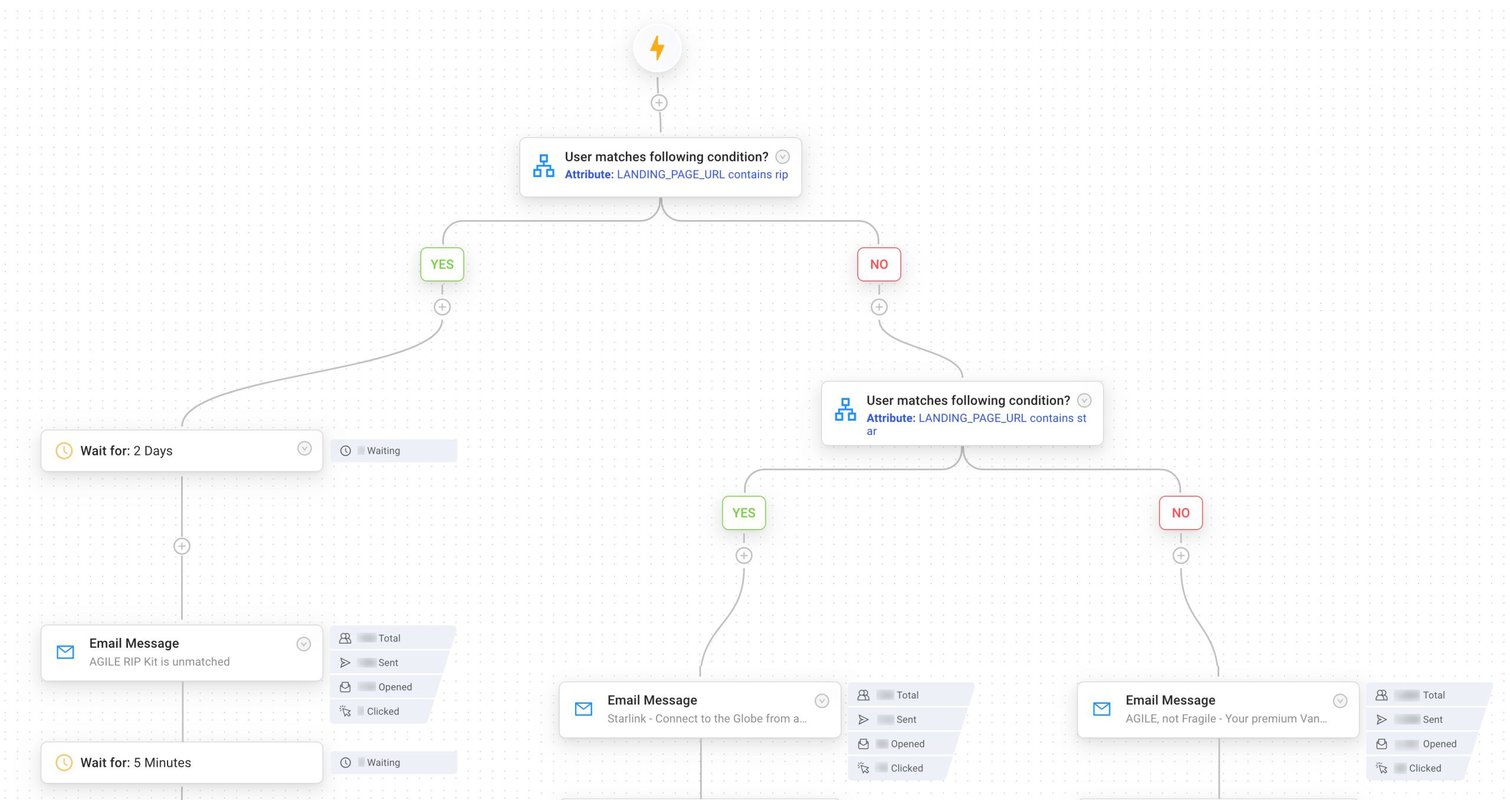 Prospecting Data & Automated Email Campaigns
Agile Off Road installed Customers.ai's X-Ray tool on their pages to know more about the visitors to their website. They learned the name and email of visitors along with the products and pages they viewed on their site.
With visitor contact information, Agile Off Road ran email automations based on the page the potential customer visited in order to nurture window shoppers into buyers and decrease the length of their sales cycle.
Agile Off Road doubled the size of their email list and recorded a single-campaign sales record of $60K.
The overall email open rate of messages sent using Customers.ai was 65% while emails triggered by visits to high-intent, high-value pages had open rates as high as 85%.
By adding Customers.ai to their marketing tools, Agile Off Road increased their revenue from email by 5.5X and doubled the size of their email subscriber list.
In the first week using Customers.ai, they sold out their premium product inventory and broke a record for most sales in a week, generating $60,000 revenue.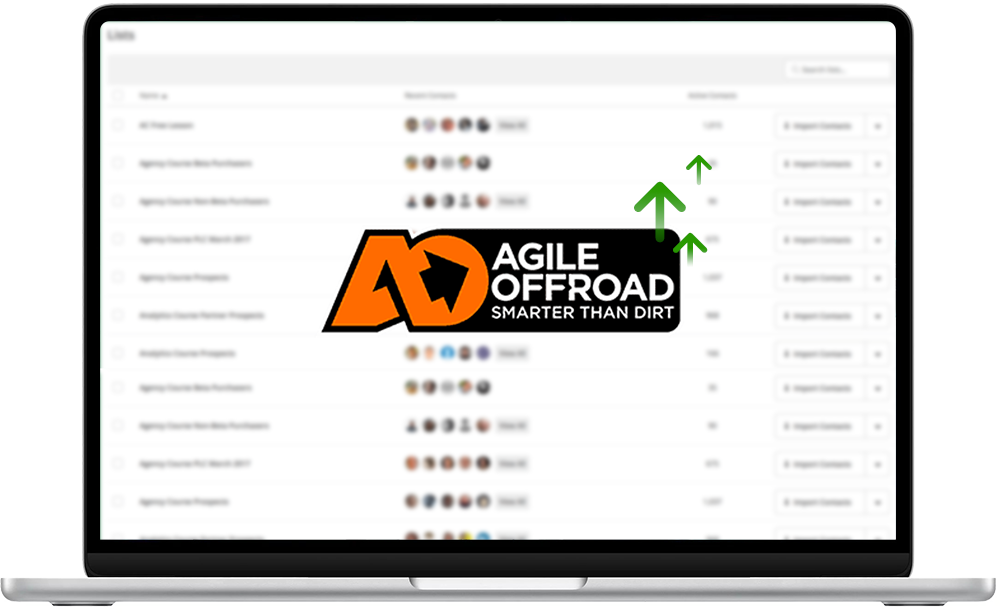 X-Ray Website Visitor Capture
Sales Outreach Automation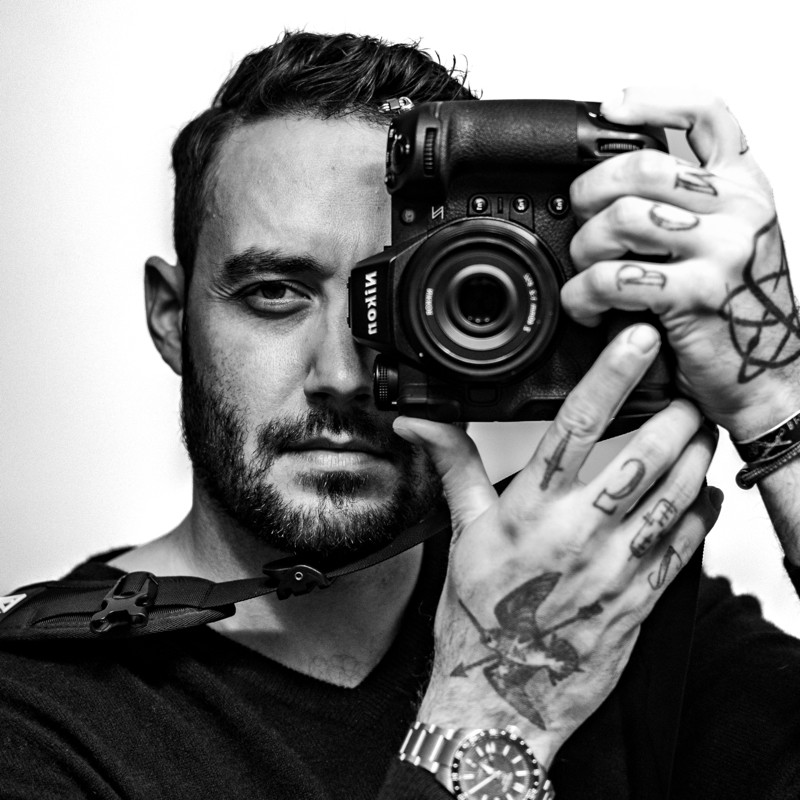 Nick Betts, Marketing Director, Agile Off Road
"Customers.ai has given us a massive influx of warm leads. It's made our email process like shooting fish in a barrel. The tools have given us the confidence that our emails can accomplish whatever goal we have for them."
Connect With Future Customers Today.