Customers.ai increased their average sale price, number of sales, revenue from email, open rates, and click rates in six months with lead prospecting and marketing automation tools.
Customers.ai used X-Ray lead prospecting and S.O.L.D. outbound marketing technology to increase open rates, click rates, sales price, and monthly revenue.
increase in Revenue from Email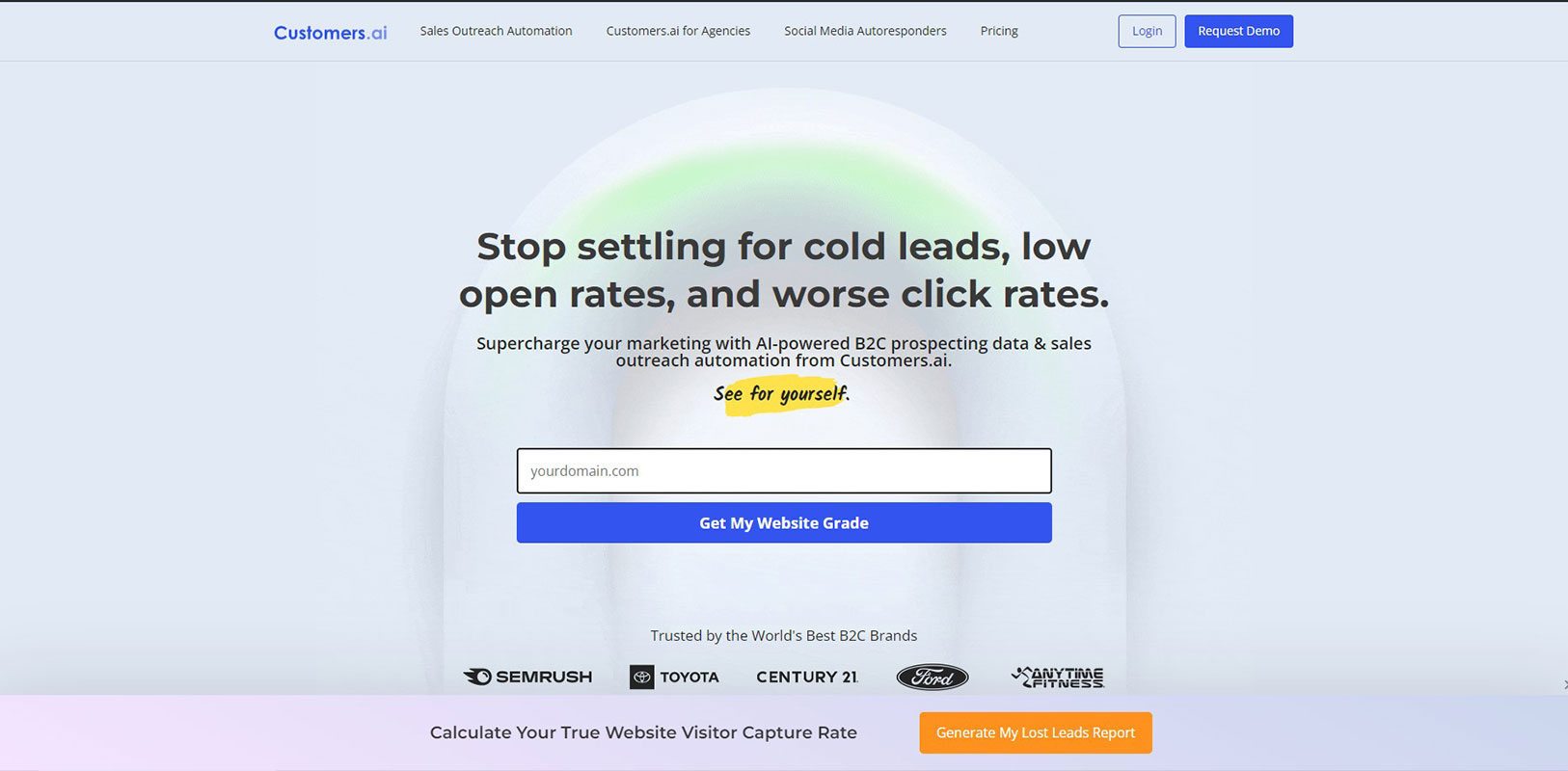 Finding B2C business their perfect customers
Customers.ai's is a sales prospecting and marketing automation platform which offers B2C businesses and marketing agencies a full suite for finding and contacting customers.
Efficiently move upmarket
Customers.ai wanted to scale lead generation within its upmarket target audience. They were successfully driving the right traffic to their website with content marketing, advertising, and partnerships but Quo not converting enough of that traffic into leads.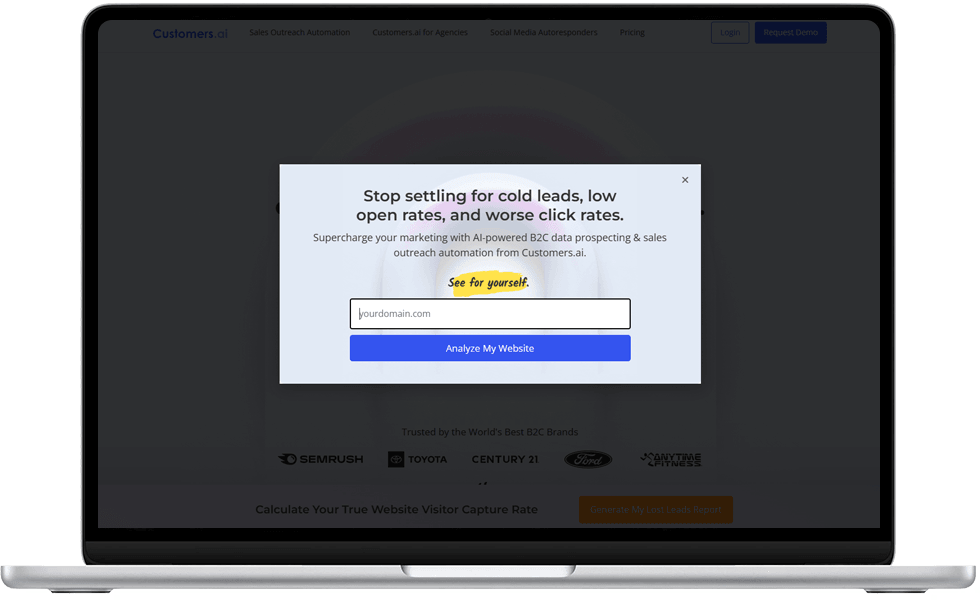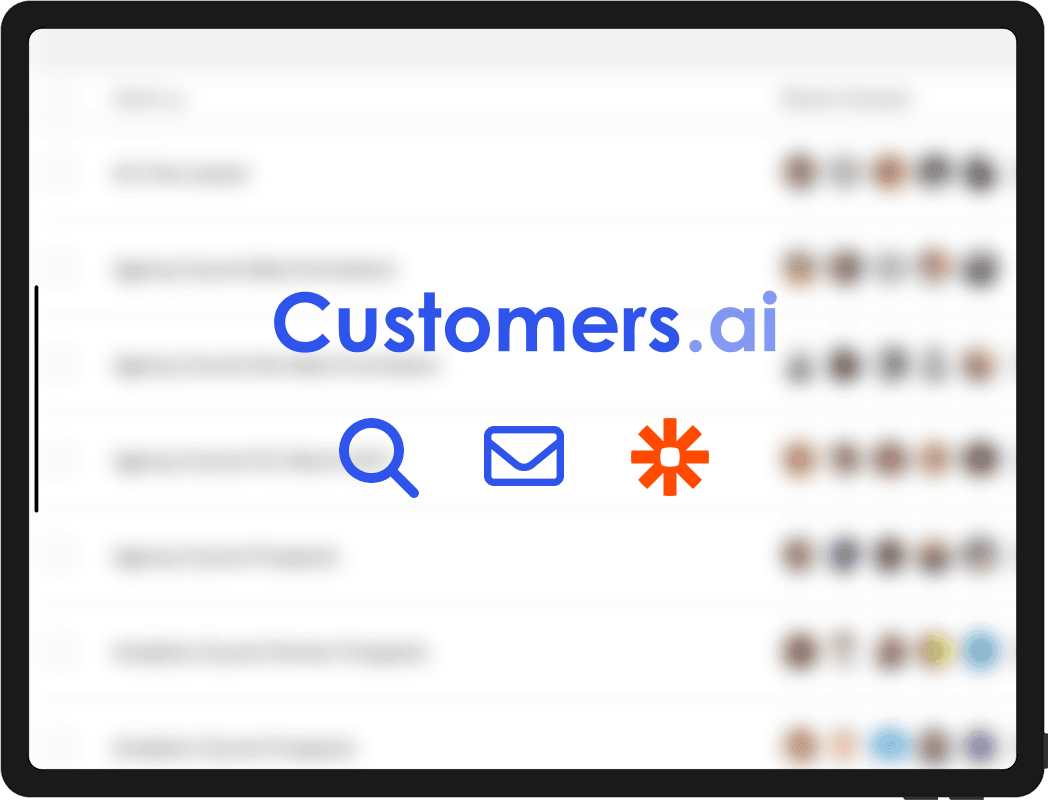 Prospecting Data & Automated Email Campaigns
Customers.ai installed X-Ray on their high intent purchase and research pages. This allowed them to identify only the likeliest-to-buy browsers.
They used Signs of Life Detector (S.O.L.D.) technology to send outbound emails without risking their domain or sender reputation. They further enhanced these emails with A.I. personalization tools which made their communications especially appealing to prospects.
They used integrations with Zapier to connect leads to sales efficiently.
In six months using these tools to find customers, Customers.ai was able to increase their average sale price by 175% and increase their monthly revenue by 120%.
These revenue numbers are products of Customers.ai's strong fundamentals: 65% open rate and a 25% click rate leading to a 1.6x increase in revenue from email.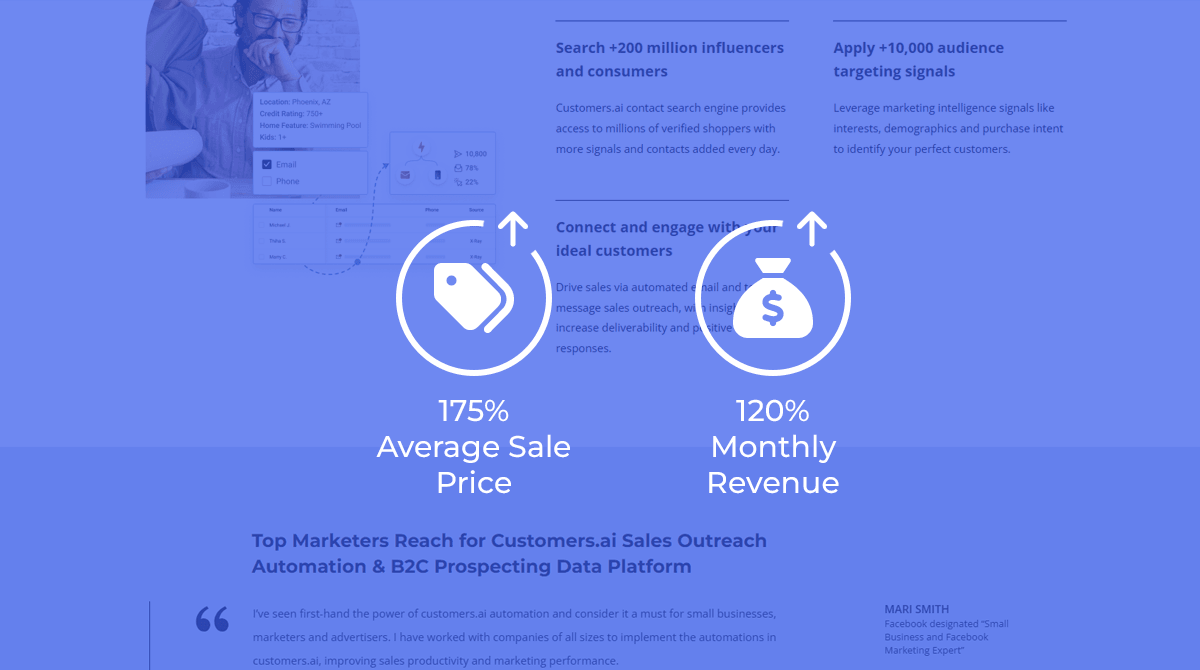 X-Ray Website Visitor Capture
Sales Outreach Automation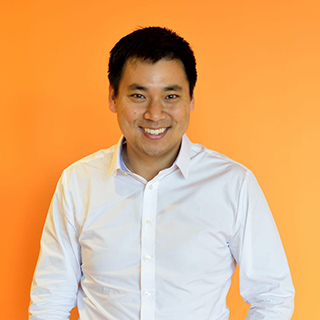 "We were stunned by how many contacts were high-intent buyers who perfectly matched our ICP. The combination of lead quality and AI-powered automated personalization tools has made this our most efficient marketing channel by far."
Connect With Future Customers Today.