Customers.ai has helped tens of thousands of companies grow faster and more efficiently with sales outreach automation.
Customers.ai offer simple solutions to big problems. Find more, better leads. Get higher engagement rates with AI-powered email tools. Save time. Sell more. Make more money.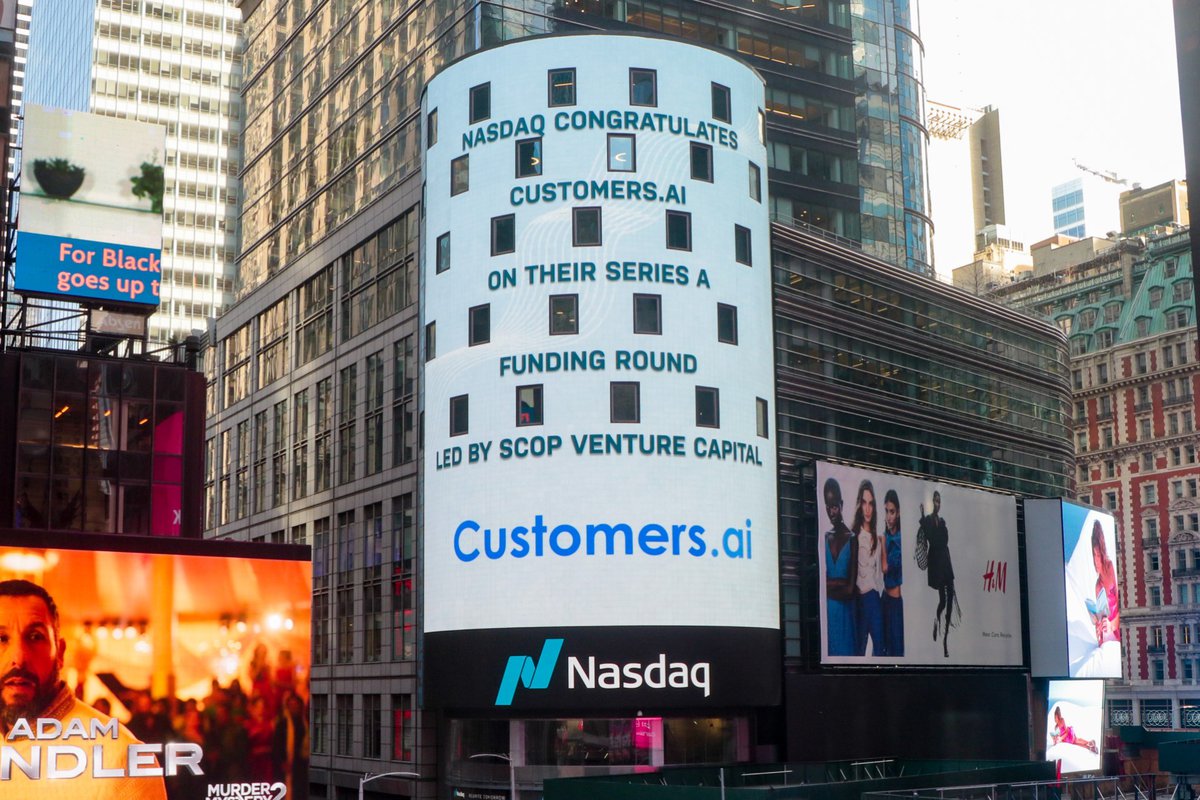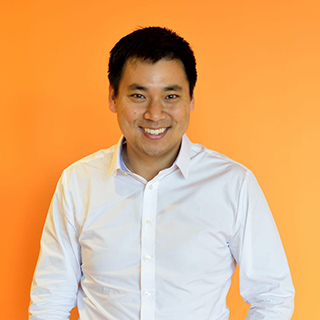 Larry Kim is the founder and CEO of Customers.ai, the world's leading outbound sales outreach automation tools provider. Before Customers.ai, he founded WordStream, the leading provider of digital ad and keyword tools. The company manages billions of dollars of ad spend for tens of thousands of customers. WordStream was acquired by Gannett for $150 million. Larry is ranked the 8th most popular author on Medium. He's a contributor to CNBC and Inc. Magazine. Key interests include: outbound marketing, AI tools, startups, and sales outreach. He received Marketer of the Year awards from Search Engine Land, US Search Awards, and PPC Hero. He studied Electrical Engineering at the University of Waterloo in Canada and has a 9-year-old and a 5-year-old who keep him busy.
Read all about Larry Kim, Customers.ai's Founder.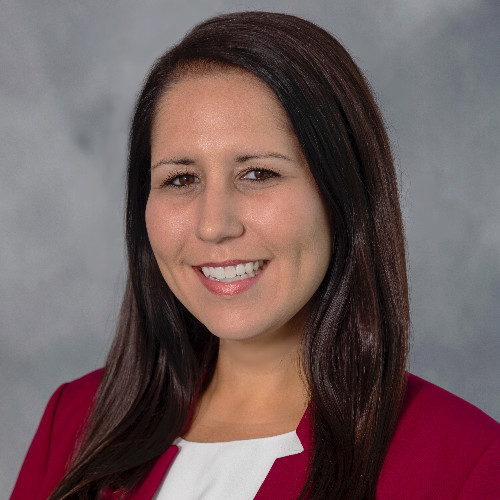 Olivia Ayuso
VP of Finance
Olivia Ayuso is the VP of Finance at Customers.ai. She oversees all financial matters at Customers.ai.
She has more than a decade of experience as a strategic finance and operations leader. Driving revenue growth at SaaS businesses is her specialty.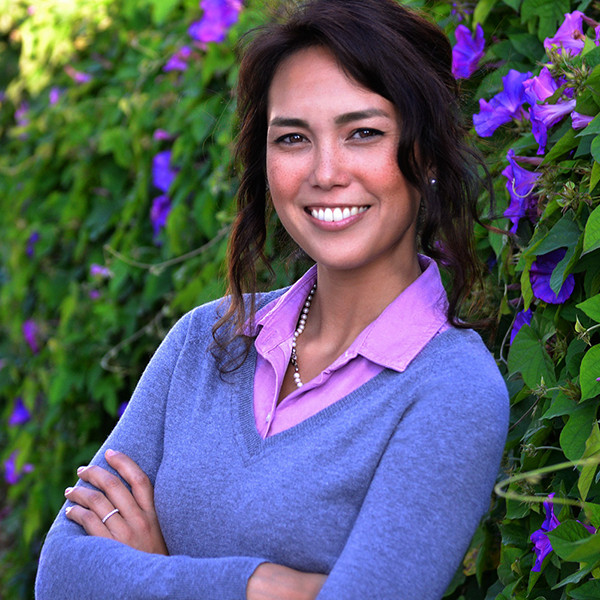 Virginia Nussey
VP of Marketing
Virginia is the head of marketing at Customers.ai, helping B2C businesses find their customers online. Since joining Customers.ai in 2018, she's helped scale the company from zero to millions of users who use automation for lead generation, sales, retention and engagement.
She received her master's degree in journalism at Syracuse University and harnessed the power of SEO during her 10-year tenure at a premier SEO marketing agency in Los Angeles.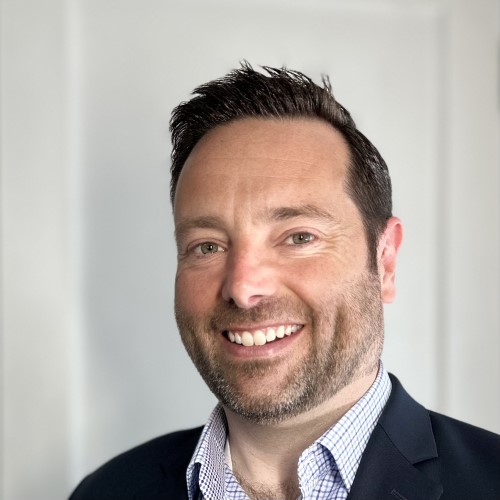 Bill Connolly
VP of Customer Success
Bill Connolly is the VP of Customer Success at Customers.ai. He leads a team responsible for making sure customers are well supported and maximizing their value.
Bill is an experienced Customer Success leader who is focused on increased customer satisfaction, retention, and revenue growth. His expertise is building customer-centric teams and processes, especially during times of hyper-growth.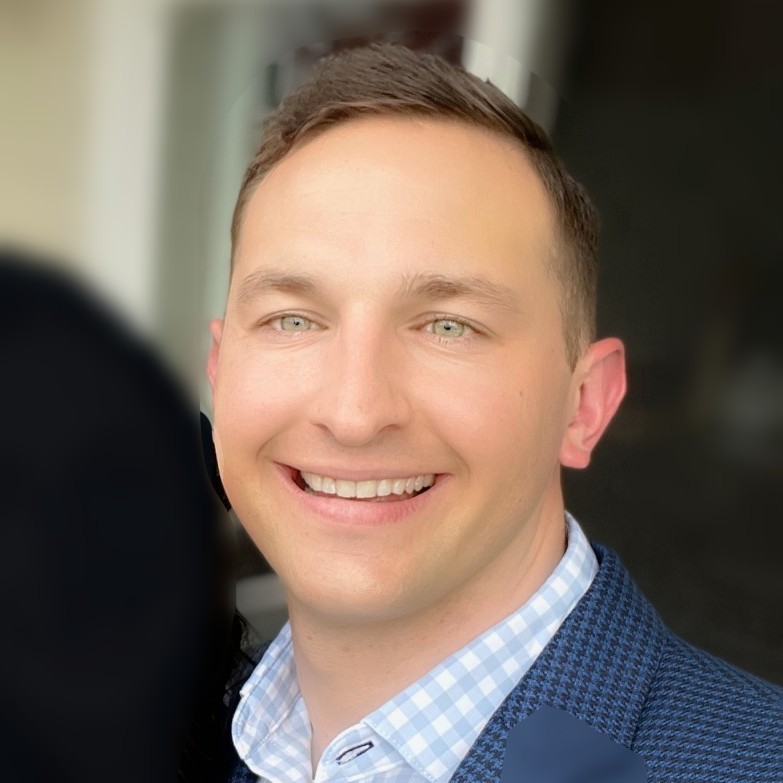 Steven Zavaski
VP of Sales
Steven Zavaski is the VP of Sales at Customers.ai. He manages Customers.ai's expanding sales organization.
With more than a decade of experience selling at SaaS companies, Steven is an expert in product-led growth, go-to-market planning & execution, and account management. He specializes in developing effective sales leaders and managing teams in a hybrid environment.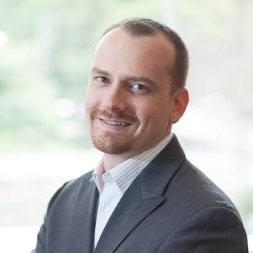 Andrew Stefano
Head of Operations
Andrew Stefano is the Head of Operations at Customers.ai. He oversees day-to-day business operations and ensures the successful delivery of internal projects.
Before joining the tech industry, Andy pursued his passion for teaching as a high school history teacher. Andrew has over a decade of experience in both education and SaaS. His unique perspective enables him to develop innovative solutions to complex challenges.
In his free time, Andy enjoys pub trivia and spending time with his family.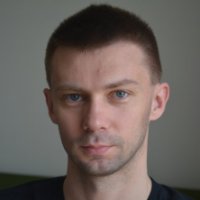 Vlad Babarykin
Senior Engineer
Vlad has vast experience making software/web ideas a reality, with his experience spanning roles of a software developer, a manager and a founder. Vlad brings full-stack development, DevOps and AI expertise to Customers.ai, as well as 10+ years of managing teams of dozens developers.
Vlad has educations in Linguistics and Computer Science. As a hobby Vlad teaches Chinese martial arts.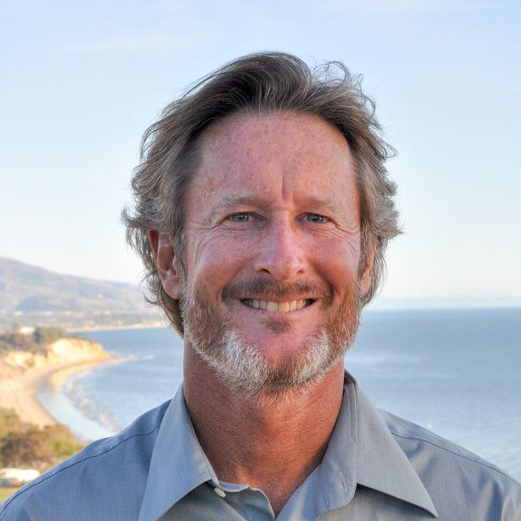 Kevin O'Connor
Kevin O'Connor is the Managing Partner at ScOp VC. He founded DoubleClick, an ad technology which sold to Google for $3.1 billion.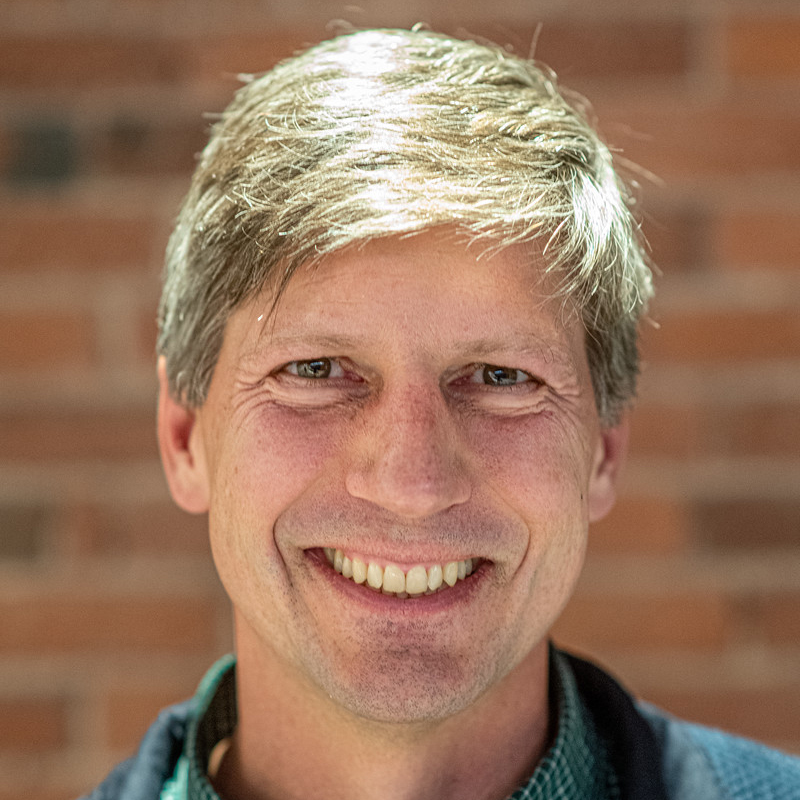 Dave Blundin
Dave Blundin is the Co-founder and Managing Partner of Link Ventures. He founded DataSage, which sold in a stock deal for over $1 billion.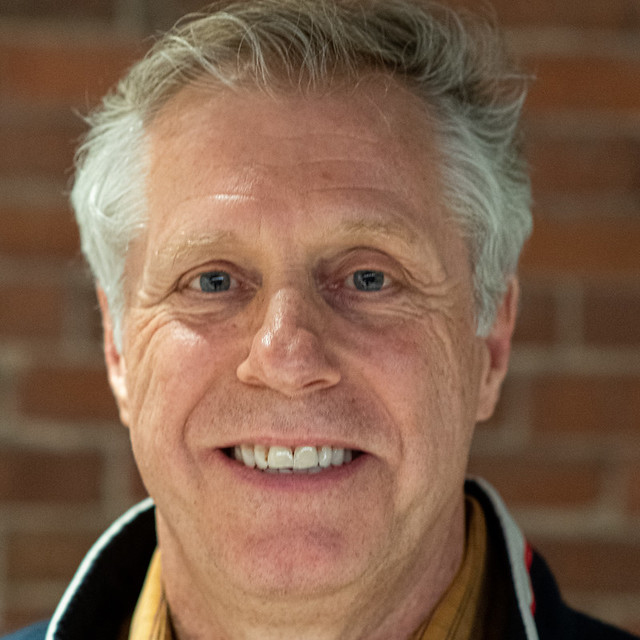 Dominic Lloyd
Dominic Lloyd is the Managing Director at Link Ventures.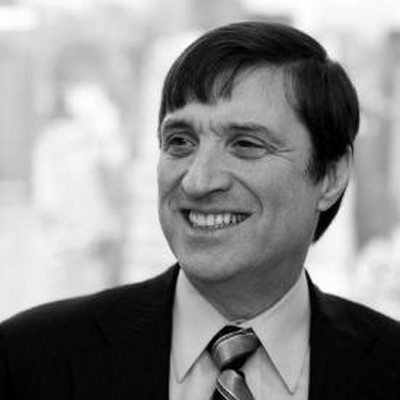 Mark Schneider
Mark Schneider is the Chairman of New York Angels.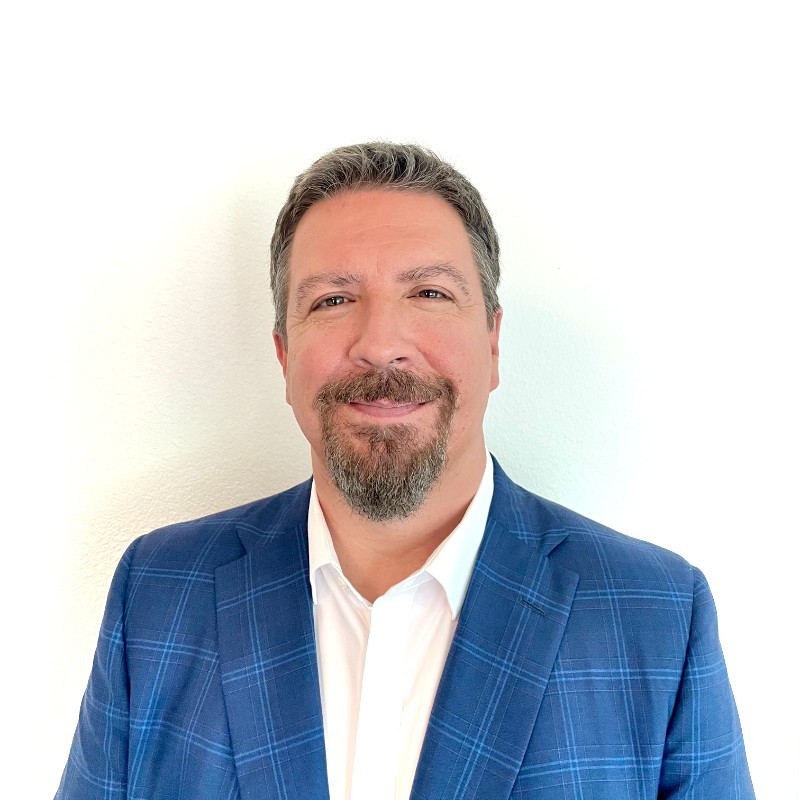 Paul Curbo
Paul Curbo is the lead investor of the Flourish Fund.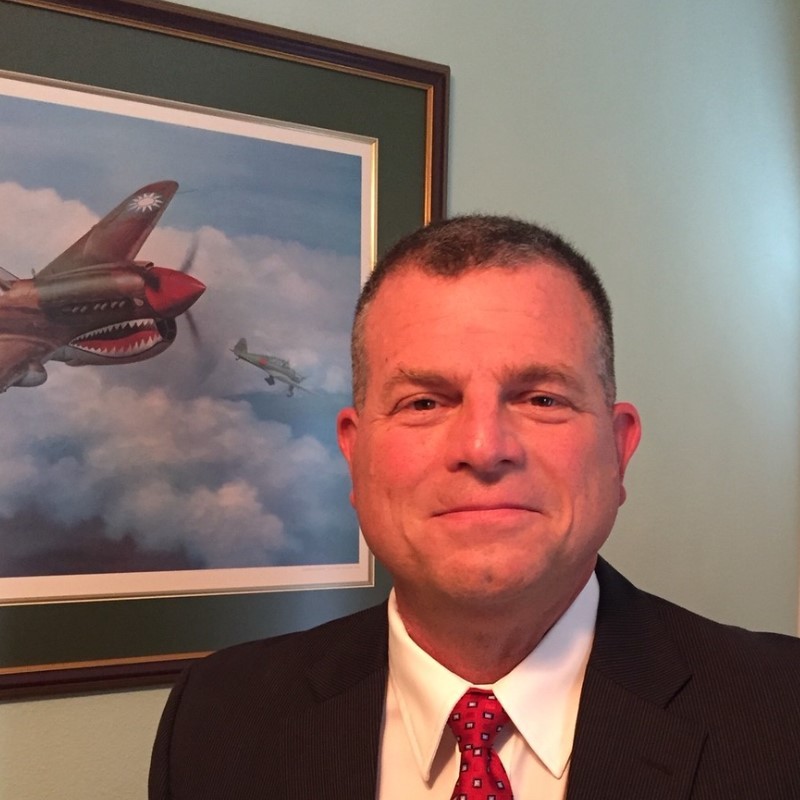 Dwyer Dennis
Dwyer Dennis is the Executive Vice President of Dayton Aerospace. He served as a Major General in the United States Air Force.
Bruce Hack
Bruce Hack is an investor. He previously worked as the Executive Vice Chairman of Activision Blizzard and the Executive Vice Chairman of Universal Music Group.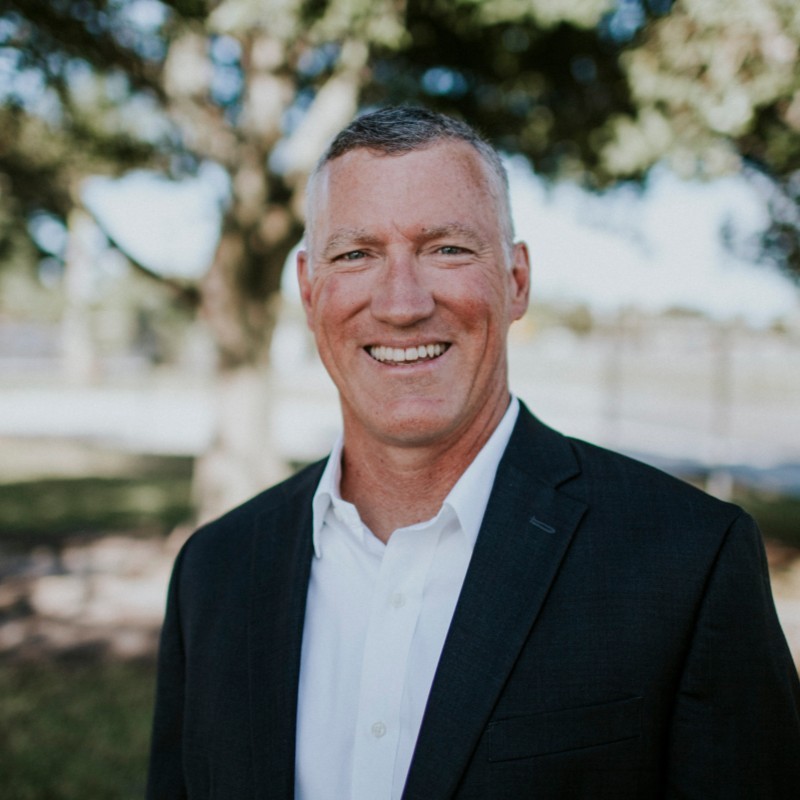 Ed Wilson
Ed Wilson is the President & CEO of Pinnacle Strategic Consulting. He served as the Deputy Assistant Secretary of Defense for Cyber Policy.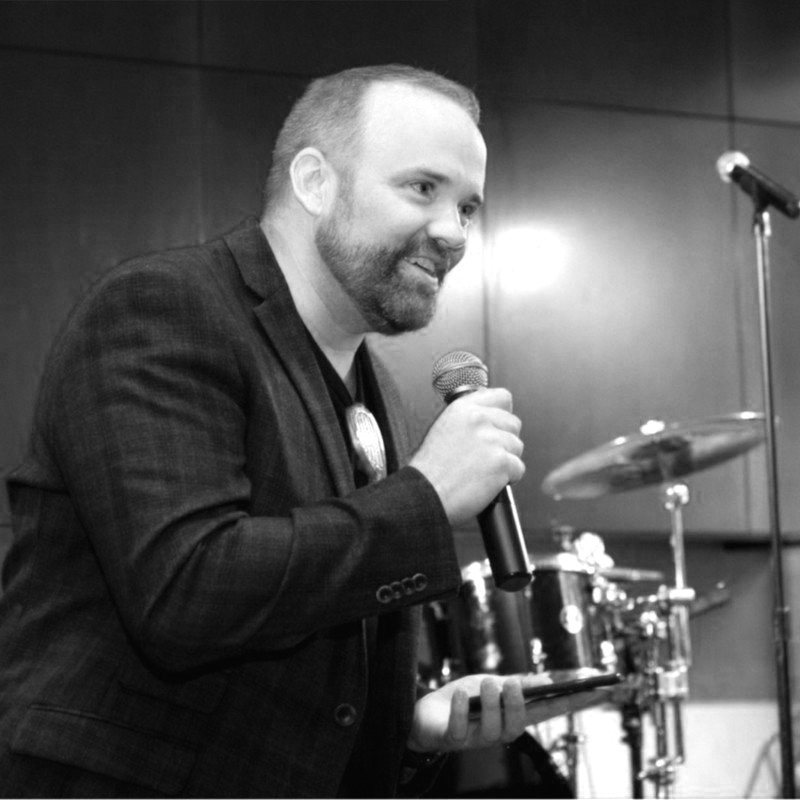 Dan Zitting
Dan Zitting is an entrepreneur. He previously led Galvanize to a sale at a $1 billion valuation.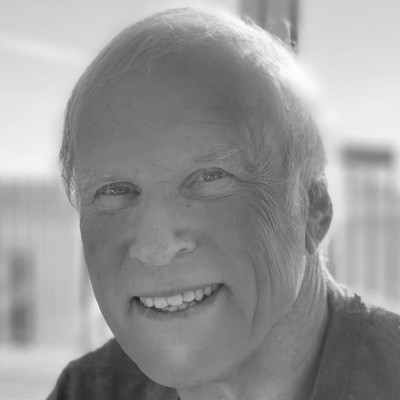 Glen Lewy
Glen Lewy is the Senior Managing Director at Hudson Ventures.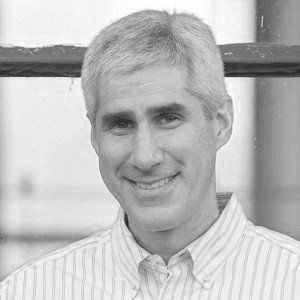 Phillip Thune
Phillip Thune is the CEO of Adthena, a search intelligence platform.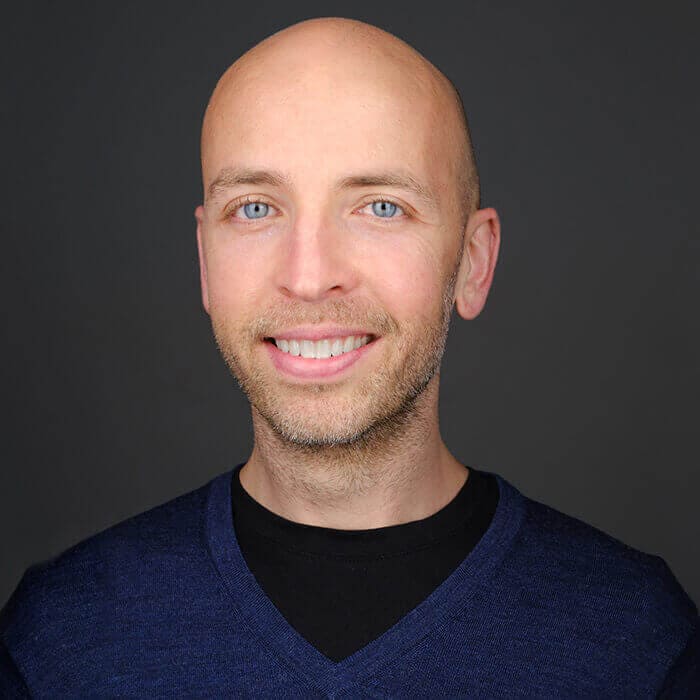 Brian Dean
Brian Dean is the founder of Backlinko. He's an internationally recognized SEO expert.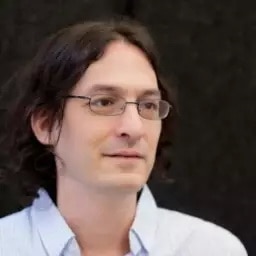 Yair Goldfinger
Yair Goldfinger is the Co-founder and Chief Executive Officer of AppCard. He Co-founded Dotomoi, an online advertising company acquired by ValueClick.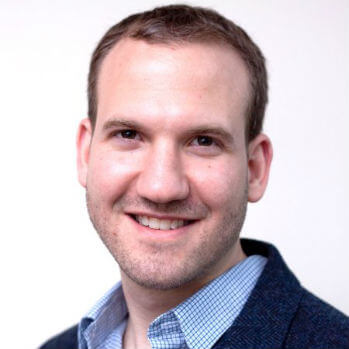 Max Faingezicht
Max Faingezicht is the co-founder and co-Ceo of Telescoped, a company that helps remote software developers reach their full potential.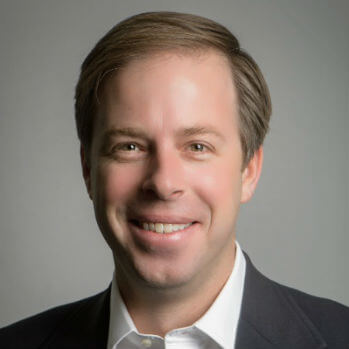 Adam Blake
Adam Blake is the co-founder and co-Ceo of Telescoped, a company that helps remote software developers reach their full potential.