Text messaging + social media engagement tools that drive sales
Customer messaging automation that saves you time, creates 24/7 brand engagement, and is easy-to-launch on Instagram, Facebook, SMS, web chat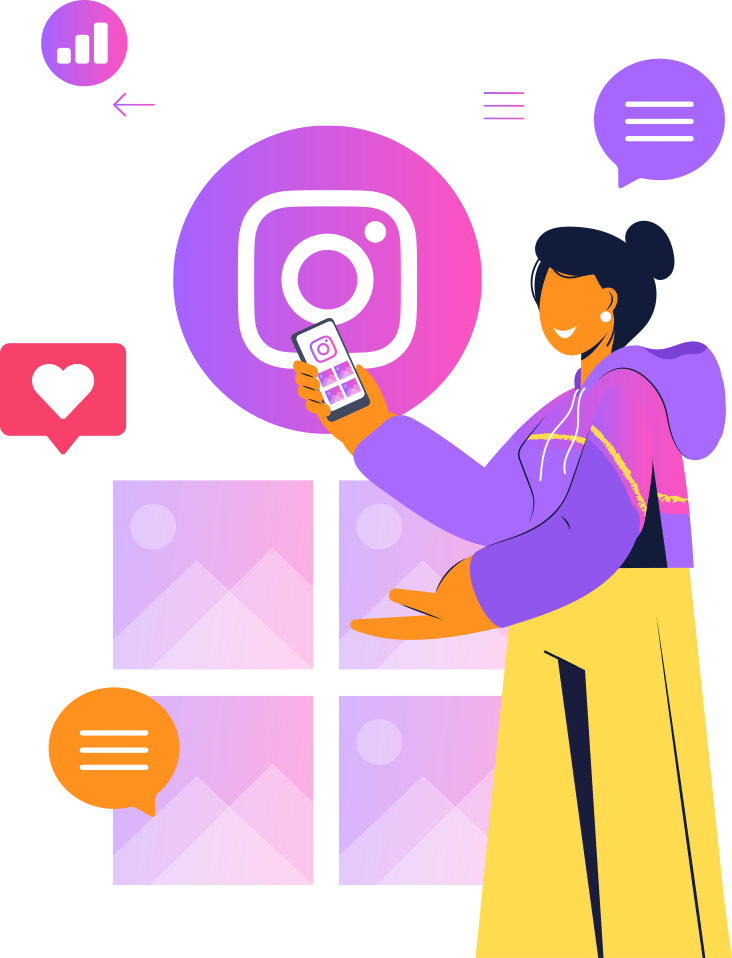 InstaChamp enables you to INSTANTLY engage with and EASILY grow your following on Instagram and Facebook
This is what a streamlined customer communication messaging platform designed for the busy business owner looks like.
Quick-launch InstaChamp automation tools save your team time and instantly satisfy shoppers and fans on Instagram and Facebook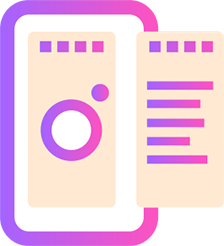 InstaChamp Story Mention autoresponders direct message people that @mention your account in their Story so you can build loyalty and expand brand reach.
👀 Mention @Customers.ai in YOUR STORY to experience it!
Works only in Instagram mobile app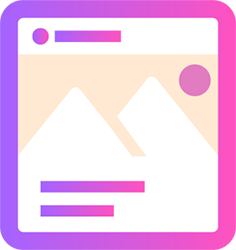 InstaChamp Post Comment autoresponders send a message to everyone that comments on your post, or everyone that mentions a keyword you specify.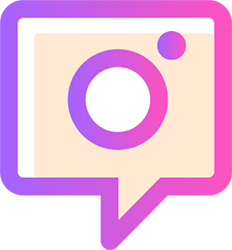 InstaChamp Direct Message autoresponders provide instant, consistent responses to DMs at all times of day, reducing time spent by VAs and support agents.
Advanced automation tools in Customers.ai OmniChat power integrations and team collaboration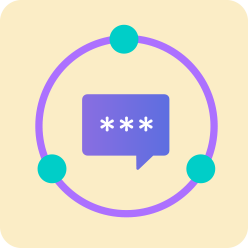 Single Login OmniChat® Platform
Respond to customers chatting with you on Instagram, Facebook, website chat and text marketing from a unified inbox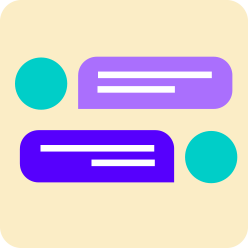 Decrease chat response times and reduce live agent support costs with easy-to-program, around-the-clock autoresponders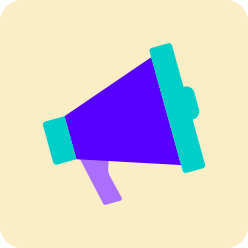 Marketing Automation Tools
Capture leads from social media and advertising integrations, and nurture leads using business app integration and re-engagement campaigns
Drive growth for your business with instant engagement tools in InstaChamp
NEVER MISS A DIRECT MESSAGE
From customer service to sales, the Instagram DM inbox and Messenger inbox is a hub for commerce. Scale your ability to reply to DMs with InstaChamp's DM autoresponder tool.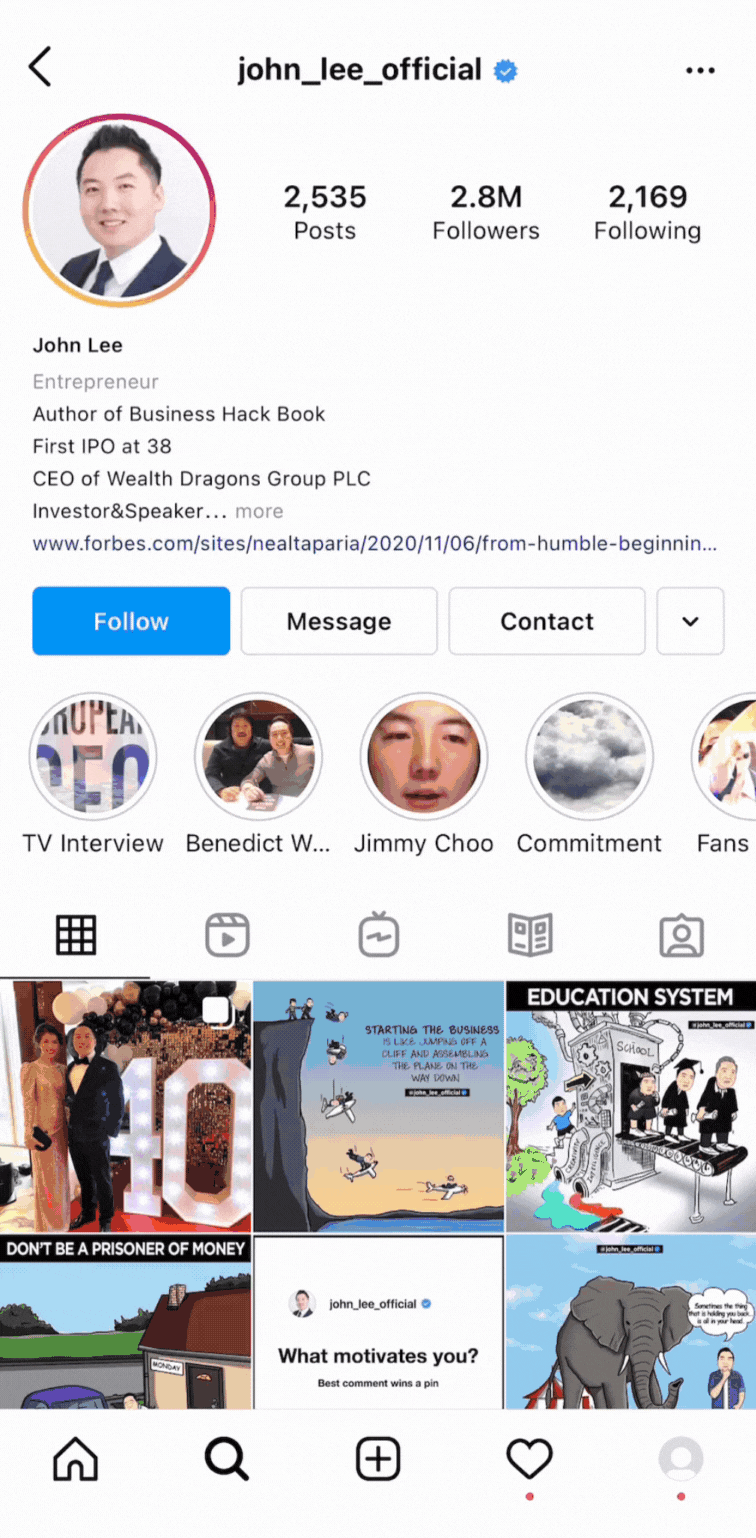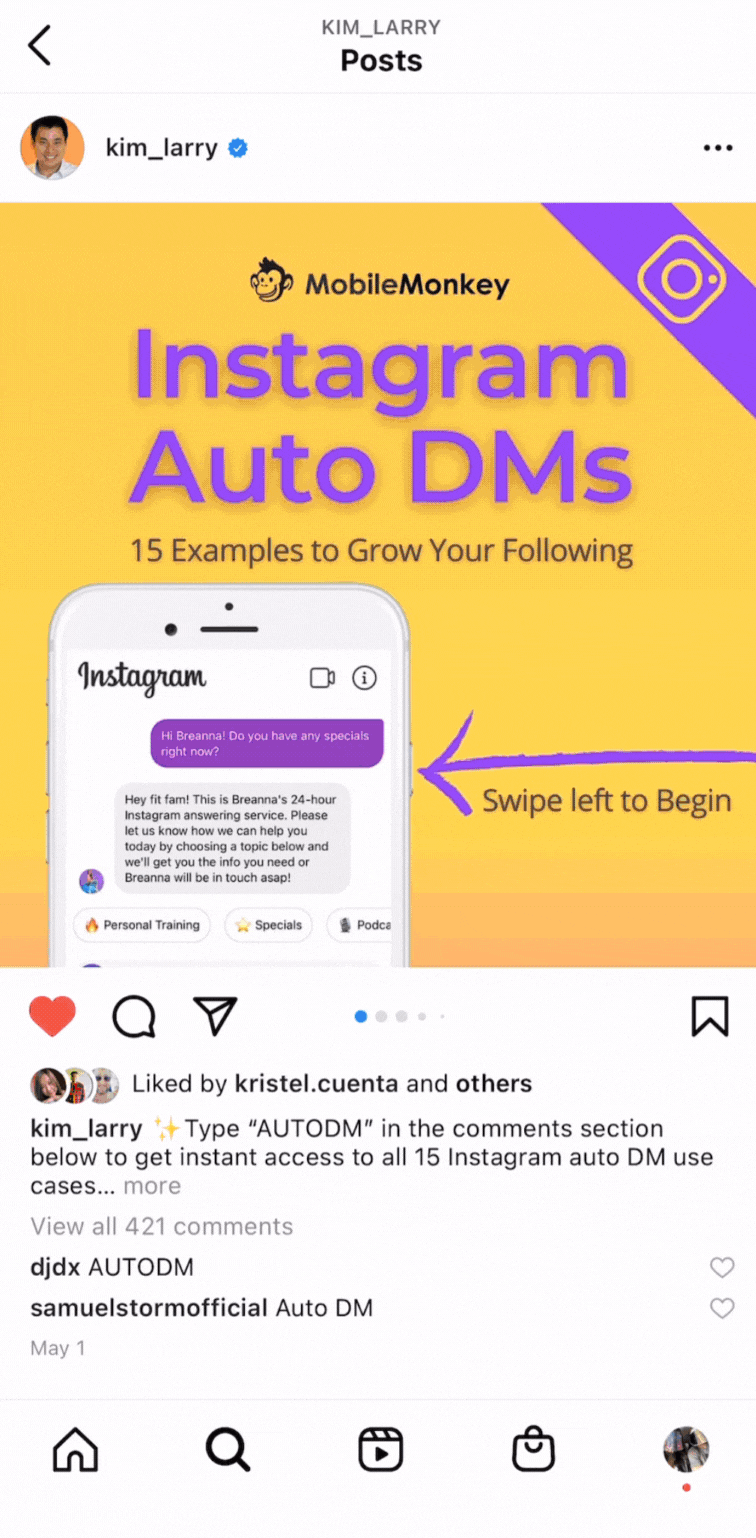 TRIGGER FUNNELS WITH DM KEYWORDS
Direct message conversations boost your brand visibility with  those chatting with you. Create unique campaigns to promote multiple offers to your Instagram and Facebook audience by building campaign funnels based on DM keywords.
GIVE PROPS FOR STORY MENTIONS
@mentions of your brand in fan Stories get your brand in front of their friends. Boost your brand reach by autoresponding to Story Mentions with thanks, contest entries or other incentives.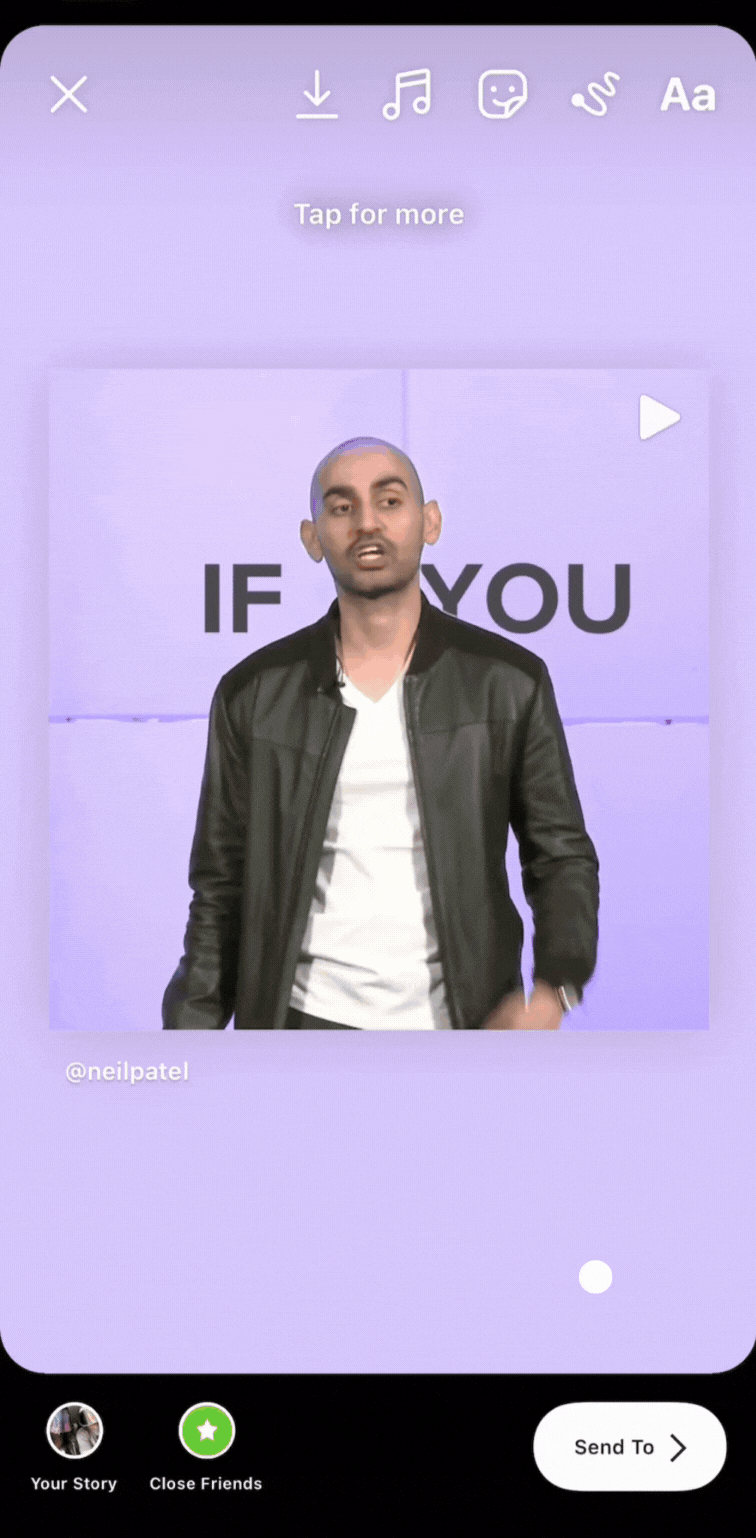 Power your systems without increasing your headcount with OmniChat advanced messaging tools
The OmniChat® enabled customer chat inbox lets you live chat with customers on your website, Instagram, Facebook and SMS from one place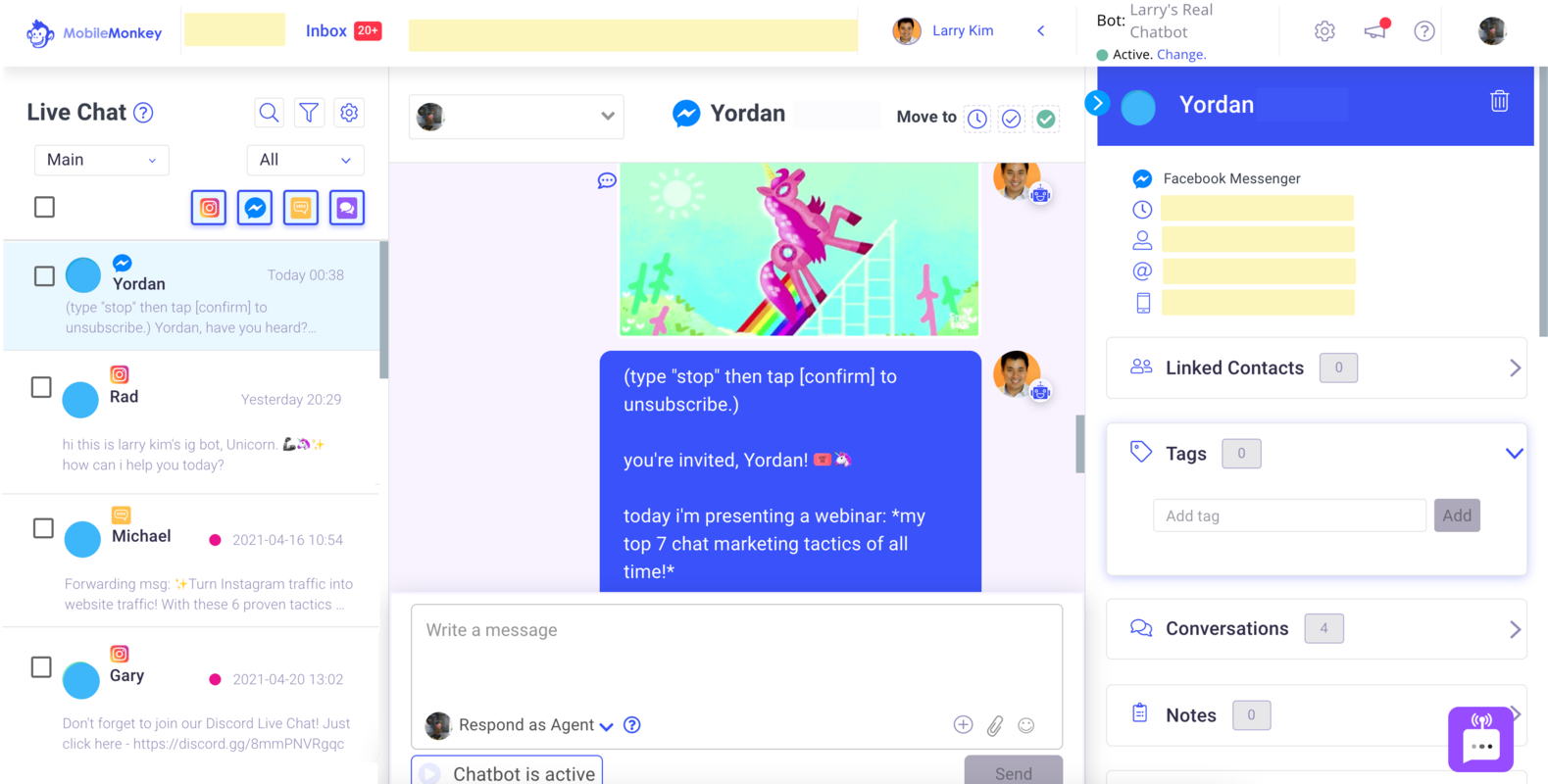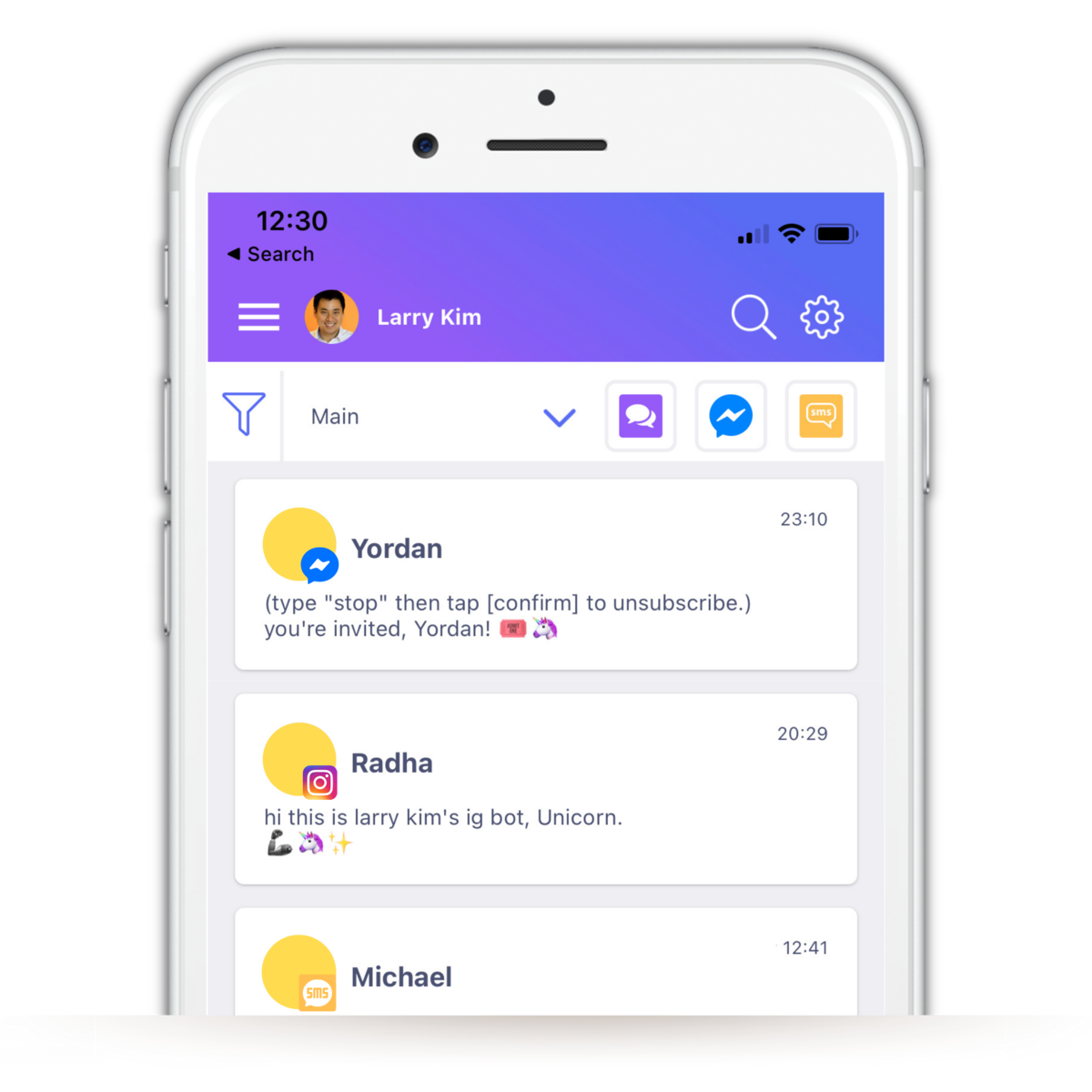 SMBots by Customers.ai mobile app for Android and iOS means you can take your multi-channel customer communication platform with you everywhere you go
Design user-friendly navigation experiences in chat to automatically help customers find and connect with the help they need faster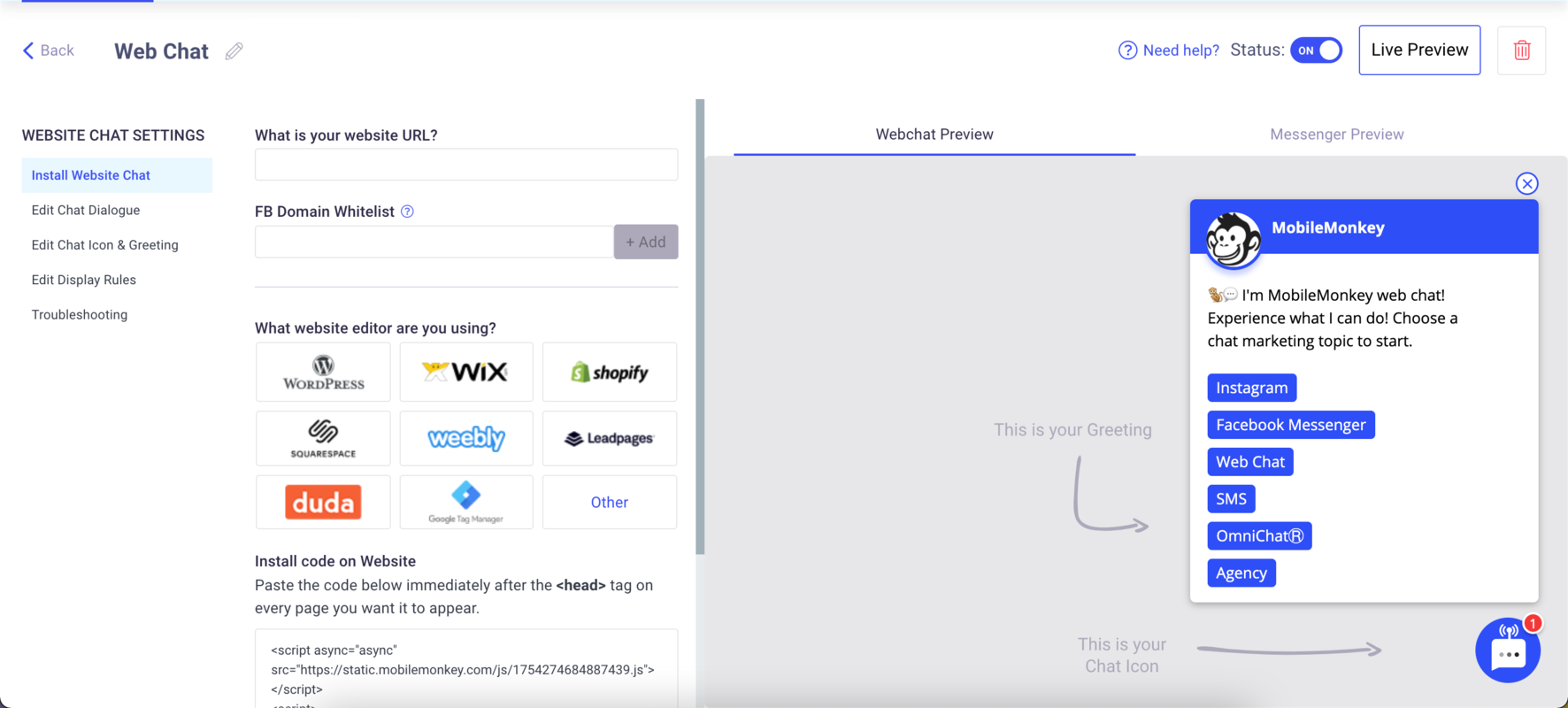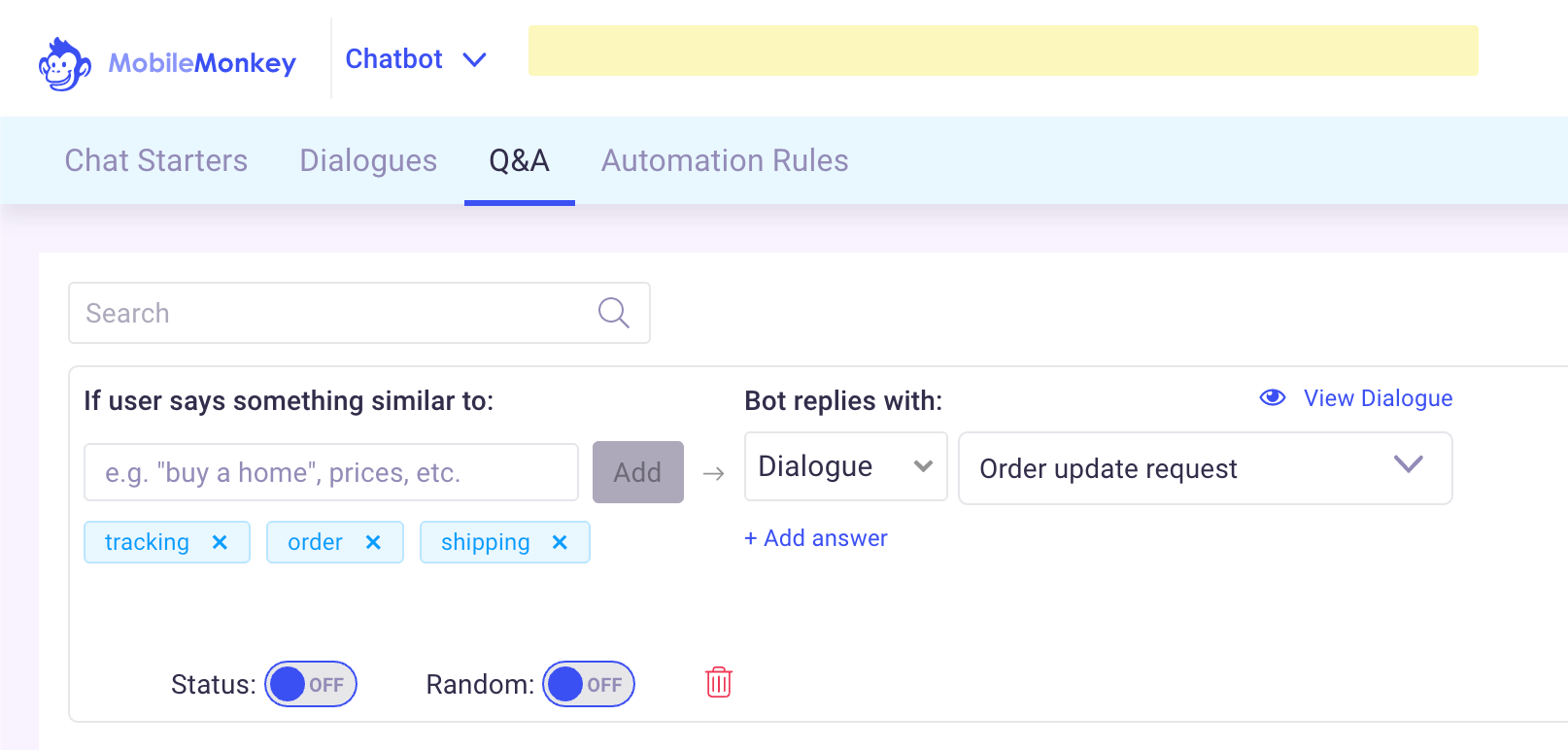 AUTOMATED CUSTOMER SUPPORT FAQ
Create customer confidence with 24/7 instant support and save time spent answering the same questions by programming answers to frequently asked questions in chat and text
FOLLOW-UP & LEAD NOTIFICATIONS
Set up instant alerts when conversations need follow-up like valuable sales conversations and business opportunities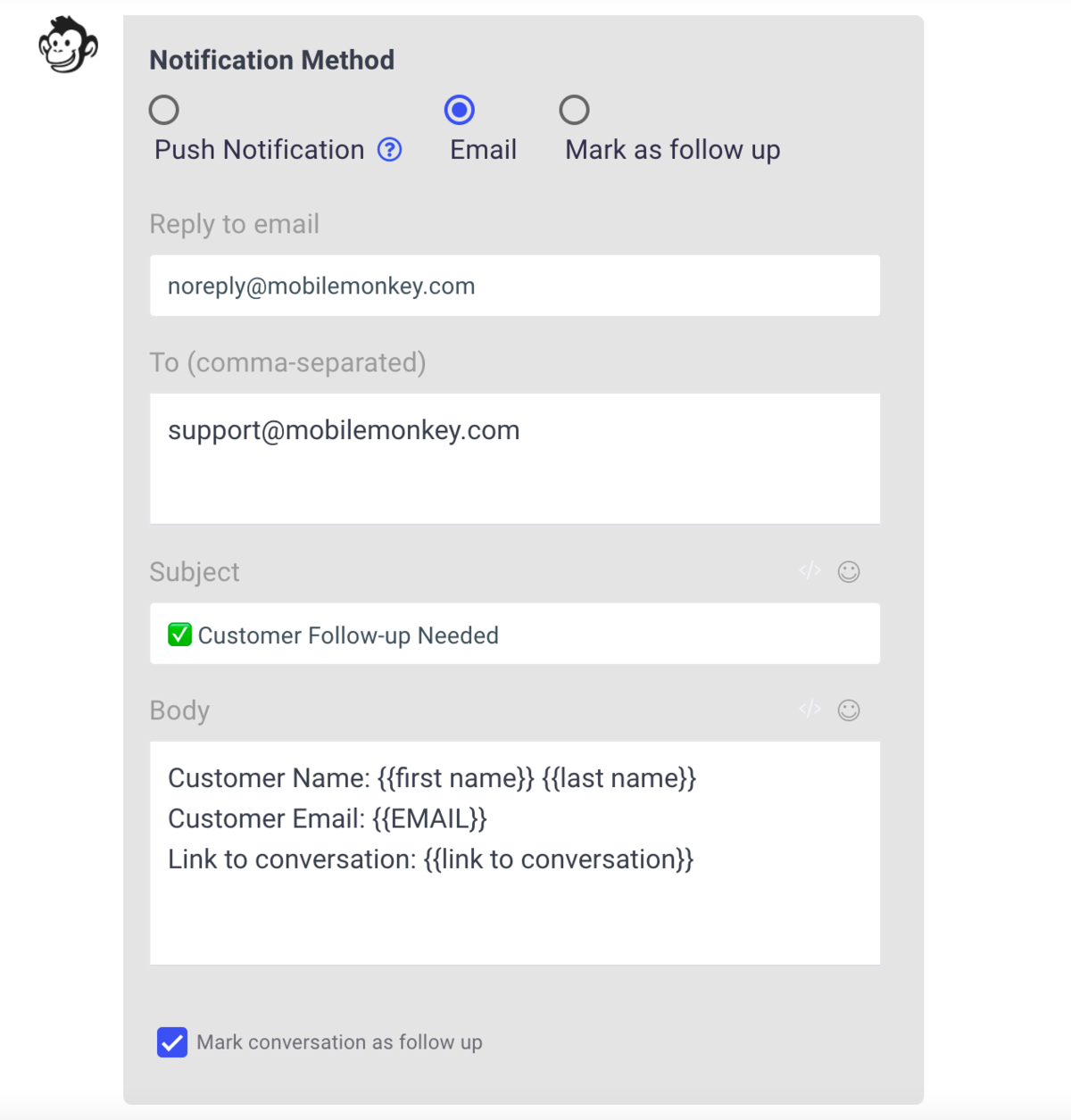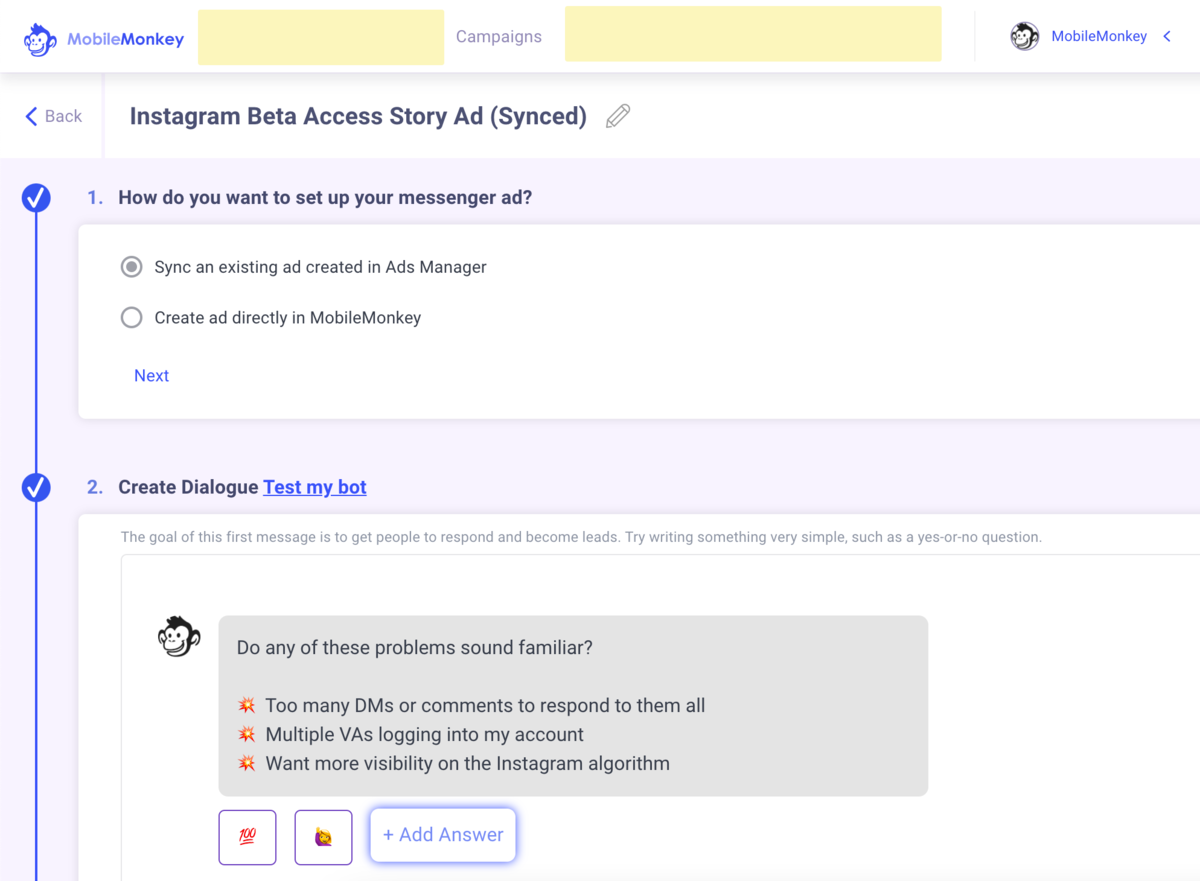 FACEBOOK & INSTAGRAM ADS INTEGRATION
Start more conversations and automatically qualify leads in your target audience using messages ads in Facebook and Instagram
Auto-sync leads and customer contacts from Customers.ai to the rest of your marketing and customer relationship management tools to power automation in your other business software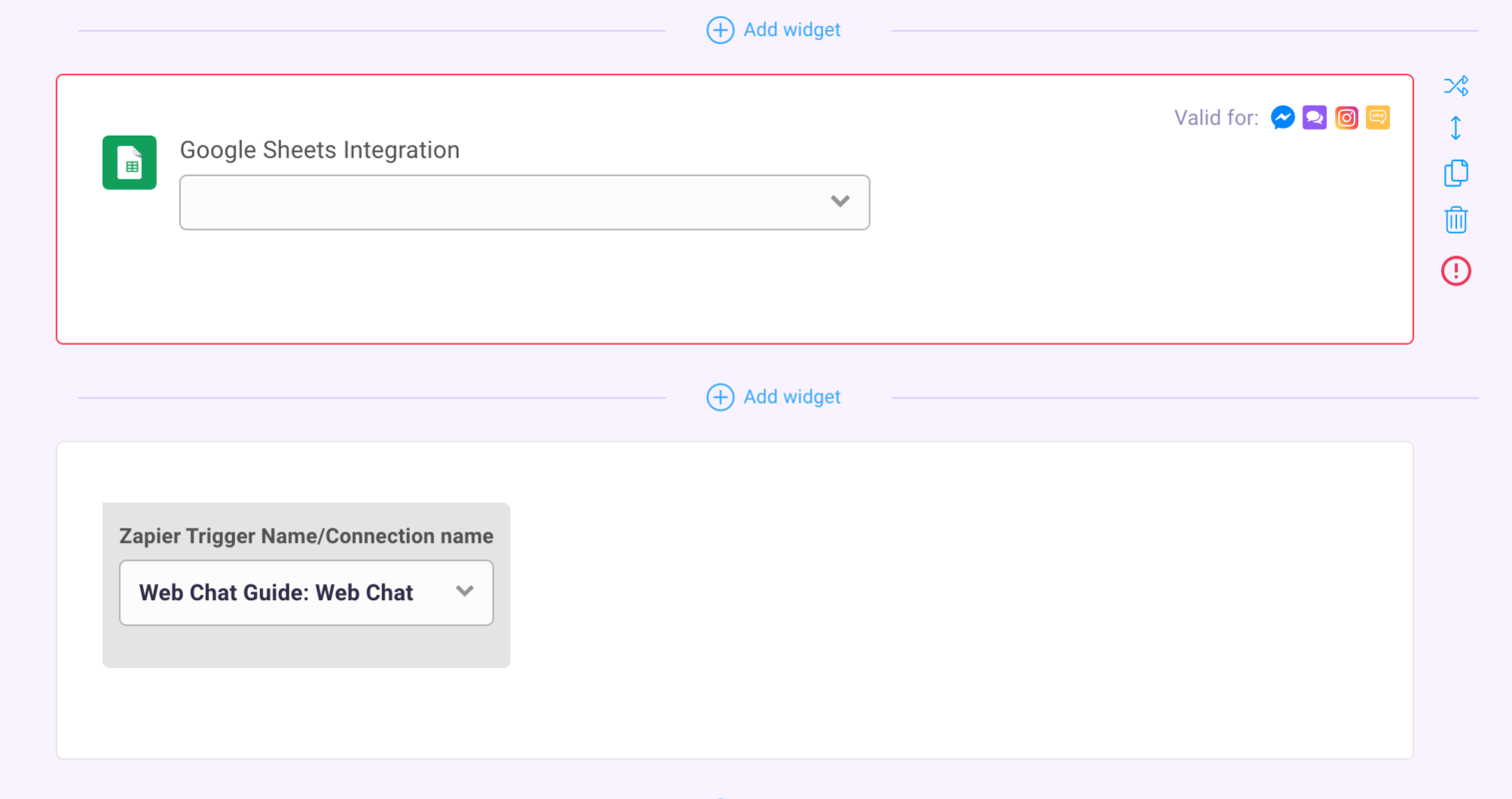 Customers.ai offers two messaging platforms for the busy business owner.
If your focus is growing your Instagram and Facebook audience and selling more on those channels. Sign up for your free InstaChamp account today.
If you're looking for a multi-channel customer messaging platform to re-engage customers in SMS, Instagram, webchat and Facebook with team collaboration in live chat request a demo of OmniChat today.
We're here to answer all your questions to support your business growth.