Turn browsers' vacation dreams into bookings and sales
Get contact information from anonymous website visitors. Convert those visitors into reservations, upgrades and loyalty memberships. Leverage data and AI to have them booking again and again.
Enter your company's website to see how many leads you're missing: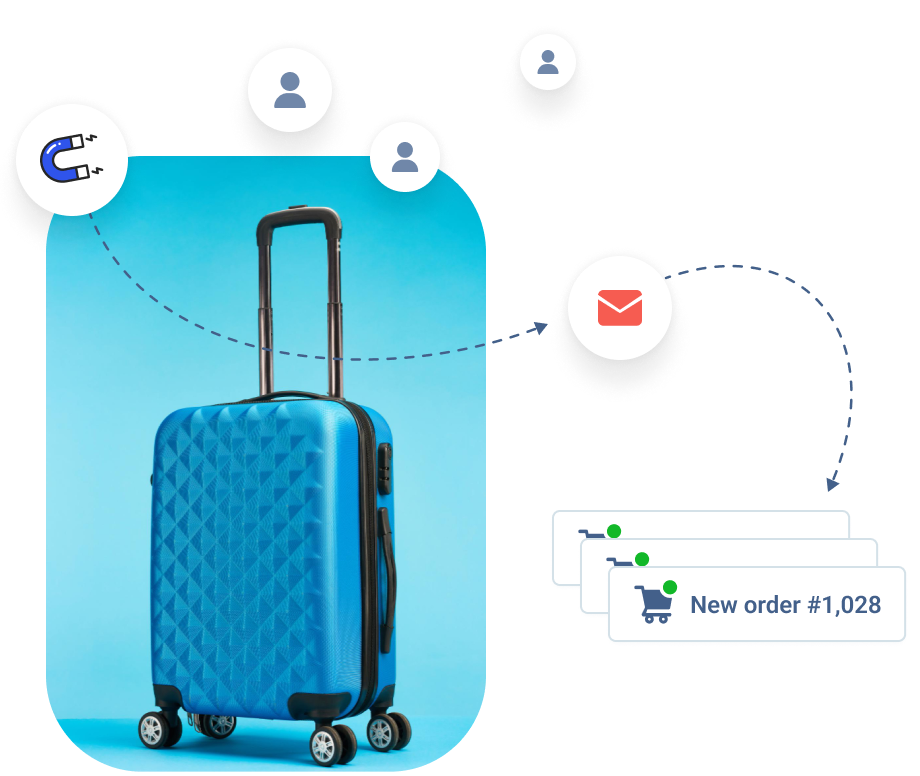 Travel & tourism marketing automation from Customers.ai lights the "no" on your "no vacancy" sign
Customers.ai solved the biggest challenge for us: finding new customers who would love our resorts and introducing them to our campsites at the right time.
We have been able to generate momentum and scale in new bookings and memberships by unlocking the ability to target audiences and to connect with these guests in a streamlined sales motion.
VP of Marketing at Trident Marketing, in partnership with Travel Resorts of America


Don't let anonymous browsers sail away unidentified
Learn who's visiting your site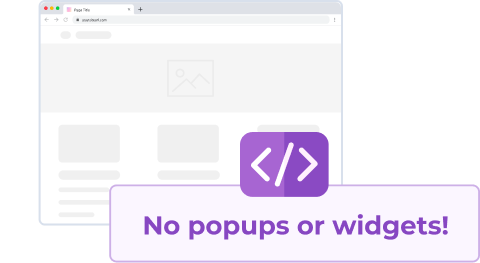 Design automated email journeys based on what they viewed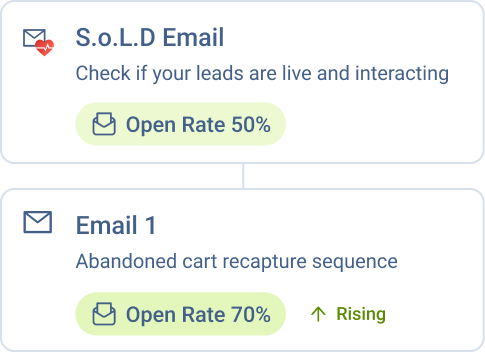 Use AI to personalize emails to each recipient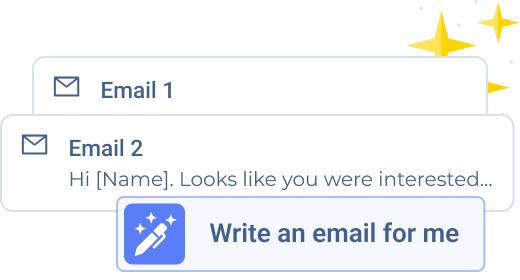 Ensure emails reach recipients with our proprietary email deliverability technology
Hand off ready-to-book travelers to agents or other systems using integrations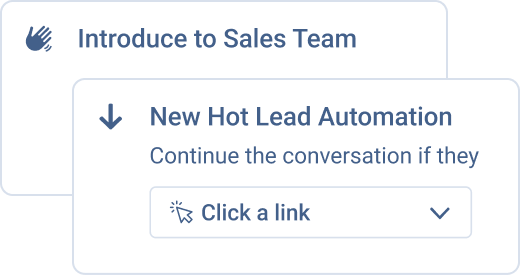 Cruise to more sales and revenue
Learn how marketing automation from Customers.ai helps travel and tourism businesses sell more
Real-time automated outreach
Connect with travel researchers right away to make sure they book with you and not a competitor.
Have workflows you already like? Send X-Ray leads to it seamlessly.
Increase loyalty memberships
Unlike anonymous ad traffic, you can sell upgrades and loyalty programs directly.
Enrich customer profiles with buyer and interest data to personalize campaigns with AI.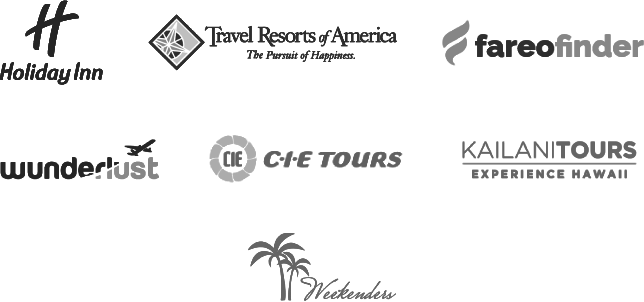 Get started with Customers.ai Travel & Tourism revenue expansion 
Grow your email list and send targeted emails at the right time to fill your rental cars, aisles, rooms and tour groups.
Tourism & Travel Marketing Automation FAQs