The world's first Meta-approved social DM automation tools for for Creators, Coaches & Brands
InstaChamp by Customers.ai powers audience growth, instant engagement and sales funnels in Instagram and Facebook.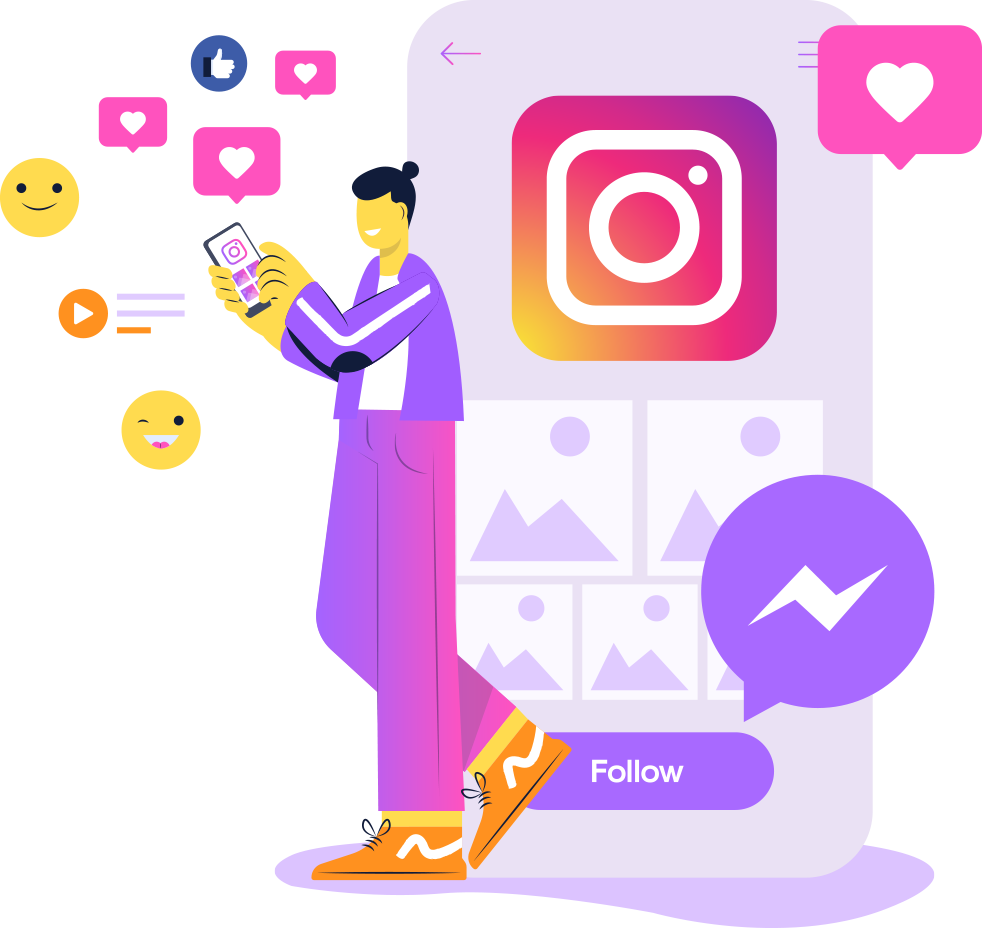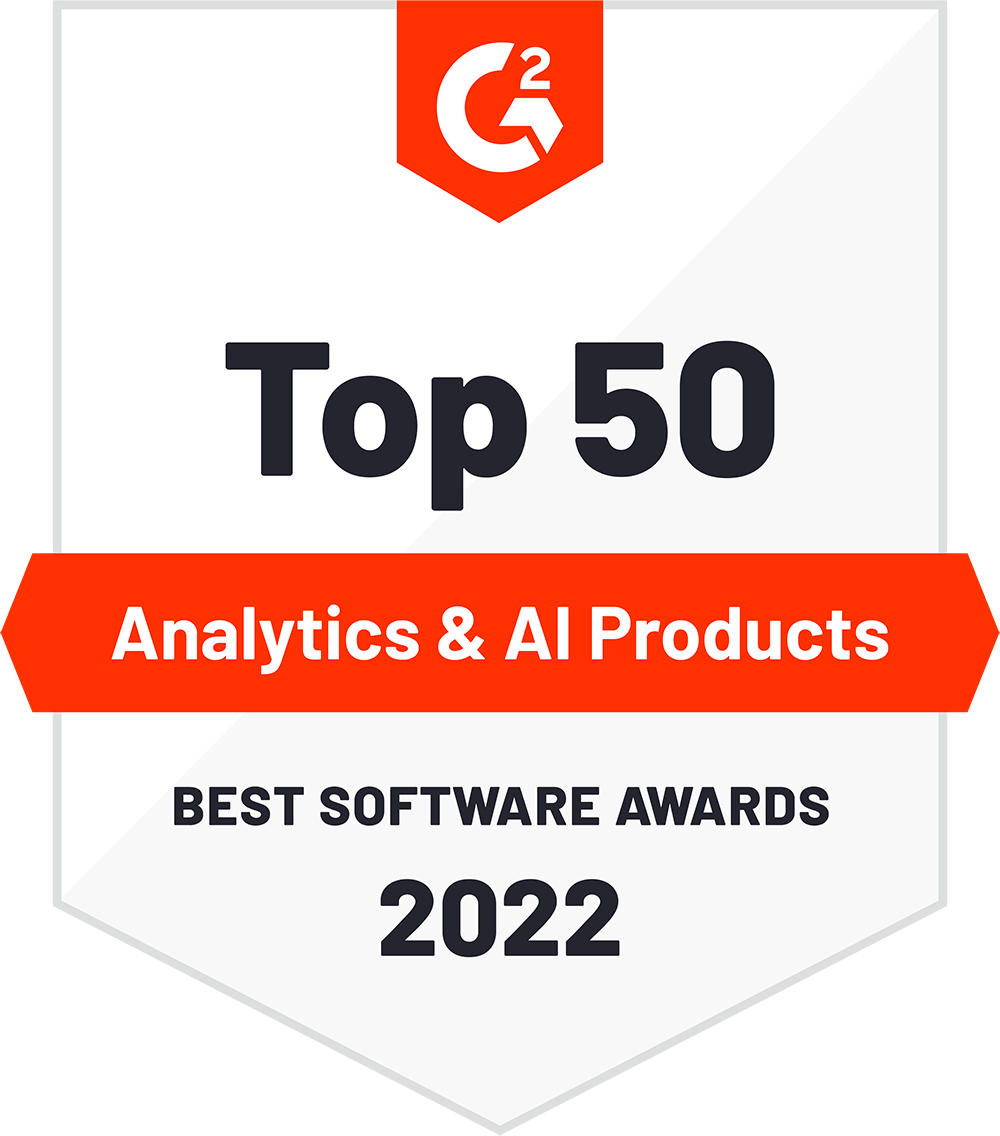 Save time and skyrocket audience growth, engagement and sales
with automated messaging for Instagram and Facebook to reply instantly to every comment, Story mention, Story reaction and DM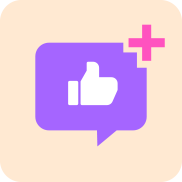 Grow your followers and fans through engagement
Use autoresponders to create instant gratification for fans and execute campaigns for audience growth leading to brand loyalty in Instagram and Facebook.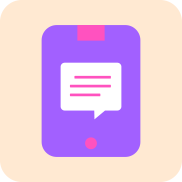 Respond to DMs automatically
Auto-respond to customer inquiries and sales questions to save your team time and let you jump in at the right time.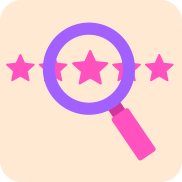 Boost visibility with fans and their friends
Expand your brand reach on Instagram with tools that incentivize post comments and Story Mentions!
Customers.ai is a premier Instagram partner designing official tools for messaging automation on Instagram!
"We are thrilled that Customers.ai is launching InstaChamp messaging tools for Instagram.
The Messenger API for Instagram will now enable all businesses to connect with customers on their preferred messaging channel, while integrating existing tools and data to drive business outcomes.
By integrating the Messenger API for Instagram, businesses and developers can effectively scale messaging workflows to better own the customer experience and build more authentic relationships."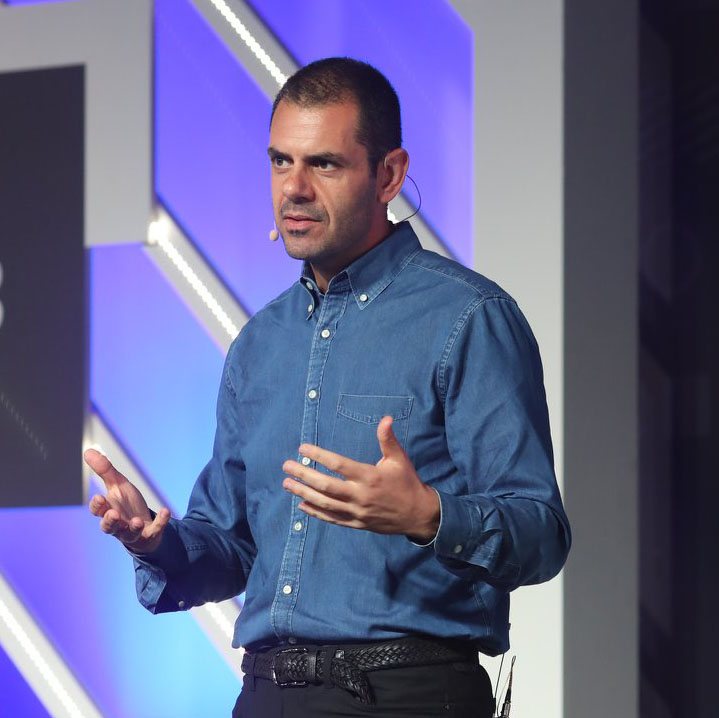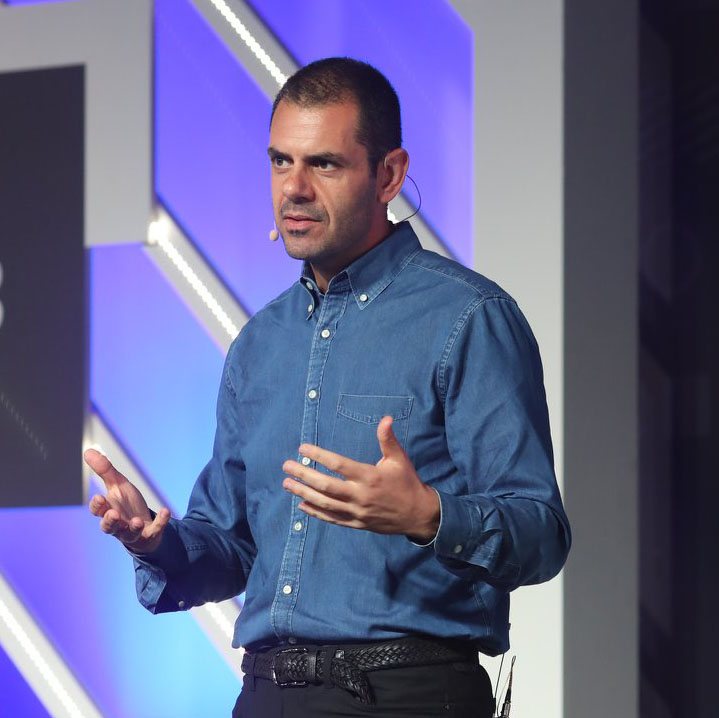 See what Instagram growth marketing experts are saying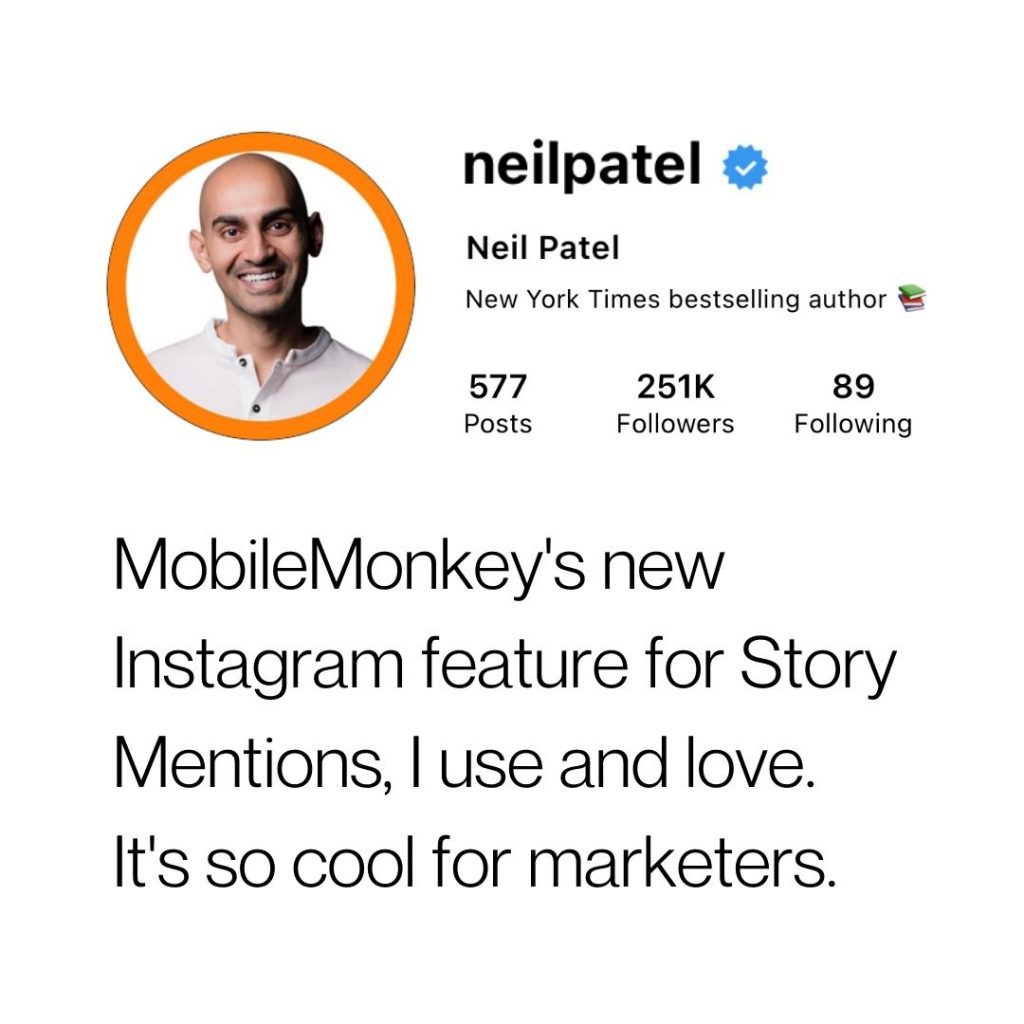 Top 10 Marketer by Forbes
Customers.ai's new Instagram Story Mentions, comments and DM features, I use and love. It's so cool for marketers because engagement is the key to growth on Instagram.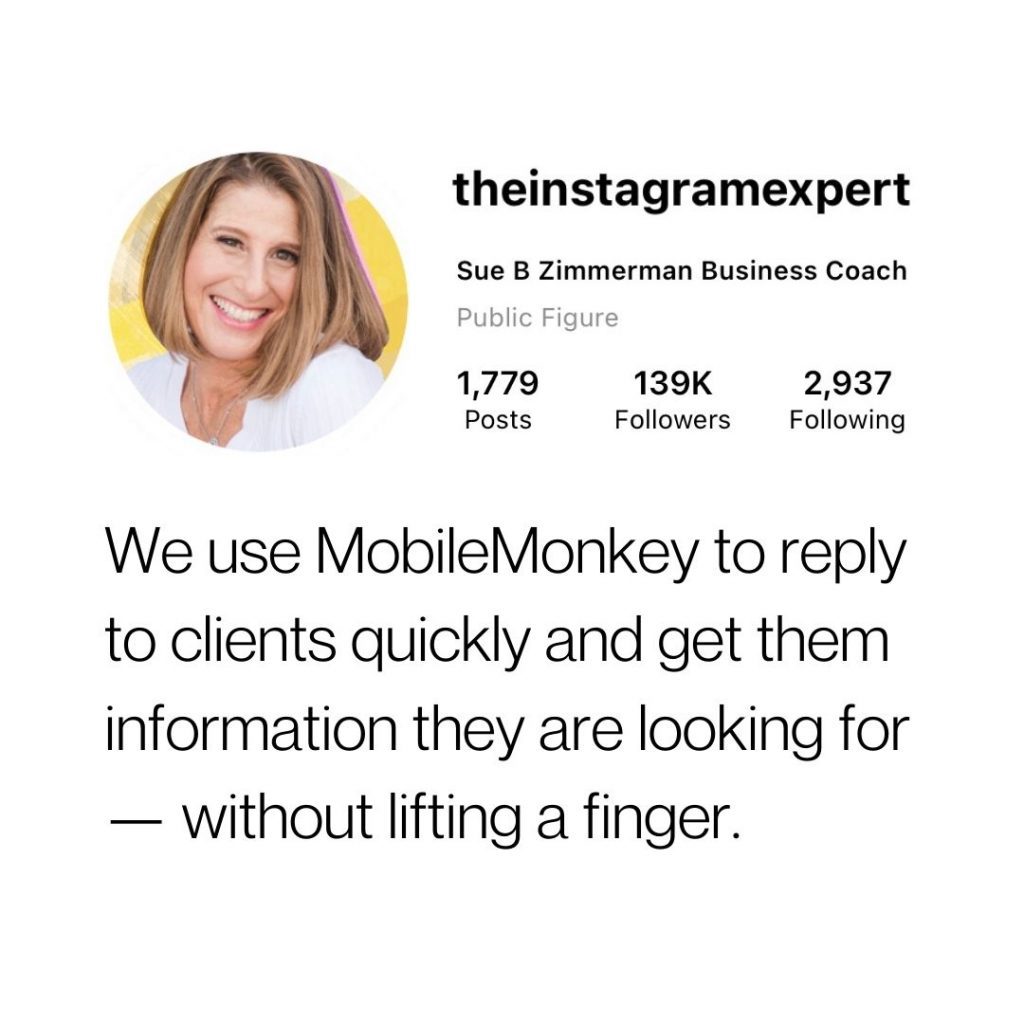 We use Customers.ai to reply to clients quickly and get information they are looking for back into their inbox — without lifting a finger or spending hours upon hours replying manually to each message. It's a game-changer.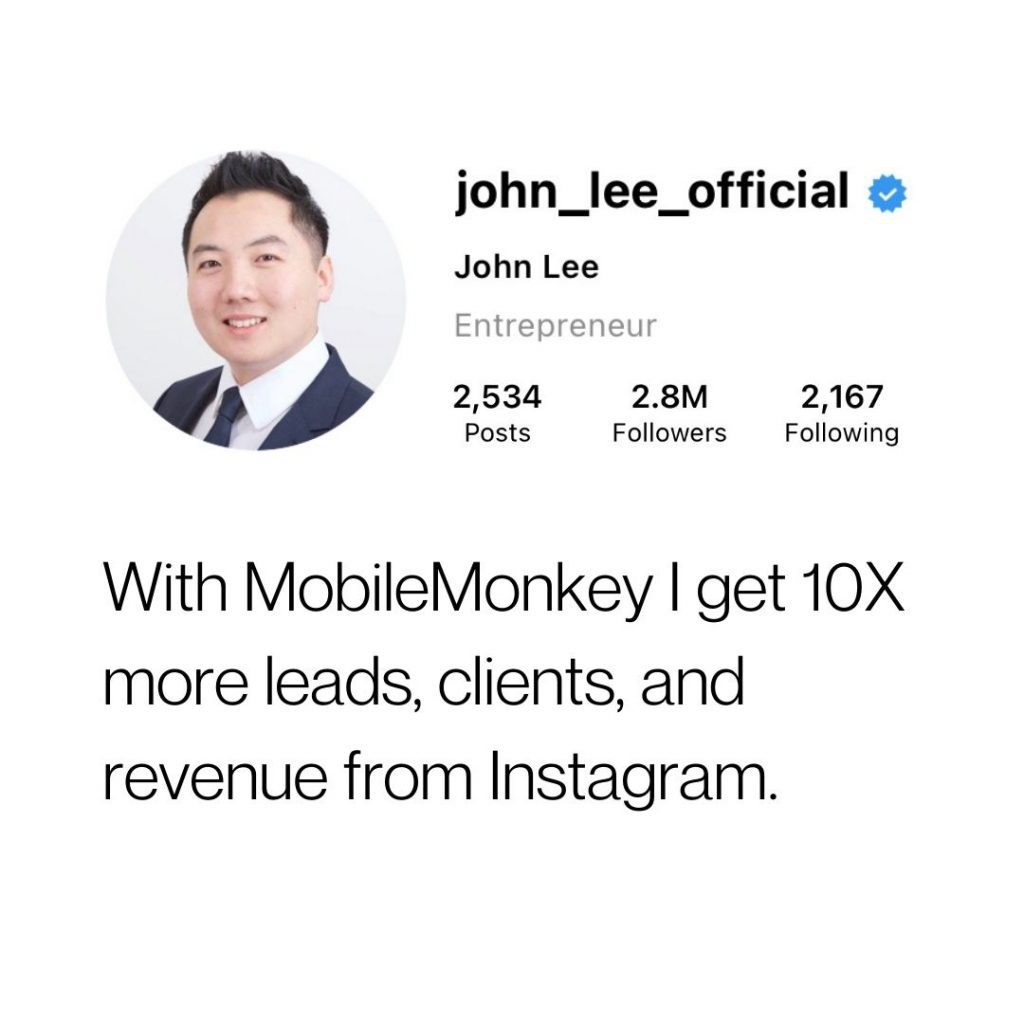 Author of Business Hack Book
I had given up on responding to Instagram DMs even though I had thousands of unanswered messages. With Customers.ai we get 10X more leads, more clients, and more revenues from Instagram.
Expand your Instagram and Facebook reach with Neil Patel's favorite DM automation tool
Upgrade your Facebook and Instagram Business and Creator accounts with instant engagement around the clock!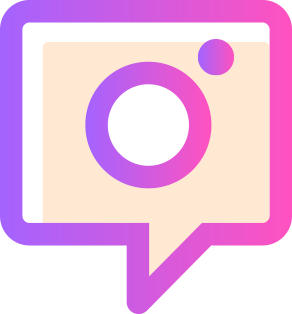 Reply to every direct message instantly
Brands receiving sales and support inquiries in Instagram and Facebook can reply to every message immediately to save your team time and serve customers fast answers.
DM fans who comment on posts and mention you in Stories
Send people who comment on your posts and mention you in their stories an automated follow-up message to thank them, reward them, enter them into a contest — the possibilities are endless.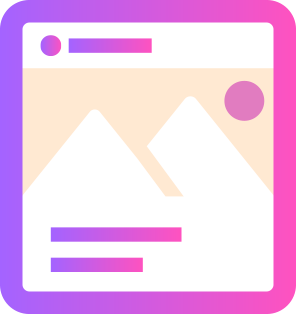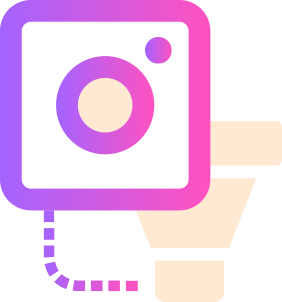 Drive Instagram and Facebook traffic into sales funnels
Upgrade from hard-to-navigate "link in bio" link lists by sending hyperlinks to your relevant website content and lead capture pages via DMs
Automate replies to sales inquiries
Respond immediately to people who are interested in buying your products and services with questions that help you learn who the best clients are for your business.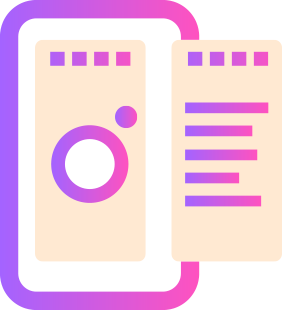 Hear what Creators, Coaches and Brands are fired up about!
Musician and Founder, Win with Influence
This campaign has freed my staff to focus on potential client interest from a more educated customer. For a growing business, this is critical.


Customers.ai automations have been the best solution we could imagine. It makes our life much easier because it's solved our greatest problem, which is making real contact with people who are looking for our services.

Founder, Music Marketing Vault
Customers.ai keyword text message opt-in brought in 1,000 leads in 5 days!
Partner with us! Earn income as an InstaChamp affiliate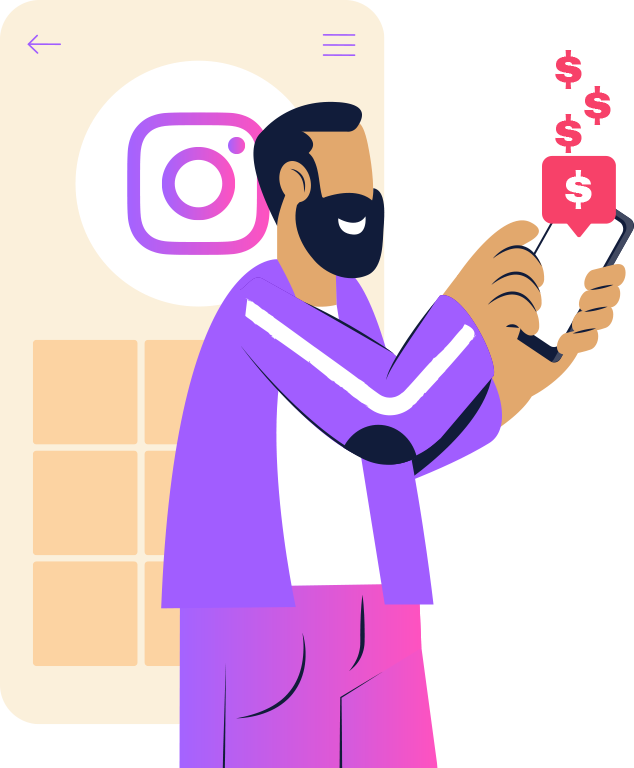 Partner with Customers.ai as an affiliate and earn monthly recurring revenue for every customer you refer for the life of their account!
Earn 25% commission for every customer referral and 5% for every sub-referral — that's money in your pocket every month by sharing a product that drives success and revenue from Instagram.
How does the InstaChamp affiliate program work?
Join the Customers.ai affiliate program today!
InstaChamp enables you to INSTANTLY engage with and EASILY grow your following on Instagram and Facebook
This is what a streamlined customer communication messaging platform designed for the busy Creator or Brand manager looks like.
Drive growth for your business with instant engagement tools in InstaChamp
NEVER MISS A DIRECT MESSAGE
From customer service to sales, the Instagram DM inbox and Messenger inbox is a hub for commerce. Scale your ability to reply to DMs with InstaChamp's DM autoresponder tool.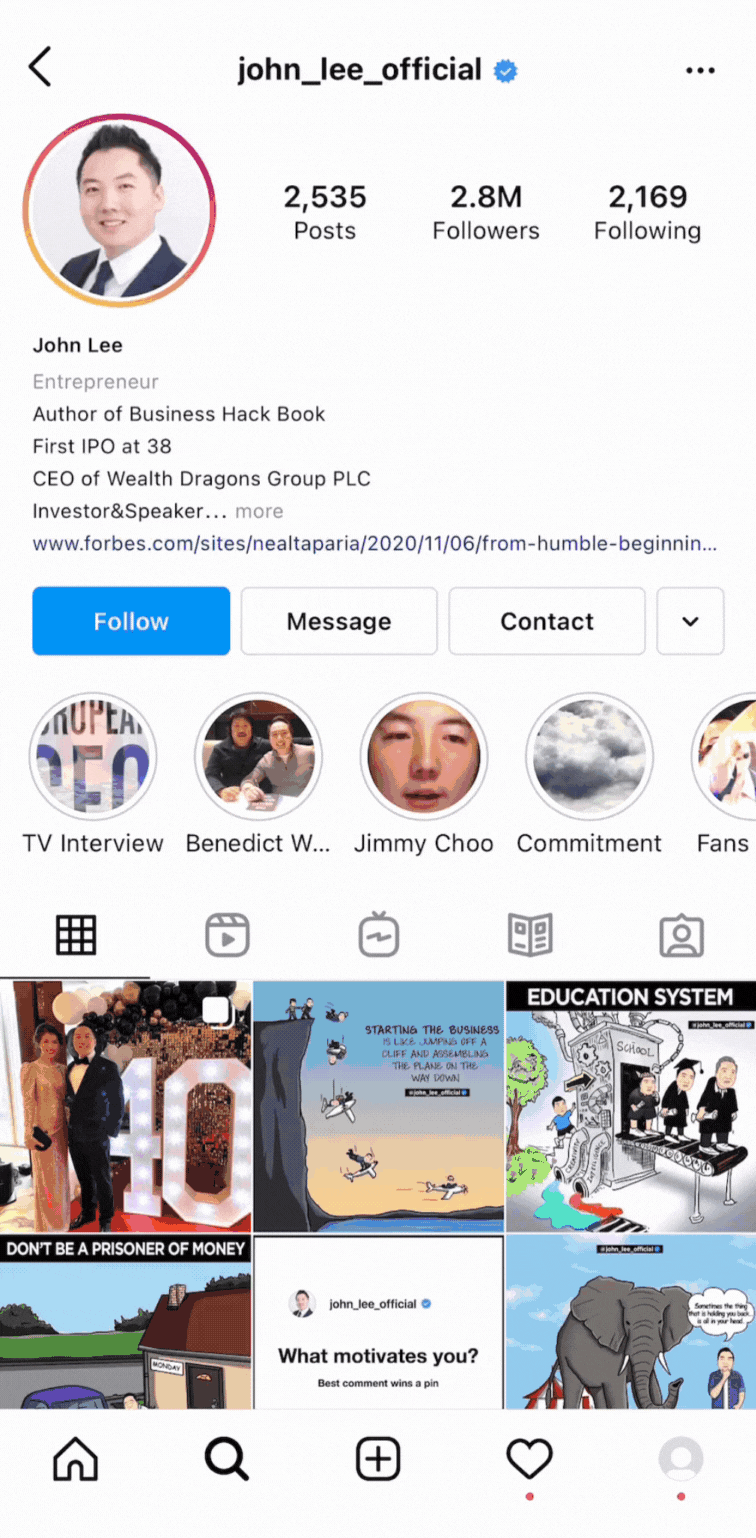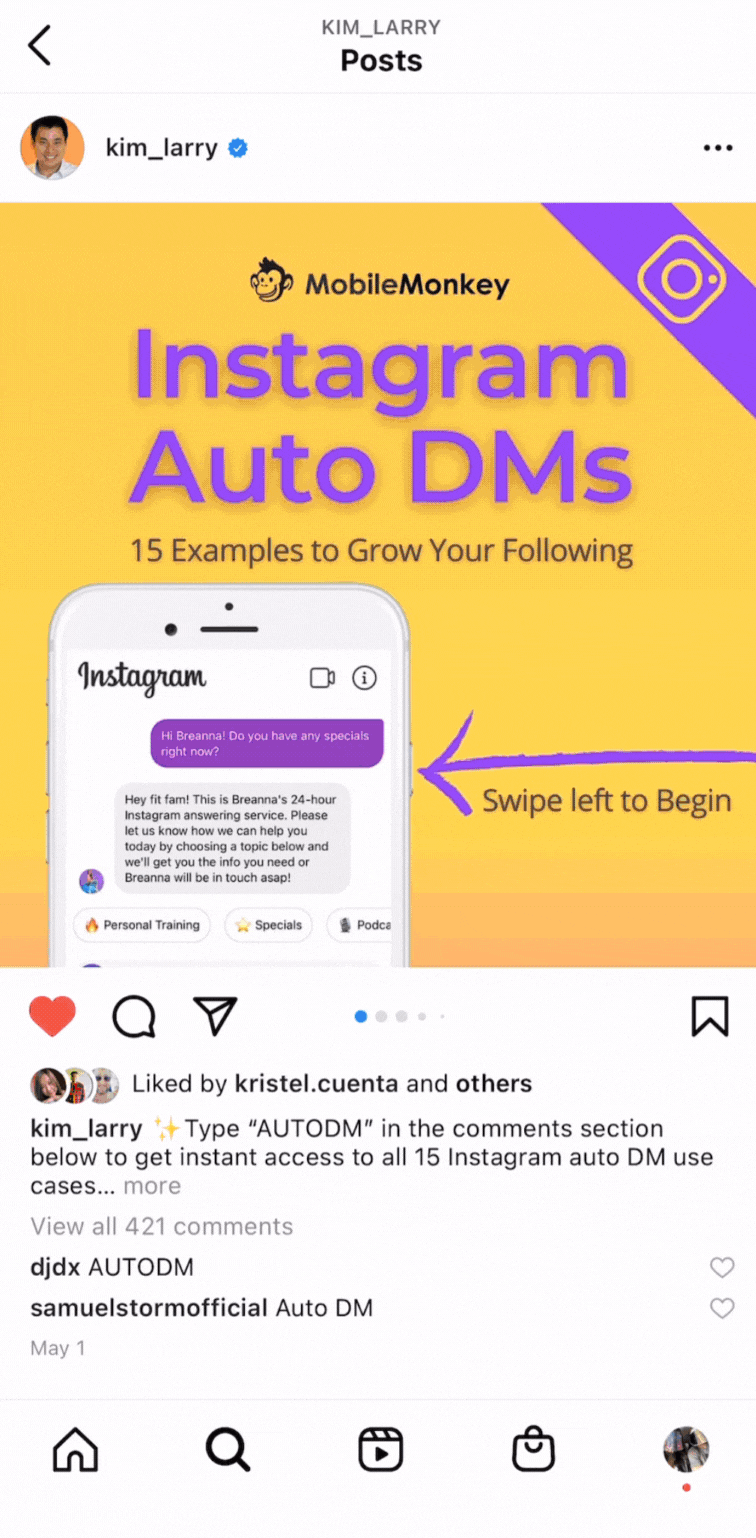 TRIGGER FUNNELS WITH DM KEYWORDS
Direct message conversations boost your brand visibility with  those chatting with you. Create unique campaigns to promote multiple offers to your Instagram and Facebook audience by building campaign funnels based on DM keywords.
GIVE PROPS FOR STORY MENTIONS
@mentions of your brand in fan Stories get your brand in front of their friends. Boost your brand reach by autoresponding to Story Mentions with thanks, contest entries or other incentives.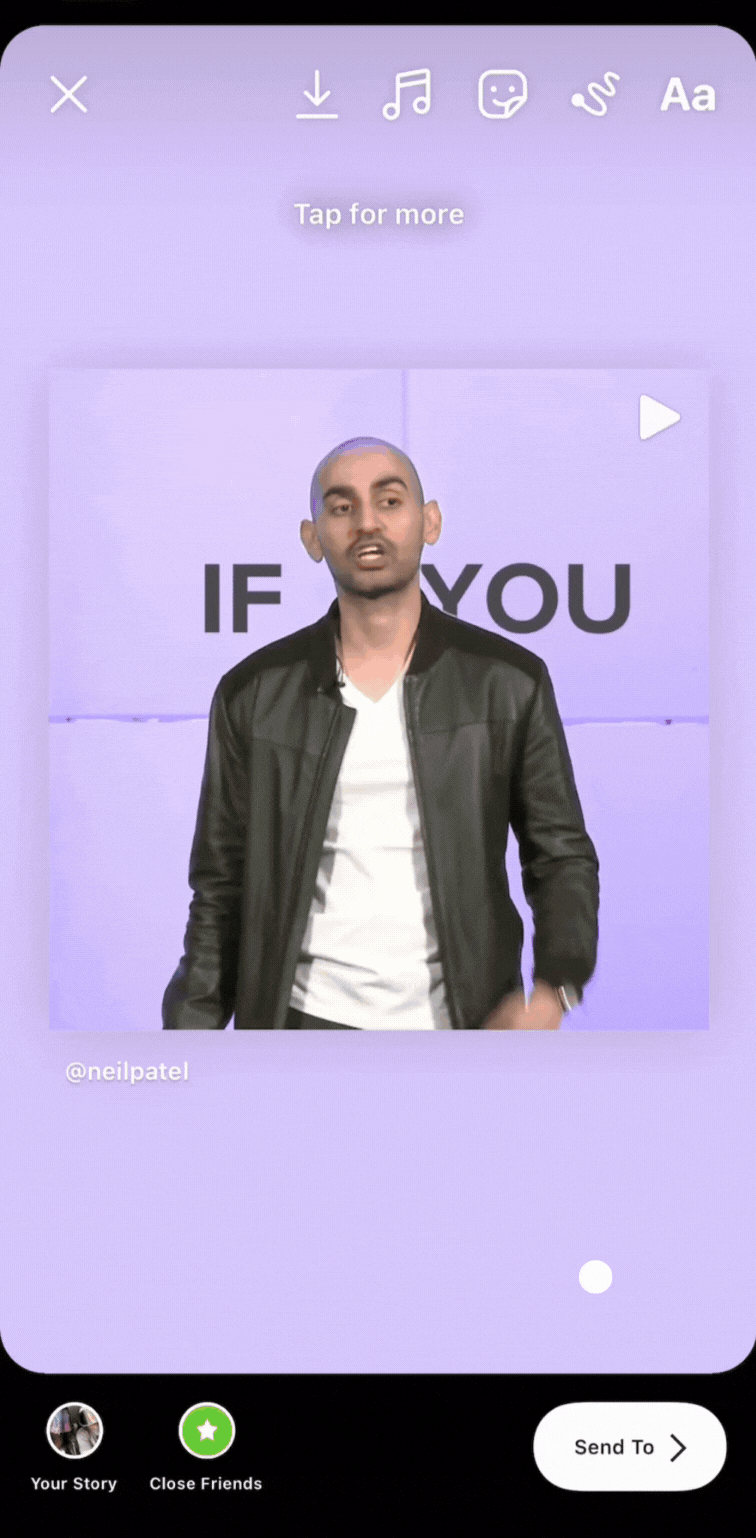 Quick-launch InstaChamp automation tools save your team time and instantly satisfy shoppers and fans on Instagram and Facebook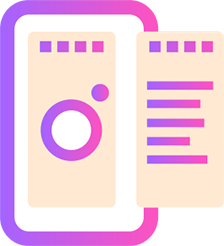 InstaChamp Story Mention autoresponders direct message people that @mention your account in their Story so you can build loyalty and expand brand reach.
👀 Mention @Customers.ai in YOUR STORY to experience it!
Works only in Instagram mobile app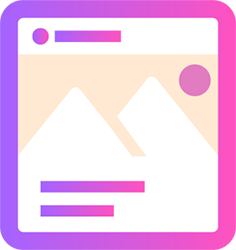 InstaChamp Post Comment autoresponders send a message to everyone that comments on your post, or everyone that mentions a keyword you specify.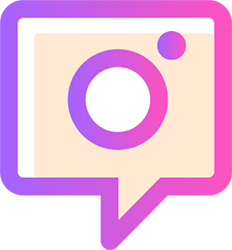 InstaChamp Direct Message autoresponders provide instant, consistent responses to DMs at all times of day, reducing time spent by VAs and support agents.
InstaChamp Plans & Pricing
InstaChamp VIP Edition
Engage and monetize your tribe using direct messaging automation for Instagram DMs and Facebook Messenger.
Story Mention, Q&A keywords and DM autoresponder tools
10 Customers.ai branding-free sends
250 contacts
What you get with VIP Creator & Influencer Edition:
Send text and images in DMs
DM responses for up to 5 keywords
Up to 5 different Story Mention replies
InstaChamp Platinum
Advanced Instagram & Facebook messaging automation and lead generation features to fuel your growth.
Story Mention, Q&A keywords and DM autoresponder tools
500 Customers.ai branding-free sends *
1,000 contacts **
Everything in VIP Creator & Influencer Edition plus:
Respond differently based on conversation paths
DM responses for unlimited keywords
Unlimited different Story Mention replies
Collect phone numbers and emails in DMs
* Additional branding-free sends: $5/1,000
** Additional contacts: $10/500
Blog Posts for Instagram and Facebook Growth​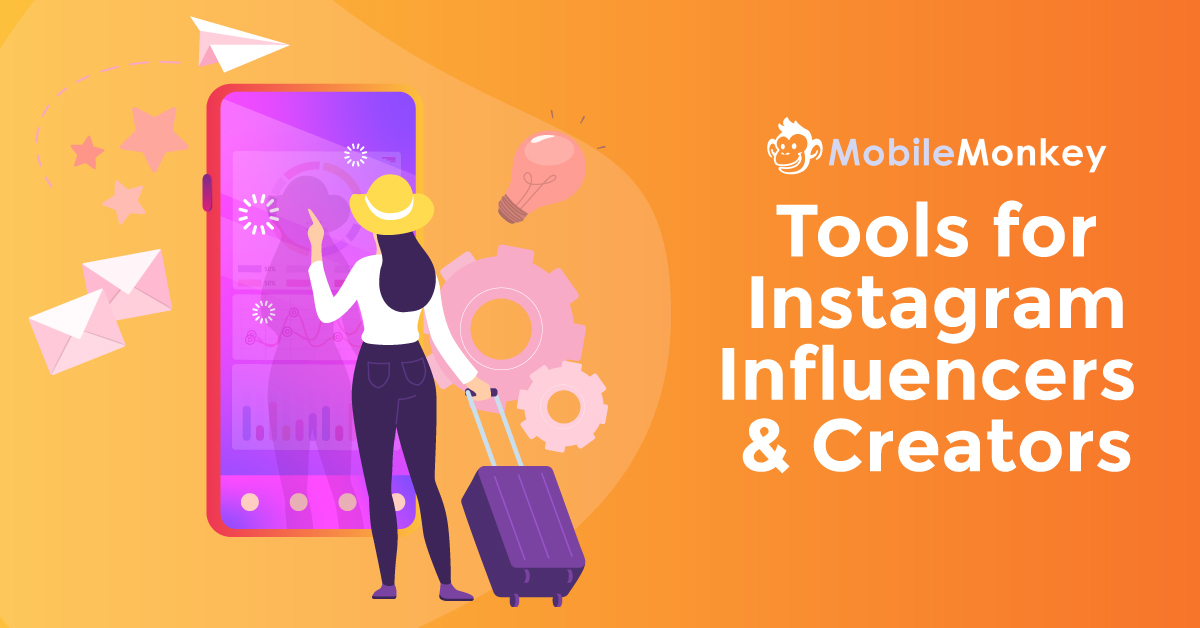 There's a lot of content on the best Instagram influencer marketing tools — as in the best tools to find
Social Media Messaging Automation Tools FAQs
InstaChamp by Customers.ai is for creators and coaches looking to increase social media ROI through instant engagement, audience monetization, and time savings.
If your focus is growing your Instagram and Facebook audience and selling more on those channels, sign up for your free InstaChamp account today.
We're here to answer all your questions to support your business growth.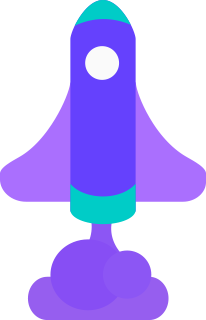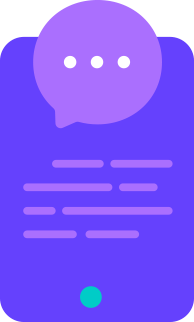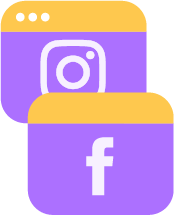 Facebook & Instagram Official Partner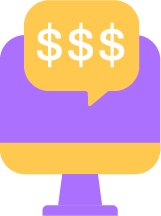 Affordable Live Chat for Web, Facebook & Instagram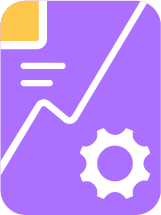 Marketing Automation to Fuel Growth