AI-Powered Outreach Automation & Data

to convert more website traffic into sales
Learn about sales prospecting tools and data enabling the most cost-effective way to generate and engage leads for B2C and B2B businesses.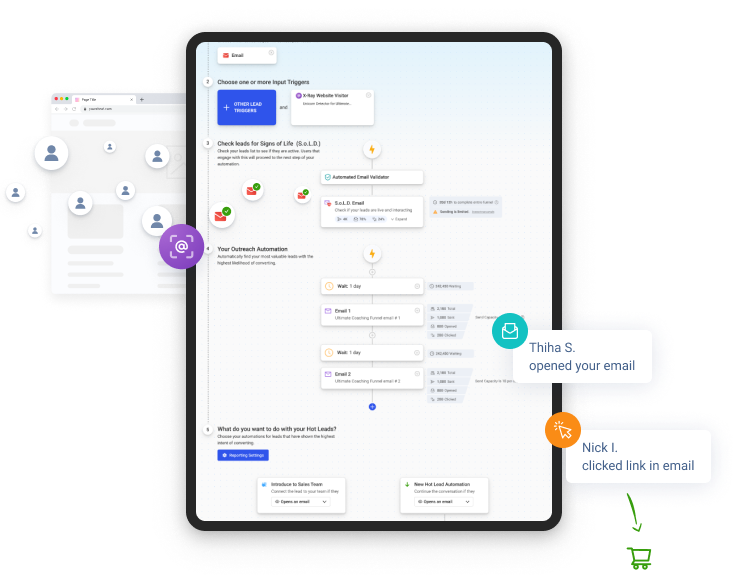 Harness unique website visitor prospecting data and generative-AI to grow leads and close deals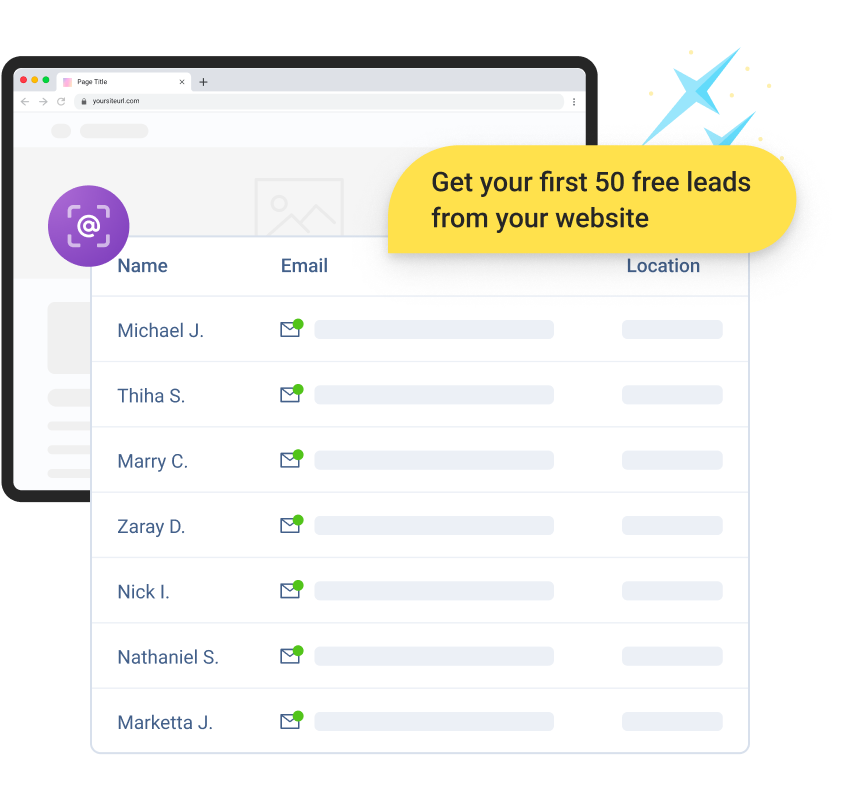 Understand your website visitors, their customer journeys and who the most engaged browsers and shoppers are with AI and website visitor retargeting.
Enrich your customer list or email database with contacts' in-depth shopper profile including income, credit rating, lifestyle and interests. Learn who is in-market to buy and personalize marketing campaigns.
Consumer Prospecting Data
Search 250M U.S. shoppers by demographics, buying behavior, and interests to target and acquire new customers effectively.
Signs of Life Detector (S.o.L.D.)
Signs of Life Detector revolutionary email marketing technology maximizes engagement, deliverability and conversion rate of sales outreach emails by ensuring new contacts show signs of subscriber health.
Use advanced machine learning to dynamically generate engaging and hyper-personalized email outreach that drives higher open and click-through rates.
Streamline the sales outreach process to efficiently connect with prospects, nurture leads, and close deals using personalized, targeted communication.
Send emails from multiple email senders to increase deliverability and reduce the likelihood of emails being marked as spam or blocked.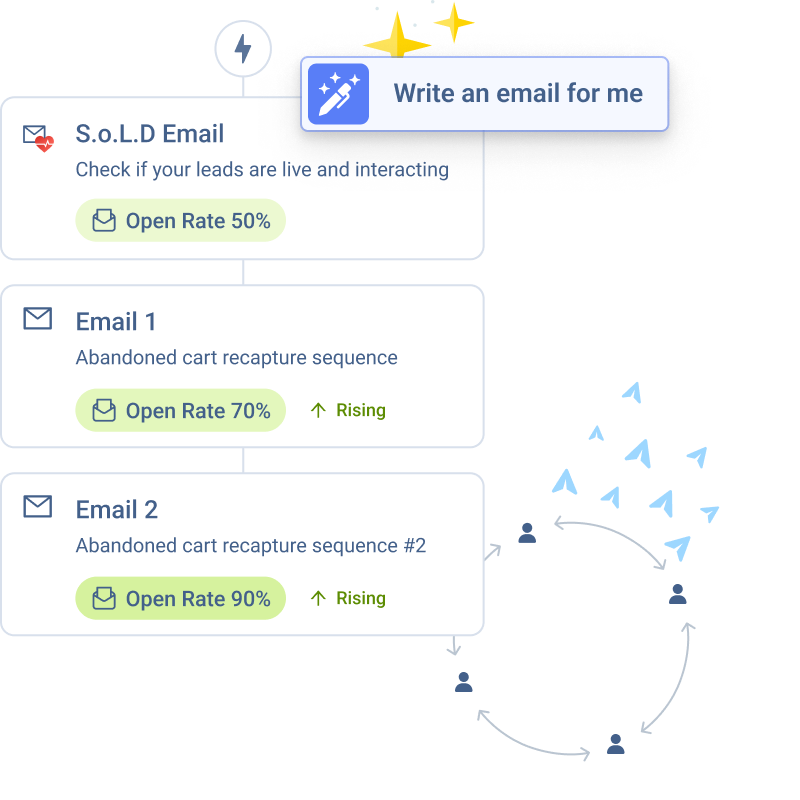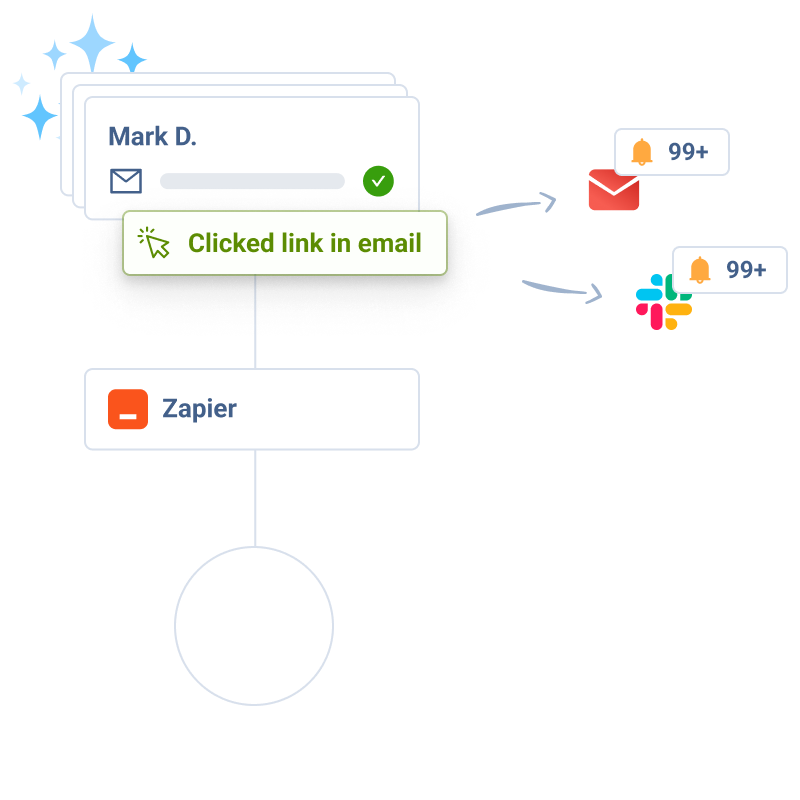 Qualified Lead Notifications
Instantly alert your sales or marketing team when a lead meets certain qualification criteria, allowing for timely and personalized follow-up to increase the likelihood of conversion.
Connect to Customers.ai with API access to rich customer data, enabling businesses to integrate and analyze information from various sources to seamlessly connect systems to the B2C lead generation and outreach automation platform.
Zapier integration with Customers.ai allows for seamless automation and connection of prospecting and customer data across various platforms and apps to increase efficiency and productivity.
Outreach Campaign Analytics
Get real-time data on the performance of sales and marketing outreach campaigns to optimize your strategies and increase conversions.
Group customers based on shared characteristics and behaviors, enabling personalized and targeted marketing campaigns to increase engagement and conversions.
Access in-depth analysis of customer behavior and user experience to identify areas for improvement and increase conversions on your website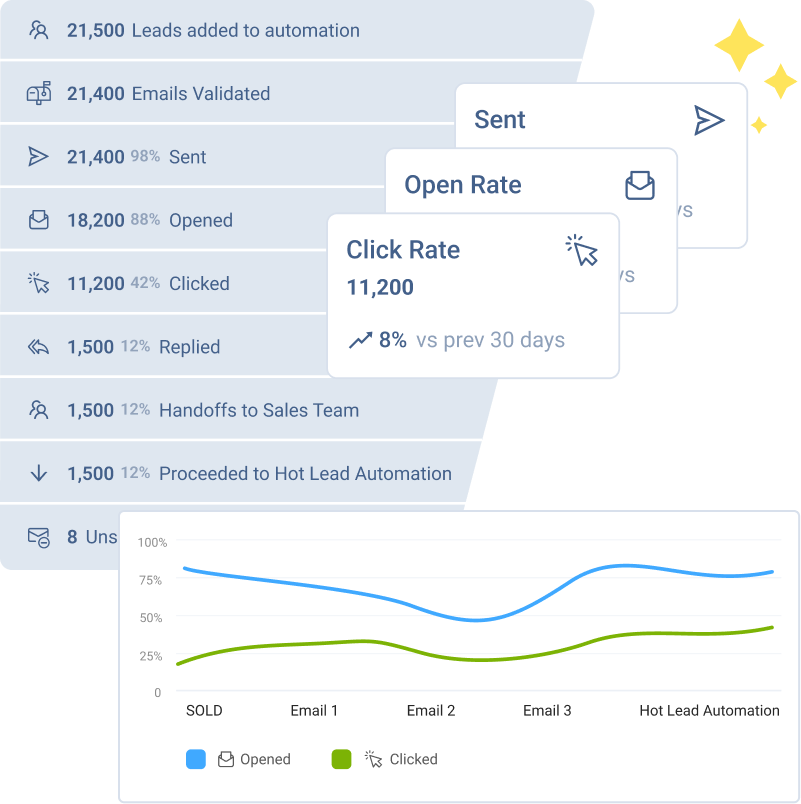 How Does Customers.ai Drive 10X Marketing Efficiency?
The complete, AI-enabled outbound marketing platform.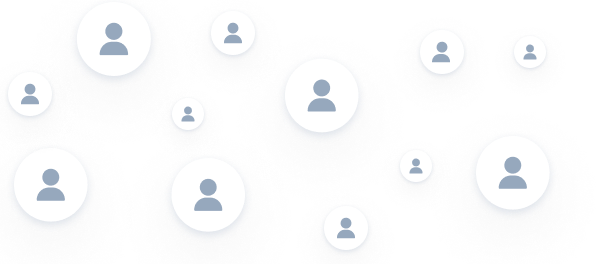 Grow your email list with high-quality leads generated from SEO, digital ads and social media.

Leverage AI to send personalized and automated high-converting outreach.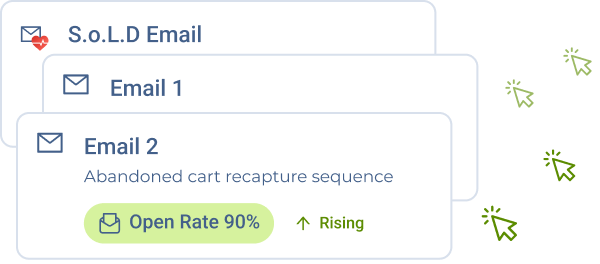 Track and analyze customer journeys from visitor to engaged lead to customer.
Search and Social Advertising
Target ads by interests or keywords
Targeted Outbound Marketing
Target website visitors or list of consumers who match your ideal customer profile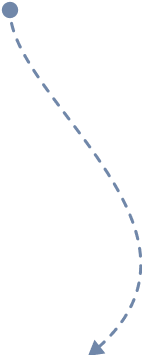 Find your first 50 leads
for free
Trusted by the World's Leading B2B & B2C + Ecommerce Companies


FAQs On Sales Prospecting Tools