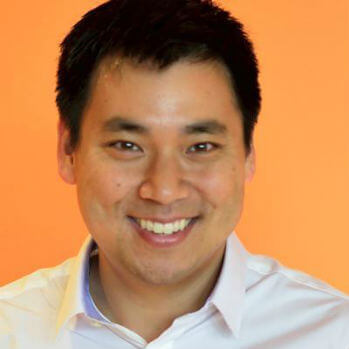 Larry Kim is the founder and CEO of Customers.ai, the world's leading outbound sales outreach automation tools provider.
Before Customers.ai, he founded WordStream, the leading provider of digital ad and keyword tools. The company manages billions of dollars of ad spend for tens of thousands of customers. WordStream was acquired by Gannett for $150 million. 
Larry is ranked the 8th most popular author on Medium. He's a contributor to CNBC and Inc. Magazine. Key interests include: outbound marketing, AI tools, startups, and sales outreach. He received Marketer of the Year awards from Search Engine Land, US Search Awards, and PPC Hero.
He studied Electrical Engineering at the University of Waterloo in Canada and has a 7-year-old and a 3-year-old who keep him busy.
Read all about Larry Kim, Customers.ai's Founder & VP of Marketing.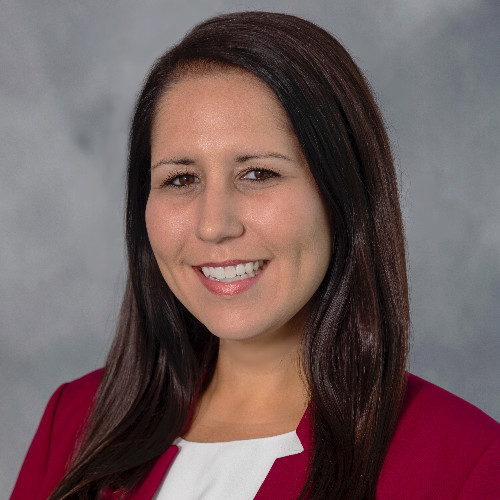 Olivia Ayuso is the VP of Finance at Customers.ai. She oversees all financial matters at Customers.ai. 
She has more than a decade of experience as a strategic finance and operations leader. Driving revenue growth at SaaS businesses is her specialty.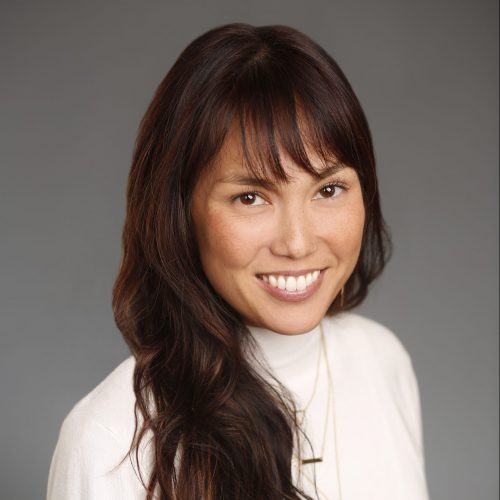 Virginia is the head of marketing at Customers.ai, helping B2C businesses find their customers online. Since joining Customers.ai in 2018, she's helped scale the company from zero to millions of users who use automation for lead generation, sales, retention and engagement.
She received her master's degree in journalism at Syracuse University and harnessed the power of SEO during her 10-year tenure at a premier SEO marketing agency in Los Angeles.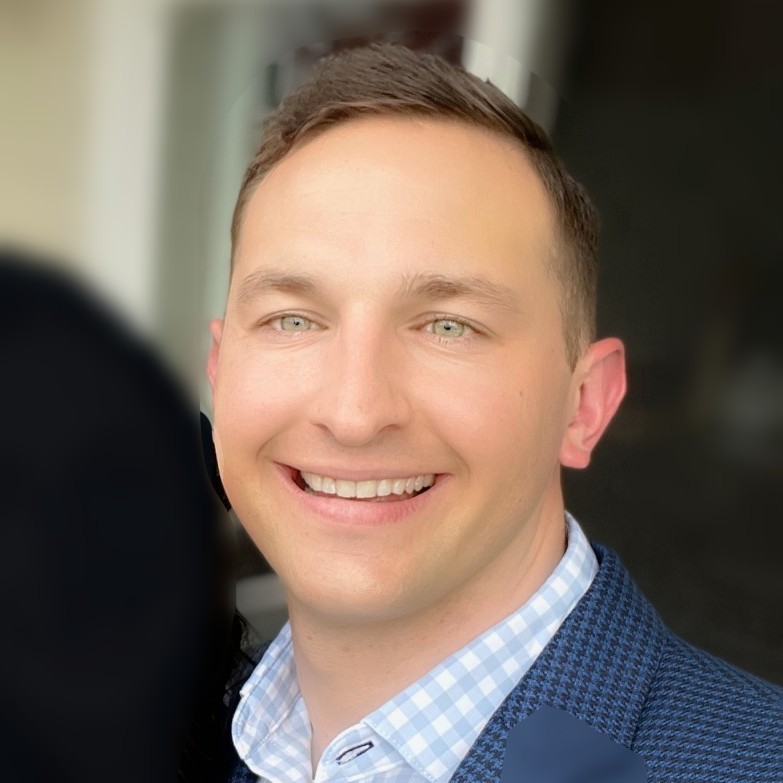 Steven Zavaski is the VP of Sales at Customers.ai. He manages Customers.ai's expanding sales organization.
With more than a decade of experience selling at SaaS companies, Steven is an expert in product-led growth, go-to-market planning & execution, and account management. He specializes in developing effective sales leaders and managing teams in a hybrid environment.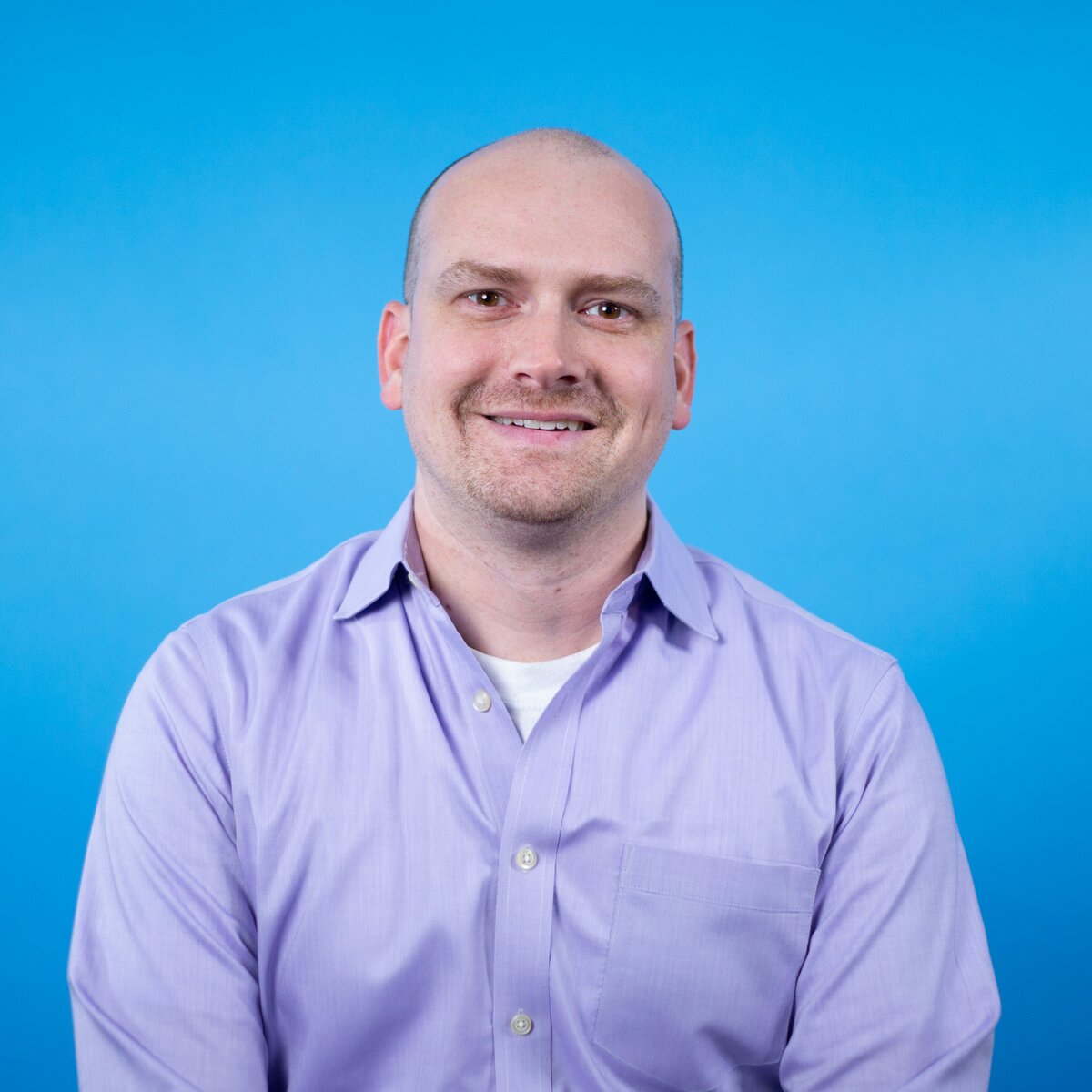 Andrew Stefano is the Head of Operations at Customers.ai. He oversees day-to-day business operations and ensures the successful delivery of internal projects.
Before joining the tech industry, Andy pursued his passion for teaching as a high school history teacher. Andrew has over a decade of experience in both education and SaaS. His unique perspective enables him to develop innovative solutions to complex challenges.
In his free time, Andy enjoys pub trivia and spending time with his family.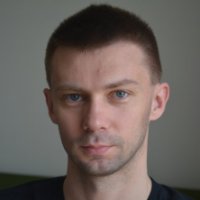 Vlad has vast experience making software/web ideas a reality, with his experience spanning roles of a software developer, a manager and a founder. Vlad brings full-stack development, DevOps and AI expertise to Customers.ai, as well as 10+ years of managing teams of dozens developers.
Vlad has educations in Linguistics and Computer Science. As a hobby Vlad teaches Chinese martial arts.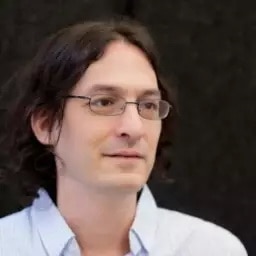 Yair Goldfinger is the Co-Founder and Chief Executive Officer of AppCard, a loyalty 3.0 platform.
Previously, he co-founded and was Chief Technology Officer of Dotomi, an on-line advertising company which focuses on creating personal, relevant and timely one-to-one messaging between marketers and their customers; Dotomi was acquired by ValueClick at 2011.
At 26, Goldfinger co-founded ICQ, the world's first Internet-wide instant messaging service, which was acquired by AOL in 1998. He holds several patents in the area of instant messaging.
Goldfinger is an active investor in several Israeli start-up companies. He is also a co-founder and sits on the management committee of the Friends of Raveh Ravid Fund, dedicated to the creation and formation of a new generation of young educated leaders who will take a part in management and leadership roles.
Goldfinger holds a BA in Math and Computer Science from Tel Aviv University and was granted the Wharton Infosys Business Transformation Award in 2005.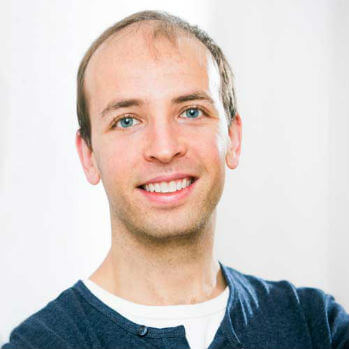 Brian is the founder of the Backlinko blog and YouTube channel, offering search engine optimization training.
Success Magazine has referred to Brian as "the world's foremost expert on search engine optimization" due to the influence of his blog, which reaches over 3 million people every year.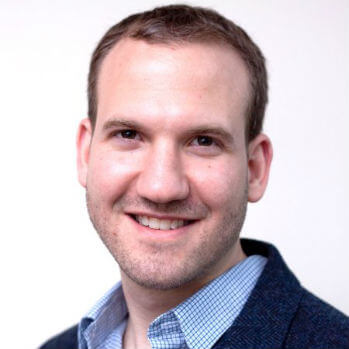 Co-founder of ThriveHive (acquired by Propel Marketing in 2016), a Techstars Boston startup that developed a SaaS Guided Marketing solution for small business owners.
Former small business owner, MIT Sloan graduate interested in technology, web, startups, entrepreneurship, mobile tech and marketing.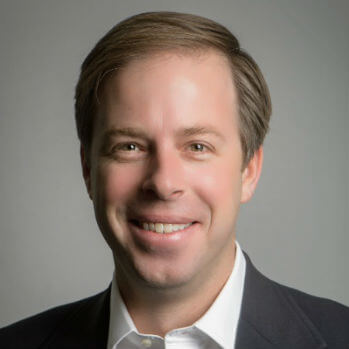 Co-founder of ThriveHive (acquired by Propel Marketing in 2016), a Techstars Boston startup that developed a SaaS Guided Marketing solution for small business owners. Currently SVP of Marketing, GM of SaaS.