FREE MOBILE APP FOR iOS & ANDROID
With Customers.ai, customer communication happens in real-time across multiple conversations in email and SMS.
And you and your team can stay in touch with customers anywhere they are chatting from — and anywhere you are — with the Customers.ai mobile app for iOS and Android.
Read and respond to customers chatting with the business via email & SMS.
Use advanced customer support features like alerts, live agent takeover, contact tagging and follow-up assignments.
Manage conversations from multiple leads or customers in one app.
Stay in touch with customers with the most convenient inbox and conversation management platform.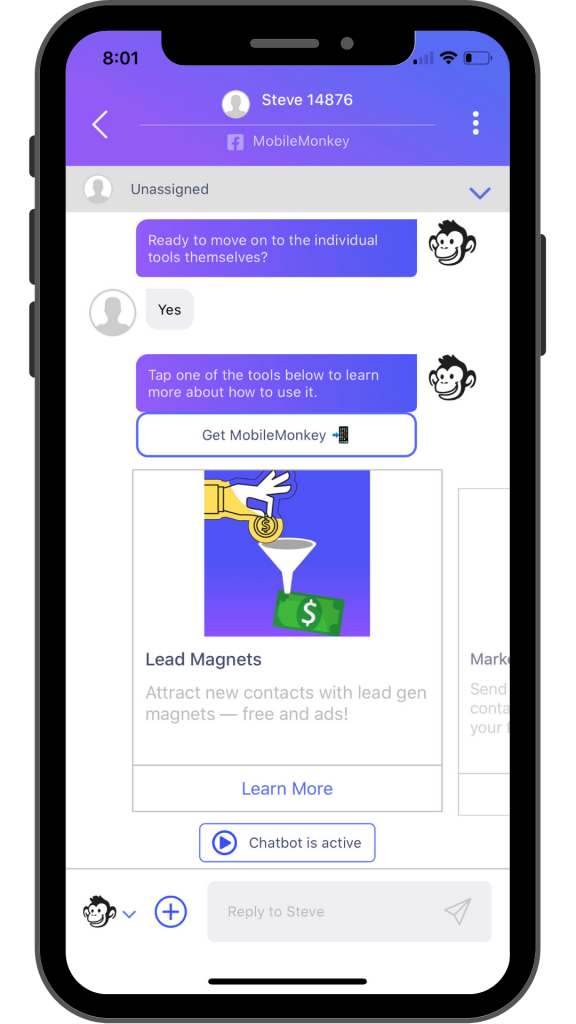 Convenient Mobile App Joins Customer Conversations in One Inbox
View and Respond to Customer Conversations in Email and SMS from One Inbox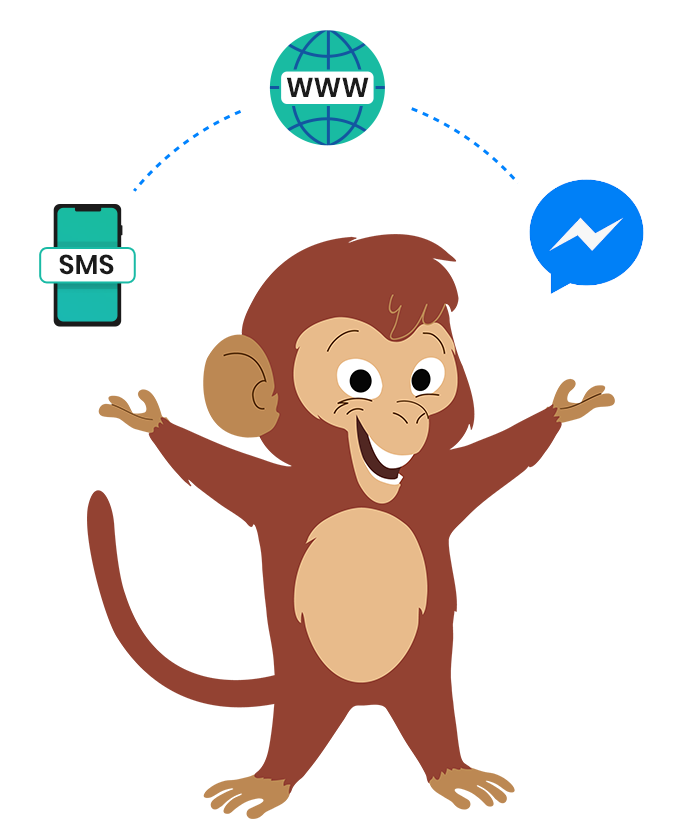 Customers.ai mobile app unifies convos happening in email and SMS.
While customers have the option to message a business in email and SMS, you have the convenience of a mobile app to message them back manually.
See all the conversations happening with your business in a unified inbox. You can respond to any message in real-time, any time.
The mobile app makes quick responses to customers that need a live follow-up possible wherever you are.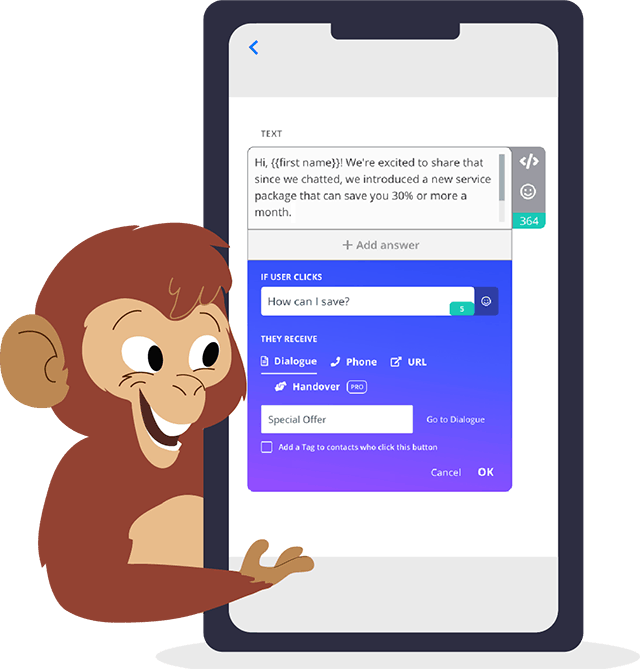 Advanced Customer Care Features Include Alerts, Contact Tagging & Team Member Assignments
Customers.ai mobile app includes advanced lead management features for sales and marketing teams:
Set up triggers in the chat conversation that send notifications to the mobile app when someone needs a live human to follow up.
Tag contacts to enter them into audiences for chat marketing automations like chat drip campaigns.
Assign customer conversations to members of your team. 
Manage Conversations in Email & SMS in the Mobile App
The Customers.ai Mobile App unifies conversations across email and SMS.
Customers.ai mobile app gives on-the-go convenience to agency marketers and entrepreneurs.
Conversations from email and SMS in a unified inbox.
Advanced features like automated notifications of convos that need follow up and assigning live agents.
Respond to conversations across the business from one mobile app.
Connect with leads and customers anywhere they are AND you are. Get Customers.ai mobile app today.