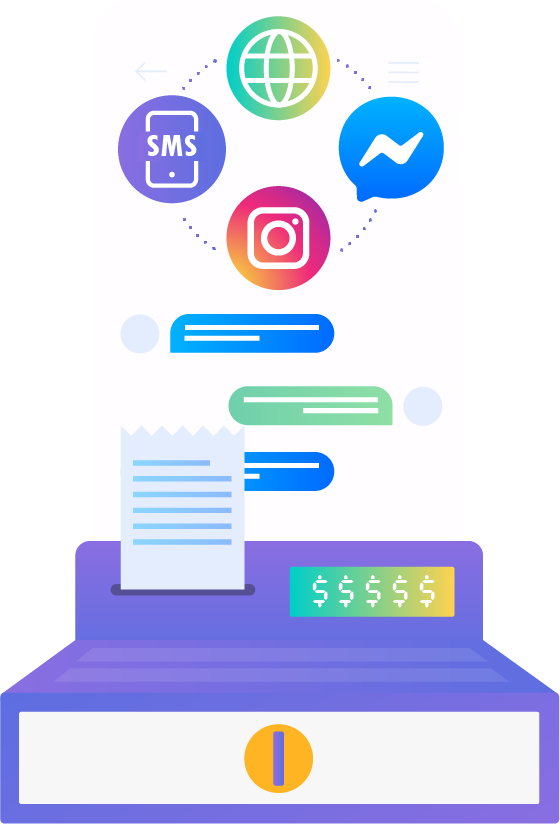 Want to Become a Customers.ai Referral Partner?
Partner with Customers.ai as we revolutionize marketing.
And make some serious money while doing it!
Why become a Customers.ai affiliate?
Partnering with Customers.ai as an affiliate is one of the fastest ways to earn revenue and grow your influence in the marketing world.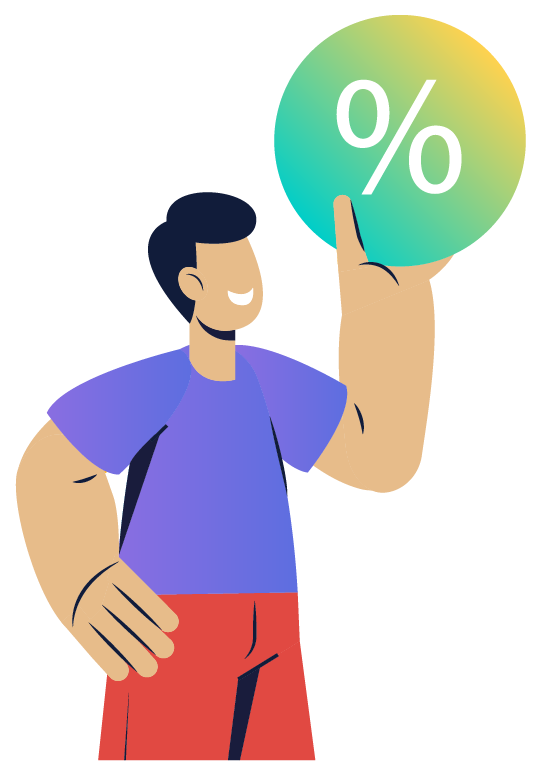 Earn 10% for every referral. For life.
It's simple. This is a cash move for you. When you send signups, you get dollars.
We take your role seriously. You're a marketer. You're a shaker. You're an influencer. You can reach people in your sphere far more effectively than we ever could.
This is why we reward our affiliates the way we do. For everyone who signs up under your referral, earn a 10% cut of their referral revenue every month for the duration of their membership.
Passive income. For real.
As a Customers.ai affiliate, you're doing easy work for recurring revenue. This is known as passive income, folks. 
This is safer than collecting dividend checks, easier than managing rental houses, and more lucrative than earning AdSense pennies. 
Customers.ai affiliates can depend on the checks rolling in for as long as your referrals remain members.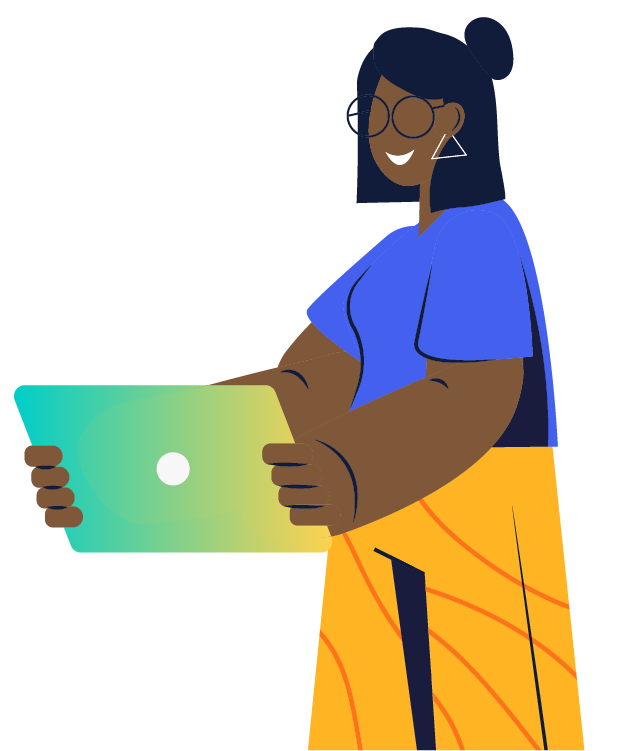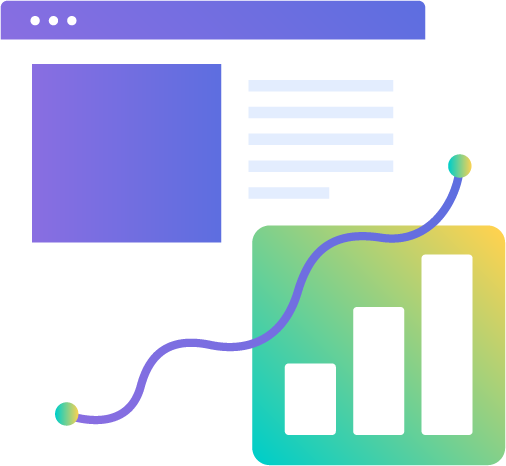 Large return on your effort.
How much effort does it take to sign up referrals?
How about this? Dropping a link on LinkedIn, sending an email, or posting in a Facebook group.
Anyone of those actions could land you referrals and turn on a constant stream of income. The effort is negligible, but the payoff is huge.
Recurring revenue in your pocket.
It's not just a one-time payout. For as long as your referral remains a paying member, you continue to get a percentage of their monthly payment.
We're trying really hard here to not sound like snake oil salesmen, but this is the closest thing you can do to turning on an actual money faucet in your life.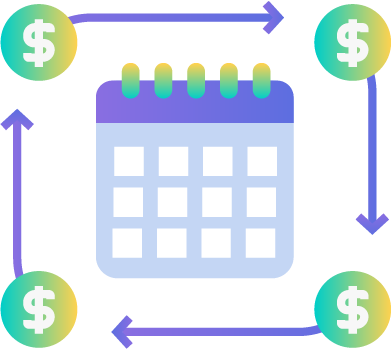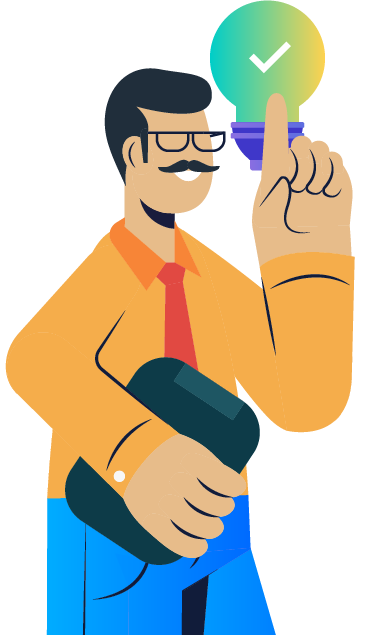 As a Customers.ai affiliate, we want to give you training and support. 
We offer a library of powerful resources including classes and videos. The Customers.ai Island Facebook group is robust and active, hosting hundreds of conversations and helpful interactions. Plus, we keep the blog alive with informational and educational content. 
In essence, we view you as part of the team here — helping us drive sign-ups and more customers. 
As an affiliate, we know who you are. We love what you do. And we're in it every step of the way together.
WHAT AFFILIATE PROGRAMS ARE AVAILABLE?
CUSTOMERS.AI REFERRAL PARTNER
Customers.ai Ambassadors share the Customers.ai tools with their audience and get 10% revenue share for any referred leads that sign up for Customers.ai, for the lifetime of their subscription.
INSTACHAMP AMBASSADOR
InstaChamp Ambassadors share the revolutionary new tools for automating Instagram DMs with their tribe and get 25% revenue share for InstaChamp customers referred, for the lifetime of their subscription.
HOW DO I SIGN UP FOR CUSTOMERS.AI'S AFFILIATE PROGRAM?
Becoming an affiliate partner of Customers.ai is simple! Sign up in 1, 2, 3! 
STEP 3: ACCEPT THE TERMS & SIGN UP
Read and accept the terms of service, enter your PayPal email, and finish signing up.
You're now ready to share your affiliate link with your network and start earning!
WHO IS CUSTOMERS.AI'S AFFILIATE PROGRAM FOR?
Customers.ai's affiliate program is designed for any Customers.ai power user. Here's a category overview of our most active and lucrative affiliate partners.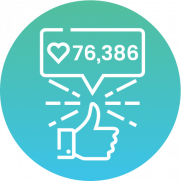 Agencies
Marketing agencies comprise the most active sector of Customers.ai's customers, and they also represent a massive component of Customers.ai's affiliate community. Agencies often refer Customers.ai to their clients or to other agencies.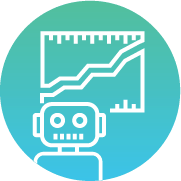 Entrepreneurs
Many of Customers.ai's users are entrepreneurs who are launching a chatbot agency or selling chatbot services to others.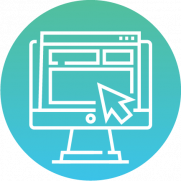 In-house Marketers
In-house marketers often have a circle of contacts in the marketing community — people who know them and trust their recommendations. These in-house marketers can easily refer people in their network to Customers.ai.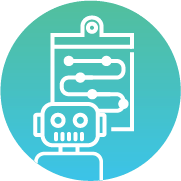 Marketing Consultants
Marketing consultants have gained a degree of trust and respect. As such, they are in an ideal position to become affiliates and refer to others — agencies, junior marketers, marketing departments, etc. — to become Customers.ai users.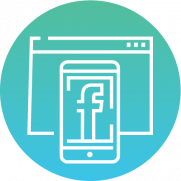 Communities
Being a steward of engaged marketing communities is a labor of love. As a Customers.ai Affiliate, you can monetize your audience through events and training that educates members on cutting-edge marketing technology. This ranges from professional associations, to freelancers who are active online, in private Facebook groups, and LinkedIn communities.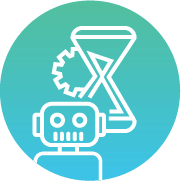 Publishers
Publishers play a large role in demand generation in the marketing space. Online newsletters, blogs, journals, and other digital publications are all great outlets for spreading the word about Customers.ai and monetizing your audience with affiliate revenue share!
CUSTOMERS.AI ISN'T TRYING TO SELL A PRODUCT.
WE'RE TRYING TO INSPIRE A MOVEMENT.
Customers.ai's mission isn't to become some massive corporate machine. We want to stay nimble, personal, and interactive.
That's why we've chosen to take our marketing (if you can call it that) to the streets.
Marketing is a natural human tendency — the instinctive "let me tell you about something that's helpful — that has been going on for millennia.
We want to tap into that instinctive drive and use word of mouth as our primary engine of growth — a way to inspire a movement.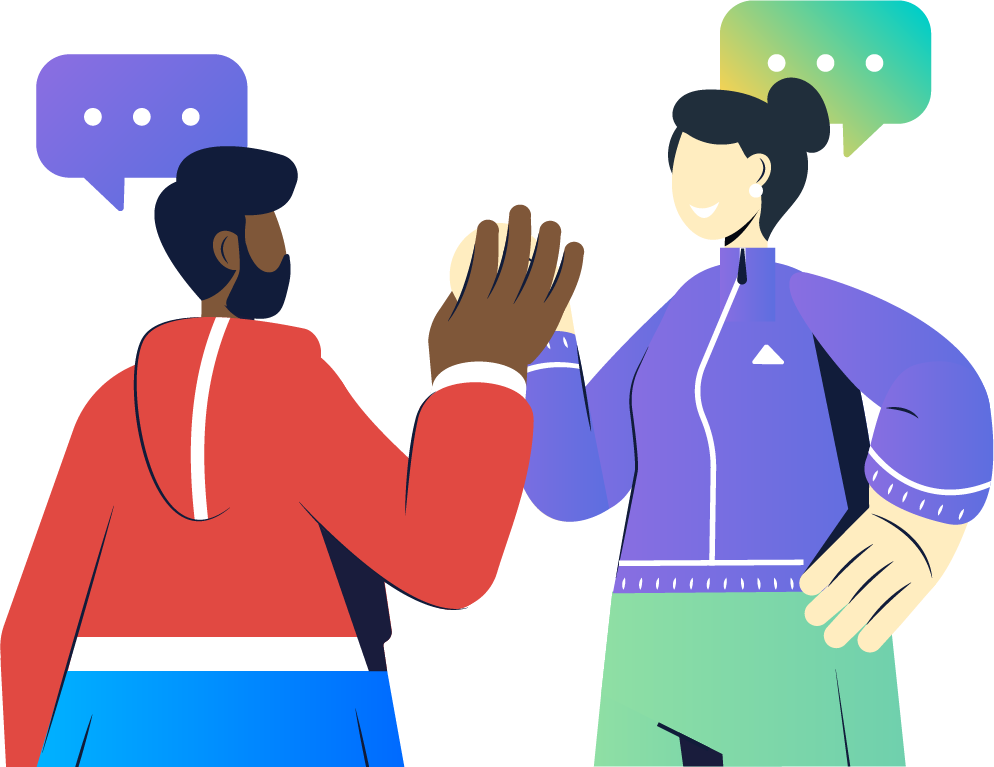 Word of mouth has always been the most effective method of advertising. Person A trusts Person B. Person A takes Person B's recommendation.
We don't see that changing anytime soon, so we're inviting you to spread the word, share the news, and, hey, make a decent income while you're doing it!
WHAT KIND OF PARTNERS ARE THE BEST AFFILIATES?
There's no formula for this.
Affiliates consist of all kinds of marketers — entrepreneurs, agency marketing teams, veterans at affiliate marketing, and college students with a little bit at a time and a lot of hustle.
We have observed is that top-performing affiliates have a few things in common.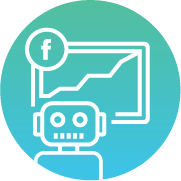 They are Customers.ai Pro users.
These affiliates are selling a product that they know, use, and pay for.
In fact, they have become affiliates precisely because they love the product so much. When you use something as powerful as Customers.ai, it's hard not to sell it to others.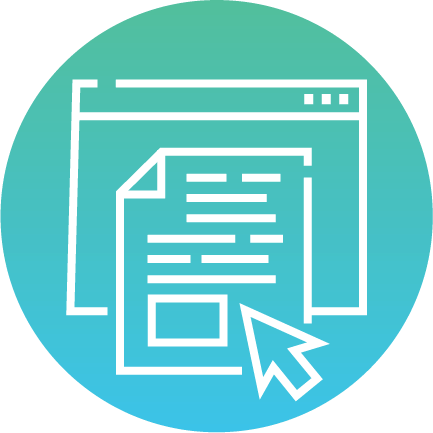 They have experienced what Customers.ai is capable of.
Top-grossing affiliates — people who use Customers.ai on the regular — have witnessed first hand what Messenger chatbot marketing can do for their business.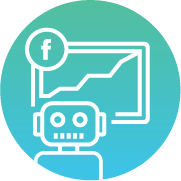 They've used click-to-messenger ads. They've sent drip campaigns in Messenger.
Having experienced the raw power of Customers.ai, they know how to sell it to others.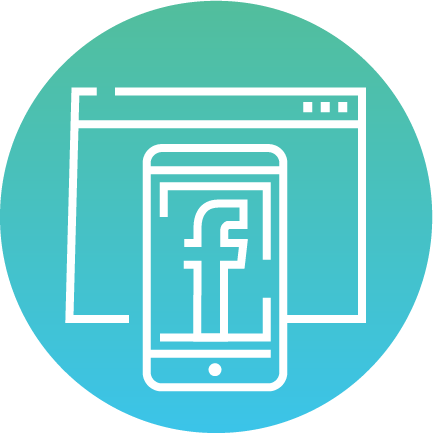 They share Customers.ai as part of their daily habits.
How often do you send texts, iMessage, WhatsApp, Instagram messages, or Snapchats?
If you're like most people, you're sending a lot of messages on a daily basis.
This is exactly what our affiliate big cats are doing, too. They keep their affiliate link handy, and when a conversation or interaction turns to business, they send it to a colleague, friend, or professional acquaintance.
It happens habitually. As often as they're interacting on social media or messaging apps, they're giving others the gift of the world's best chatbot marketing tool.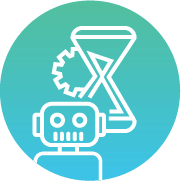 They naturally love helping others.
Marketing can sound like a cold business term. But in reality, it's nothing more than the act of one person telling someone else about something useful.
Affiliates are helping other people when they spread the word, and that's something that comes naturally to them.
How You Earn Revenue as a Customers.ai Affiliate
For the lifetime of client account subscriptions
CHATBOTS ARE THE FUTURE. YOU SHOULD CAPITALIZE ON IT NOW.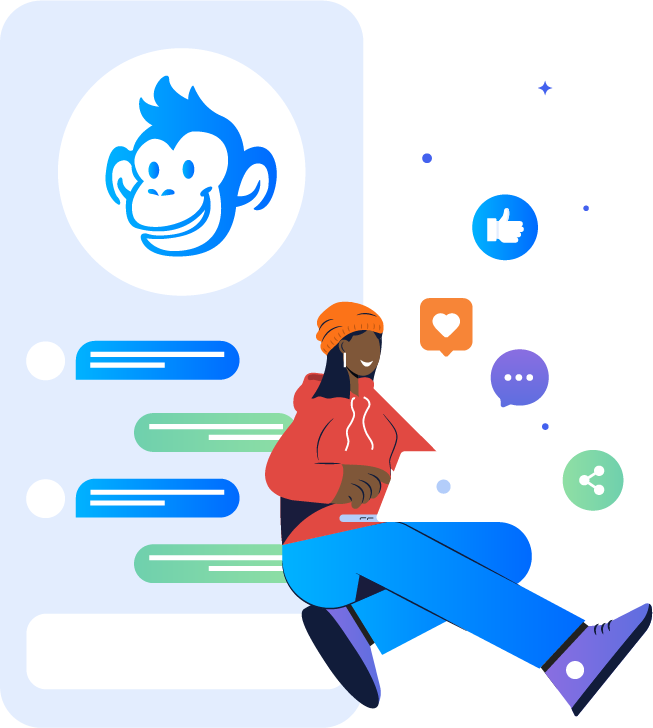 There's a reason we believe in Customers.ai.
Yes, the product is outstanding. Yes, chatbots are insanely effective. Of course, we're seeing massive success from chatbot marketing.
But there's another reason we believe in it. Chatbots are the future of marketing.
Meteoric trends like this in marketing don't come around often. We saw it with email. We saw it with social media.
And now, we're seeing it with chatbots.
The enduring power of chatbot marketing is obvious. Businesses are spending vast sums of money to automate entire departments using chatbots. But only a small number of businesses are doing it!
Users are becoming familiar with chatbot interaction and have even come to expect it.
Major players like Facebook have made an explicit pivot to favor chatbot marketing and development.
The handwriting is on the wall. Chatbot marketing is a fixture in today's world. What are you going to do about it?
One thing is obvious — and you're already doing it (we hope). You're using Customers.ai. As a user of the industry's premier chatbot builder, you wield a tool that can reap untold rewards for your marketing.
But you're also holding a massive conduit to cash.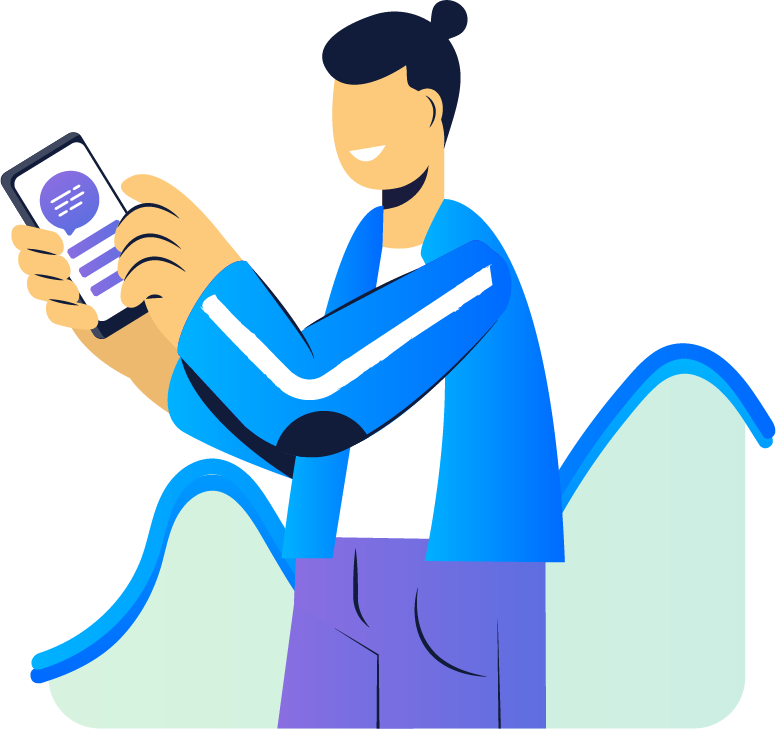 Right now, only a fraction of businesses have embraced chatbot marketing. Perhaps they don't realize its potential or fail to grasp its massive impact.
But as they do — and that time is coming — they will be swarming to purchase chatbot marketing software like Customers.ai.
As an affiliate, you are standing at the cusp of this revolution, prepared to reap massive financial rewards.
Now is the time to stake out your claim, become an affiliate partner, and stand to earn big time.
OK, I'M AN AFFILIATE. NOW WHAT? 10 STRATEGIES FOR MAKING BANK
First off, welcome. You've made a great choice by becoming a Customers.ai affiliate. 
It's a strategic choice, too — one that makes enormous sense from a strategic and a marketing perspective. After all, if you are using Customers.ai, you might as well share the resource with others.
But how do you do it? 
How do you go from merely being an affiliate to accepting five-figure PayPal deposits each month? 
Here are ten strategies that successful affiliates are using right now.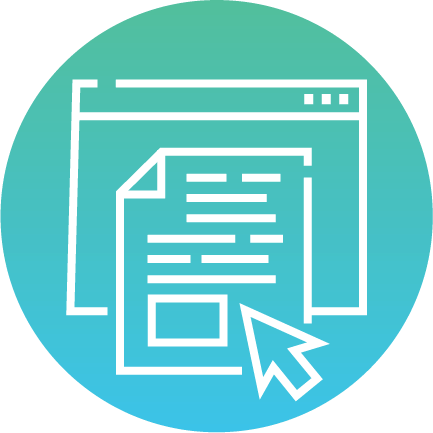 1. Use your link everywhere. 
Every affiliate receives a unique link. It's a ticket to cash. This is where it all begins.
Everywhere you share your link, you have the possibility to earn income through referrals. But when you share that link with context — your personal experience with Customers.ai — you'll become successful at gaining even more referrals.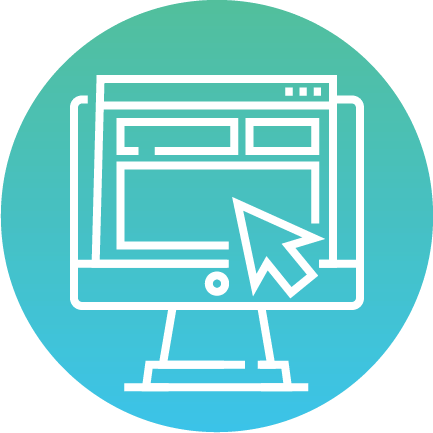 2. Spread your link on Twitter.
Join the millions of marketers on Twitter. Share content. Comment on threads. Do what you do.
And while you're at it, share your Customers.ai affiliate link. Better yet, pin a tweet with your affiliate link to the top of your feed for even more visibility.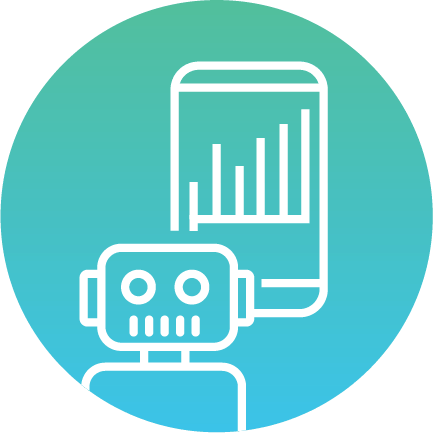 3. Blog about Customers.ai.
If you have a blogging platform, use it to plug Customers.ai and drop your link. If you have decent traffic, then your link will be there as a permanent referral.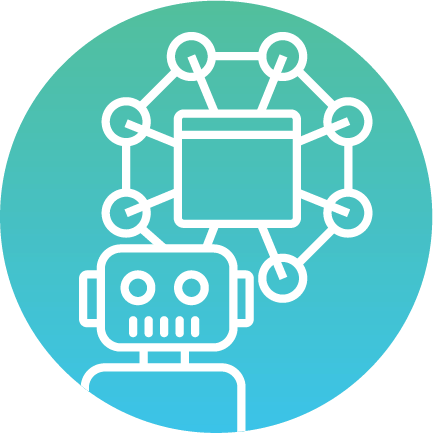 4. Interact in LinkedIn groups.
There's a lot of valuable information that gets shared and acted upon within marketing groups on LinkedIn. If you are a member of these groups, you may find an opportunity to share your affiliate link and earn referrals.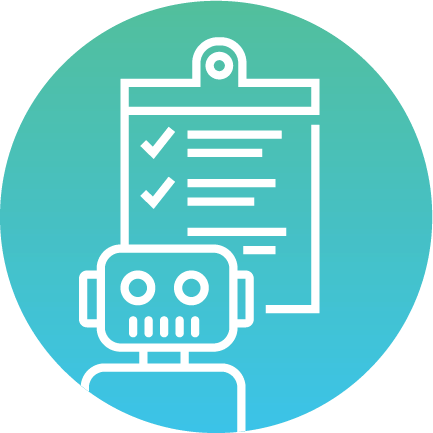 5. Post in Facebook groups and communities.
We know for a fact that Facebook groups are hot. Heck, Customers.ai Island has over 40,000 members and is growing by leaps and bounds. If you're a member of a Facebook marketing group, use it to help other marketers. And, as the situation demands it, share your affiliate link.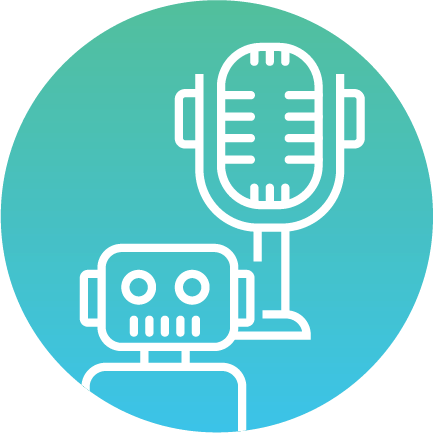 6. Create a personal Facebook Business Page.
Some Facebook groups have restrictions that limit what kind of links you can include, and sometimes affiliate links are off limits. No problem. Start your own Facebook Business page. As a personal marketing consultant, you can become an evangelist for Customers.ai, and share that link to your heart's content.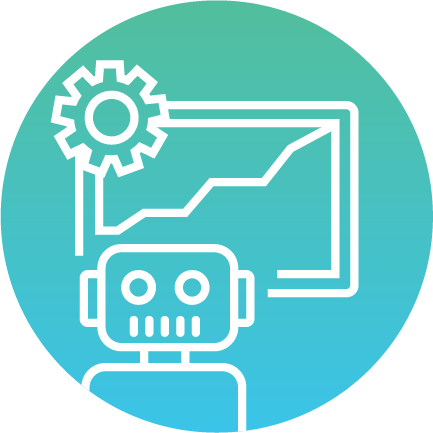 7. Create a Customers.ai chatbot funnel.
Let's introduce the obvious — create a chatbot to promote your affiliate link. You already know the power of Messenger chatbots. Now, you can use that power to push users to sign up for Customers.ai with your referral link.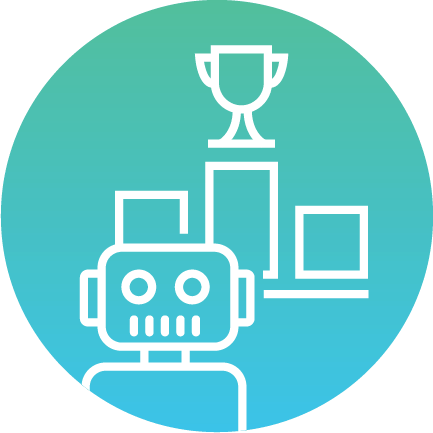 8. Ask others to share your link.
Contrary to what we might believe, humans like helping other humans. If you ask others to share your affiliate link, the worst that could happen is they would say no. Go ahead and give it a try!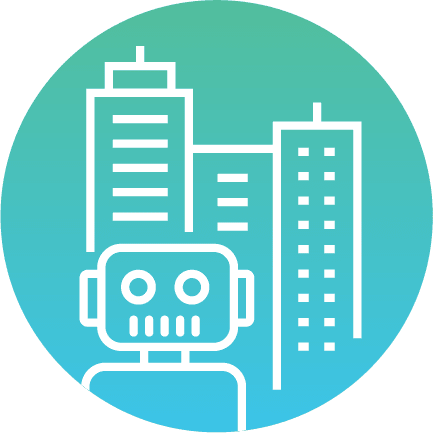 9. Place the link in your email signature.
Email isn't dead. And we know you send a lot of emails. Add the Customers.ai link in your email signature and you can earn a referral every time you click "send."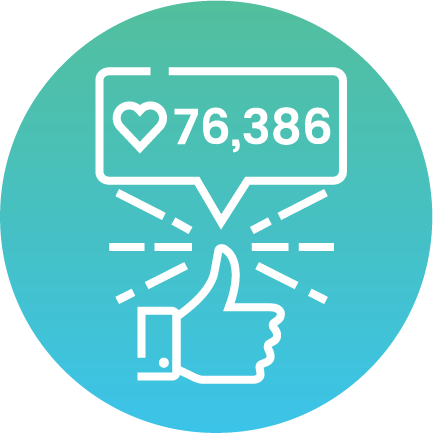 10. Use the link as a CTA in your marketing articles and other information.
Wherever you post content online, consider including your affiliate link. There are thousands of ways to promote your link, and the more places you drop it, the greater your chance to reel in recurring revenue.
We're not asking you to quit your day job … yet. What we are suggesting is that you share that link far and wide.
Once you start reaping the rewards of sharing the link far and wide, quitting your day job may start to make sense. 
Pre-made facebook messenger bot templates for every business vertical
You can launch a chatbot for your client with a click and some simple customization to start generating leads immediately. 
Try these Facebook Messenger chatbot templates for yourself! Opens in Messenger.
GET YOUR BUSINESS SWINGING WITH Customers.ai TEAM'S AGENCY FRIENDLY CLIENT MANAGEMENT PLATFORM
Customers.ai Affiliate Program FAQs
We've got big plans. Will you join us?
Customers.ai has already claimed the spot as the fastest growing Facebook Messenger Partner. But this is only the beginning of our journey.
We believe that marketing is making yet another massive shift — from megaphone-style broadcasts to interpersonal relationships. We see Customers.ai playing a pivotal role in that shift.
We want you to be part of the change in marketing. When we partner with you, we know we are gaining a valuable ally into making marketing more personal, more effective, and ultimately, more enduring.
Thank you for playing a key role in the journey.