Live chat software for instant customer communication
Connect with customers on your website and popular messaging apps to grow revenue, generate leads, and offer real-time support.
Live chat increases conversions on your website by 45%
Boost website engagement rates by 3x
Consumers 63% more likely to return to a website that has live chat
On-site live chat that's intuitive and familiar
On-site chat powered by Facebook Messenger automation. Performs better than live chat – 24/7 instant response, always mobile-friendly, seamless across apps, unified chat inbox.
Completely customize the look and messaging of the chat widget to match your brand. Build engaging website chatbots with images, GIFs, videos, opt-ins, notifications, etc.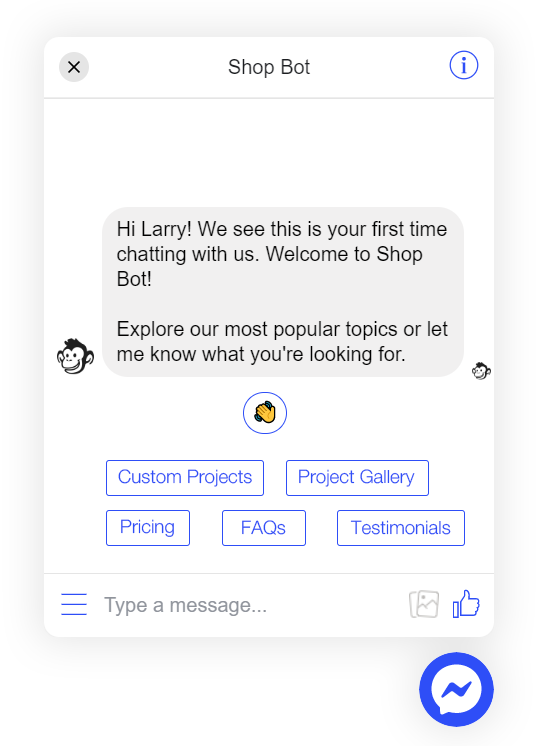 "Email and organic social media engagement has drastically decreased over the years but adding Customers.ai chatbots is the one thing you'll do this year that will drive the most engagement. It amplifies your reach, Facebook advertising, and customer service. Put these monkeys to work for your ASAP."
Neil Patel, Forbes Top 10 Marketer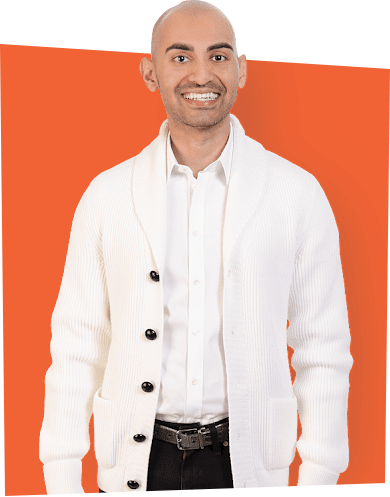 Manage all customer communications with omnichannel support
Automatically assign sales inquiries and support requests to teams and have live agents take over convos at any time.
Respond to conversations across your website, Facebook Messenger, SMS text messaging and apps, all from one inbox.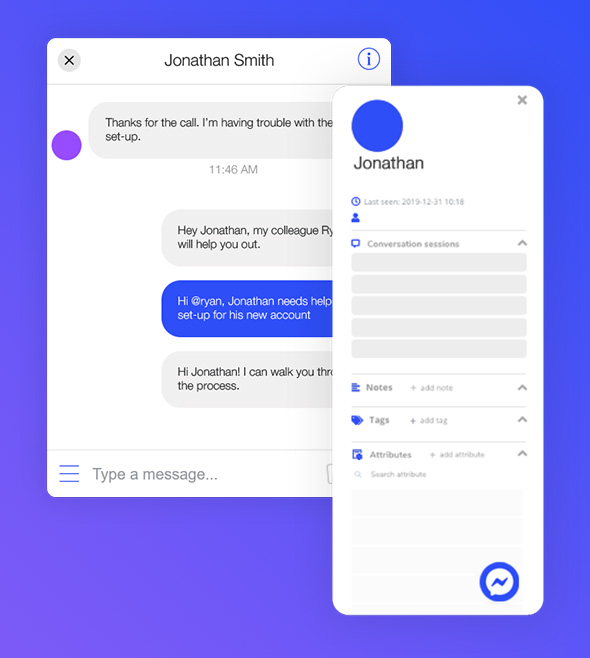 Scale live chat software with chatbots and automation
Chatbot for sales and marketing
Messenger chatbots are the only bots that instantly capture lead info. Bots that automatically qualify, prioritize, route and book sales demos for you.
Chatbot for customer support
Offer 24/7 support and provide real-time answers to 60% of common questions using keyword-based triggers and natural language processing (NLP).
Measure the benefits of Customers.ai live chat software for your business
Measure customer acquisition ROI by seeing Customers.ai's impact on leads, opportunities, pipeline, and conversions.
Evaluate sessions, or conversations, taking place as a result of your chatbot marketing campaigns.
Bot analytics data illuminates the effectiveness of campaigns from chat blasts, drip campaigns, Messenger Ads and conversions in chat.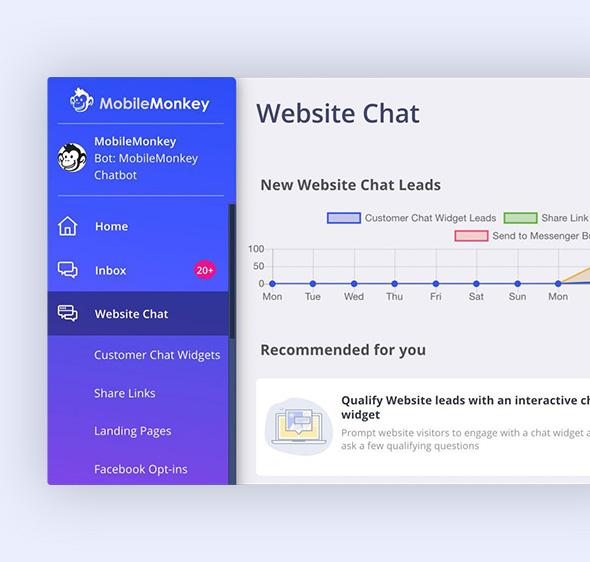 Live chat software integrations and Webchat API