SMS Blaster and Text Message Blast Tools for Super-Charged Customer Engagement
Text messages get better response rates than any other channel for marketing and customer communication:
See why Customers.ai's SMS Blaster is the easiest-ever tool for sending mass SMS messages to your audiences, featuring:
Visual Drag-and-Drop Content Builder for SMS Blaster Campaigns
Customers.ai features a best-in-class visual chatbot builder for sending SMS blasts.
Go to Marketing Automation tools to create a chat blast and follow the step-by-step instructions to choose the platform, select your audience, and create the SMS blast content using the visual StartBot editor.
The StartBot chatbot builder lets you add rich content widgets to the SMS blast including: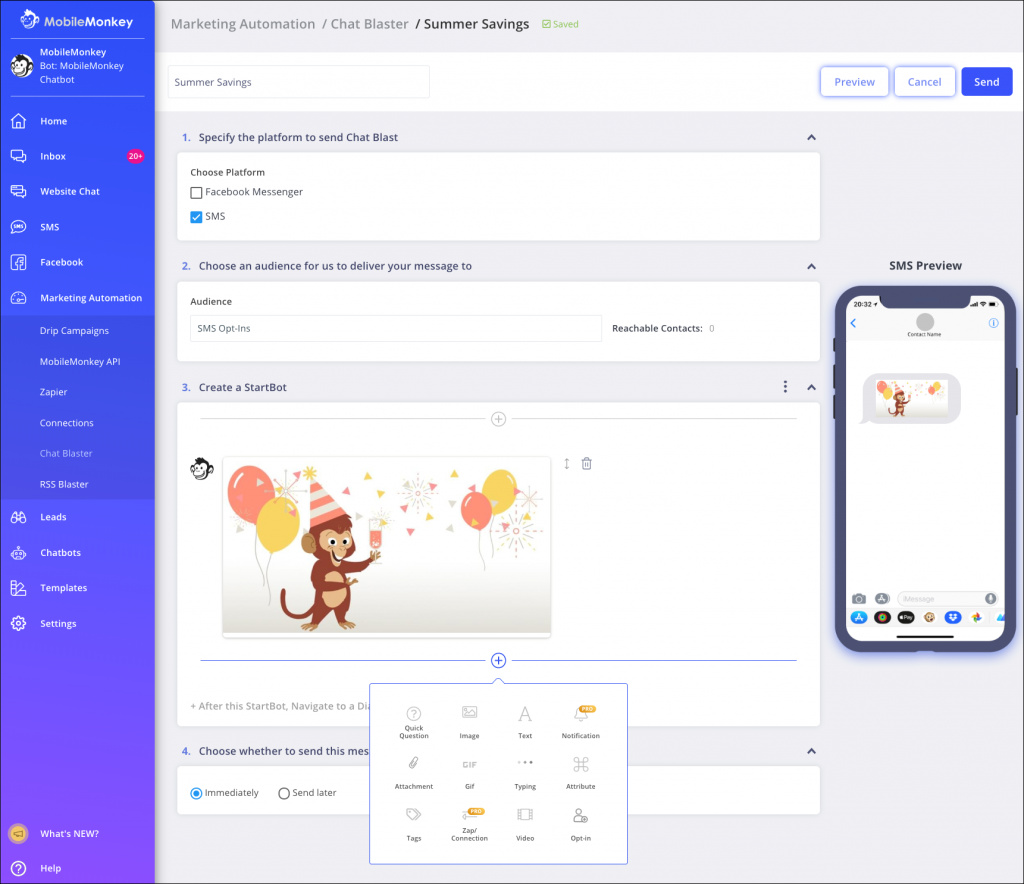 See what the SMS blast will look like in the SMS previewer right from the campaign builder.
Immediate and Advanced Scheduling for SMS Blasts
Whether you want to send the SMS blast immediately, or set it to send at a date in the future, it's up to you!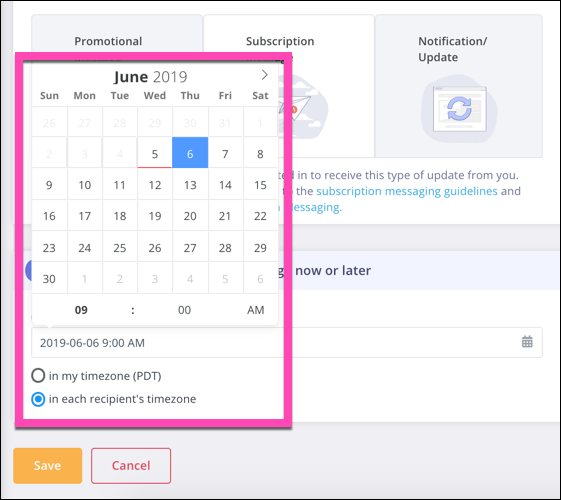 Scheduling an SMS blast for the future is as easy as selecting the date and time from a calendar and clock!
Audience Segmentation Tools
Segmenting chat marketing contacts based on audience criteria improves engagement and response rates as much as 3X!
Utilize Customers.ai audience segmentation features to create audience segments based on past chat history, communication preferences, and many other custom and default contact attributes.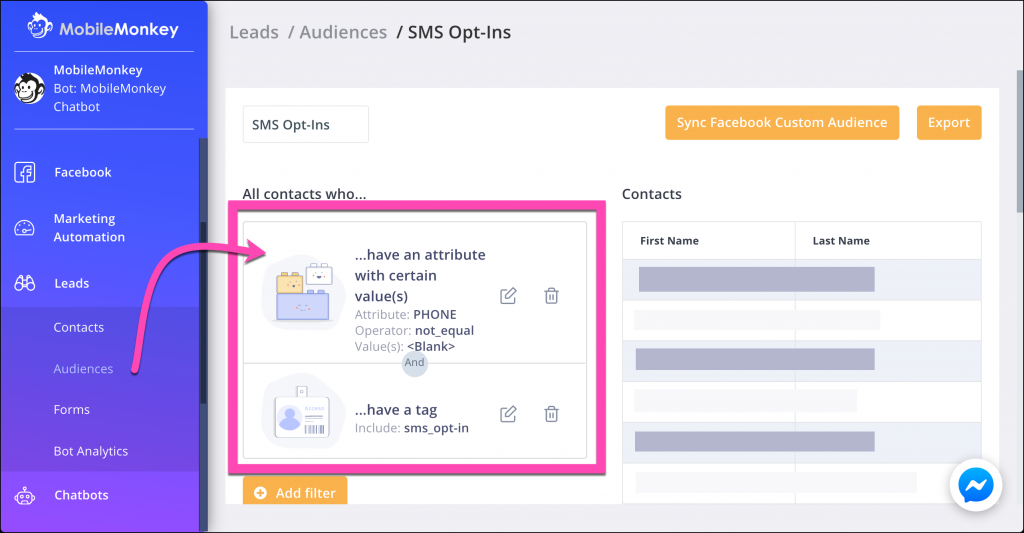 Find SMS audience tools in Customers.ai Leads and create meaningful audience segments of customers who want to get your updates.
SMS Blast Campaign Reporting
Visual SMS blaster statistics give marketers data-driven insight into their most successful blasts.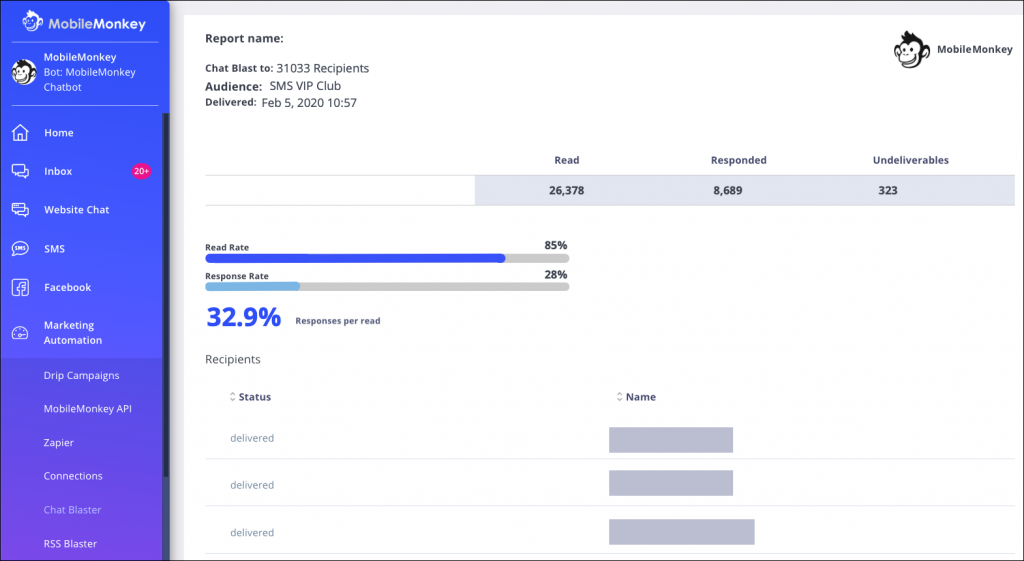 See a report of every SMS Blaster campaign, and dig into metrics like open rate and engagement rate to track the success of text message marketing efforts.
Integrated SMS Contact List Growth Tools
Customers.ai's all-in-one SMS marketing tools include contact growth features like keyword opt-ins, contact list uploader and an SMS opt-in widget.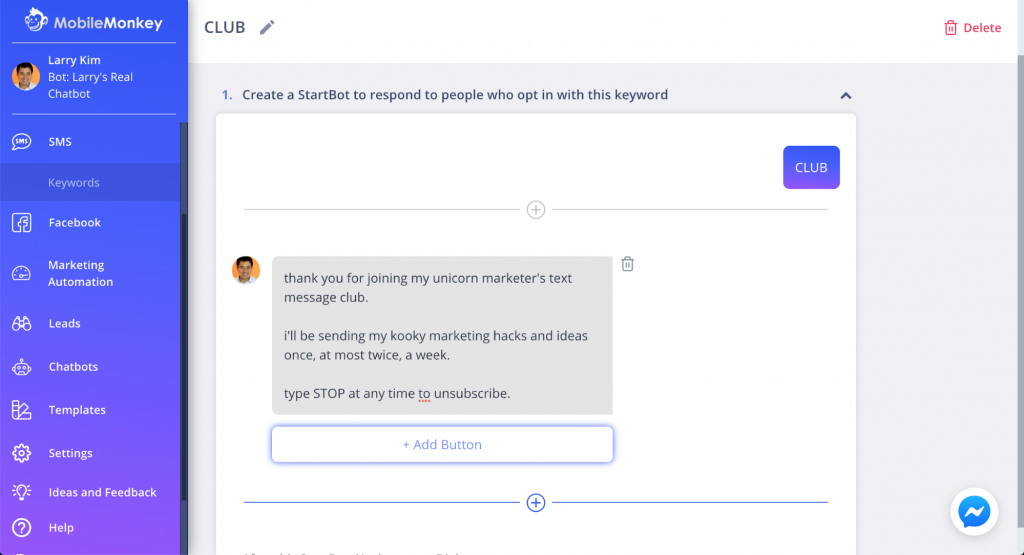 Here you can see how to set up a keyword that customers or leads can text to a business to sign up for SMS updates.
Mobile & Desktop Apps with Live Takeover Notifications
It's even possible to set up triggers in the SMS Blaster to let marketers, business owners or team members know when automated SMS conversations require follow up.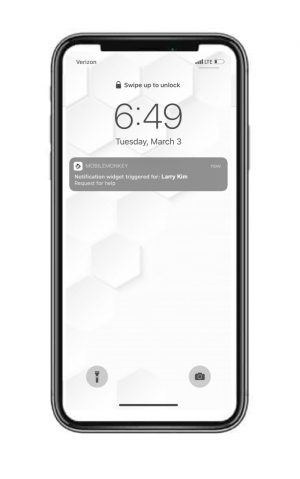 When a user triggers a notification widget because they're asking for help or have an unanswered question, a notification is sent to the Customers.ai web application or chat marketing mobile app. 
Get Customers.ai OmniChat Marketing Software Free Today
Enjoy SMS open rates as high as 98%. Schedule and bulk-send interactive, attention-grabbing content, along with offers and campaigns to SMS Marketing contacts.
Get Customers.ai free chatbot builder and create campaigns that work simultaneously in SMS, Facebook Messenger, native web chat and more chat marketing channels added all the time.
Use the world's best SMS Blaster in Customers.ai PRO, starting at just $19/mo + $9/mo phone number.