Instantly Chat with Your Future Customers in Messenger, Native Web Chat & SMS
Automatically nurture & qualify leads + convert & engage customers with multi-channel chatbot tools using Customers.ai's patent-pending OmniChatⓇ technology.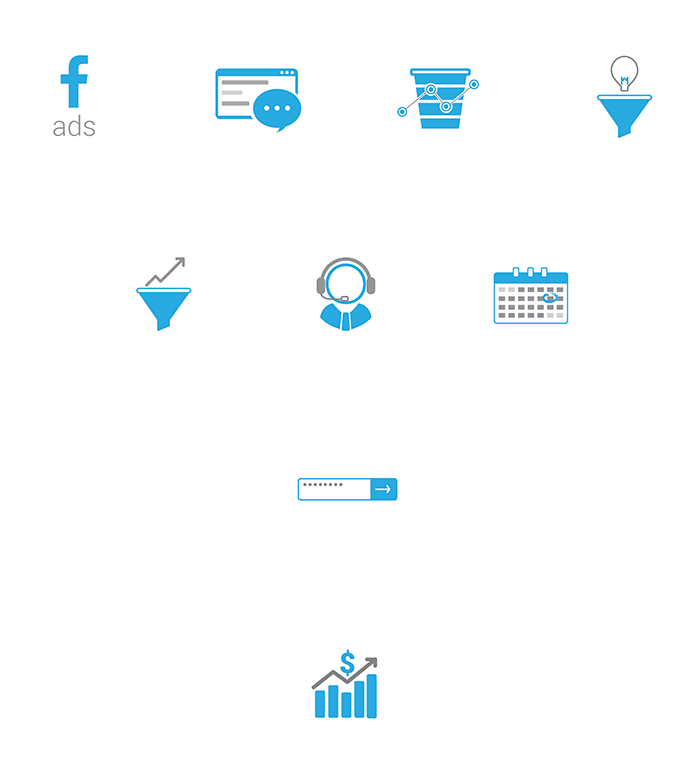 Mark Zuckerberg Says Messaging is the 'Foundation' of Facebook's Future
"It's no surprise that the fastest growing ways we're communicating online are private messaging, and in small groups, and stories.
A private social platform can start to become the center of your social experience.
That's why I believe that the future is private. This is the next chapter for our services."
Mark Zuckerberg
Facebook CEO
f8 2019 Developer Conference Keynote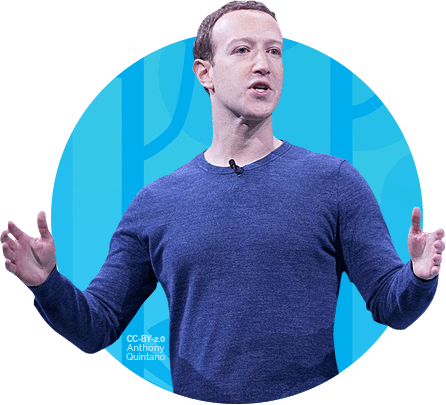 OmniChat Bots work 24/7 in Facebook's 2.3 billion user ecosystem, SMS Messaging & native web chat
Capture, qualify & nurture leads around the clock with an all-in-one Chatbot platform for SMS, Facebook & Web Chat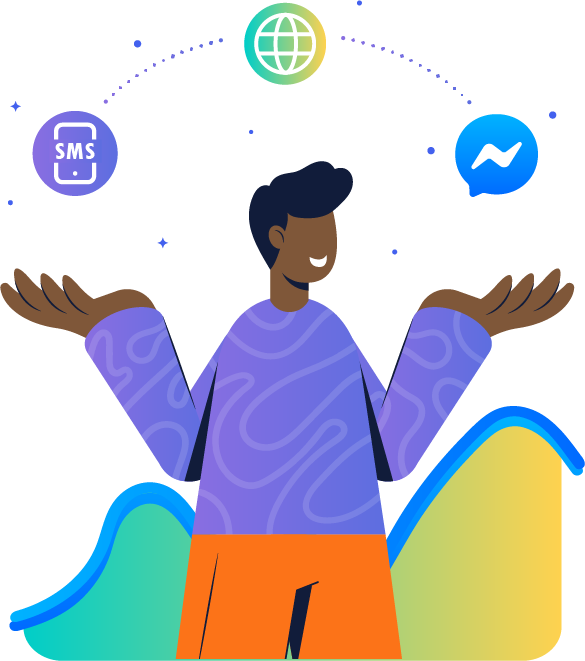 Customers.ai OmniChatⓇ technology allows marketers to write a single chatbot funnel that works seamlessly across multiple messaging platforms. One chatbot translates to Facebook Messenger, native web chat and SMS messaging! Conversations across messaging apps can be conveniently managed in Android and iOS mobile apps. Learn more about OmniChat:
Website chatbots qualify leads and route visitors to the product, team or info they need.
From capturing leads to providing product recommendations, bots do it in an interactive, conversational, on-site chat.
Learn more about these chatbot tools: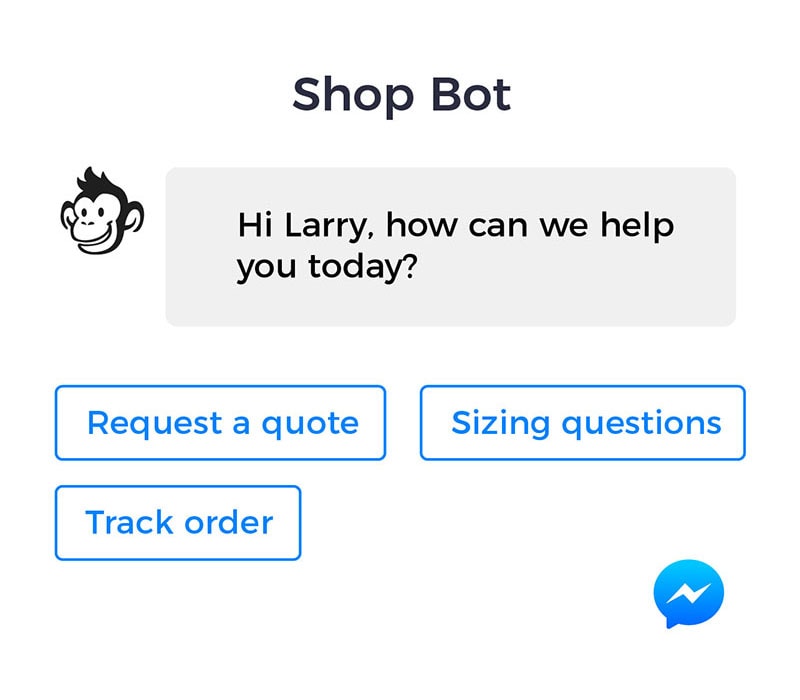 Facebook Messenger chatbots are the only bots that instantly capture lead info on first contact.
Capturing name, location and the ability to send future messages happens before your bot even says "Hi" back.
Learn more about these chatbot tools: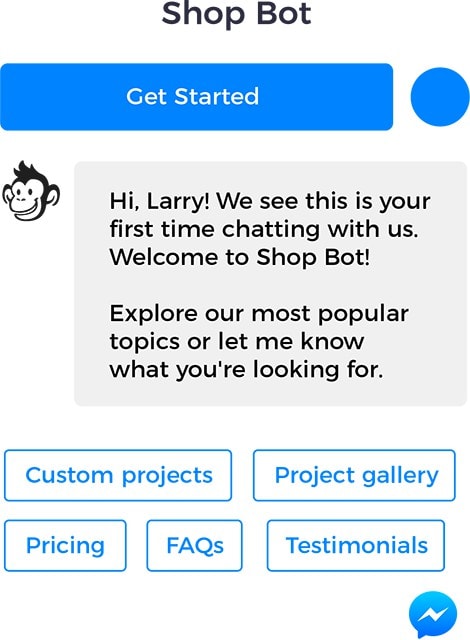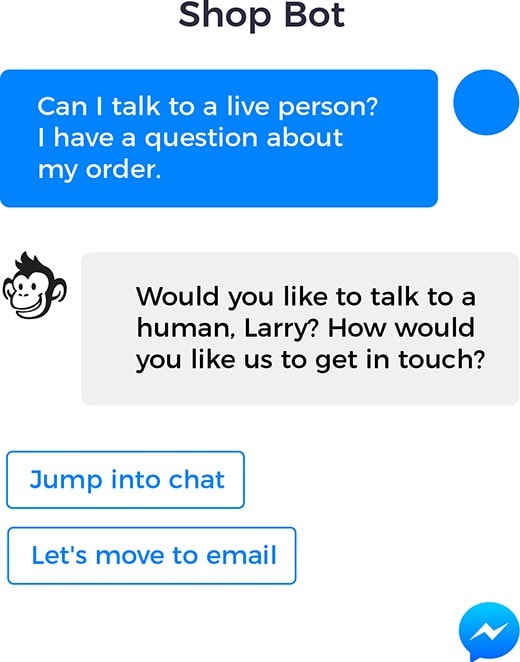 Jump into the conversation at the right time with real-time lead alerts triggered by the bot.
Never miss an opportunity to close a sale with a hot lead alert when a prospect is moving through the funnel.
Learn more about these chatbot tools:
Chatbots provide the ultimate mobile-friendly, cross-device, multi-platform experience.
Customers.ai OmniChat chatbots are always optimized for the device in use by your customers and leads. Messaging history is maintained in one inbox, regardless if customers are chatting in Facebook Messenger or SMS!
Learn more about these chatbot tools: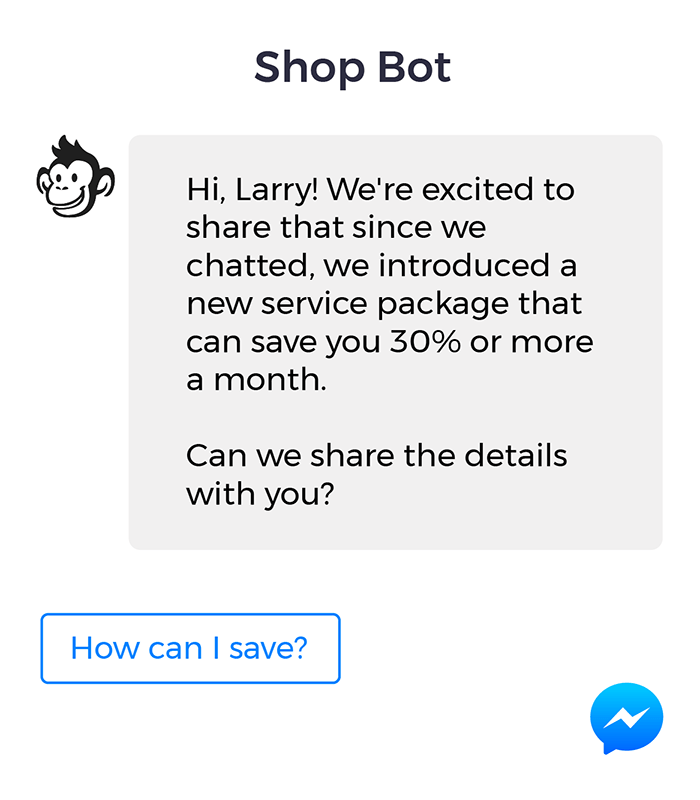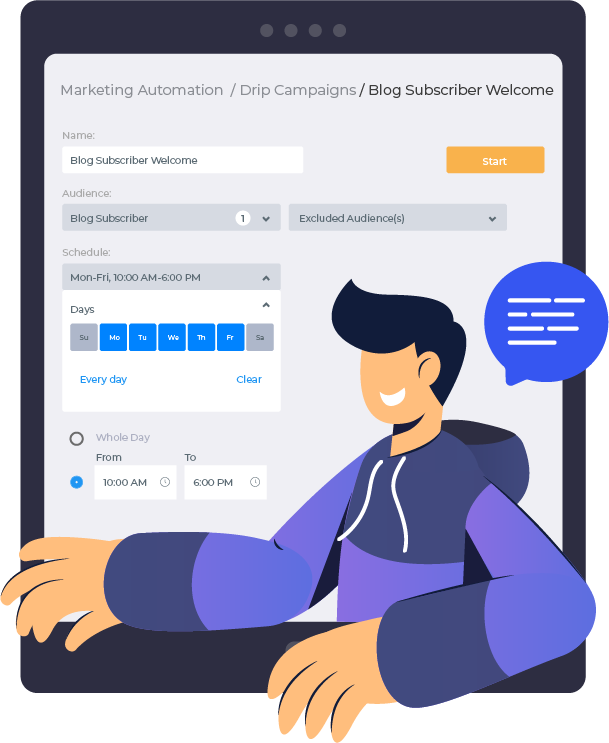 Chat marketing bots are uniquely empowered for continued lead nurture.
Build a chatbot to send follow-up messaging that nurtures leads using segmented campaigns and scheduled sequences.
Learn more about these chatbot tools:
Integrate your marketing stack with instant, 24/7, automatic chatbots that never sleep.
Give your website visitors a virtual assistant that's plugged into all your business applications, for incredible, time-saving efficiency to your business.
Learn more about these chatbot tools: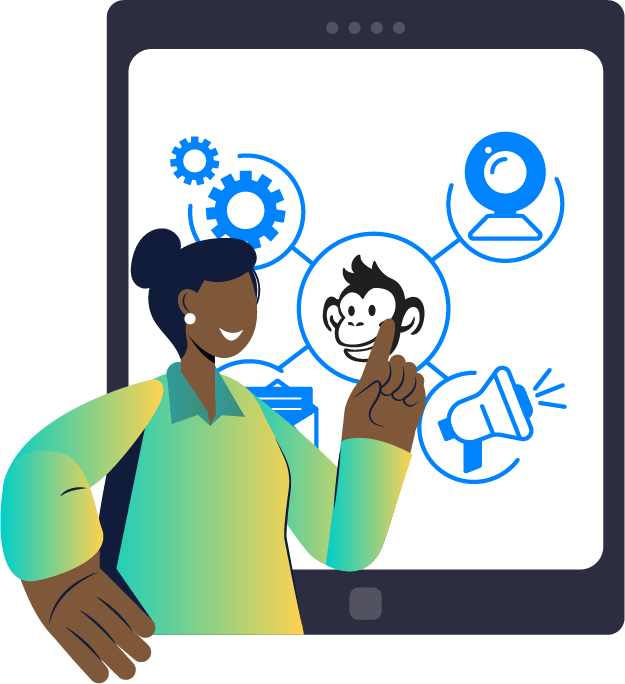 Do it all — design, build and launch chatbot funnels — without writing a line of code.
The easiest chatbot builder features drag-and-drop content widgets and visual campaign tools that work simultaneously across Facebook Messenger and Facebook Ads, SMS and native web chat.
Learn more about these chatbot tools:
See valuable chatbot campaign data and visualizations of bot KPIs.
Get your hands on the data to see top bot campaigns and key metrics, whether you're an entrepreneur, in-house marketer or agency team.
Learn more about these chatbot tools: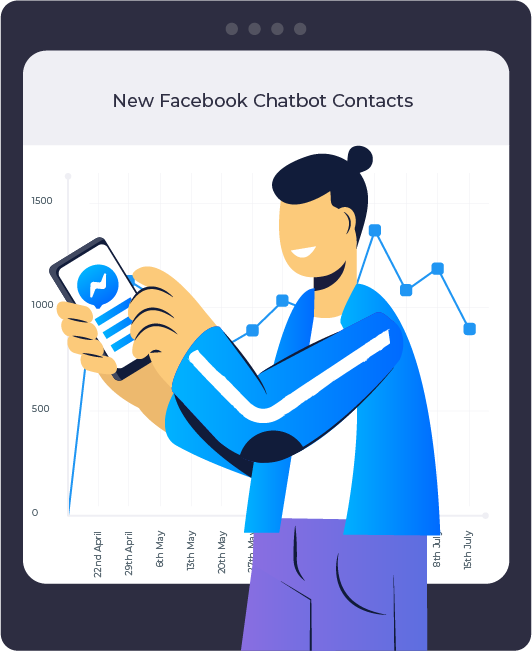 See what people are saying
We have seen great success with Customers.ai over the last several months of implementation. We became ROI positive after only a few weeks of optimizing.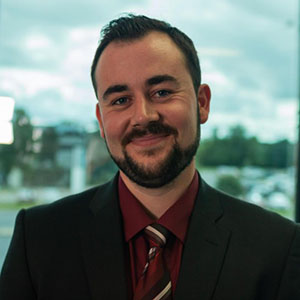 Jesse Perreault
VP of Marketing
Car Loans Canada

Our Facebook ad campaign and sales funnel using Customers.ai bots resulted in revenue over 130K EURO for an ad spend of 300 EURO. That is over 430X of ROAS.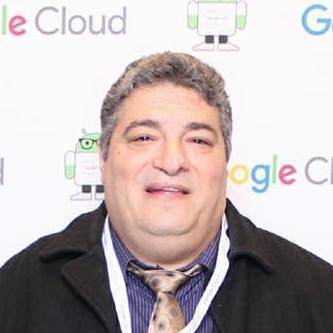 Emmanuel Mantzas
Founder
i-seo.us, Inc.


See the Power of a Customers.ai Chatbot & Free Messenger Marketing Platform
Flexible Plans for Businesses of All Sizes
OmniChat™ enabled website chatbots & Facebook integrations
Enhanced Messenger bot plugin for WordPress & live chat support
Advanced automations & integrations
Advanced dialogues & Facebook Ads integrations to supercharge your lead generation
Advanced collaboration tools for agencies and teams managing multiple chatbot locations
Plans for enterprise, multiple teams and large businesses are custom.
Please contact sales@Customers.ai to create a custom plan for your business.
Get Customers.ai OmniChat Marketing Platform Free
Start your free account and add OmniChat multi-channel chat marketing automation to your website today.
Our Customers Love Customers.ai