Enrolling more students with chatbot-powered click-to-Messenger ads and automated lead nurture.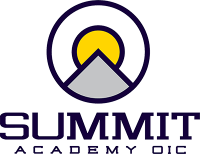 The tuition-free, accredited vocational school ran a Facebook ad campaign that sent visitors to a Messenger chatbot to cost-effectively increase student enrollments. They found a 10X lower CPA of prospective students who connected with the bot vs. prospects developed using other Facebook ad campaign objectives.
increase in prospective students
lower CPA compared to other Facebook ads
Summit Academy OIC is a tuition-free accredited vocational school located in North Minneapolis, working in this community for over 50 years. The school offers certification training in the industries of healthcare, construction and IT along with extensive career services.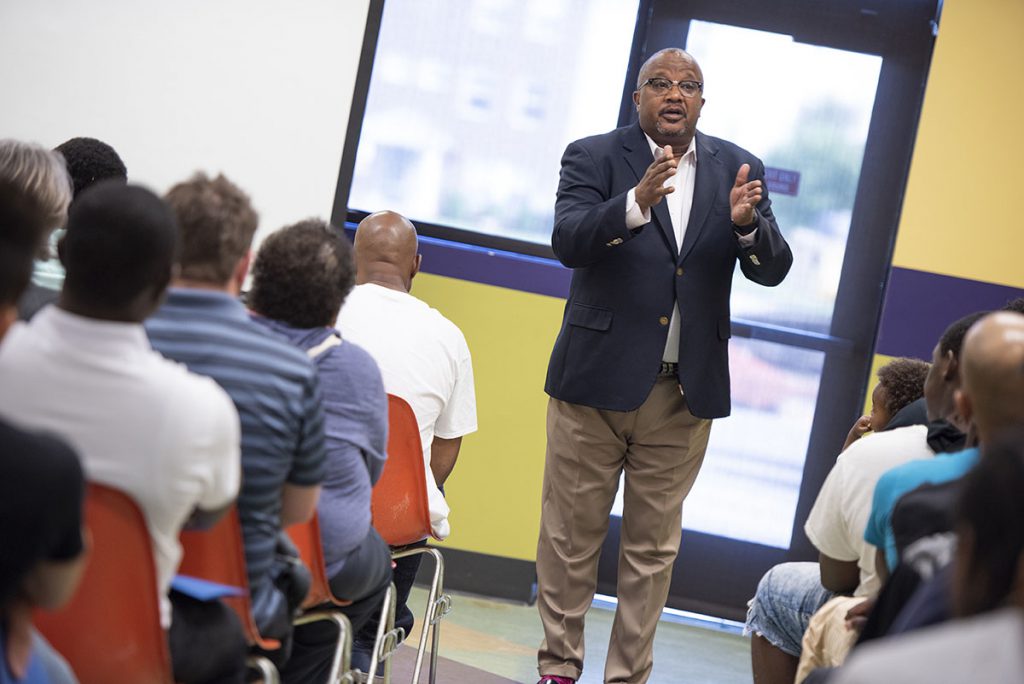 The academy wanted a cost-effective way to generate high-quality potential students, and educate them on the opportunities the academy provides, resulting in more enrollments to its programs.
Attracting and assisting prospective students with a Messenger bot
In the past, Summit Academy OIC runs campaigns to drive awareness and applications for its educational programs on a number of advertising channels including terrestrial radio, cable TV and digital TV, and Facebook Ads. The highest performance ad channel for the organization has historically been Facebook Ads with a cost per lead between $15 and $30.
These campaigns attracted people to the website but once on the website, where on average, 4% of website visitors complete an application to attend an information session. The school wanted to increase its number of information session applications, and suspected that more engaged and educated prospective students would apply to info sessions and move closer to enrolling.
For its new approach, Summit Academy OIC used Customers.ai to design a Facebook bot to connect with prospective students through two entry points: a highly targeted Facebook Ads audience and the school's website chat widget.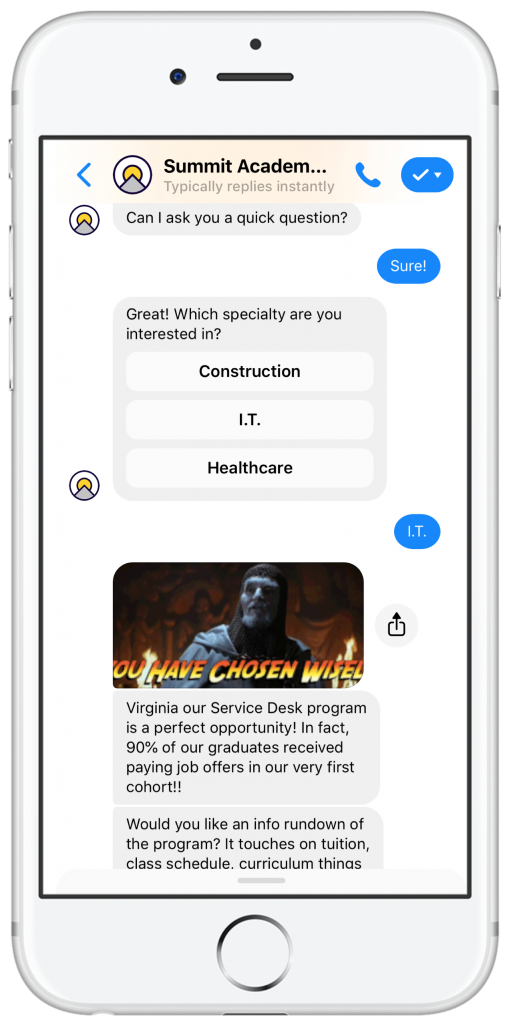 When prospective students talk to the bot, they receive information about the school's various programs, indicate which program they are interested in, and receive a matching program information packet after providing their email.
In a second phase of follow-up, the Facebook Messenger bot sends prospective students a drip campaign sequence with additional information about the program's unique tuition-free advantages and reaching out to help them schedule attendance at an upcoming information session.
This automated lead generation, lead qualification, and lead nurturing approach in an interactive, familiar mobile chat interface helped the school scale its lead gen program faster than other traditional and digital programs alike. Every month since Summit Academy OIC has used the current iteration of Facebook Ads with the Customers.ai chatbot has broken enrollment records for the school.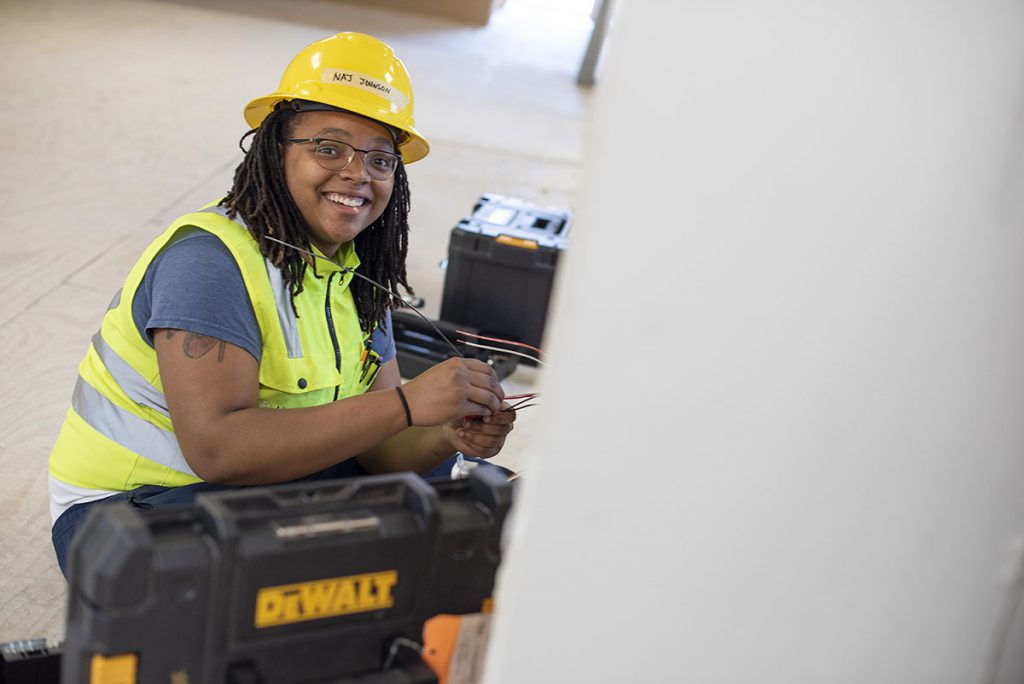 Transforming student outreach & qualification
Summit Academy's multi-phase prospective student outreach with a Customers.ai chatbot has achieved better results compared to other Facebook advertising campaigns it has run. Results between April 2019 and July 2019 include 30% increase in prospective students and 10X lower CPA compared to other Facebook ad objectives.
Jay Rathell, Digital Marketing Specialist, Summit Academy
Our Customers.ai Messenger bot has transformed how we educate prospective students and enroll them. Our helpful chatbot has scaled the effectiveness of new student outreach across our community. 
Through Customers.ai we have been able to automatically provide all the information people need to make an informed decision about whether the program is right for them, and give them the means to schedule an info session right away. 
Since incorporating Customers.ai, we've seen record leads never seen before in the history of the school.
Connect with your future customers today.