Generating high-quality, cost efficient registrations with chatbot-powered click-to-Messenger ads. Drastically reducing costs of sales qualification with automated FAQs.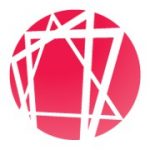 To fill classes in the most cost-efficient way, the meditation workshop tested Facebook ads that click to Messenger where an automated Customers.ai chatbot is used to assist applicants in completing the workshop registration and answer FAQs in Messenger.
decrease lead qualification costs
average class size increase
Meditation classes and workshops in Mexico City
Movimientos Sagrados, or Sacred Movements, was founded in Mexico City in 2009. The founding instructor teaches a moving meditation practice aimed at bringing a harmony of the heart, mind and body.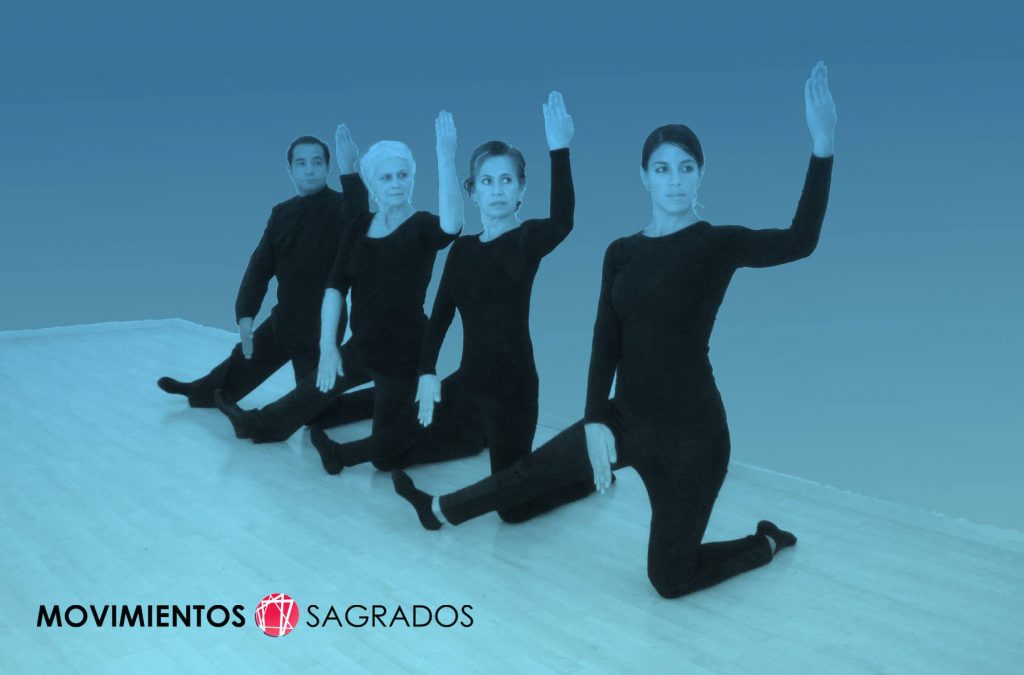 Increasing ad performance & decreasing lead qualification costs
Movimientos Sagrados is a small business operated by a husband and wife team who manage the marketing, customer care, and course instruction together. Three to four hours were spent every day, answering the questions of prospects evaluating the course. They hoped to reduce time spent in prospect generation and customer support, and to improve performance in ad campaigns, by funneling prospects through Messenger chatbots before qualified leads spoke to a live person to finalize registration.
Sending Facebook ad traffic to a Messenger chatbot to answer frequently asked questions, and generating quality leads with a lookalike audience of people who messaged the business
With a niche, intimate workshop like Movimientos Sagrados, there's a lot of trust-building, personal interaction and answering questions involved in the lead qualification process.
Workshop attendees reported that a personal connection to the instructor was a top reason for choosing this workshop over other options. Because of this, interacting with the instructor before registering was always going to be a part of the lead qualification process.
Movimientos Sagrados wanted to see how prospects would respond to getting answers to the most common questions through a chatbot. It worked like a charm.
The chatbot opens an initial conversation and, depending on interest, either sends an email to interested people which is followed up by the team, or when the person reaches a certain point, a human takes over the chat to give final information, answer questions and complete registration.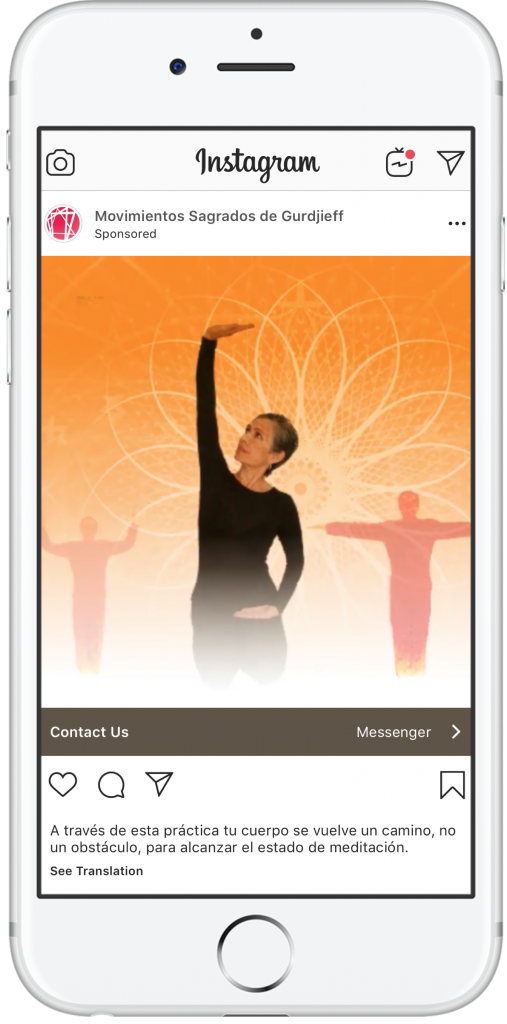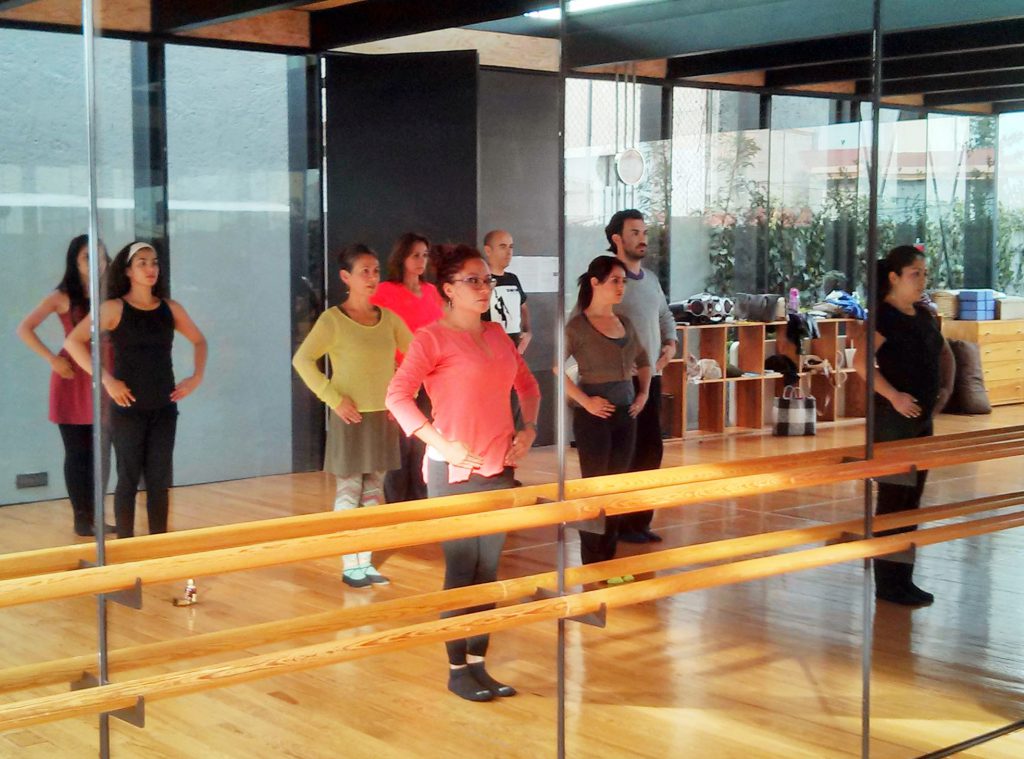 Messenger chatbot generates new leads and automates lead qualification for reduced CPA
With the Customers.ai chatbot programmed to guide prospects through the lead qualification process and address common obstacles to conversion, Movimientos Sagrados saw a dramatic decrease in time to conversion and cost of lead qualification. 
The company reduced CPA 87% through Messenger ads and automated lead qualification process. And the company found that ads targeting a lookalike audience of people who messaged the business converted 15% higher than event response campaigns. 
Average class size grew 50% larger as more leads are generated and automatically qualified by the Customers.ai chatbot.
Angel Buendía, Director of Marketing, Movimientos Sagrados
Customers.ai chatbots with Facebook ads have been the best solution we could imagine. It makes our life MUCH easier because it's solved our greatest problem which is making real contact with people.
A lot of the people we were reaching with our event response campaigns were passive. They might view it or share it which didn't hurt but it didn't lead to new students.
As soon as we added the chatbot, people actively ask us about the class and we instantly provide information. It gives them confidence that the class is right for them (or not, in some cases) and it allows people to trust you and sign up for the course. Once they are in the door we can start a real conversation and that creates trust that leads to new registrations.
Connect with your future customers today.