Boosting Post-Holiday Retention & Lifetime Value
Learn a 6-step playbook to unlock long-term business growth, increase lifetime value, and build customer loyalty after the holiday rush.
What's the 6-Step Playbook to Unlock Growth After the Holidays?
For many consumer facing businesses, the two-month holiday marketing season can account for a majority of the year's traffic generation campaigns. This webinar will help B2C marketers in retail and ecommerce, travel and tourism, finance, hospitality and restaurants, insurance, non-profit, automotive and more turn their holiday season wins into long-term customer value and business growth.
Discover proven strategies to retain and engage your customers well beyond the holiday season, unlocking the untapped revenue potential within your customer base. This event is your key to maximize customer value and loyalty, extending the holiday momentum into ongoing success.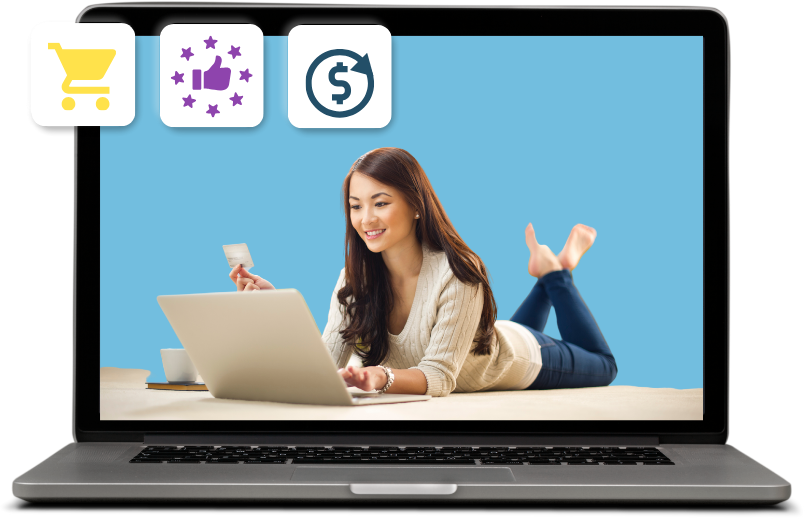 You'll learn how to turn your holiday gains into repeat buyers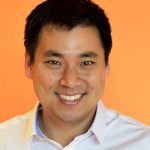 CEO & Founder Customers.ai
Larry Kim is the founder and CEO of Customers.ai, an award-winning B2C data and AI-powered sales outreach automation platform. He's a multiple-time awardee of Search Marketer of the Year and U.S. Search Awards. He shares his expertise on AI, digital ads, and email marketing at conferences, events and publications including CNBC and Inc. Magazine.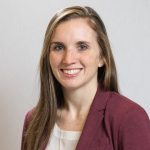 VP of Partnerships & Channels
AdRoll
Lizzie Chapman is the VP, Partnerships & Channels at AdRoll, a marketing and advertising platform for D2C brands. Her experience is rooted in building strategic growth opportunities including 15 years in Marketing Technology across a variety of client and business development roles.