FREE WEBINAR HOSTED BY LARRY KIM, Customers.ai CEO
OFFICIAL NEW TOOLS TO 10X INSTAGRAM GROWTH & ENGAGEMENT WITH MESSAGING AUTOMATION
Learn about the official new tools to increase followers, scale engagement and drive reach on Instagram, SMS, Messenger and web chat.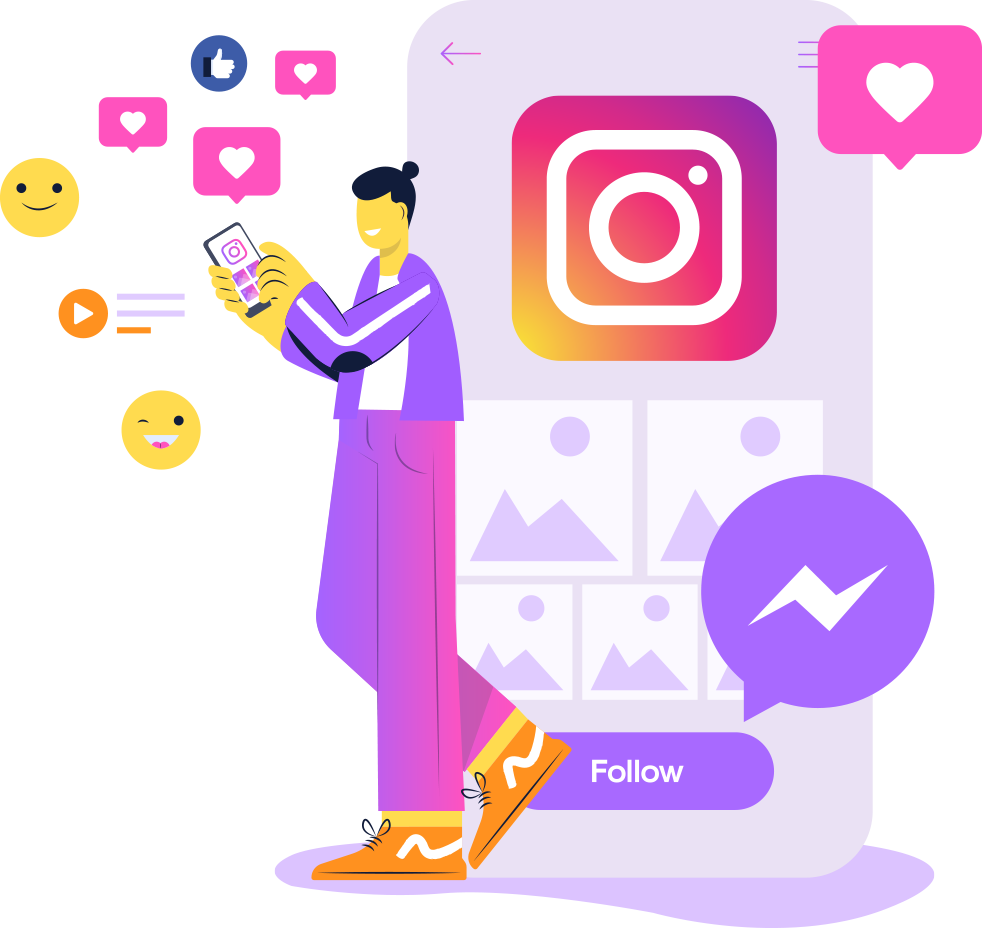 Customers.ai is a premier Instagram partner designing official tools for messaging automation on Instagram!
"We are thrilled that Customers.ai is launching messaging tools for Instagram. Businesses and people are messaging with each other more than ever, and Instagram is an important channel to connect with customers and build relationships.
Messenger API support for Instagram means businesses and developers can now manage their customer communications on Instagram at scale."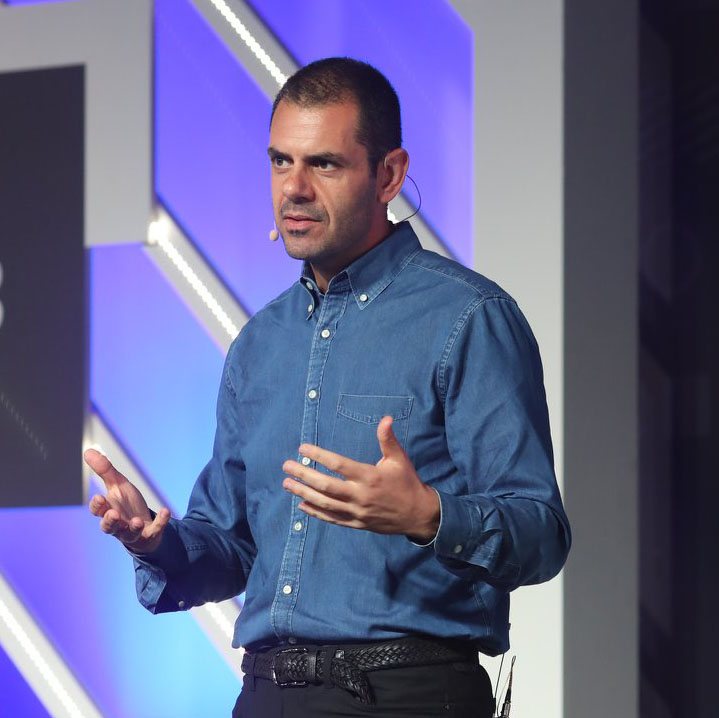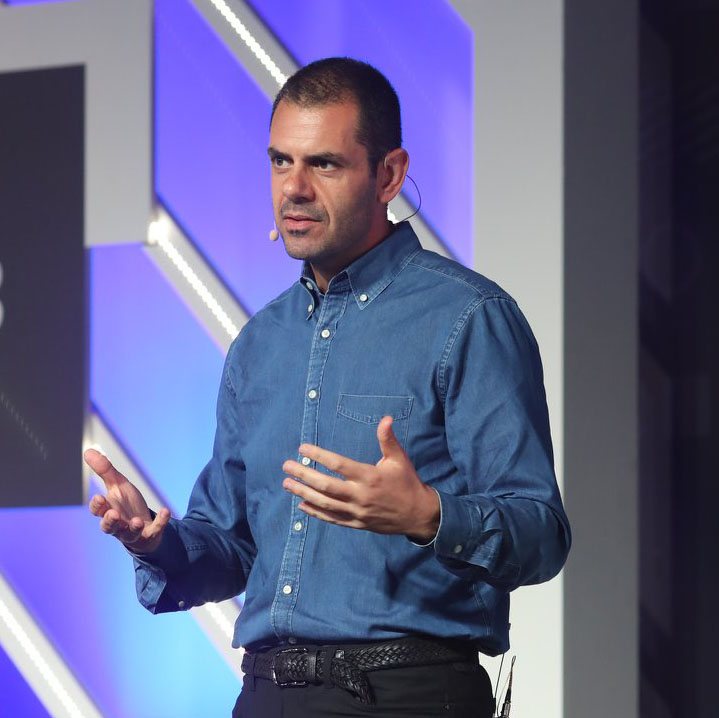 Learn How to Use NEW Instagram-Official Tools to Increase Followers with Instagram Engagement
There are 1 billion Instagram users, and 60% of users say that Instagram is a platform they use to learn about a business, brand or product.
So this year, Instagram teamed up with Customers.ai to develop official tools to help the creators and businesses on Instagram grow their audience, increase engagement and reach their audience at scale. 
In this webinar, presented by Customers.ai founder and CEO Larry Kim, get a first-look at the new tools that @TheInstagramExpert Sue B. calls "game changing." 
Larry Kim is the founder of Customers.ai, the world's best free chatbot builder and integrated chat marketing platform for Instagram, SMS, Web Chat and Facebook Messenger.
He's also founder of WordStream, Inc., the leading provider of Google Ads, Facebook Ads and keyword tools used by over a million marketers worldwide. The company employs over three hundred people and manages billions of dollars of ad spend on behalf of tens of thousands of customers. WordStream was acquired by Gannett for $150 million.

Larry is ranked the #8 most popular author on Medium. He's a contributor to CNBC and Inc. Magazine. Key interests include: Chatbot Marketing, Google Ads, Facebook Ads, entrepreneurship and startups. He received Marketer of the Year awards from Search Engine Land, US Search Awards, and PPC Hero.