Capture 7.5X more contacts from your website visitors
and add them to automated email and SMS outreach funnels to supercharge sales
Enter your domain to get 50 FREE leads from your website traffic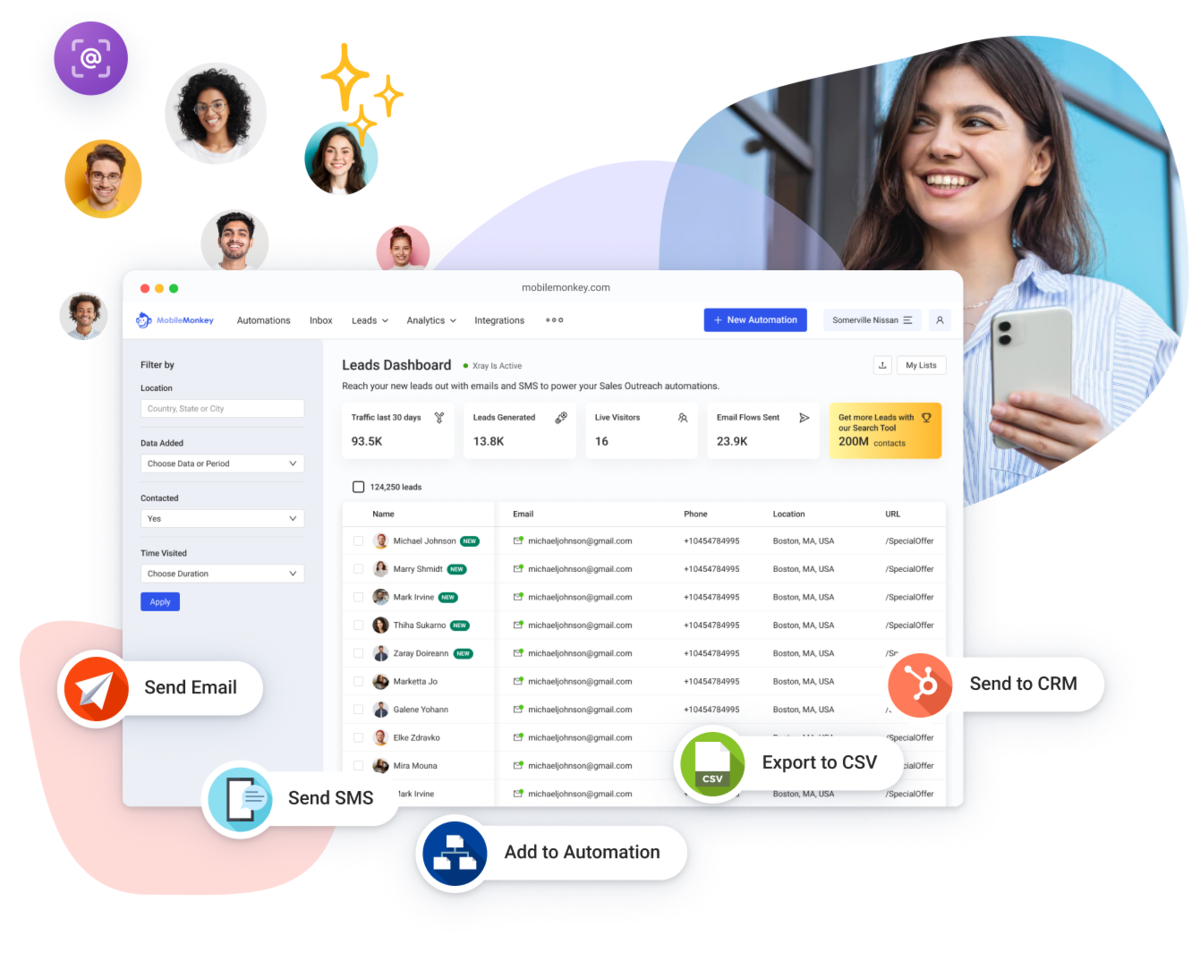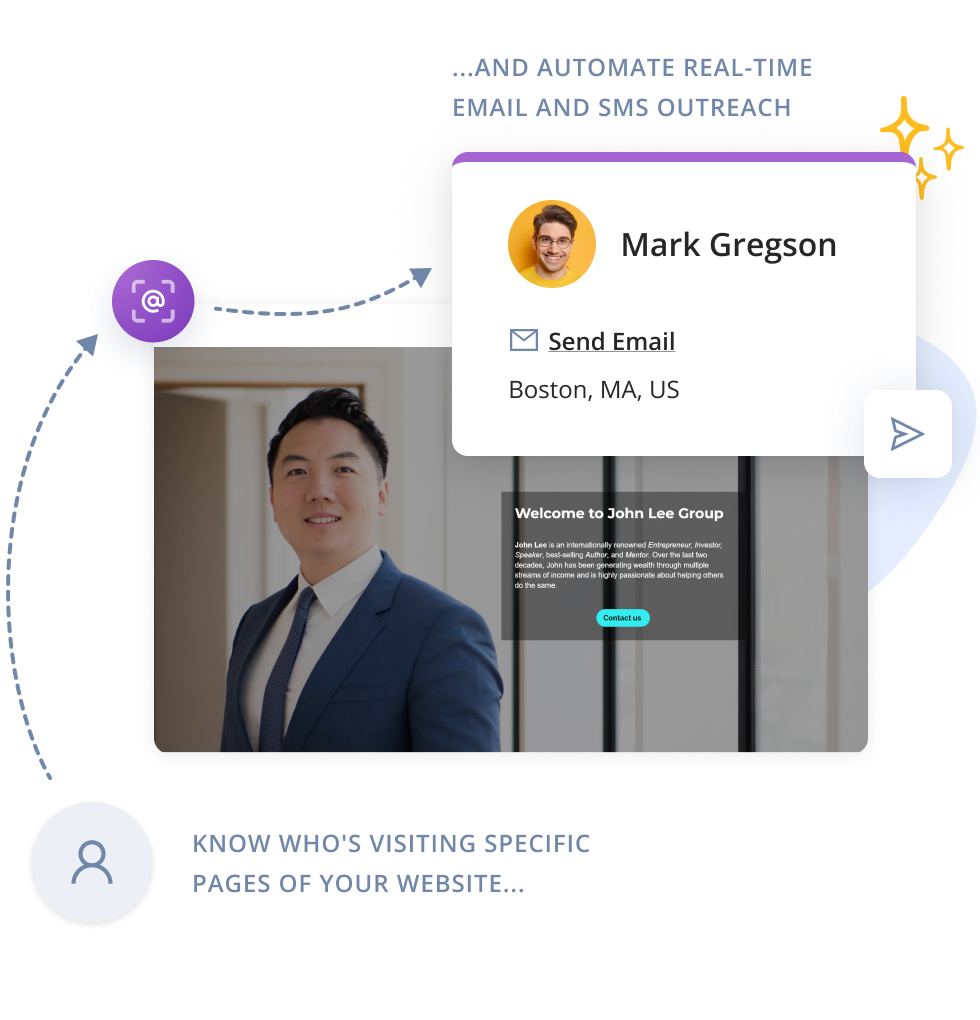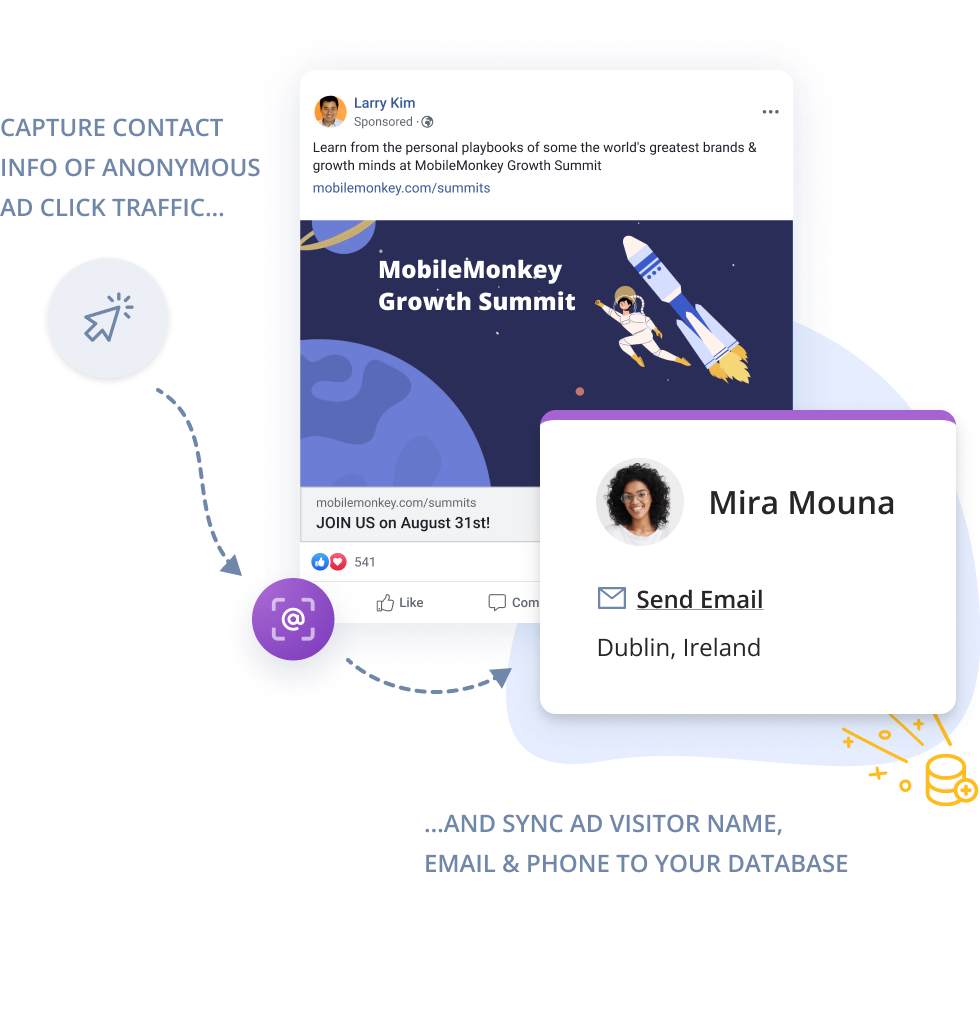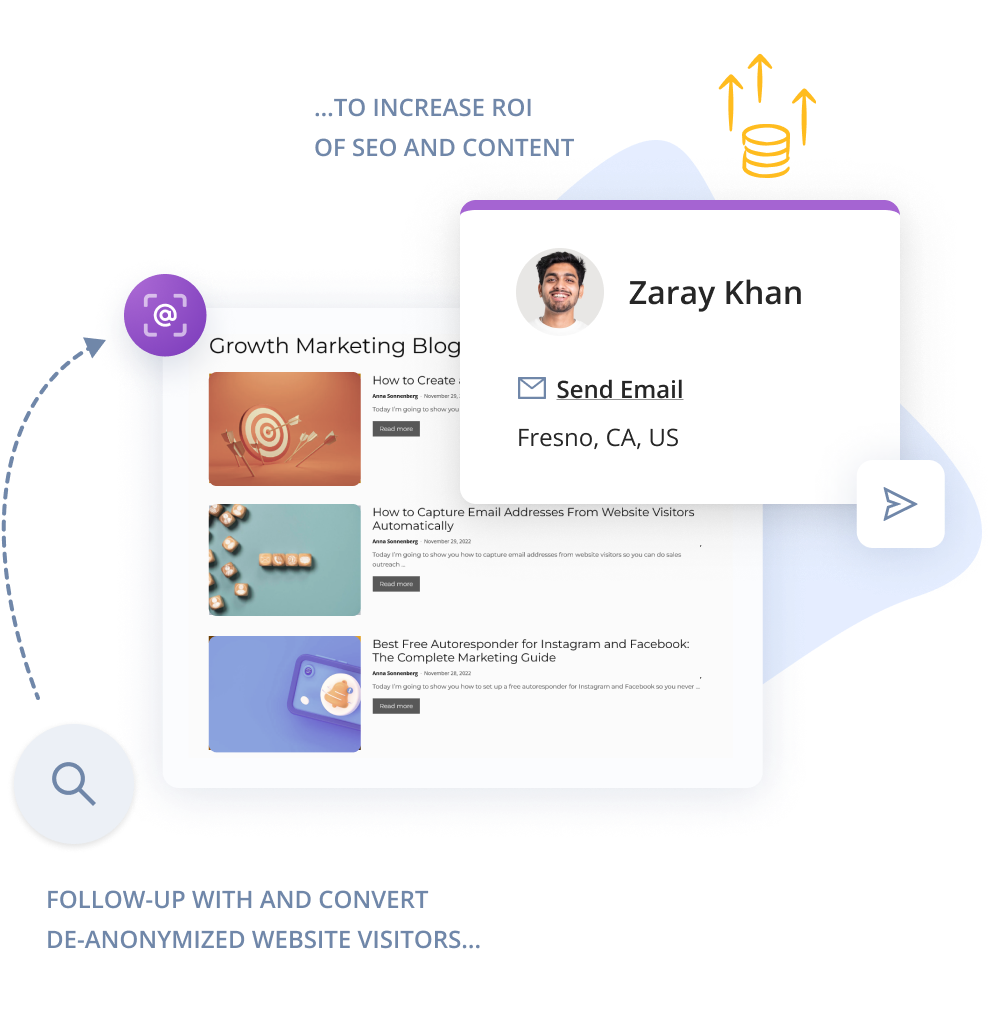 10X the performance of your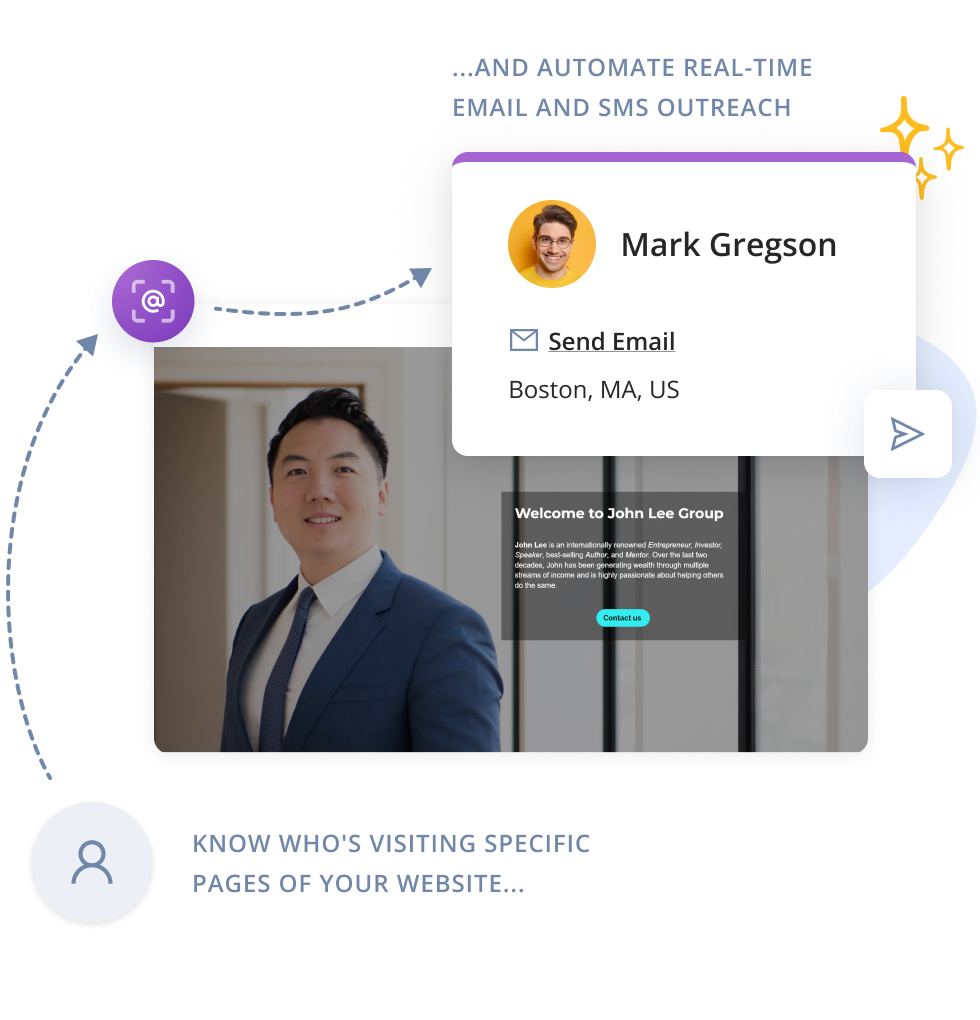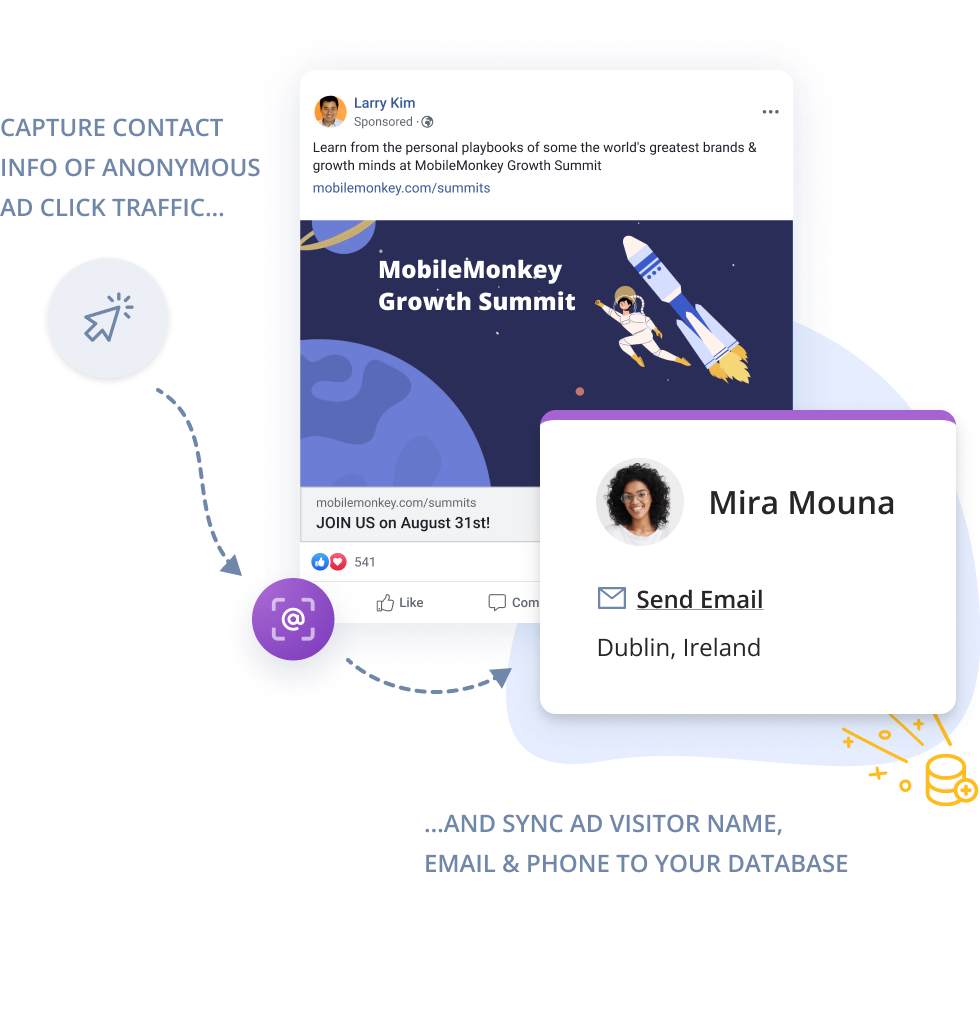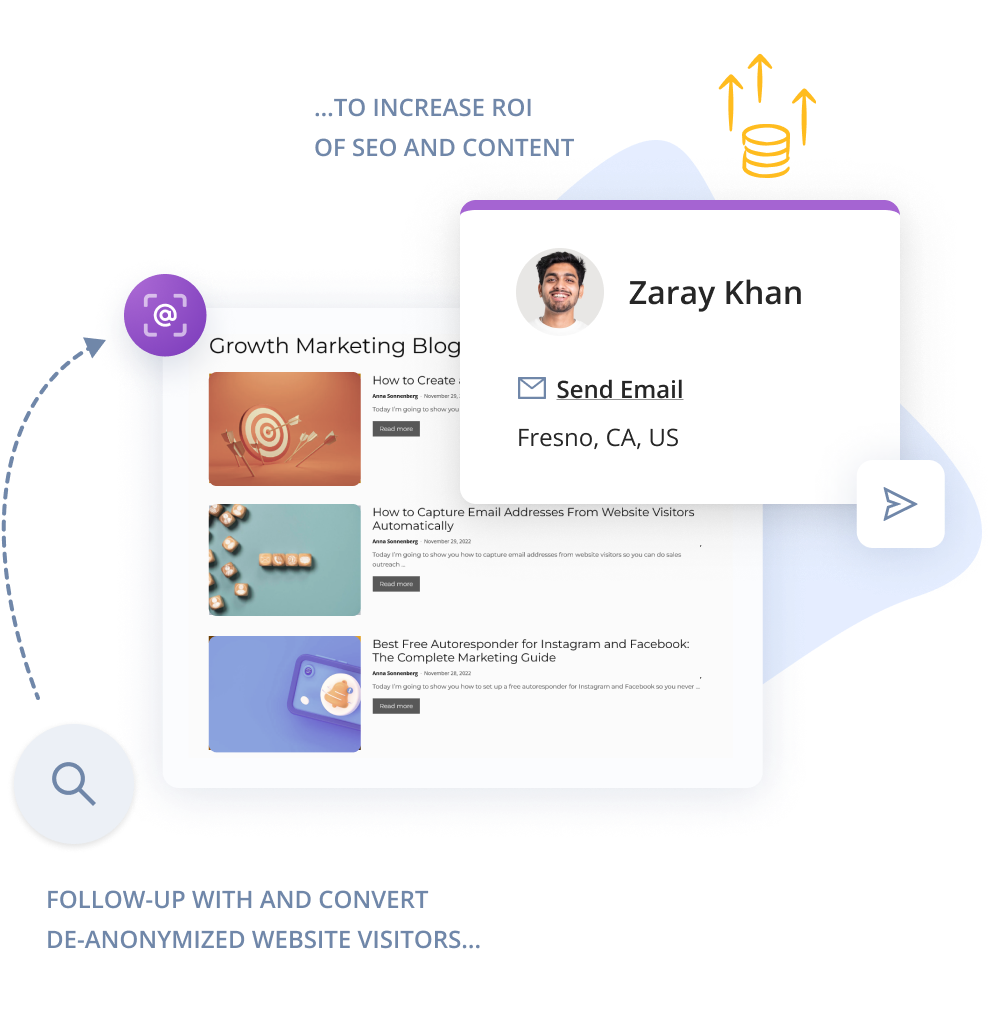 See the leads you're missing from your website traffic
All-in-One Platform for Marketing Lead Generation and Sales Outreach Automation to Close More Deals
Generate more top-of-funnel leads
Connect top-of-funnel channels including blog content, SEO, social media and ad landing pages to Customers.ai to capture 7-15X more leads — name, email, phone and other contact information — from top-of-funnel marketing activities.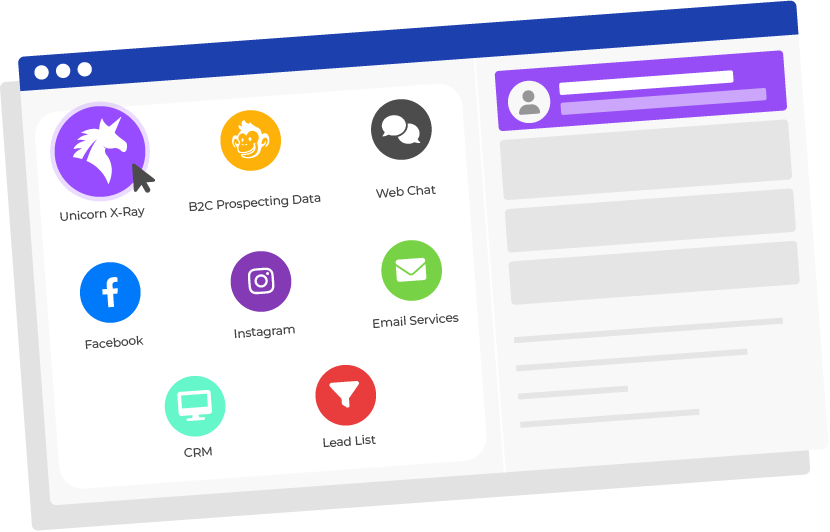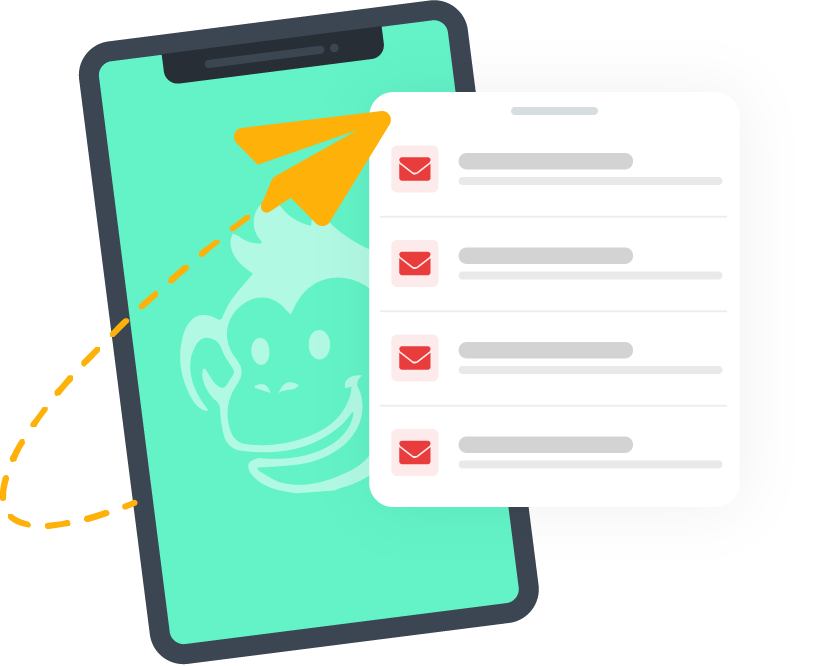 Send email & SMS sales outreach cadences to contacts
Re-engage leads and contacts to:
Drive conversion events to achieve revenue goals faster
Move deals forward with offers, calls to action, contact integrations and sales team notifications sent at the right time.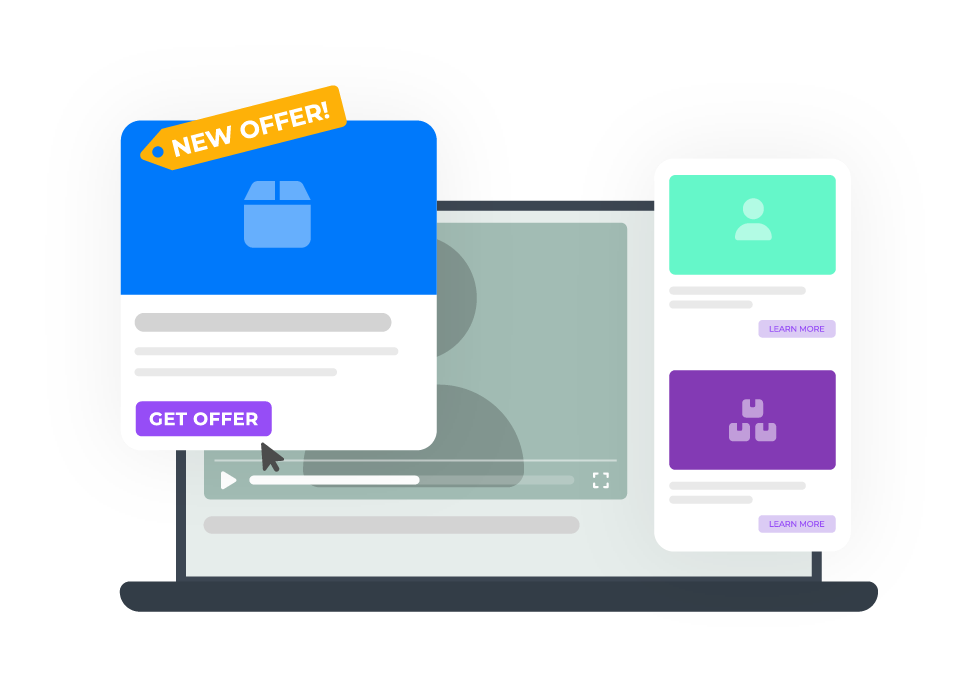 Recognized as a Fastest Growing and Top Go-To-Market Tool by ICONIQ Capital
Common qualities mentioned in reviews that were shared by top tools include:
The Essential Tech Stack, ICONIQ | Growth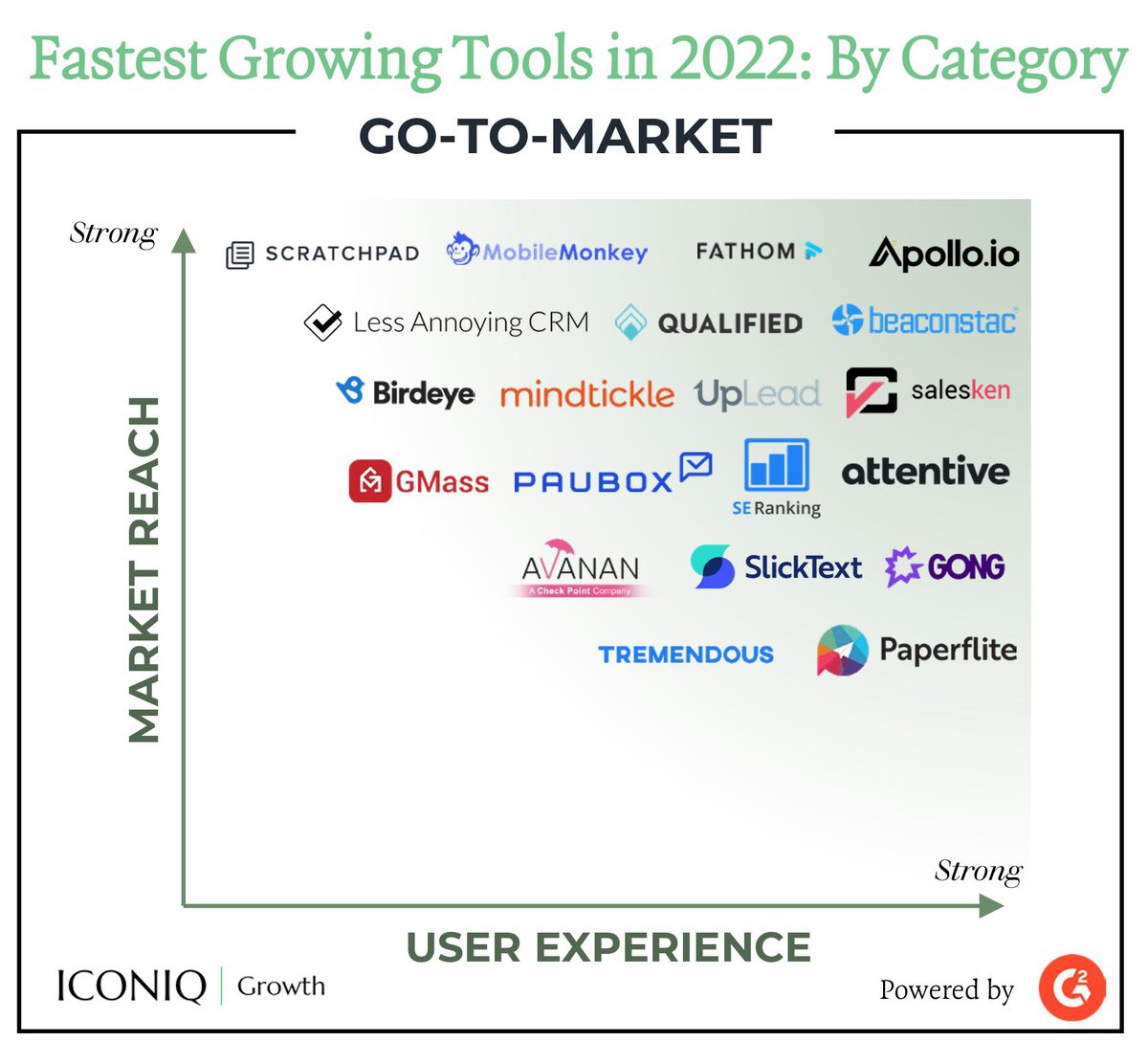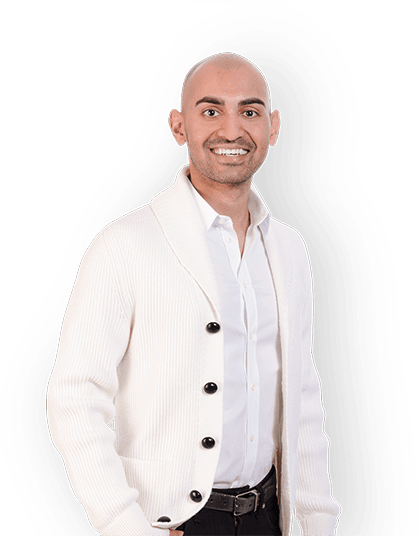 Neil Patel's Favorite Sales Outreach Automation Tool
For some reason, not very many marketers are taking advantage of sales outreach automation even though implementing this technology results in elite ROI.
Customers.ai is the only platform that automatically converts inbound and outbound marketing and conversion in the same place.
Sales outreach automation is an all-in-one solution of data and tools that generates engagement and contacts at the top of the funnel into qualified sales meetings and deals.
What Is Sales Outreach & B2C Data as Service?
Tools and data to target and reach your ideal customers and ensure you never miss a sales opportunity.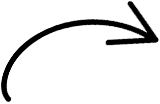 Prep Email Accounts for Maximum Deliverability

Acquire Anonymous Website Visitor Contact Info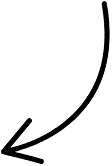 Engage Facebook & Instagram Fans to Capture Leads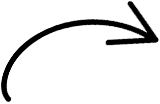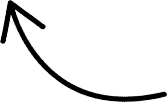 Qualify, Nurture & Convert Leads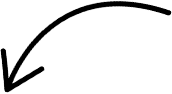 Find Targeted B2C Prospects That Match Your Ideal Customer
Key Benefits of Sales Outreach Automation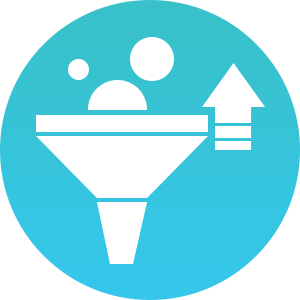 Automatically Follow Up on Every Lead
Track and follow-up with inbound and outbound leads that match your ideal customer profile and signal high intent.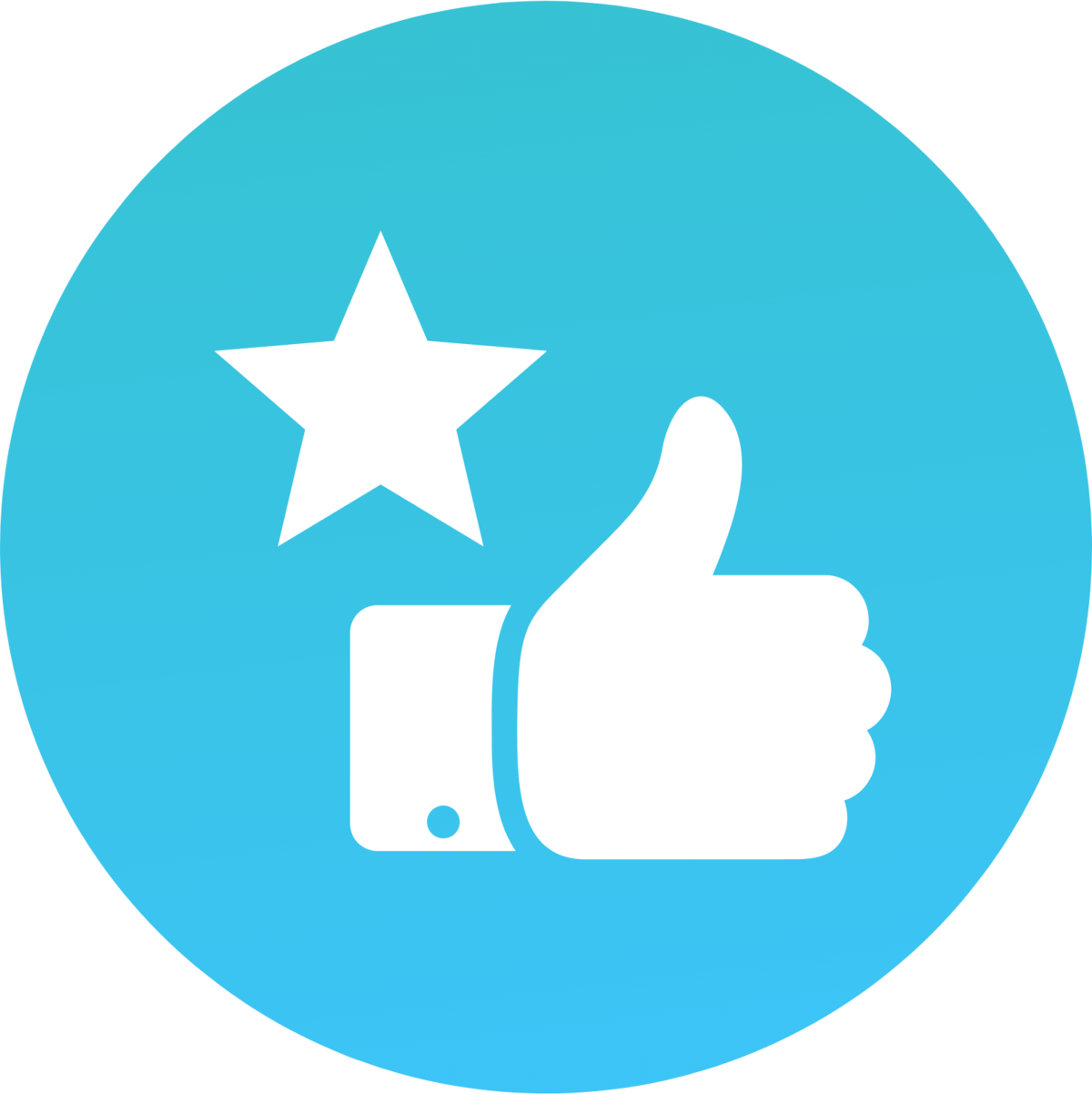 Target Hard-to-Reach Influential Customers
Search and connect with over 100 million prospects using 10,000 interest-based signals — ideal for hard-to-target B2C audiences.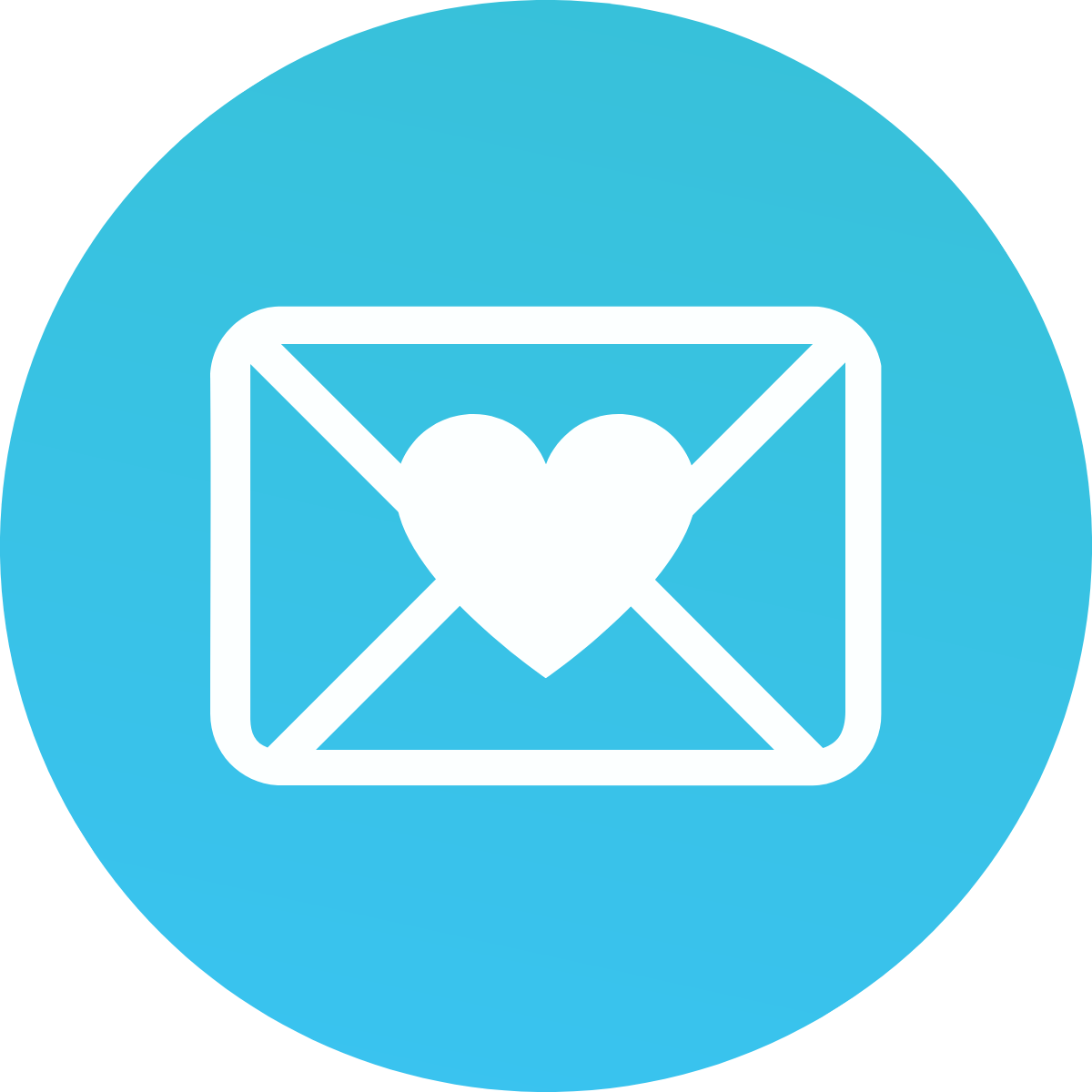 Generate Best-in-Class Response Rates
Leverage outbound infrastructure and proprietary email tools designed to maximize lead conversion rate.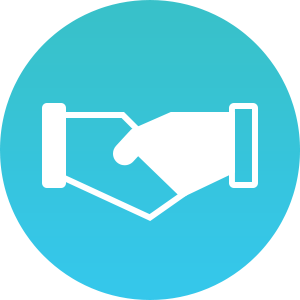 Book More Qualified Meetings
Run every contact and inquiry through templated sequences to quickly qualify and drive prospects down-funnel.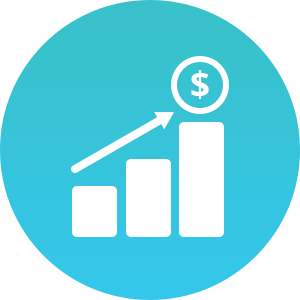 Fill Your Pipeline & Win Deals, Faster
Customers.ai does the work of hiring an army of inside sales development representatives (SDRs) at a fraction of the cost.
Find Your Ideal Customers with RoboBDR® B2C Data & Targeting Updated Daily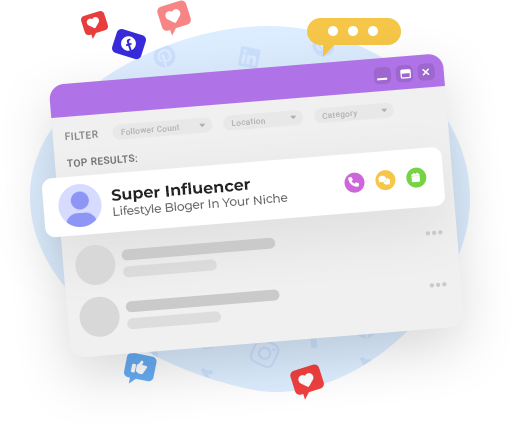 Search +100 million influencers and B2C decision makers
Customers.ai contact search engine connects to millions of consumers, creators and influencers with more signals and contacts added every day.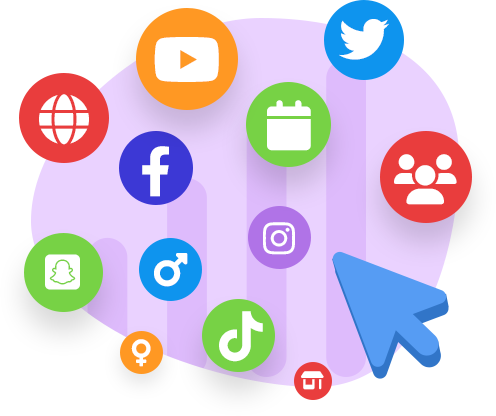 Apply +10,000 targeting signals
Leverage marketing intelligence signals to target by interests, vertical, industry, influence score, reach, demographics, buying intent and more to identify your perfect customers.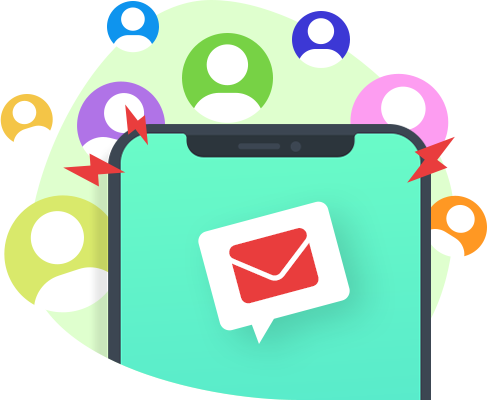 Connect with ideal customers
Build a portfolio of historically hard-to-target influential customers that make or break a brand via email and SMS outreach, with insights to increase deliverability and positive responses.
LEARN MORE ABOUT Customers.ai PRODUCTS DESIGNED FOR MARKETERS, BUSINESS OWNERS, CREATORS & COACHES
Fill your sales pipeline automatically with 24/7 sales outreach automation and data that leaves no lead behind
Launch sales outreach automation and data to do sales development at a fraction of the cost of human sales reps
LEARN MORE ABOUT Customers.ai LEAD GENERATION & SALES OUTREACH AUTOMATION TOOLS + DATA FOR B2C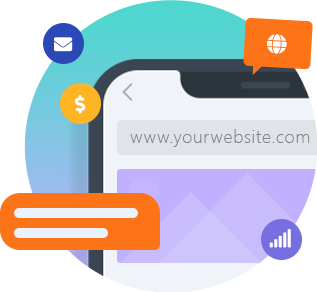 Receive email and contact data of website visitors, know what pages they visited & get notified of high-intent leads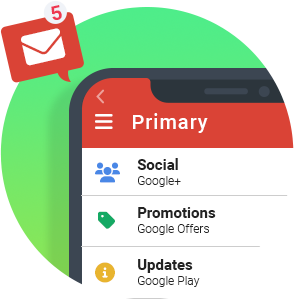 Connect Gmail to automatically reach out and convert targeted prospects and website visitors via website visitor email resolution, contact validation and sales outreach cadences
AUTOMATION BUILDER TEMPLATES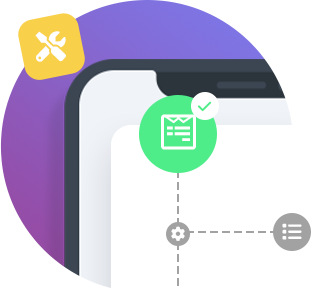 Launch award-winning lead capture and automated outreach workflows that combine best practices and real-world, customer-tested conversion optimizations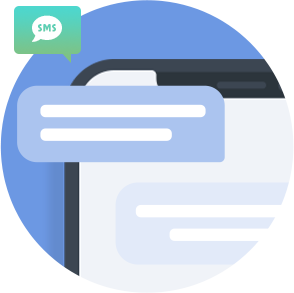 Breathe life into your zombie prospect lists by texting offers and re-engaging leads at scale — integrates with thousands of the most popular CRMs!
Social Lead Capture Tools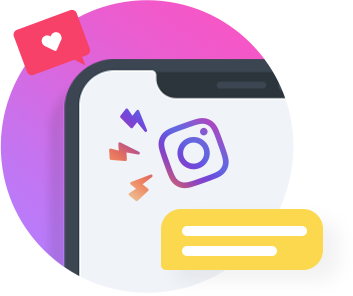 Capture Instagram & Facebook engagers as leads via Meta-approved sales outreach automation in DMs, email & text messages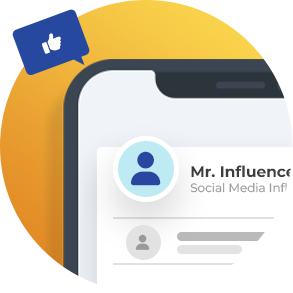 Search an interest-enriched prospecting database of hard-to-target B2C decision makers, Creators & Influencers to reach them in email and SMS
HOW DOES A UNIFIED SALES OUTREACH PLATFORM 10X QUALIFIED LEAD ENGAGEMENT?
Customers.ai is a unified platform for prospecting, targeting, outreach and appointment setting that surfaces all high-value conversations in one place so sales teams can focus on following up with high-intent prospects to close more deals!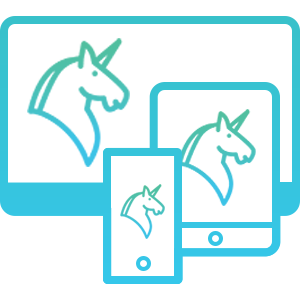 IDENTIFY UNICORN LEADS
The most valuable conversations for your sales team are displayed in one inbox where they can be viewed, assigned, and replied to.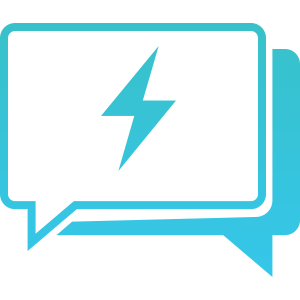 BE NOTIFIED OF HIGH-INTENT LEADS
Never leave hot leads hanging with alerts that notify you and your team that someone is qualified to purchase.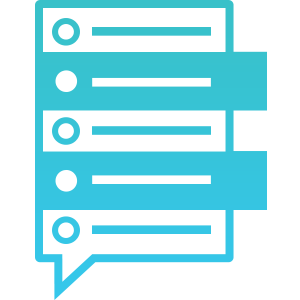 SELL ANYWHERE FROM THE MOBILE APP
Message qualified prospects from your mobile device — wherever you are — to close more deals and sales!
FREE webinar Starts Soon!
Spotlight on NEW Instagram Tools to 10X Sales with Sales Outreach Automation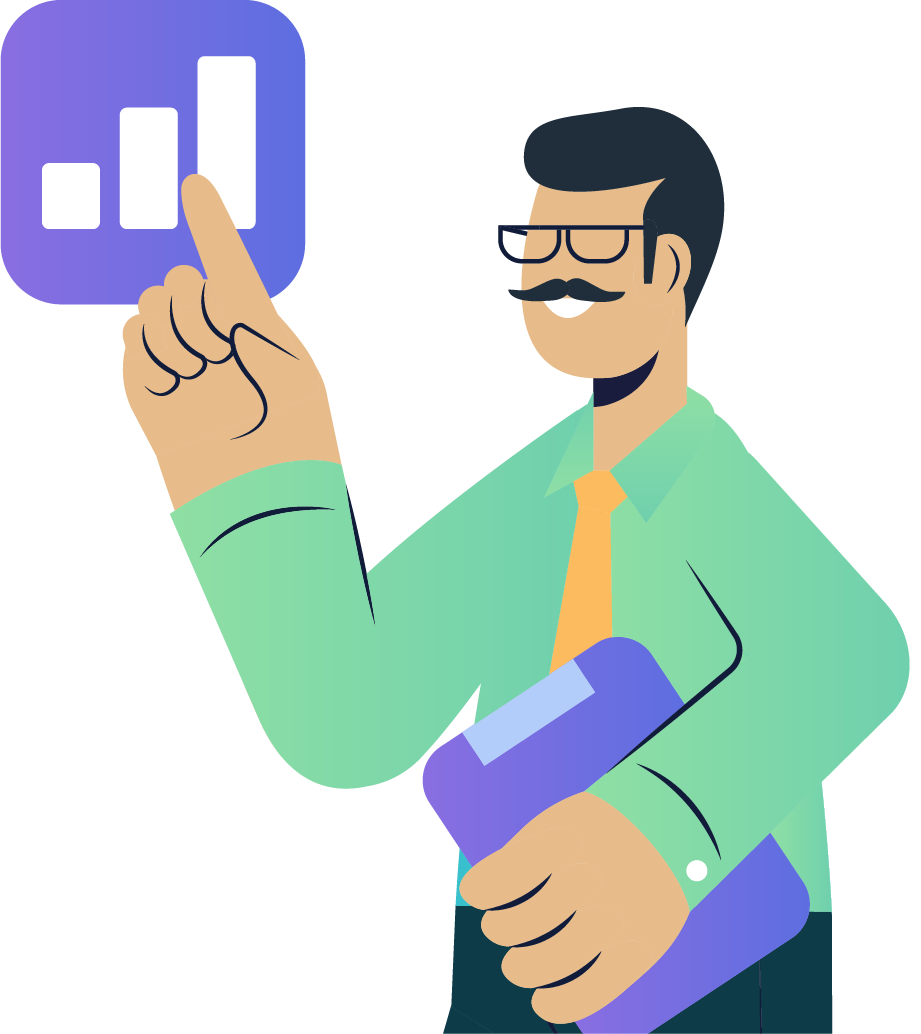 It's simple: Get More Leads or your money back!
Tools subscriptions are backed by Customers.ai's More Leads Money-Back Guarantee.
Customers can activate lead qualifying and re-engagement funnels across their customers' favorite channels.
With Customers.ai services activated, we guarantee you'll get more and better leads in 90 days or get your money back. See details of activation requirements and eligible subscriptions.
TOPFLIGHT MARKETERS RAVE ABOUT Customers.ai SALES OUTREACH AUTOMATION & PROSPECTING DATA SOLUTIONS
I love inbound marketing but it's getting harder and more competitive. If I was starting a growing business today, I would be looking to get the most out of my inbound marketing by following up on every website and social interaction.
Of course, sometimes it's easier to reach out to a prospect directly, but you need clever data sources. For a balanced marketing mix, Customers.ai is a solution that does it all.

NEIL PATEL
Forbes Top 10 Marketer NeilPatel.com

I've seen first-hand the power of Customers.ai automation and consider it a must for small businesses, marketers and advertisers. I have worked with companies of all sizes to implement the automations in Customers.ai, improving sales productivity and marketing performance.
But here's the real secret.
Customers.ai sales outreach automation templates and data solutions make it so easy.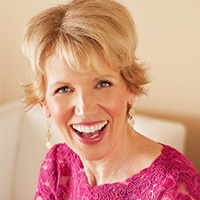 MARI SMITH
Facebook designated "Small Business and Facebook Marketing Expert"
MariSmith.com
Everyone lives on their mobile devices today, and expect businesses to be available any time. But very few companies have embraced sales outreach automation that reaches from web to email to increase efficiency of customer acquisition, until now. Customers.ai's automation tools 10X the ROI of your SEO and content marketing investment by getting the email contacts of your web visitors automatically.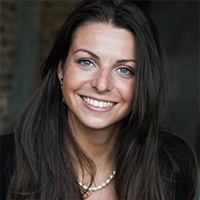 OLGA ANDRIENKO
Head of Global Marketing
SEMrush

Digital marketers who are always looking for a competitive edge and get excited by technology that helps business scale are going to want to get started with Customers.ai's AI sales outreach automation immediately.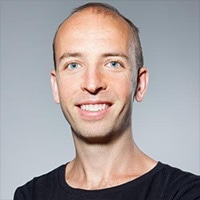 BRIAN DEAN
SEO Marketer
Backlinko


I am super grateful for the Customers.ai team because they took the automated funnels we use at Eight Loop Social to effectively segment out our ideal agency clientele and templated it so any agency can put it into your own accounts and run with it.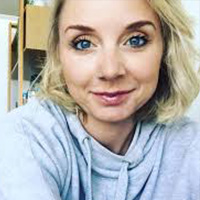 CAT HOWELL
CEO Eight Loop Social
& Creator of the Academy


Growth marketing is all about doing the high-leverage, scalable tactics and technologies. If you're not doing automated funnels with intent-based data sources, you're not keeping up.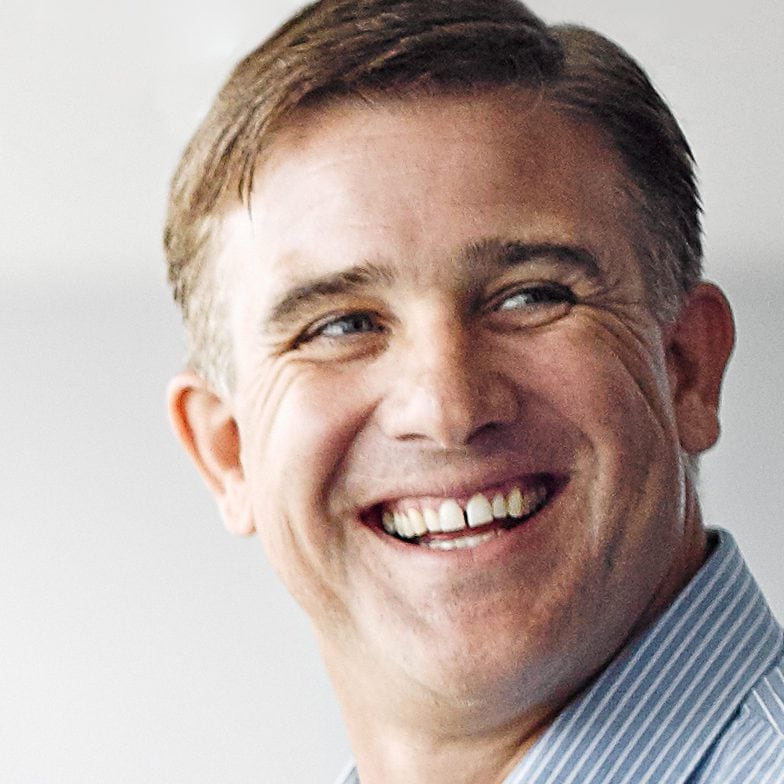 SEAN ELLIS
Founder
Growth Hackers


Want Our Experts on Your Team? Partner with Customers.ai to Build & Manage Your Sales Outreach Automation for You
Apply to these programs to launch sales automation outreach and achieve your goals faster. Programs include a dedicated manager and built-for-you automation so spots are extremely limited.
We'll build your X-Ray Lead Generator marketing automation to find your ideal customers and convert unicorn leads by engaging in automated sales outreach that generates more qualified sales calls!
Capture email and web page visited for 1 in 3 anonymous website visitors to automatically trigger Email + SMS sales outreach sequences increase effective website conversion rates to 30% average.
Let Customers.ai access our proprietary database of 100M+ B2C influencers and decision makers and 10K+ targeting signals to generate qualified leads for your sales team.
What You Can Do with the World's Best Sales Outreach Automation Platform
Plug in demographics and interests of your perfect customer and find them in Customers.ai's database of difficult-to-target influencers, creators and B2C prospects.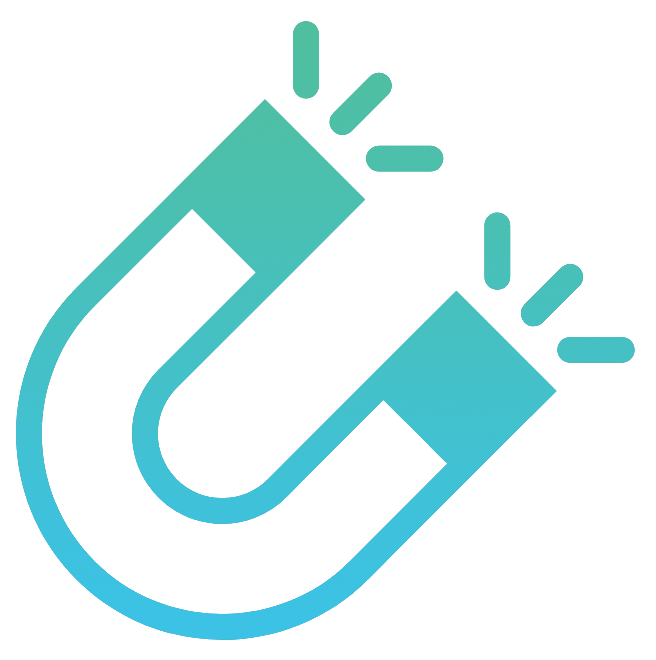 CAPTURE EVERY OPPORTUNITY
Follow up with every social and website visitor with qualifying questions so you never miss your high-value sales opportunities.

BOOK MORE APPOINTMENTS
Automate booking sales meetings with qualified unicorn leads from inbound and outbound engagement.
Convert Facebook followers, Instagram fans and anonymous web visitors into engaged prospects.
Message your pre-existing database and lead lists to identify and convert high-intent leads.
Message your pre-existing database and lead lists to identify and convert high-intent leads.
Fill the top of funnel with targeted audiences, then engage and qualify leads with automated email and SMS funnels.
Re-engage leads through the marketing funnel to drive conversions and sales.
Subscribe more email and SMS contacts using lead magnets like chat autoresponders, landing pages, buttons, site popups and more.
Hot leads visiting your website? Get notified via email, SMS, Slack, the Customers.ai mobile app and more.
Tag and segment contacts to gain insights on engagement, lead intent, demographics, and for relevant follow-up engagement.
Activate Facebook Ads that start conversations with targeted audiences to scale qualified leads and sales with lower cost per lead than traffic ads.
Send on-demand SMS messages, updates, and promos to contacts with +90% open rates and 45% reply rate.
Educate and nurture contacts in email and SMS text — with engagement and interaction higher than email alone.
View and respond to conversations with unicorn leads from your inbound and outbound campaigns from one inbox on desktop and mobile app.
Connect your other business systems — CRM, email, webinar, order fulfillment and more!
Develop your existing contact profiles with intent data from Customers.ai's proprietary B2C + Creator/Influencer search engine.
WP-Chatbot brings the power of sales automation software into WordPress.
A Message from Larry Kim, Founder & CEO
I started Customers.ai because businesses have leads but nobody knows what to do with them. It's hard to know which of the leads are qualified and which are interested in buying right now. As a result, businesses are not extracting the full value of their marketing efforts. Customers.ai automatically follows up on every lead from every source, leaving no stone unturned. This is work that sales people typically do but just don't have the time or the dependability to do on a consistent basis. Sales outreach is the most broken, clunky, manual, time consuming, yet most leveraged piece of the sales and marketing funnel. If you want to grow your revenues, you really need to focus here. Let Customers.ai free up the time needed to figure out who to talk to so you can focus on closing — what you do best.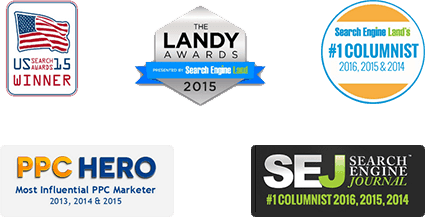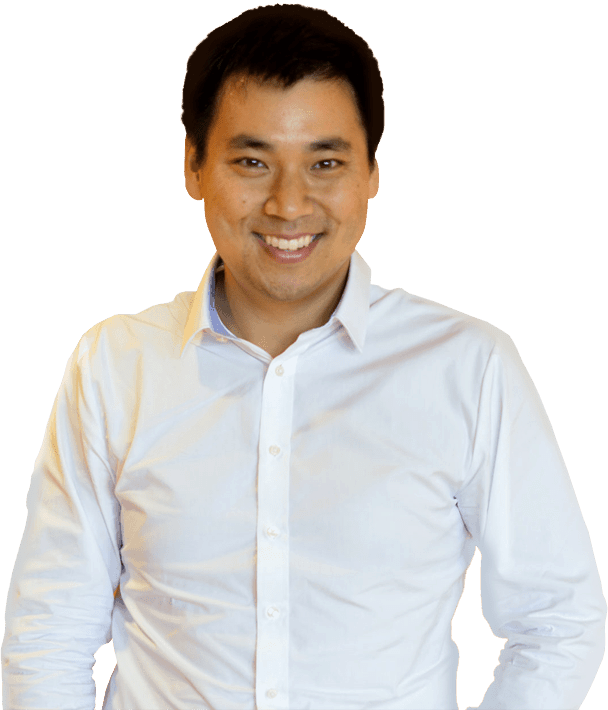 Our Customers Love Customers.ai

+10 Billion Leads qualified. Get Yours Today!

That's real data across Customers.ai's millions of users!
SALES OUTREACH AUTOMATION SCHOOL
You're ready to add automation to your sales outreach.
Sales Outreach Automation School
is how you'll learn the tools and tactics to execute sales outreach automation based on proven funnels and workflows.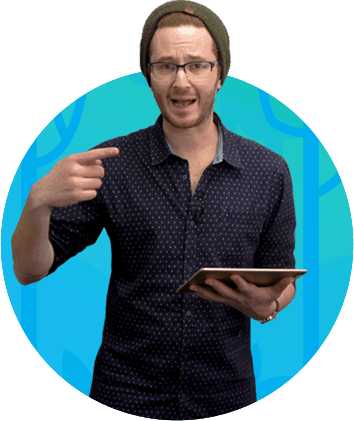 Isaac Rudansky
Best-Selling Digital Ads Instructor
Founder & CEO, Adventure Media
ACTIVATE SALES OUTREACH AUTOMATION MASTERY
Whew!! Wow!! That was a lot of brilliant marketing information. Knocks my socks off. Super satisfied with this course. So promising!! Isaac makes the best teacher. So in depth and technical training I got here. Very detailed course. Can't complain. Plus the PDF slides for this course is the cherry on top.
This is the course I've been looking for AND it's being taught by the GOAT Isaac Rudansky!! What more could I ask for...
I like Isaac's teaching style. He's obviously extremely knowledgeable on the subject of effective marketing funnel design and is one of those rare experts who can take a complex subject and simplify it for noobs without talking down or treating students like we're idiots. His tone is definitely one of "you can do this!"
What a thorough course covering marketing concepts and how they can be put into practice! Isaac also included comprehensive tutorials on exciting sales outreach tools to make these ideas happen.
I am blown away by the volume of knowledge Isaac has provided. This noob spent hours attempting to build effective and efficient sales automations which were too long and too complicated. Every noob needs this course.
Sales outreach automation is still relatively new, and this course not only goes through how to physically set them up, but also how and why you would even use them in the first place. There really are so many different use-cases for this type of marketing, and I really didn't understand the full potential here until I went through the course.

Our Customers Are Swinging All the Way to the Bank!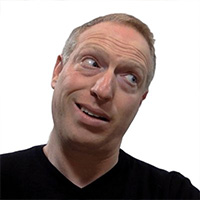 A few weeks ago, I set my monkey to the task of helping me sell tiny homes for a client. Flipping the switch on FB ads to generate leads through automated reach and follow-up started with cautious optimism. But, oh boy, did it pay off!
Within the first 24 hours, there were a dozen new leads. And by day 3, four of them had initial sales calls about purchasing a tiny home.
Sales outreach automation might sound like a strange channel for selling a home (or life insurance or health coaching or any number of other products or services)…
But if you follow the rule "connect with your audience wherever they hang out online," then Customers.ai is an obvious choice.
Engagement rates are unbelievable and I love Unicorn X-Ray for lead gen for just pennies! In our efforts leads are $15-20 but with Customers.ai it's a fraction of the price.
Visionaries: A Marketing Outreach Platform Like No Other! I love that this is a Larry Kim & Brain team product. He always has an award winning support team too!
Customers.ai allowed us to automate outreach and responses to a lot of the sales inquiries, answering questions while we were asleep here in New York. By the time we woke up, we would already have $5,000-$7,000 in revenue simply because people targeted in other time zones found the answers to their questions and hit the "BUY" button.
We are incorporating Customers.ai automations into plans for as many clients as possible through offering automated ad campaigns on Facebook and Unicorn X-Ray on websites.
Tens of thousands of marketers generating and qualifying leads with scalable sales outreach automation.
Top Publications Are Talking about Customers.ai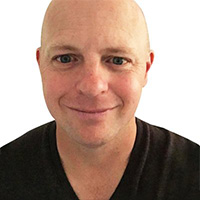 The technology will help companies convert leads into customers by automating personalized outreach to a company's website visitors. Sales outreach automation is highly targeted and quickly becoming the fastest growing new marketing category.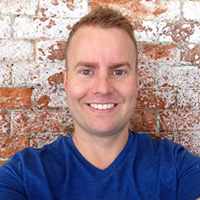 The platform's simplicity makes it ideal for entrepreneurs and marketers in smaller companies, while its technology makes it suitable for enterprise customers. You can simply launch a template that captures and qualifies leads to monetize and sell more effectively through your website and outbound channels.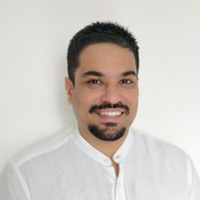 Automation is all the rage these days, thanks to its ability to increase efficiencies and scale processes in business profit centers. Automation is being increasingly used by businesses of all sizes to interact with their prospective and existing customers in the revenue centers of sales and marketing.
Customers.ai provides an all-in-one platform to design and deploy successful sales funnels and marketing campaigns that will drive real results for your business. It includes a lead database, contact search engine, features for automated sales outreach such as social, email and SMS templates, qualified lead notifications and native and Zapier integrations to sync Customers.ai lead data to and from your other business systems.
Customers.ai Made the List of Neil Patel's Top Tools of the Year!
Did We Mention Household Marketers Are Buzzing about Customers.ai?
I get so many compliments on my marketing automations, it's awesome. I create funnels with Facebook ads at the top of funnel converted to leads and re-engagement through Customers.ai email integration. That's the kind of marketing you want. You want marketing that people are going to compliment you about and it's super interesting and engaging.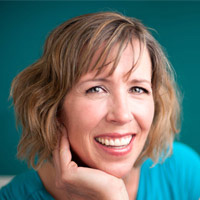 ANDREA VAHL
Speaker, Trainer and Consultant
Author of Facebook Ads Made Easy
Customers.ai isn't just an automation platform – it's a completely new way of communicating with your target audience. Don't leave the modern digital consumer behind. You need to be where they're communicating digitally right now – with a unified campaign builder for outbound prospecting. Get on-board with this revolution before your competitors do.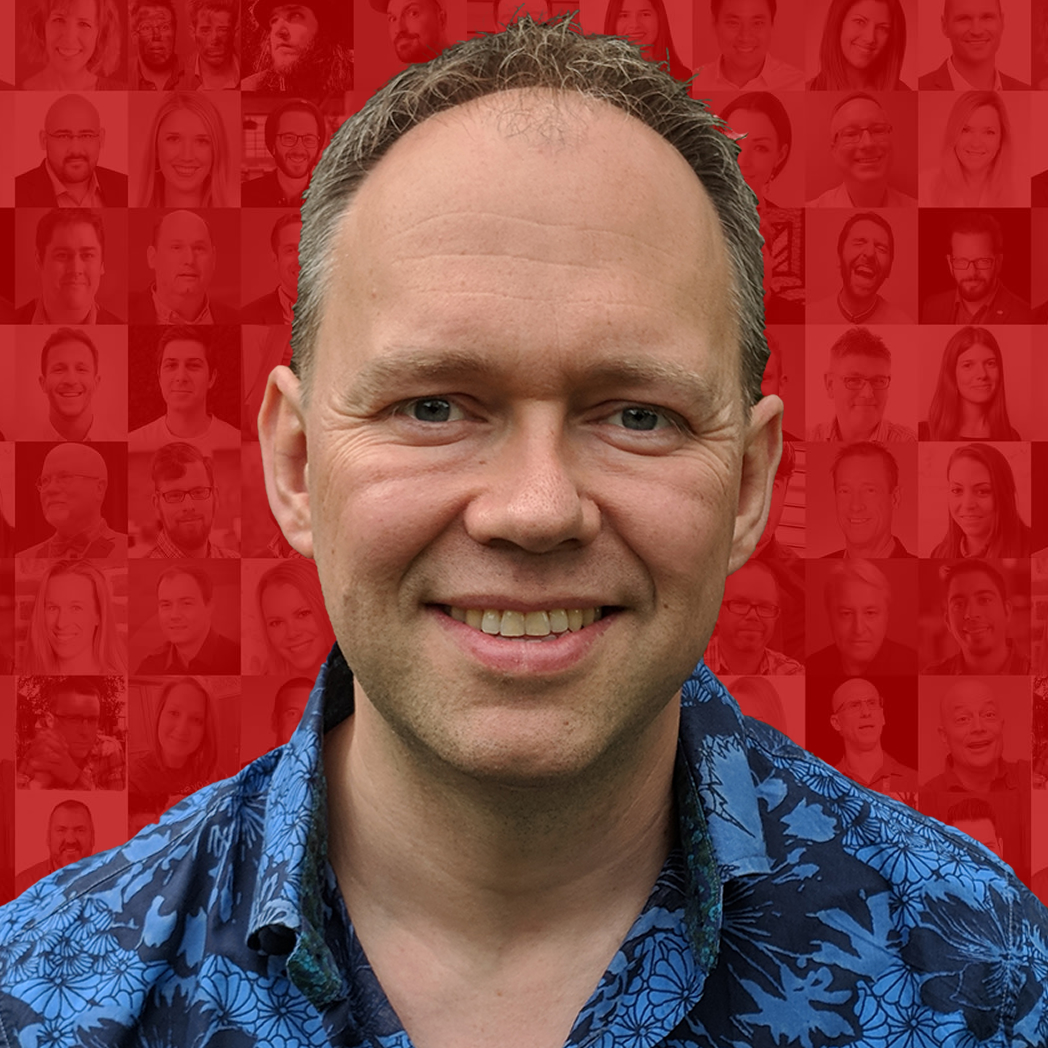 DAVID BAIN
Author
Marketing Now
Larry Kim is the premier authority on automated sales outreach and Customers.ai is the industry-defining software that integrates inbound and outbound marketing. The level to which Customers.ai supports the growth of users and agencies with training and education is second to none.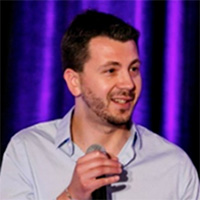 VASIL AZAROV
FOUNDER
Growth Marketing Conference
Customers.ai is to sales outreach as MailChimp was to email nearly two decades ago. Customers.ai sales outreach automation is the next frontier for marketers, advertisers and sales teams to generate better, faster results from their efforts in inbound — SEO, social media and PPC — and targeted outbound outreach. Our clients see fantastic ROI.

DENNIS YU
Chief Technology Officer
BlitzMetrics
Every time I use software in a demo, I ask people, "What do you use?" and the software that keeps coming up lately is Customers.ai.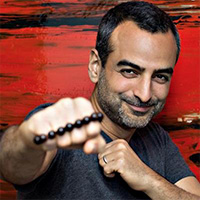 ANDREW WARNER
Founder
Bot Academy
Automation is a hot topic and a lot of agencies and businesses are doing amazing things with outreach automation across the digital landscape. Larry and team are the experts.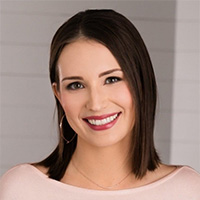 MANDY MCEWEN
CEO
Mod Girl Marketing
Featured Growth Marketing & Sales Outreach Automation Tactics on the Customers.ai Blog
When you implement sales automation, you can transform an inefficient process into a streamlined system for managing lead generation, lead scoring, and appointment booking so you can focus on critical tasks like closing deals.
A lead generation website is designed to attract prospects, understand intent, and nurture leads—streamlining sales outreach and filling your sales pipeline. Learn 5 ways to optimize your lead generation website with the right tools and strategies to capture lead intent and automate lead qualification.
With an automated outbound marketing strategy you can avoid a too-common situation for many businesses: leads with no way to move them through the customer journey. Learn how to automate outbound lead gen tactics for results like our customer who closed $1M new sales in 6 months.
SMS messaging drives, qualifies, and converts leads automatically. That means you can build contact lists around the clock while saving your team tons of time and resources. Find out how SMS marketing works and get a step-by-step guide to automating your text message marketing.
With a social media marketing funnel, you can seamlessly guide fans through the customer journey while automating the process from lead capture to conversion. Learn how to build a social media sales funnel that sells—that is, how to generate direct revenue from your business's social media marketing channels.
To qualify potential customers, most sales reps use a lead scoring system. They ask questions or conduct research, assigning a score based on each response or datapoint. Learn how to automate lead qualification so you can improve prospecting, find ideal customers, and deliver more qualified leads to your sales team.
Automate Lead Qualification & Sales Outreach with Customers.ai Automation Today!
FAQs ON SALES OUTREACH AUTOMATION